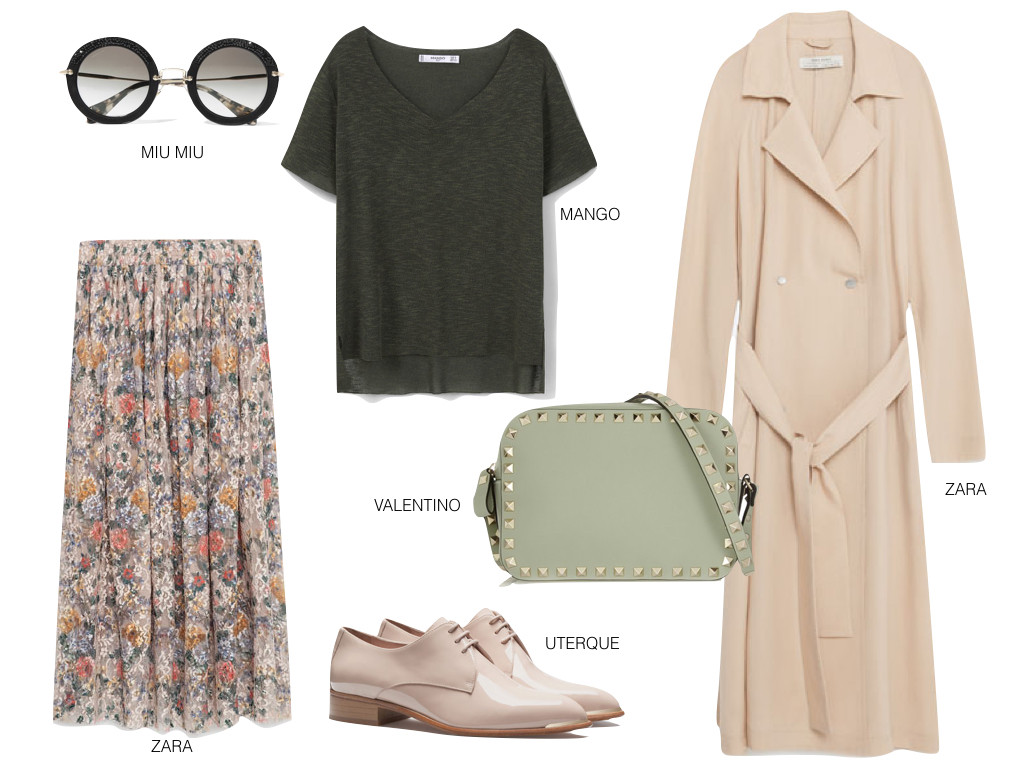 Bom dia!
Aqui ficam as habituais sugestões de looks, desta vez só com sapatos confortáveis, como vocês tanto pedem!
Qual queriam usar já? 🙂 
 Parece que vamos, finalmente, ter bom tempo!! uhuuu 
Estamos todas ansiosas, não é verdade? 😉
BOA SEMANA!
____
Good morning, let's have a great week!
Here are the looks suggestions for one more working week, hope you like it.
Any favorite look?
Have a great week! 🙂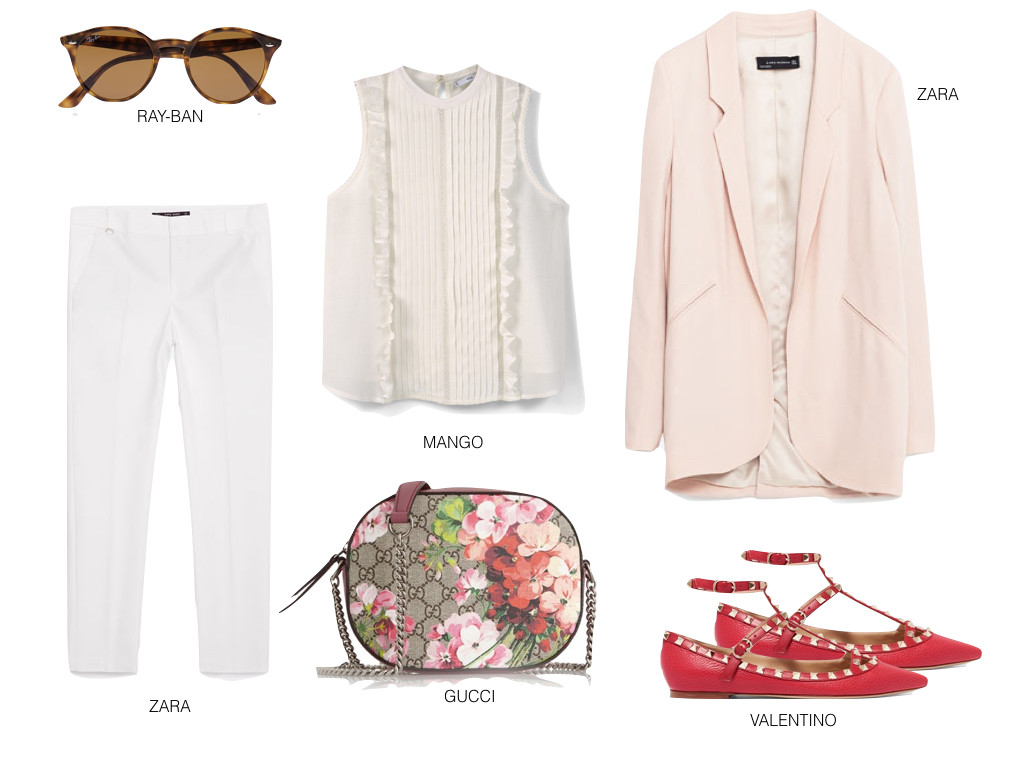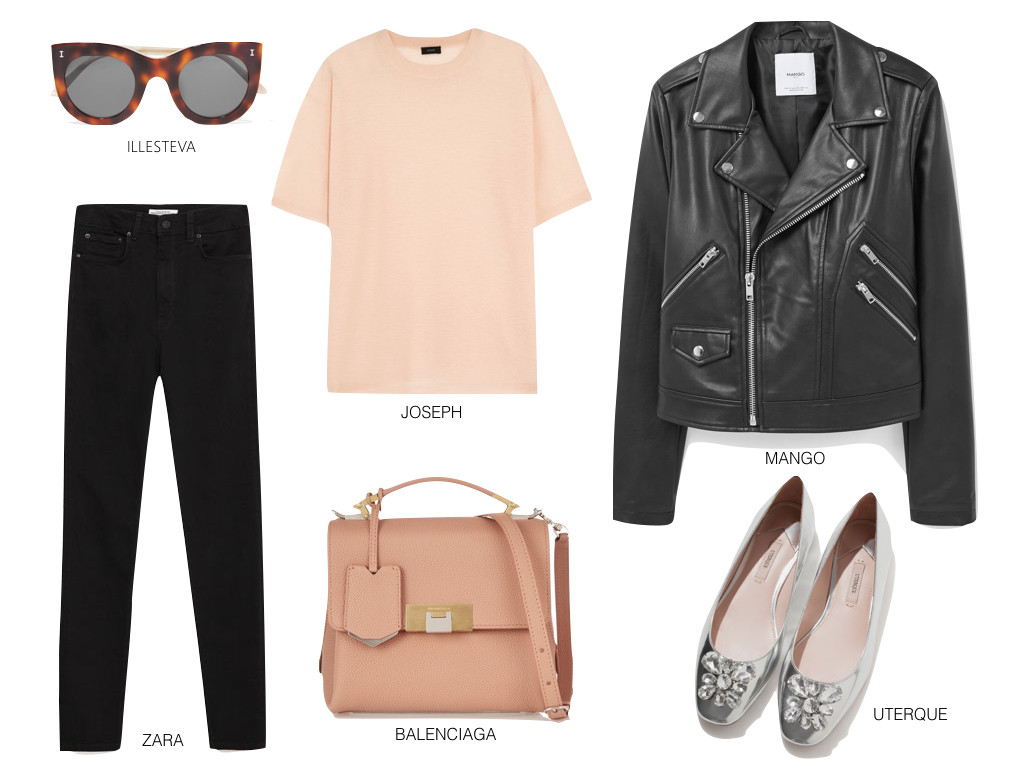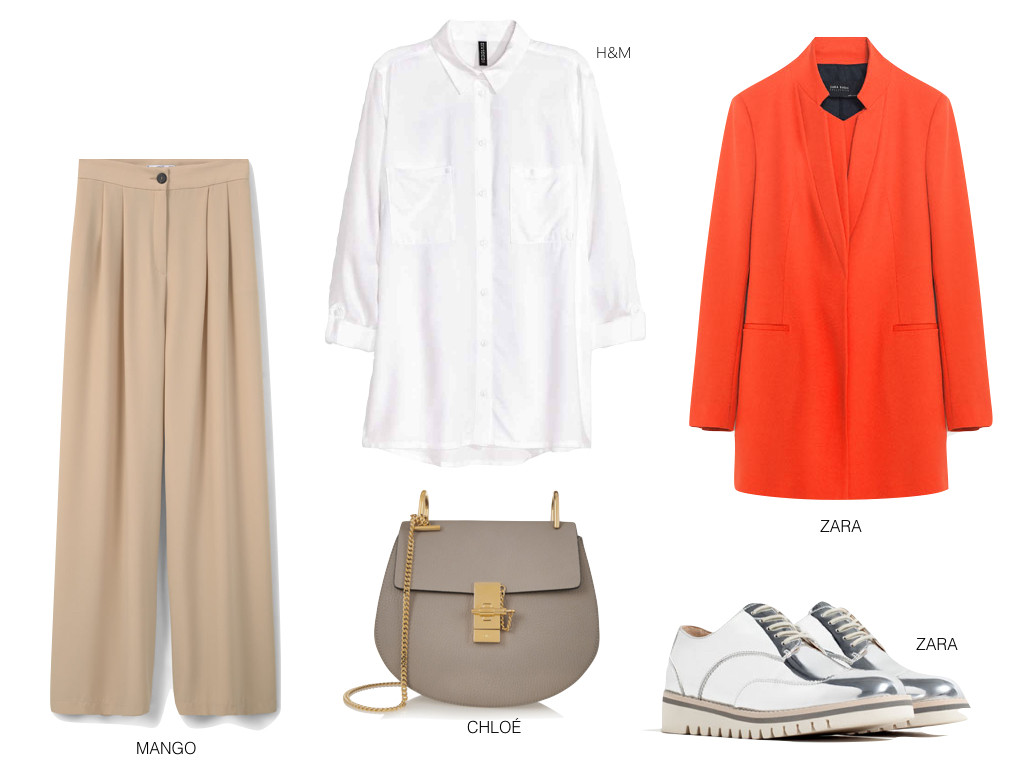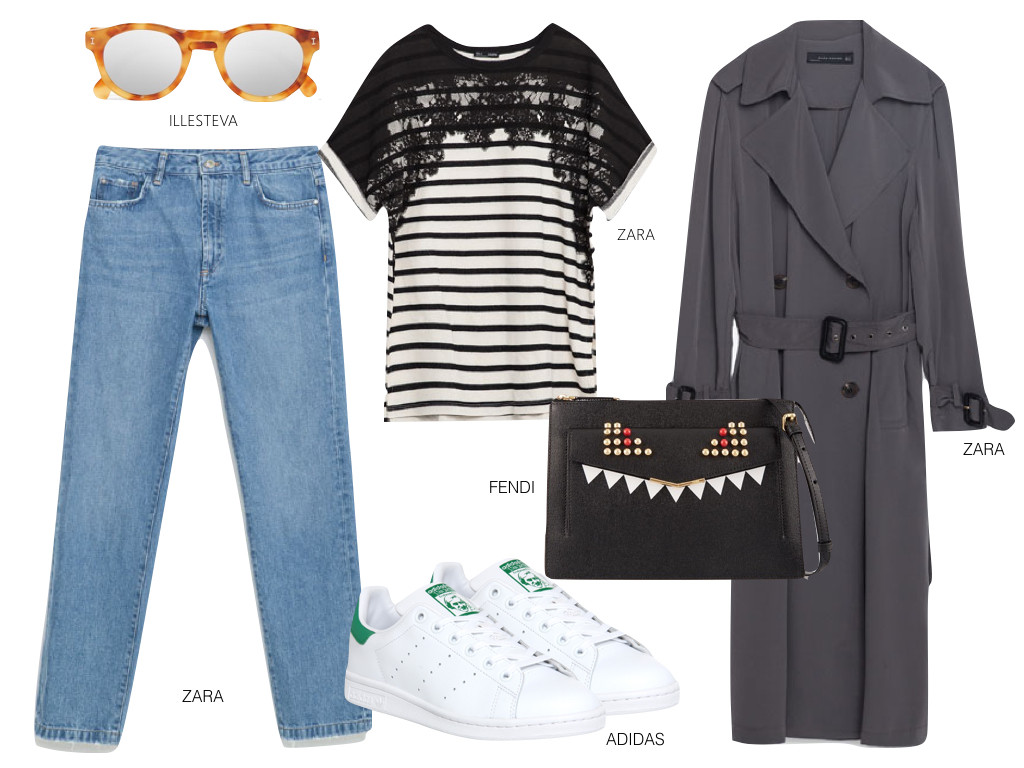 Instagram @styleitup