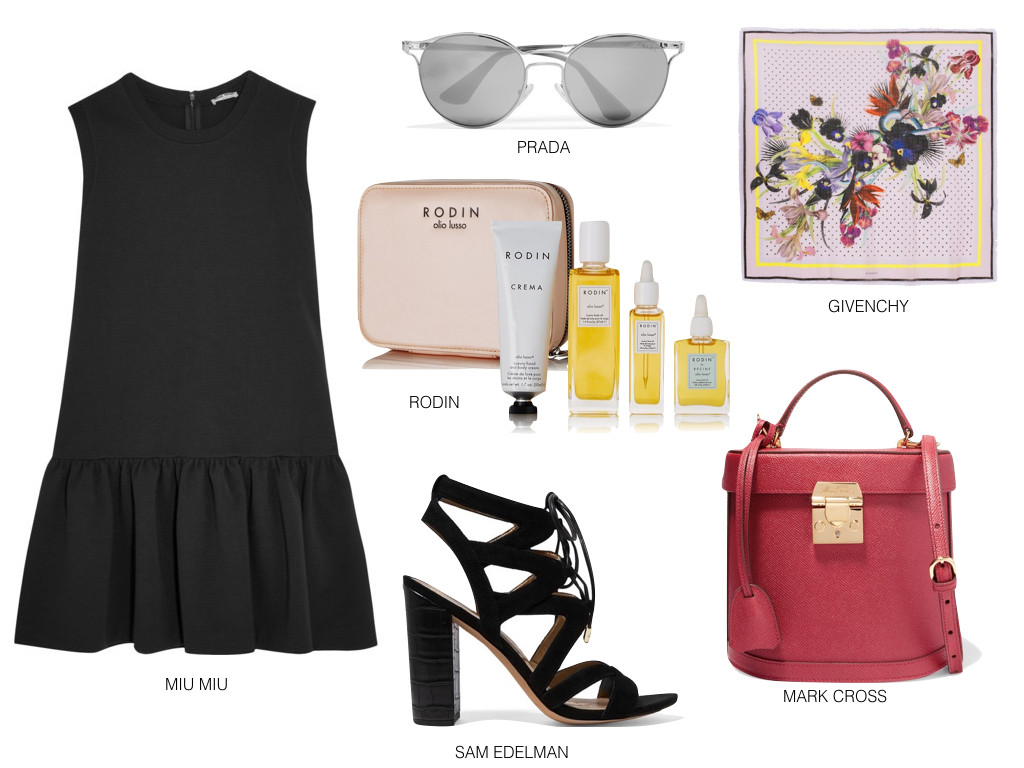 Apesar de não querer que o verão acabe nunca, fui espreitar as novidades da próxima estação – a pessoa tem que estar informada, não é? 🙂
Algumas coisinhas que podiam vir imediatamente cá para casa, até porque podia usar tudo ainda no verão.
Não é tudo tão giro?
Encontrei tudo aqui.
____
I don't want summer to end, but I couldn't resist sneaking what's new for fall.
These are a few of my fall favorites so far.
I could have them all <3
I found them here.
Instagram @styleitup // Snapchat @styleitup.mag