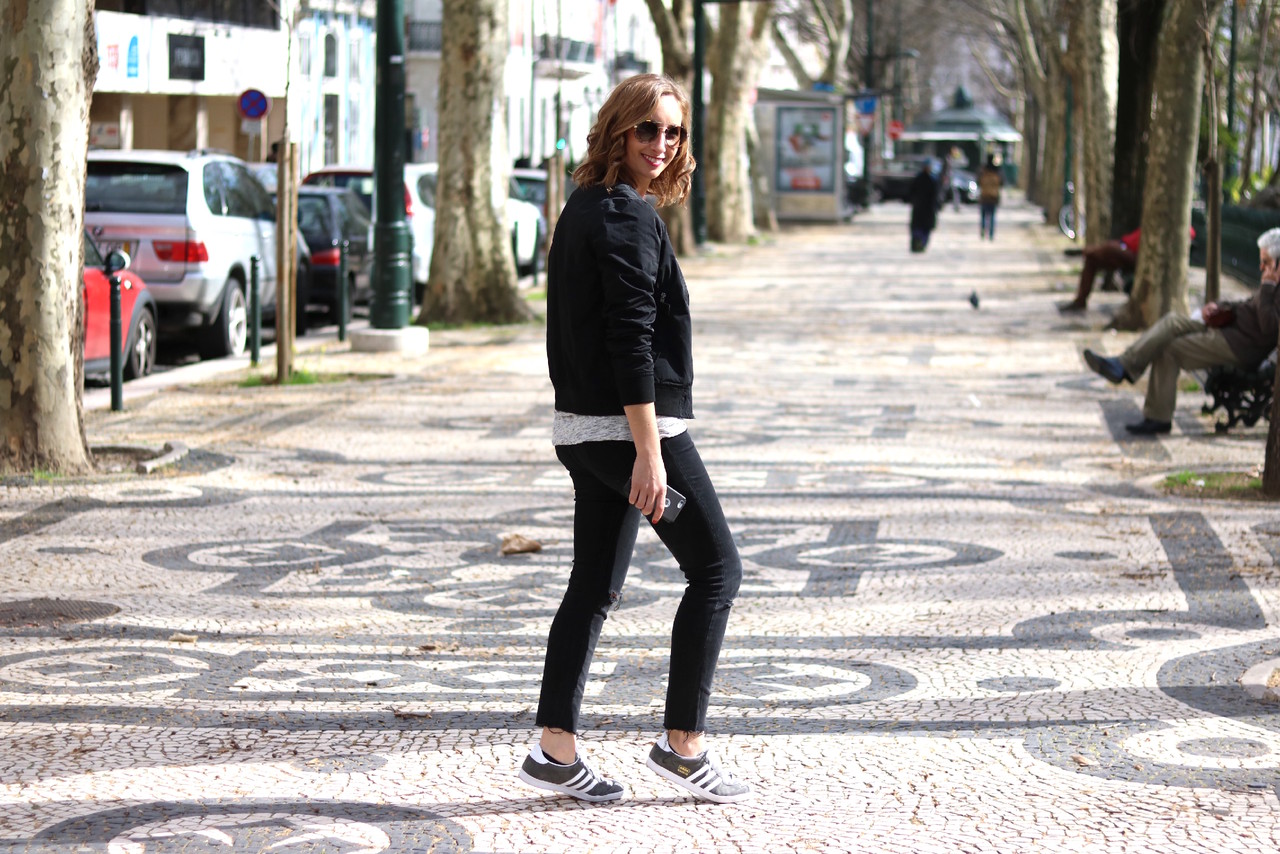 Apesar de não ser a maior fã de ténis para o dia-a-dia, tenho que admitir que são o melhor para andar de um lado para o outro na cidade!
E há alguns modelos que me ficam debaixo de olho – normalmente 'namoro-os' durante algum tempo para ter a certeza – é o caso destes Gazelle que já ando a pensar neles desde o verão passado!
Neste dia específico até levei uns botins de salto para um jantar que tinha e durante o dia andei sempre de ténis – e adorei!
__
Although I'm not the biggest fan of sport shoes, there are a few ones that I love and I have to admit they are the most comfortable thing ever!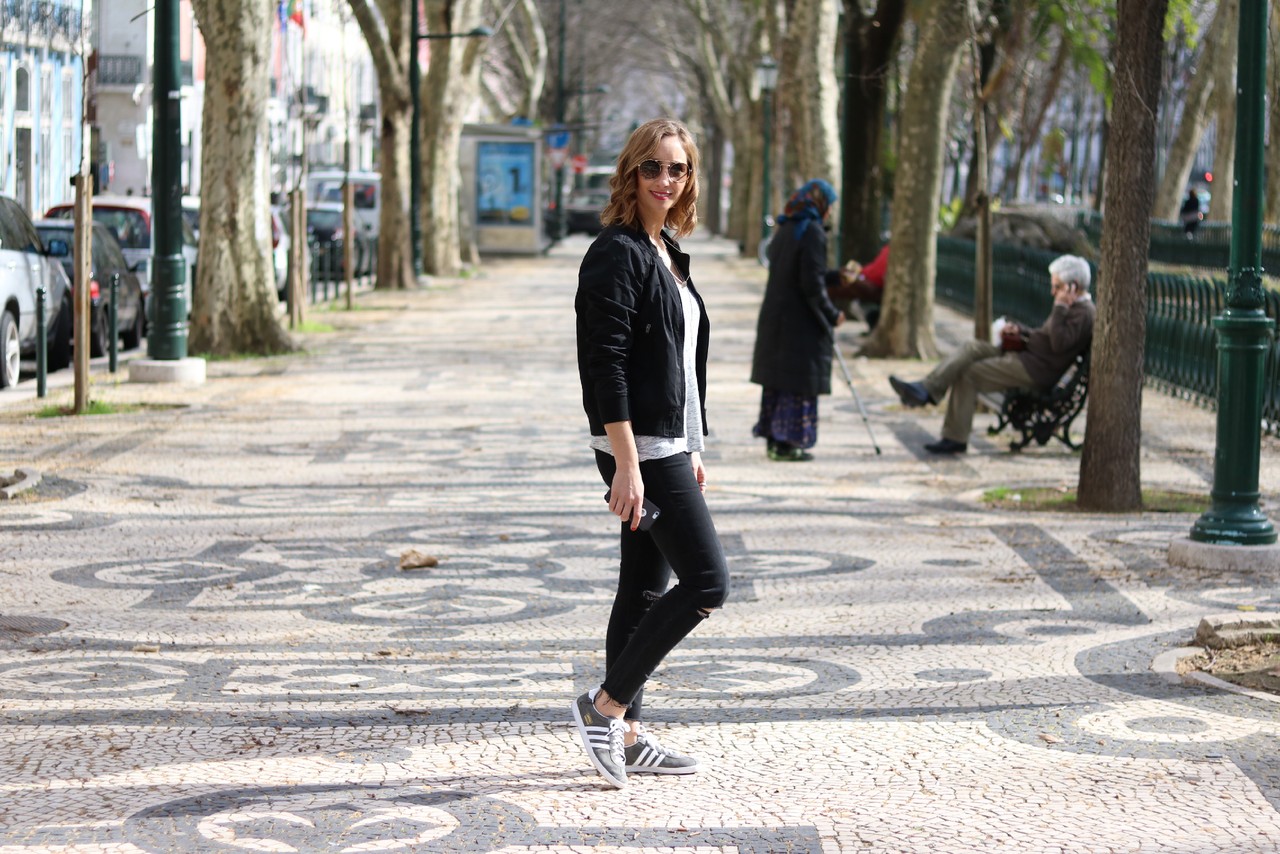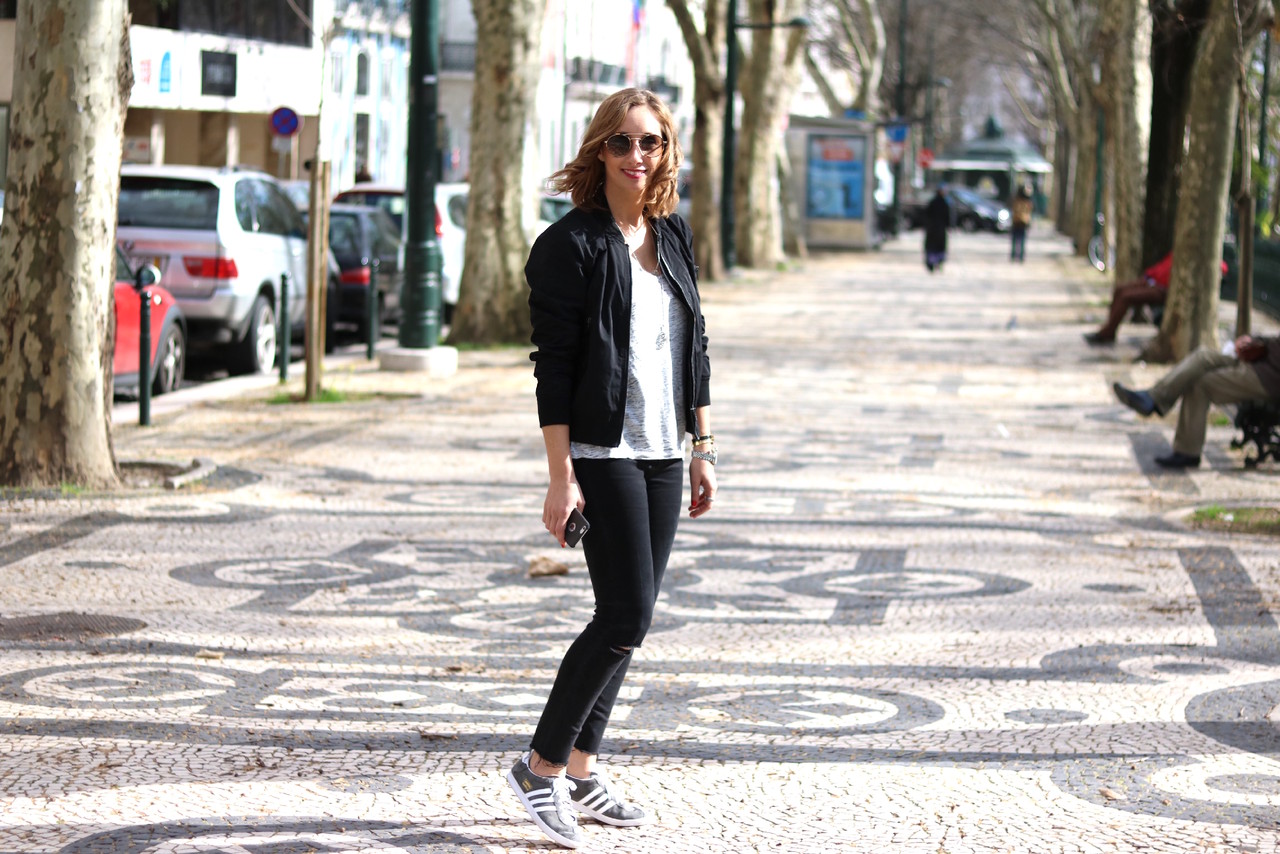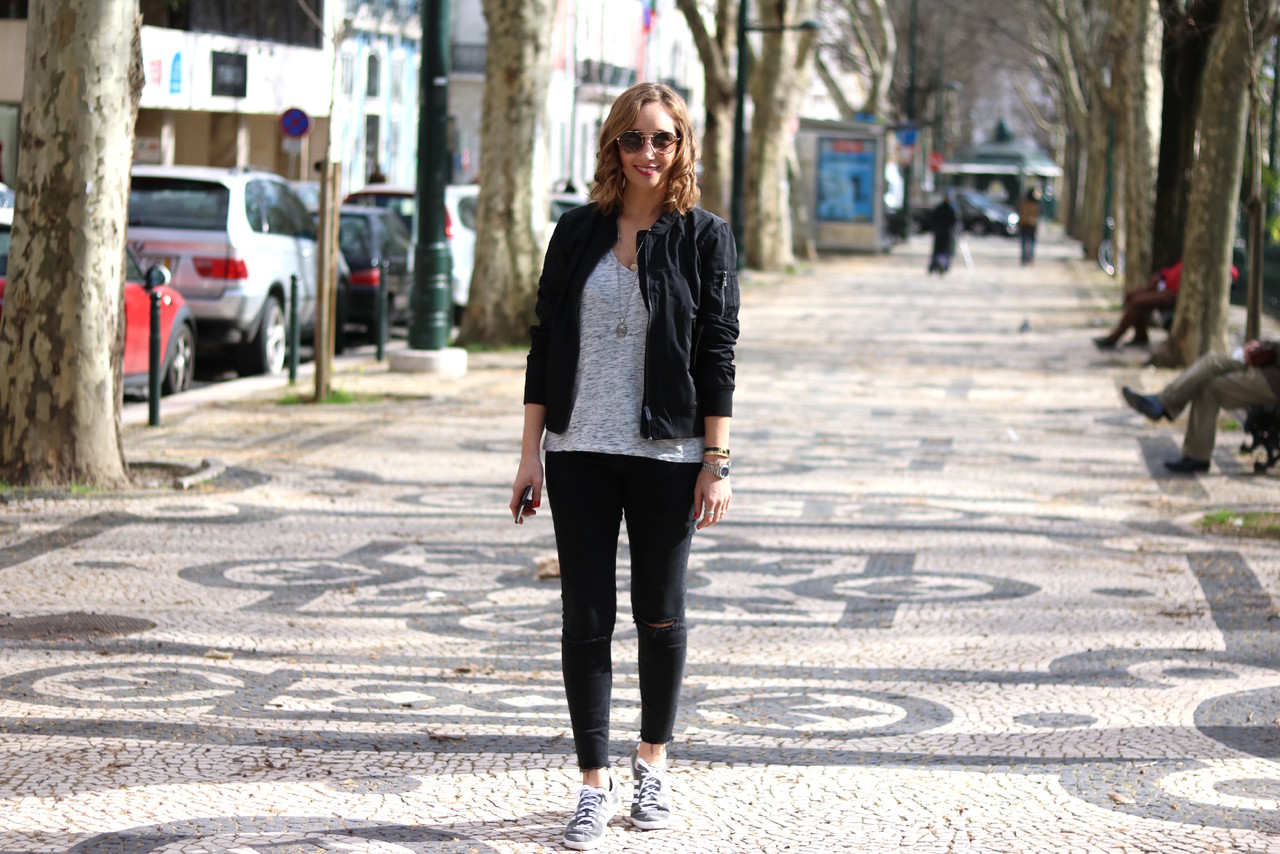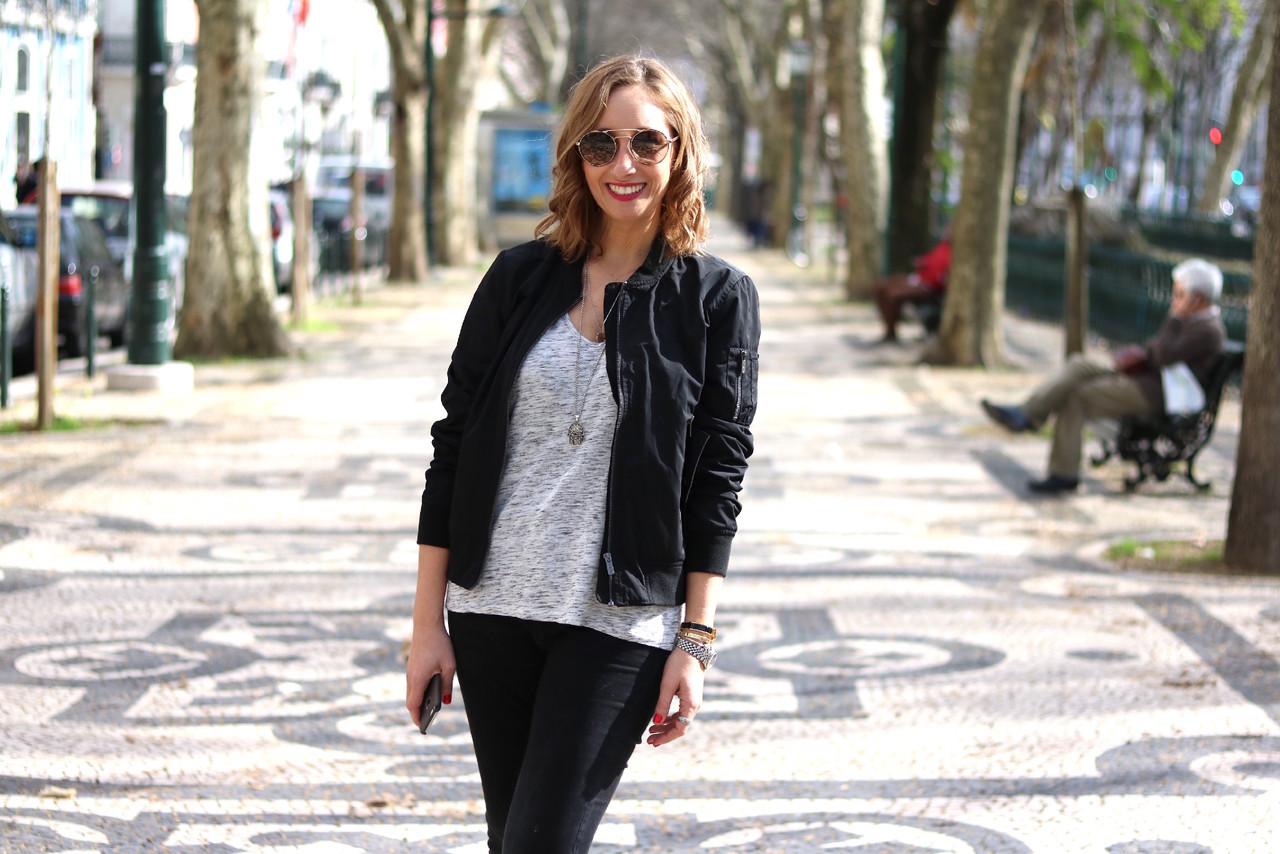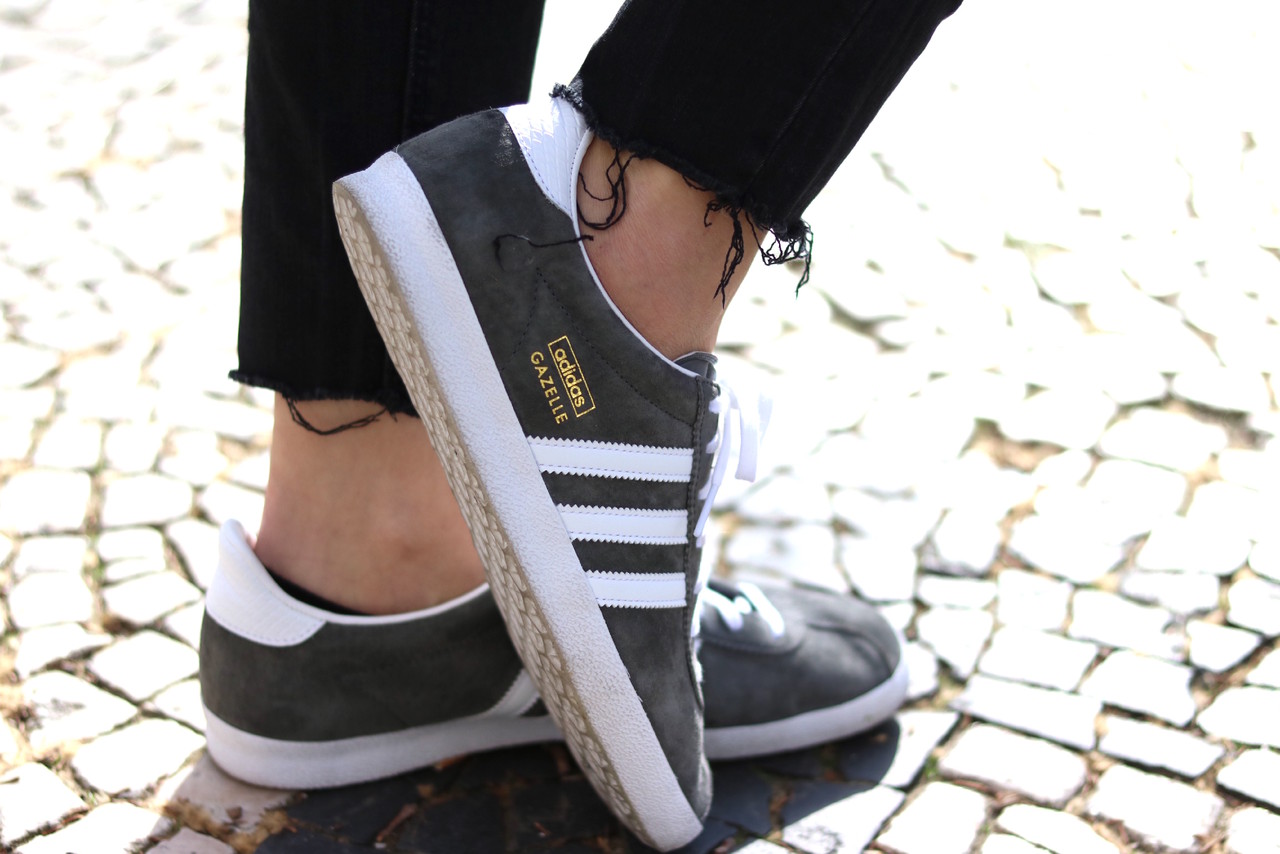 Jeans Zara
Tshirt H&M
Bomber Pepe Jeans
Adidas Gazelle (here)
Shades Prada
Instagram @styleitup.news