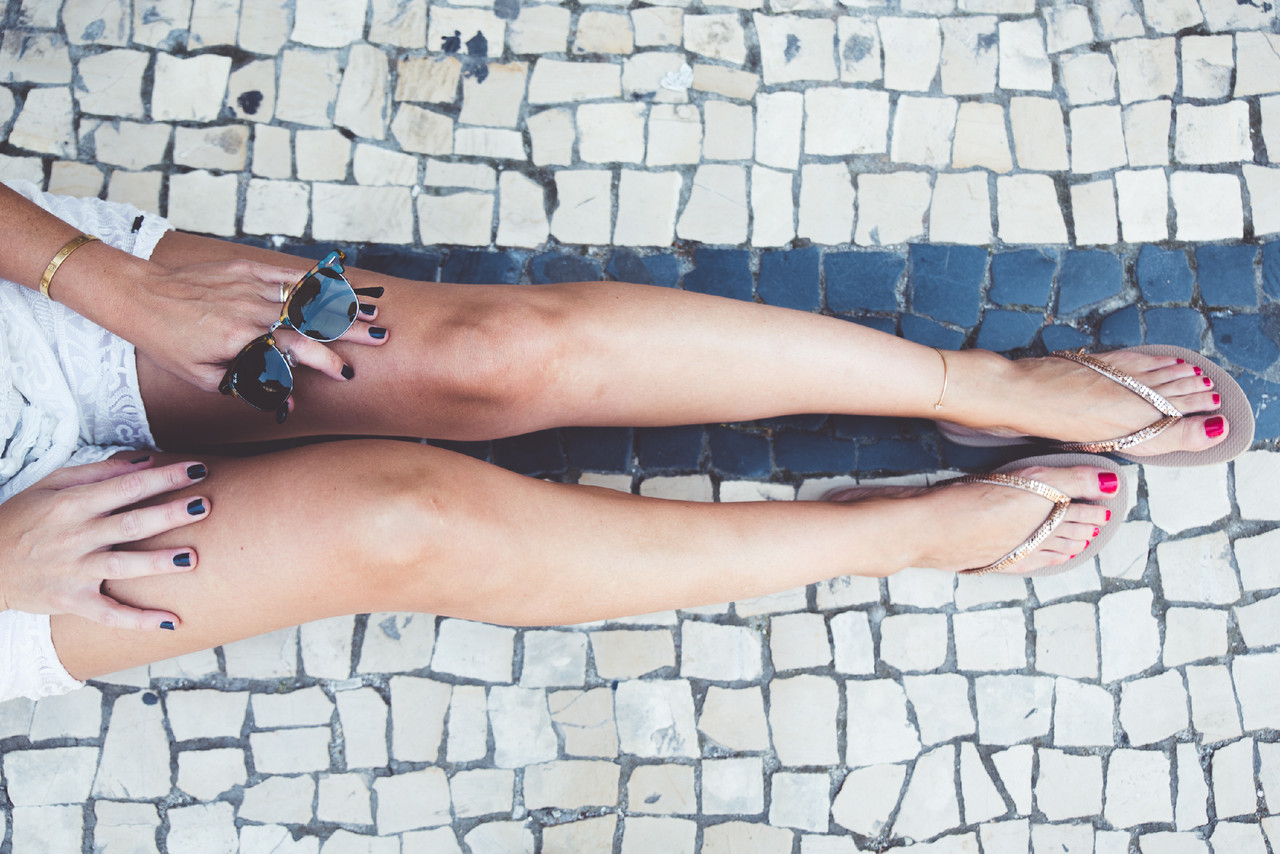 Hello girls!
Domingo cheio de sol, deve estar incrível na praia! Eu estou em casa mesmo, a trabalhar para deixar posts agendados para vocês durante as minhas férias 🙂
Está quaseeee
REVIEW:
Publiquei a minha primeira tag no canal do youtube, vejam aqui e não se esqueçam de deixar o vosso like (se gostaram do vídeo, claro!) e de se inscrever no canal (link direto aqui)
Esta semana esgotei os meus segundos no snap!! ahah Nunca tinha estado tão ativa e adorei o vosso feedback 🙂 vou ser mais assídua, prometo! Sigam lá >> styleitup.mag
Também descobri a febre atual de muito boa gente – apesar de eu não conseguir entender o fascínio… os pokemons! Sério??? Anda mesmo tudo louco à procura dos pokemons e pikatchus desta vida??? ahahah continuo incrédula!
Fui ao Porto e gravei um video para vocês, assistam aqui – também vou deixar o video no final deste post 🙂
Ontem foi o melhor dia de Guincho do ano (pelo menos até agora!), até fiquei horas dentro de àgua tipo pata choca, sabem? E sou muito friorenta normalmente, imaginem o calor dos ananases que estava… (hoje acho que está igual, corram para lá já!!)
 PLANS:
Esta é a última semana antes de ir de férias, ainda tenho umas reuniões e quero deixar os posts agendados para a primeira semana das férias (descanso merecido! ahah), mas podem acompanhar-me sempre no instagram e snapchat 🙂
Papai também faz anos, tenho que pensar o que oferecer…. não faço ideia! Beijinhos estão garantidos 😉
POSTS – os mais vistos da semana passada:
1. Look de trabalho para um dia de verão – aqui
2. A nova linha de cuidados de rosto da Shiseido – aqui
3. 50 factos sobre mim >> video – aqui
Bom domingo!!
O video da viagem ao Porto esta semana:
Inscrevam-se no canal!! 😉
__
Hello girls!
Sunny sunday, a perfect beach day and I am at home working on some posts for you 🙂
I will be on holidays soon and don't want to leave you without contents, obviously!
REVIEW:
I've published my first tag, sorry the video is only in Portuguese… 
I've been snapping a lot this week and I'm loving your feedback, I have to be more present on snapchat, definitely >> styleitup.mag
This week everyone went crazy with pokemon game, I clearly do not understand why… sorry guys! I don't see the point of that game unless loosing our precious time…
I went to Porto last friday and did a video for you, meet the brand new havaianas store
YEsterday was the best beach day here in Cascais – Guincho beach (best ever!) was amazing and I bet today is perfect as well, go to the beach right now 😉
PLANS:
This will be my last week before going on holidays, still have a few meetings and appointments and I want to schedule some contents for the first week 🙂
Follow my holidays on instagram and snapchat!
POSTS – os mais vistos da semana passada:
1. Working summer look – here
2. New Shiseido's skincare line – here
3. 50 facts about me >> video – here
Have a great sunday!
Instagram @styleitup // Snapchat @styleitup.mag