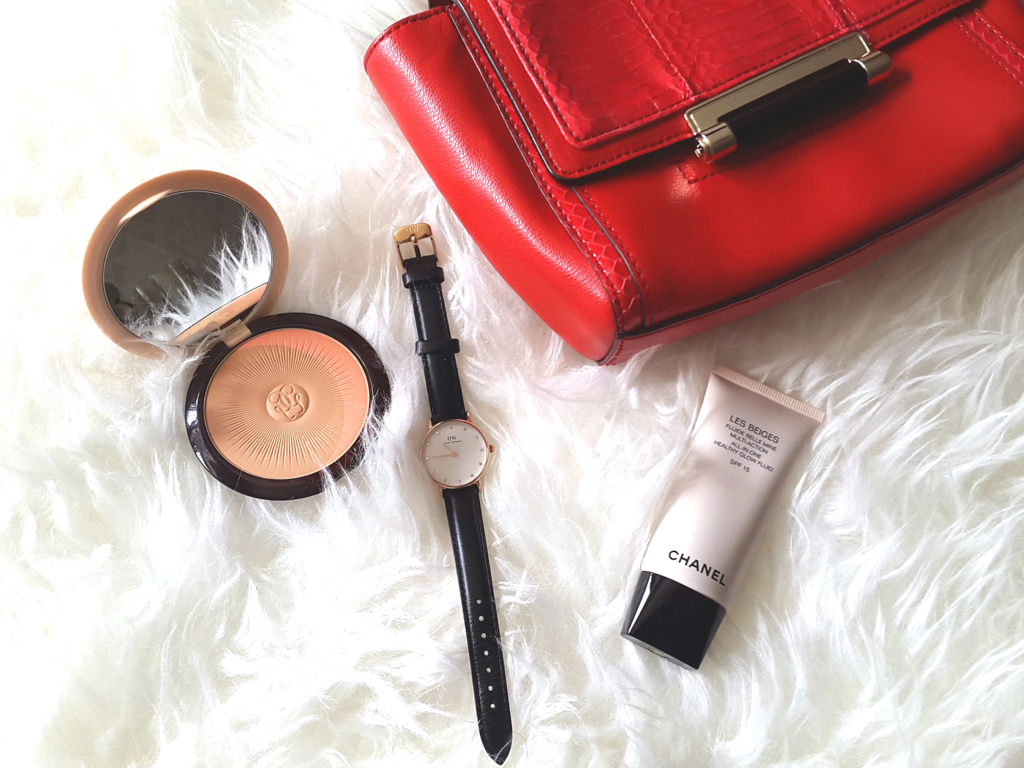 A marca zum-zum de relógios na blogoesfera, da qual toda a gente fala. Dos clássicos aos mais modernaços, há para todos os gostos. Este é o meu favorito, tenho preferência por modelos mais pequenos e gosto de modelos clássicos para o dia-a-dia. Com a bracelete em pele e o mostrador discreto e cheio  de classe. Alguns looks com os que mais gosto:
Usem o código STYLEITUP para um desconto de 15% em qualquer modelo da Daniel Wellington. Também há modelos masculinos, bem giros! 🙂
_____
The watches brand everyone is talking about, Daniel Wellington. You can find so many nice watches and if you use the code STYEITUP you will have 15% discount on any model you like.