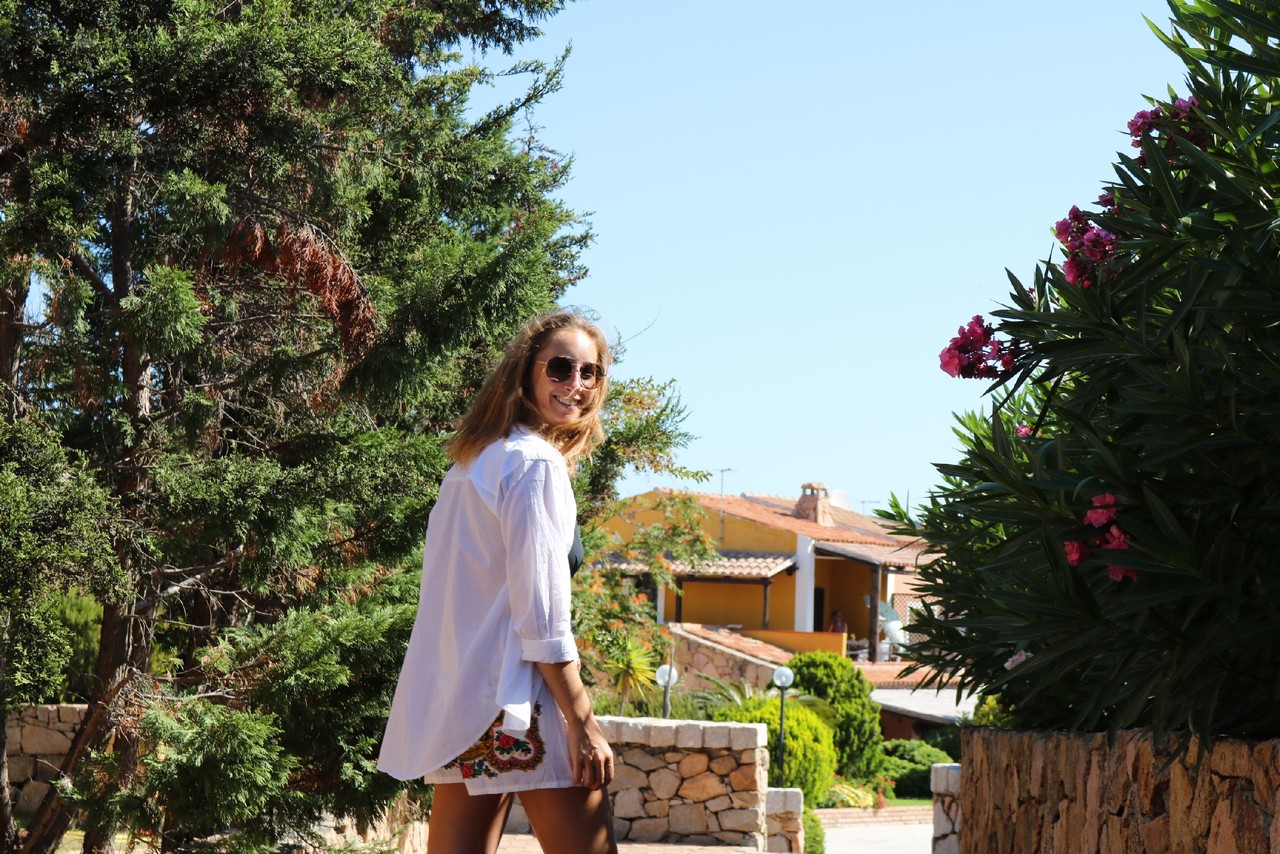 Look confortável para um dia de praia e poder ir dar uma volta ao final do dia.
O fato de banho vira top facilmente e os calções tão típicos do minho. Adoro!
Não há nada como o verão! 🙂
___
Comfy look for a beach day and ready for a walk late in the afternoon after beach.
The swimsuit becomes a top and the shorts are typical portuguese style.
There is nothing like summertime! 🙂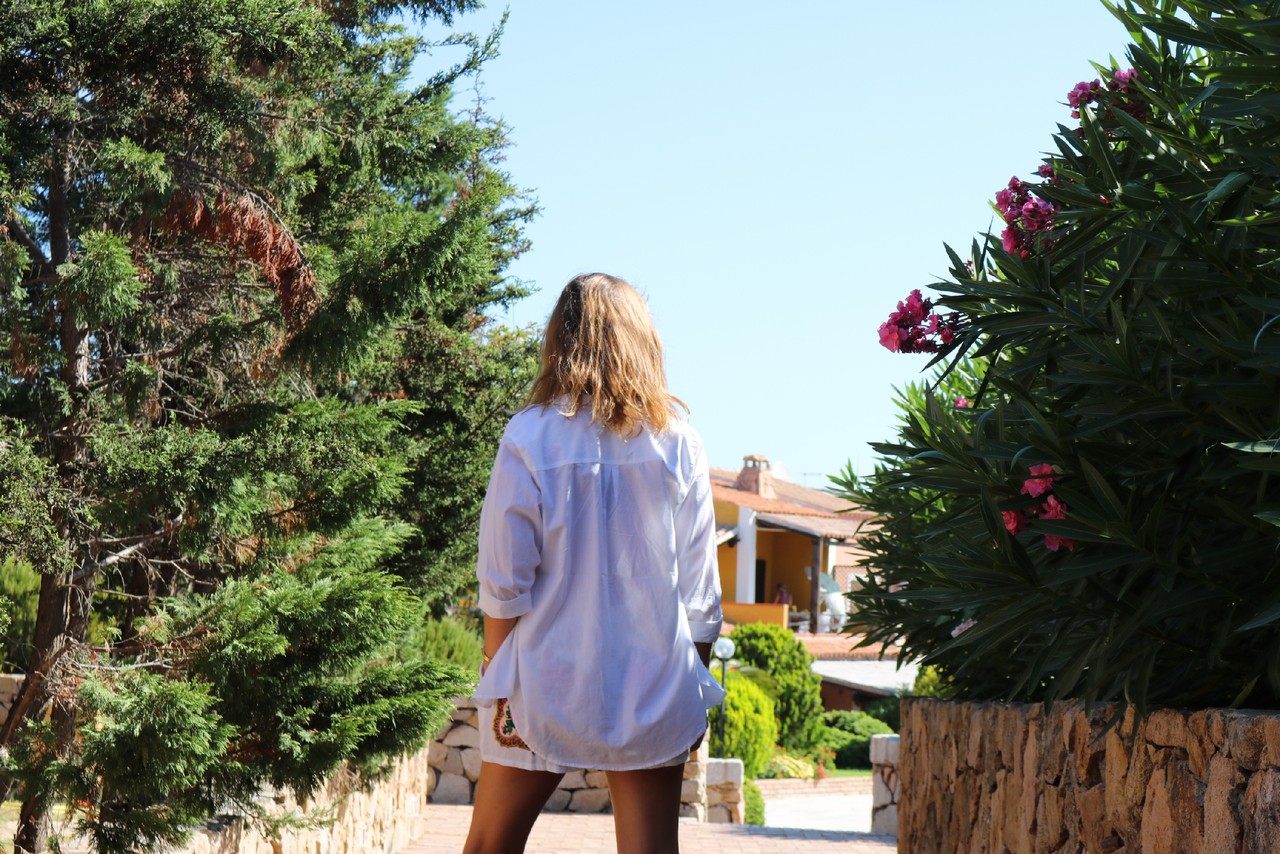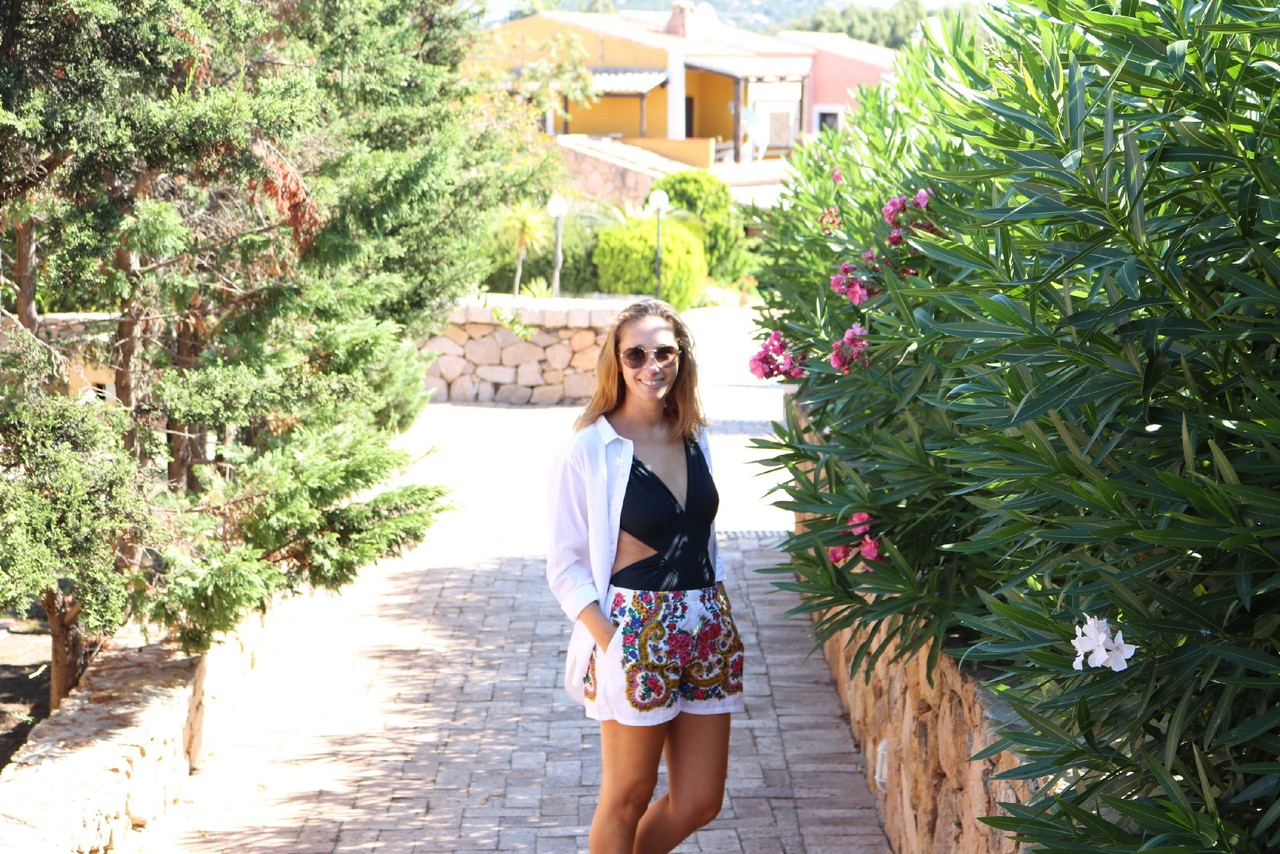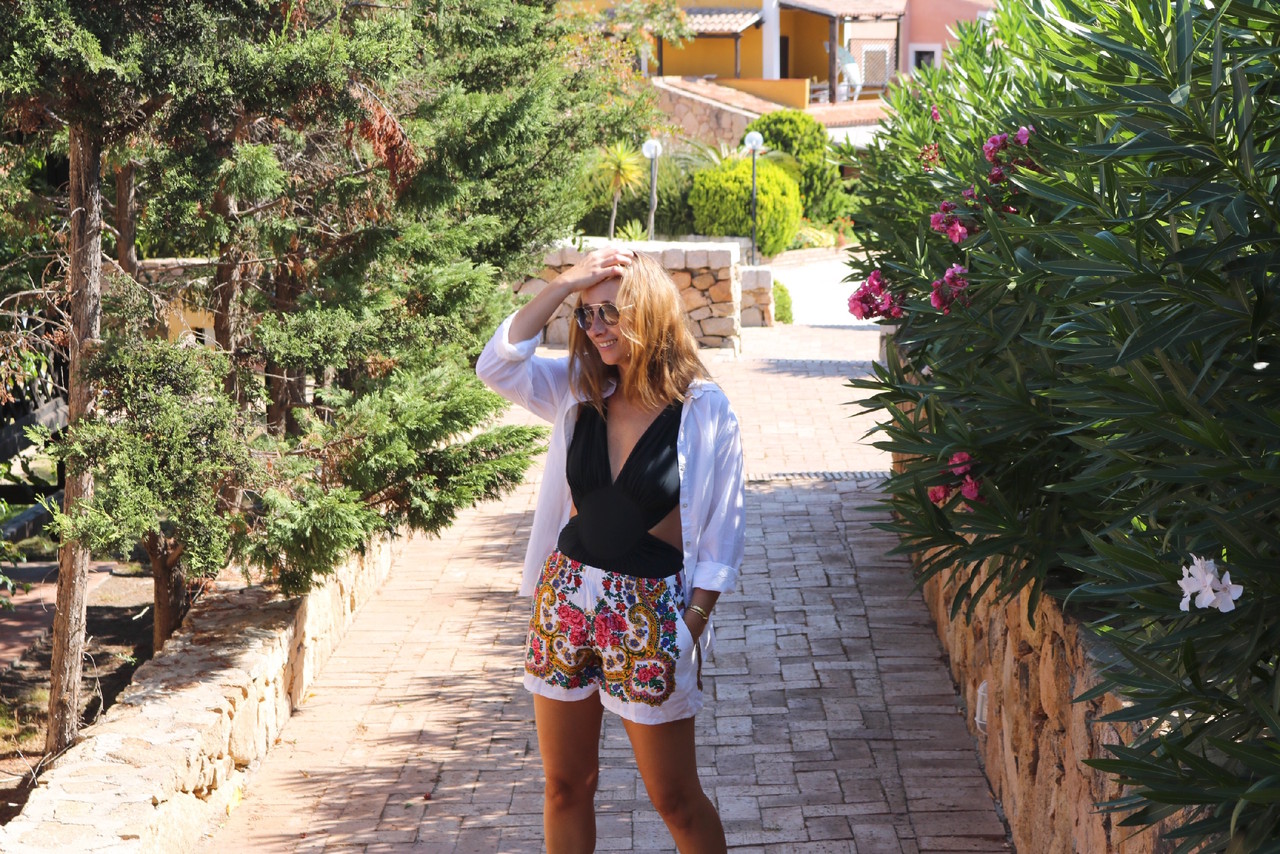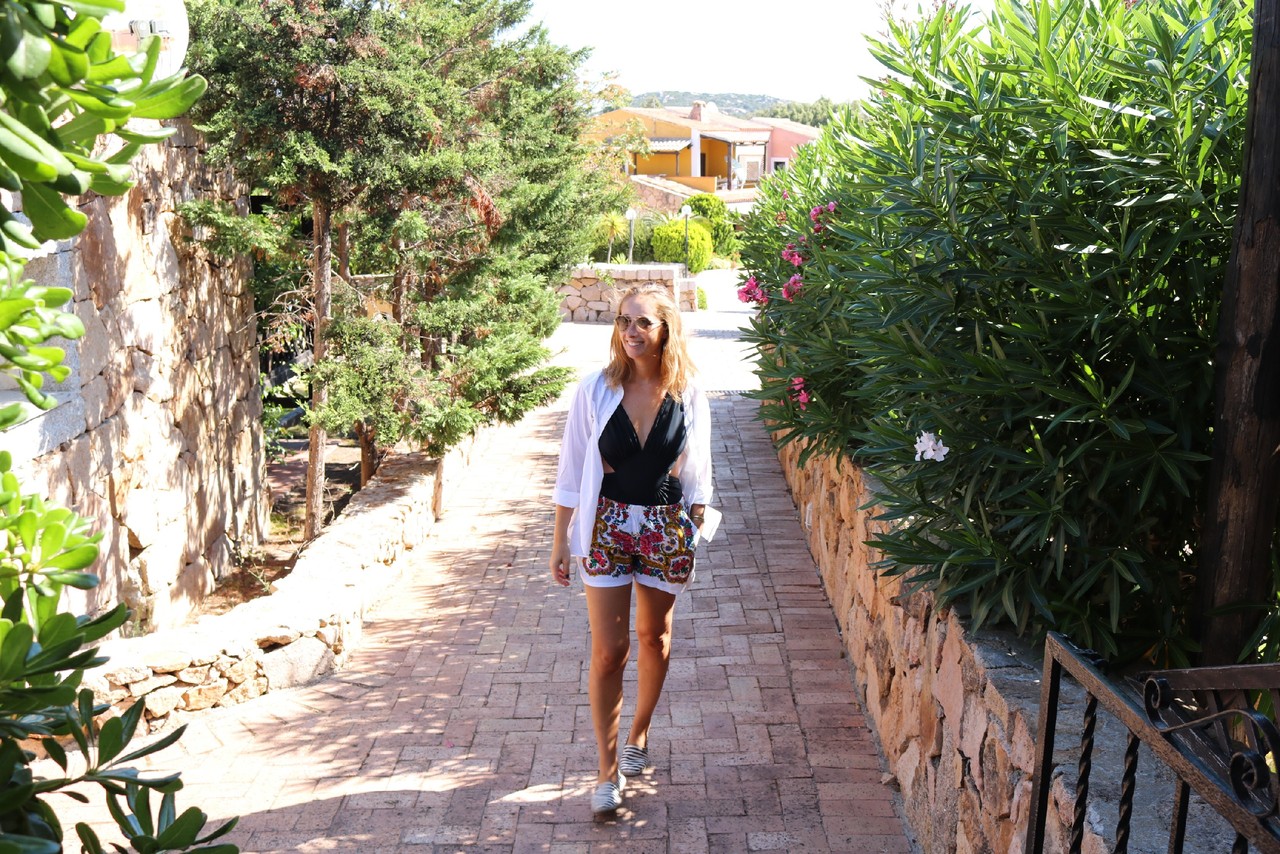 shorts Avó Perfeita, portuguese brand (HERE)
swimsuit Lenny Niemeyer
shirt H&M
shoes Havaianas
shades Prada
Instagram @styleitup // Snapchat @styleitup.mag