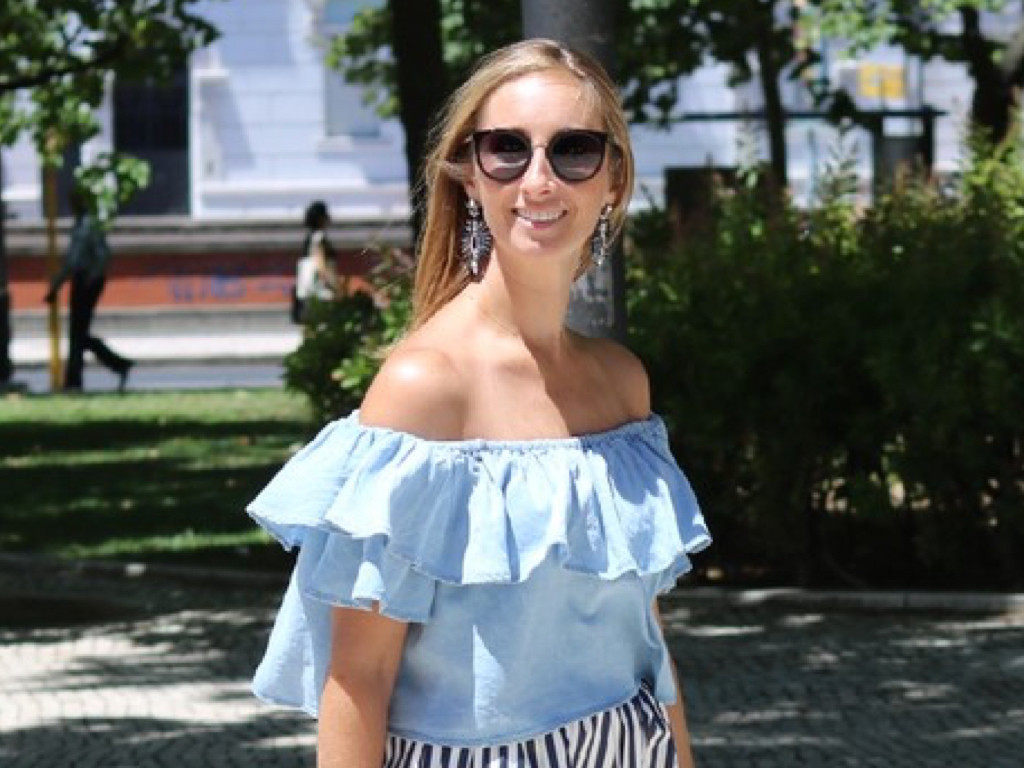 Quem não adora óculos de sol?
Parece que nunca temos os suficientes!
Não consigo sair de casa sem óculos de sol, mesmo no dia mais cinzento de inverno, imaginem no verão… tenho os olhos super sensíveis, por isso adoro este acessório, uso todo-o-santo-dia!
Fiz um video mostrando os meus óculos de sol favoritos para este verão, vejam:
Gostaram do video? Não se esqueçam de se inscrever no canal, AQUI 🙂
Beijnhos e continuem a acompanhar as minahs férias 🙂
____
Who doesn't love sunglasses?
It seems we never have enough, right?
I wear sunglasses every single day, even in the coudiest day in the winter.
In this video I show you my favorite sunnies for this summer.
Hope you like it. Subscribe our youtube channel here.
Kiss kiss
Instagram @styleitup // Snapchat @styleitup.mag