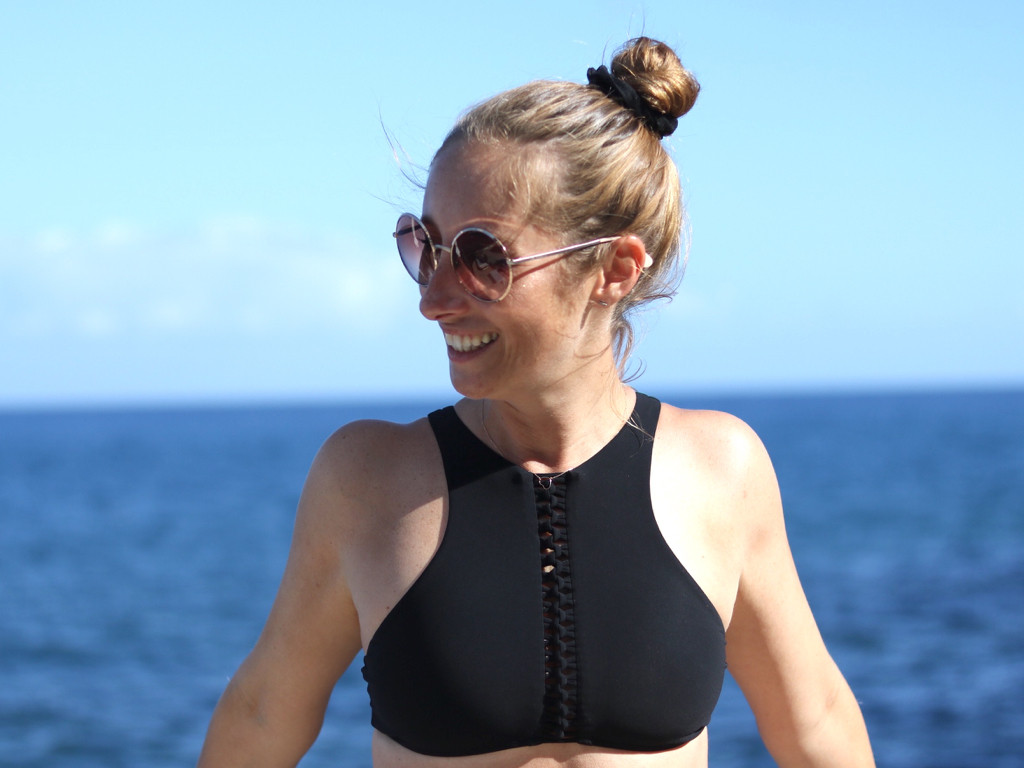 Estou de volta com os videos!
Animadas? Ou fartas de me ver? ahah
No video de hoje mostro-vos os meus fatos de banho e biquinis preferidos para este verão 🙂
Ainda tenho um ou outro debaixo de olho… quem resiste afinal?
Vejam o video:
Não se esqueçam de subscrever o canal aqui, minha gente! 😉
Qual o dia em que preferem que poste os videos afinal? Durante a semana ou ao domingo como desta vez?
Esta semana vou postar mais, me aguardem 😉
Beijinhos e bom domingo!
____
Summer haul with my favorite swimsuits and bikinis for this summer.
Hope you like it.
Instagram @styleitup // Snapchat @styleitup.mag