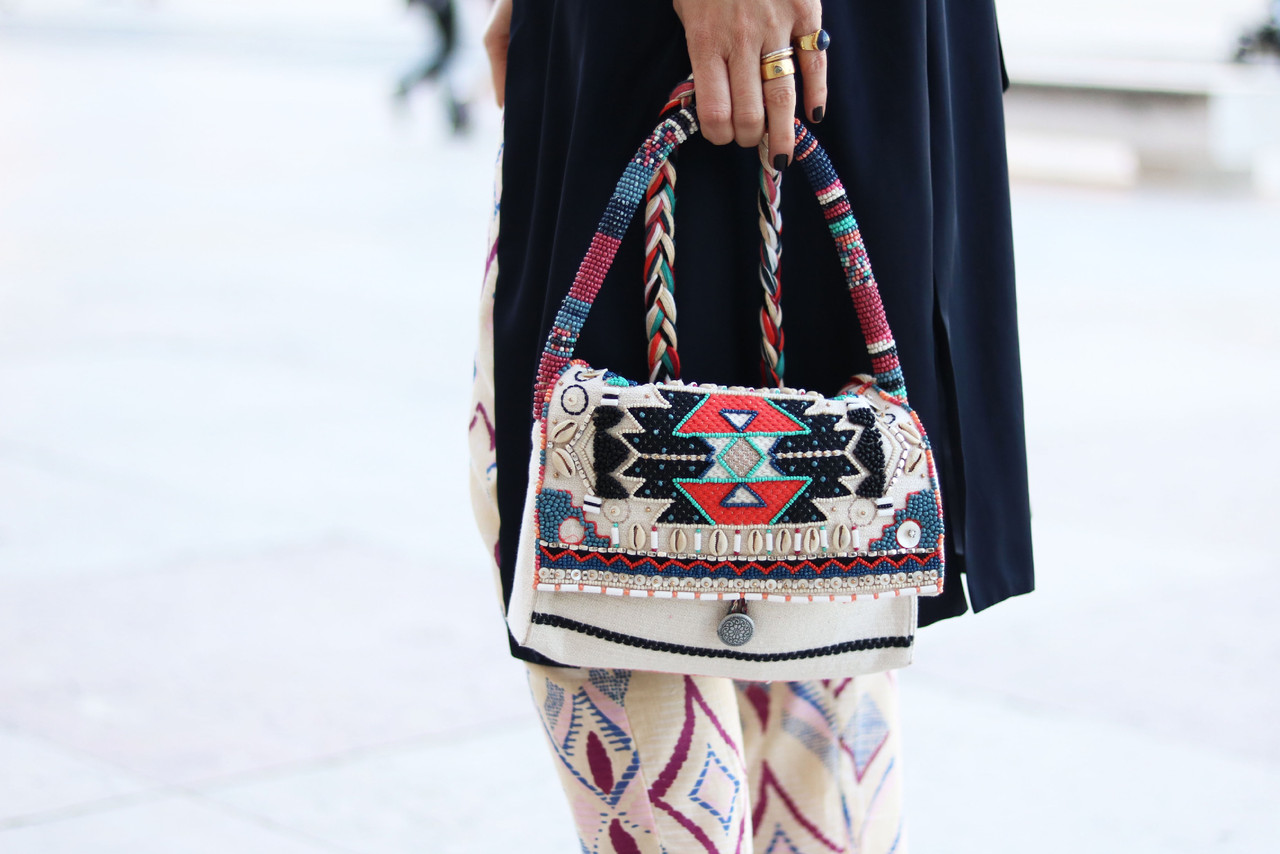 Cansadas do inverno, right? Aqui ficam 6 novas – boas – razões para sorrir e dar as boas vindas à primavera!
Os acessórios fazem t-o-d-a a diferença num look e esta estação têm muito por onde escolher! Obrigatório vai ser : a bandana!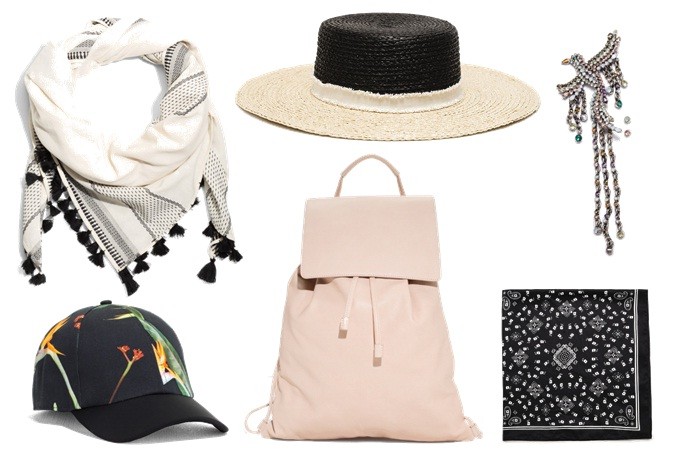 Scarf &Other Stories 25€
Hat Zara 19,95
Earcuff Zara 12,95€
Cap &Other Stories 35€
Backpack &Other Stories 110€
Bandana scarf Zara 7,95€
Bag (from the cover photo) Christophe Sauvat
__
6 Can't-miss accessories of the season.
Instagram: @styleitup.cat