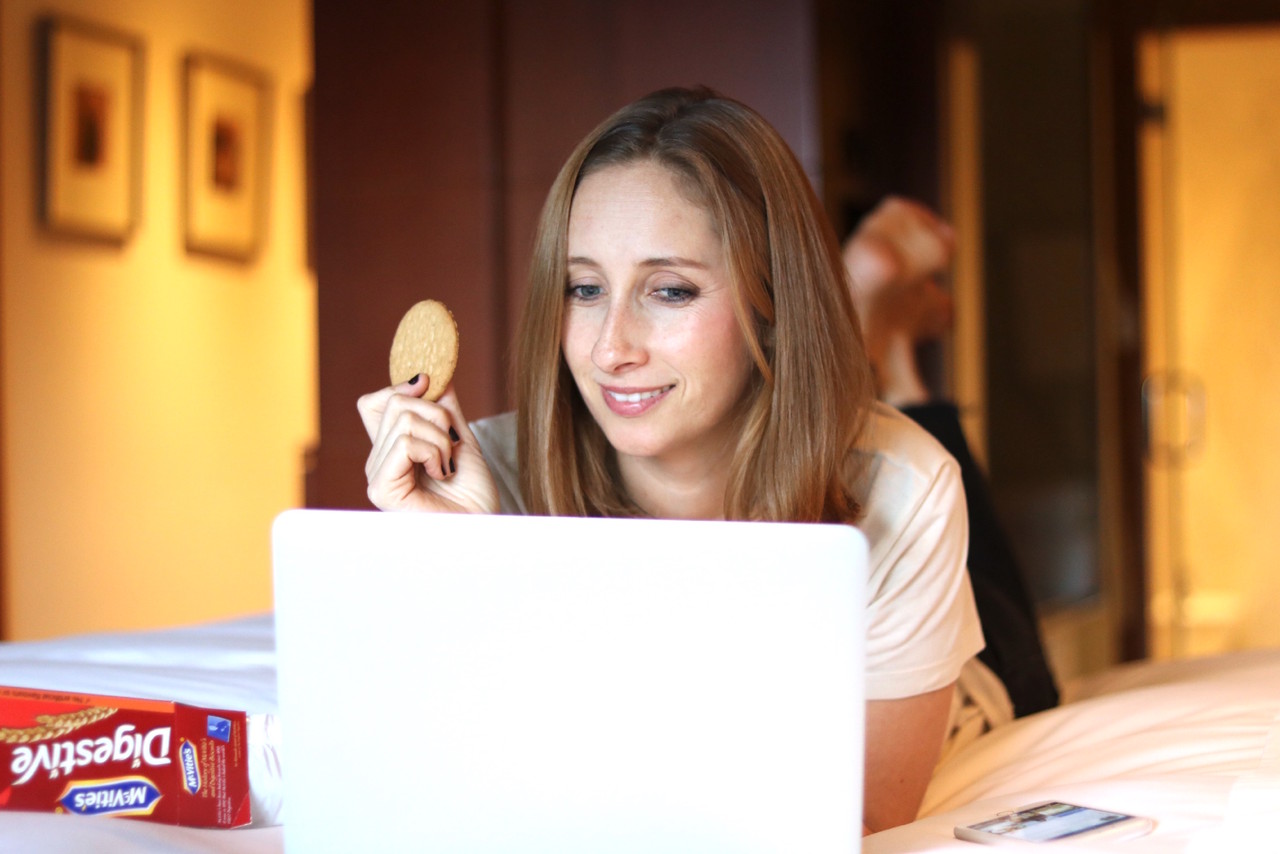 Já perdi a conta das vezes em que falei da Penha Longa aqui, mas a verdade é que é um sítio especial.
Casei lá, é pertinho de casa e tem uma paz incrível! Acordar com aquela vista é tudo de bom!
Ficámos lá no Bloggers on Tour McVitie's (video aqui) e a atenção ao detalhe é impressionante! Vejam o miminho que nos deixaram no quarto 🙂
Sempre que posso não perco a oportunidade de ir lá almoçar ou jantar num dos três restaurantes – Midori, Arola ou Il Mercato.
Acho que o Midori é o que vou mais, é o meu sushi preferido. Vejam as fotos e digam se não é de babar :p
Mesmo ao lado têm a Lagoa Azul, o local perfeito para um passeio com as crianças, cães ou simplesmente fazer um pic-nic.
___
 Penha Longa Resort is a special place for me, that is why I talk so much about this place.
I got married there and whenever I can I go back there to have lunck or dinner in one of their restaurants: Midori (the oldest and best japanese in Portugal), Arola or Il Mercato.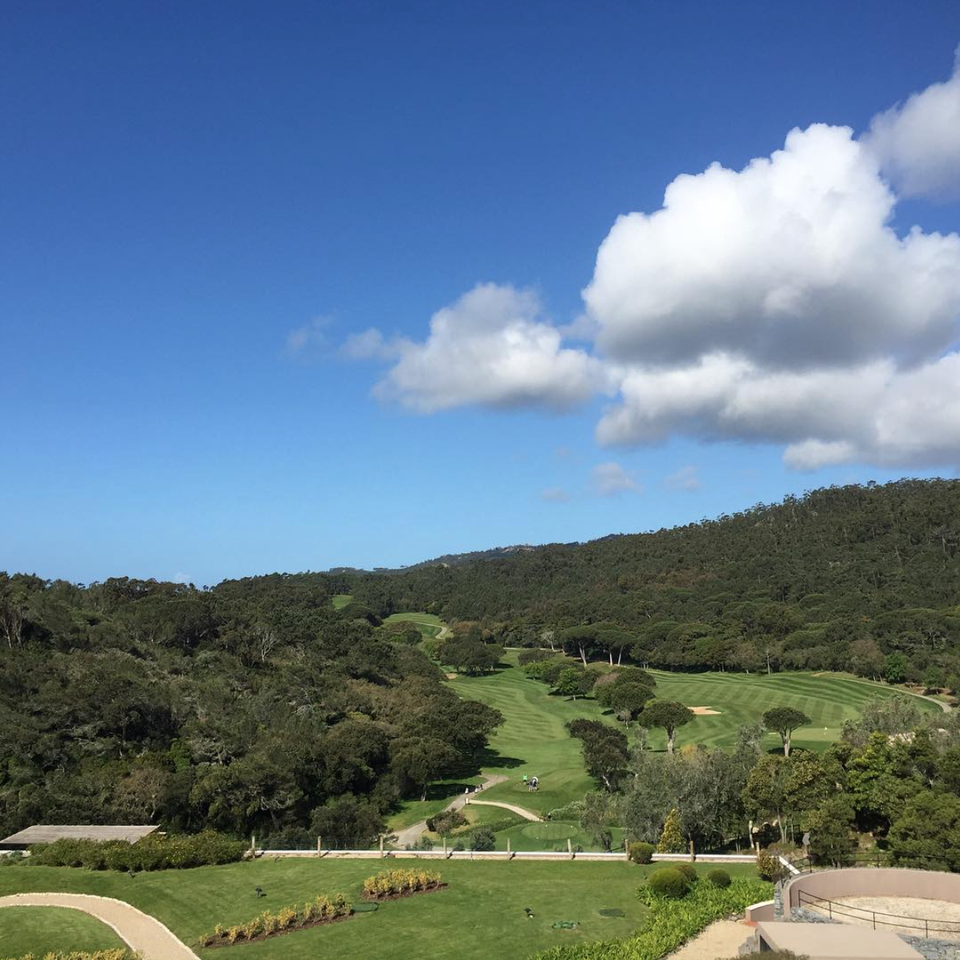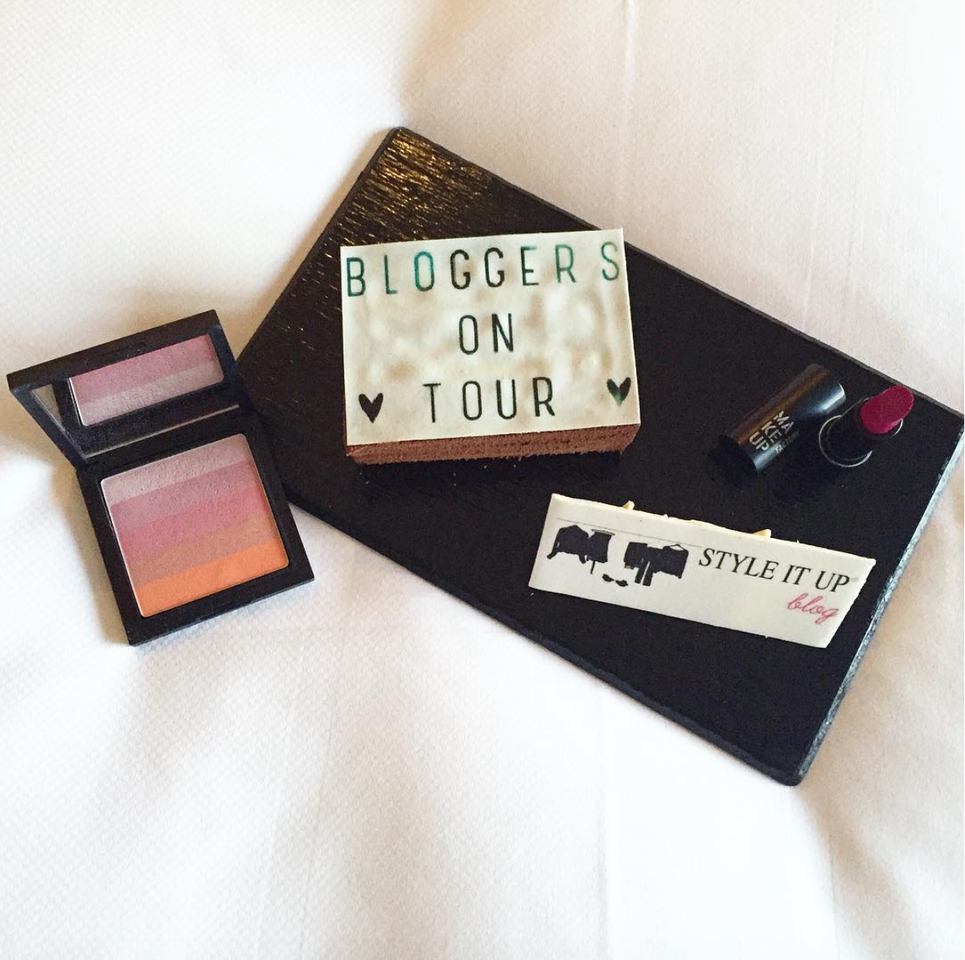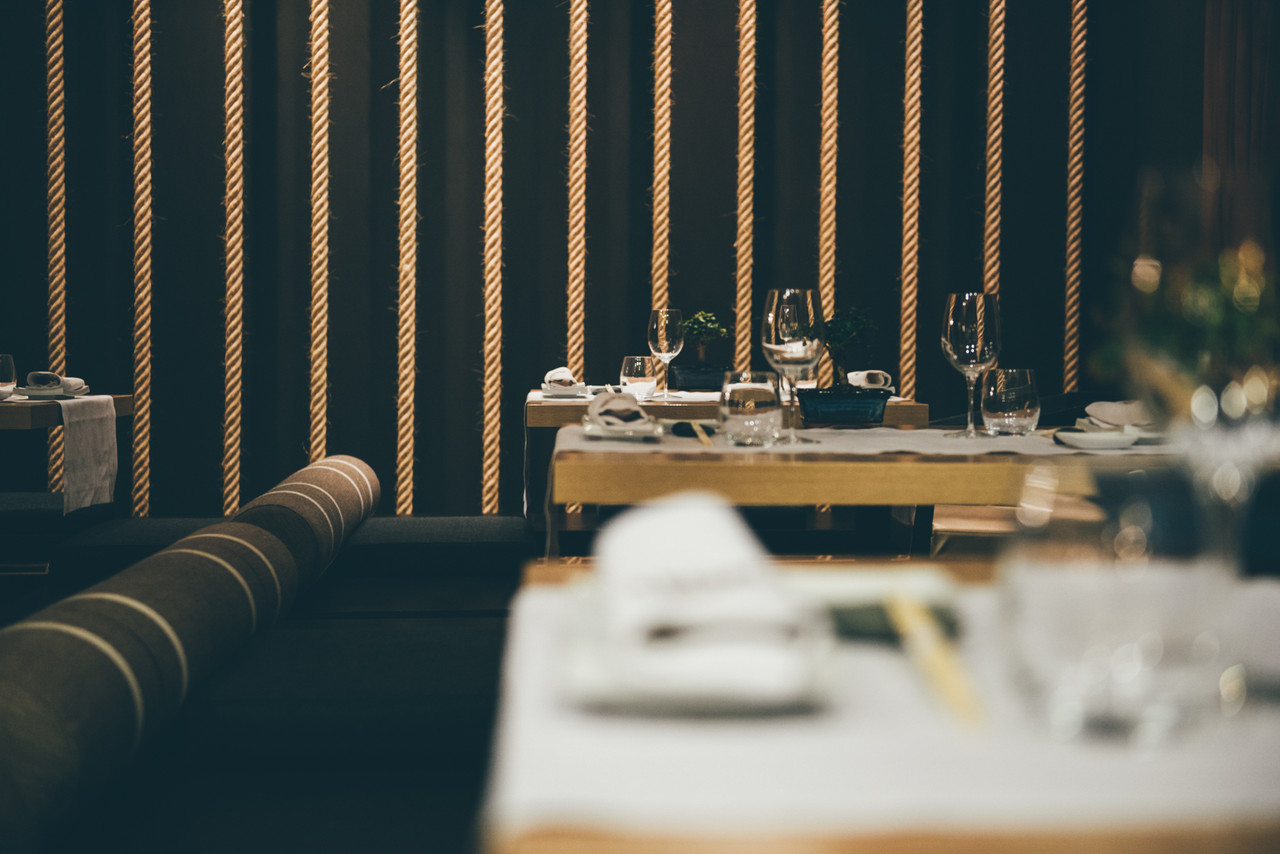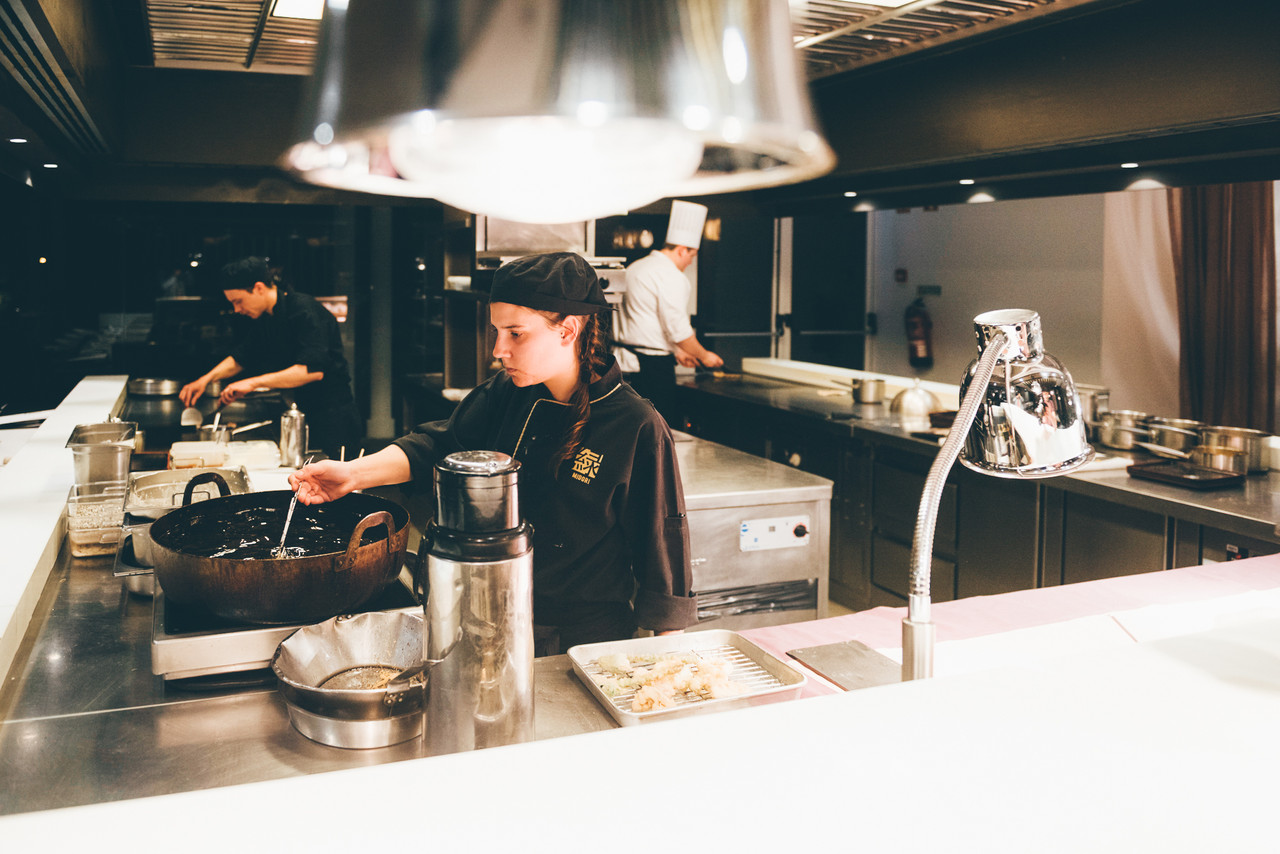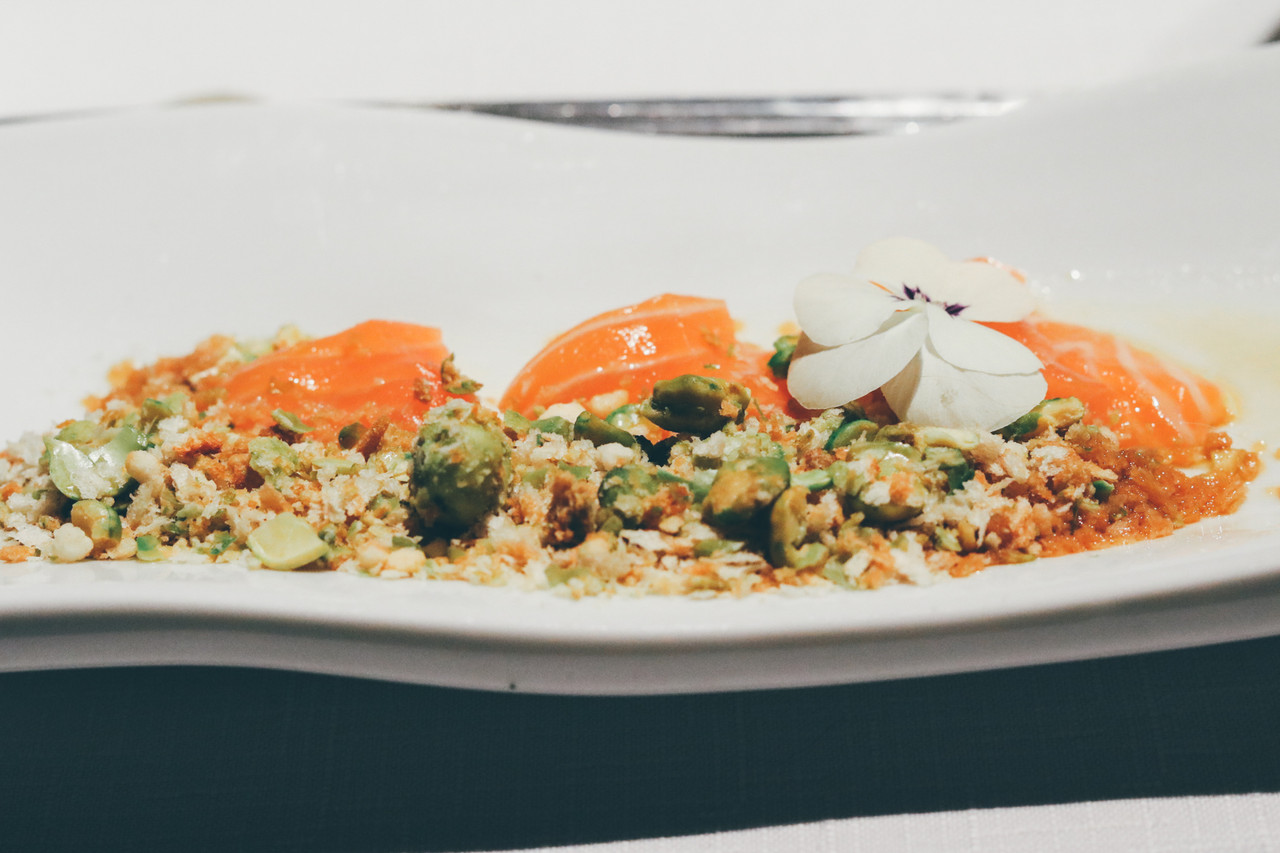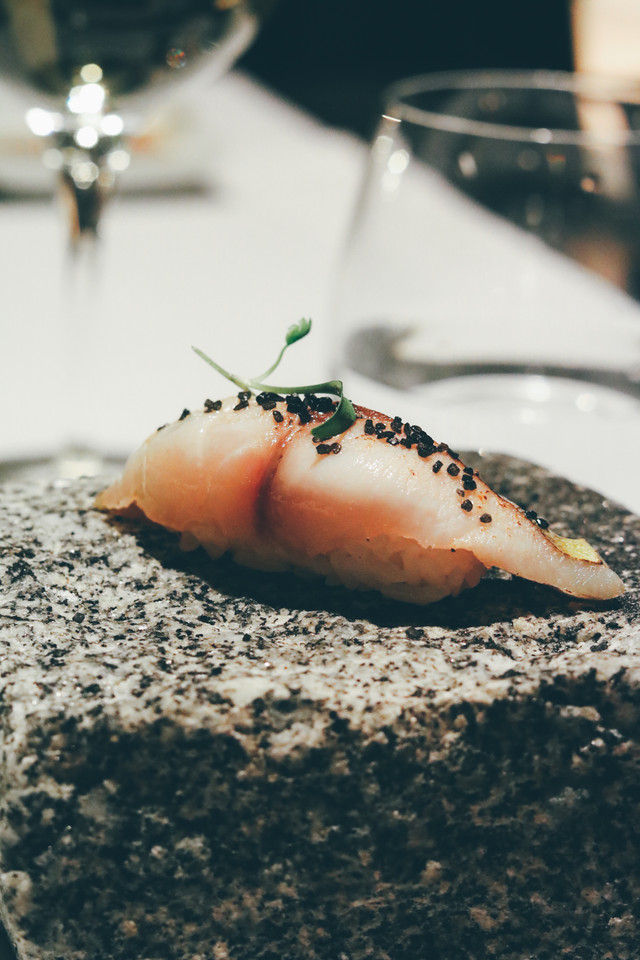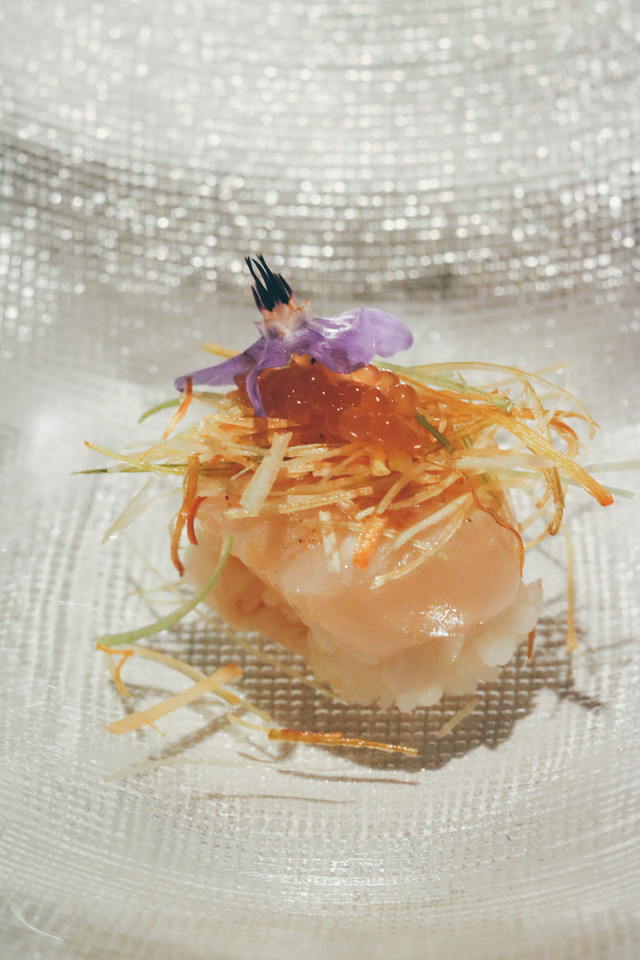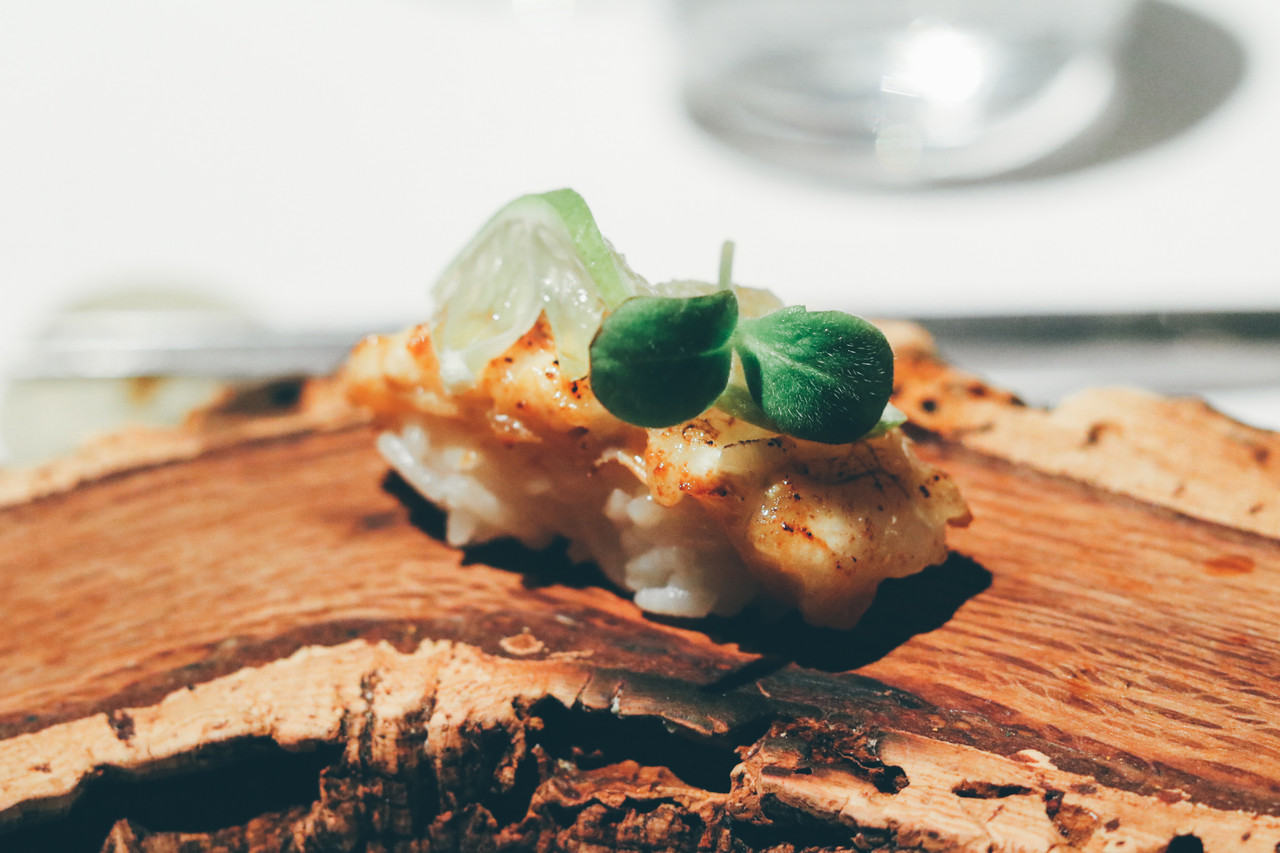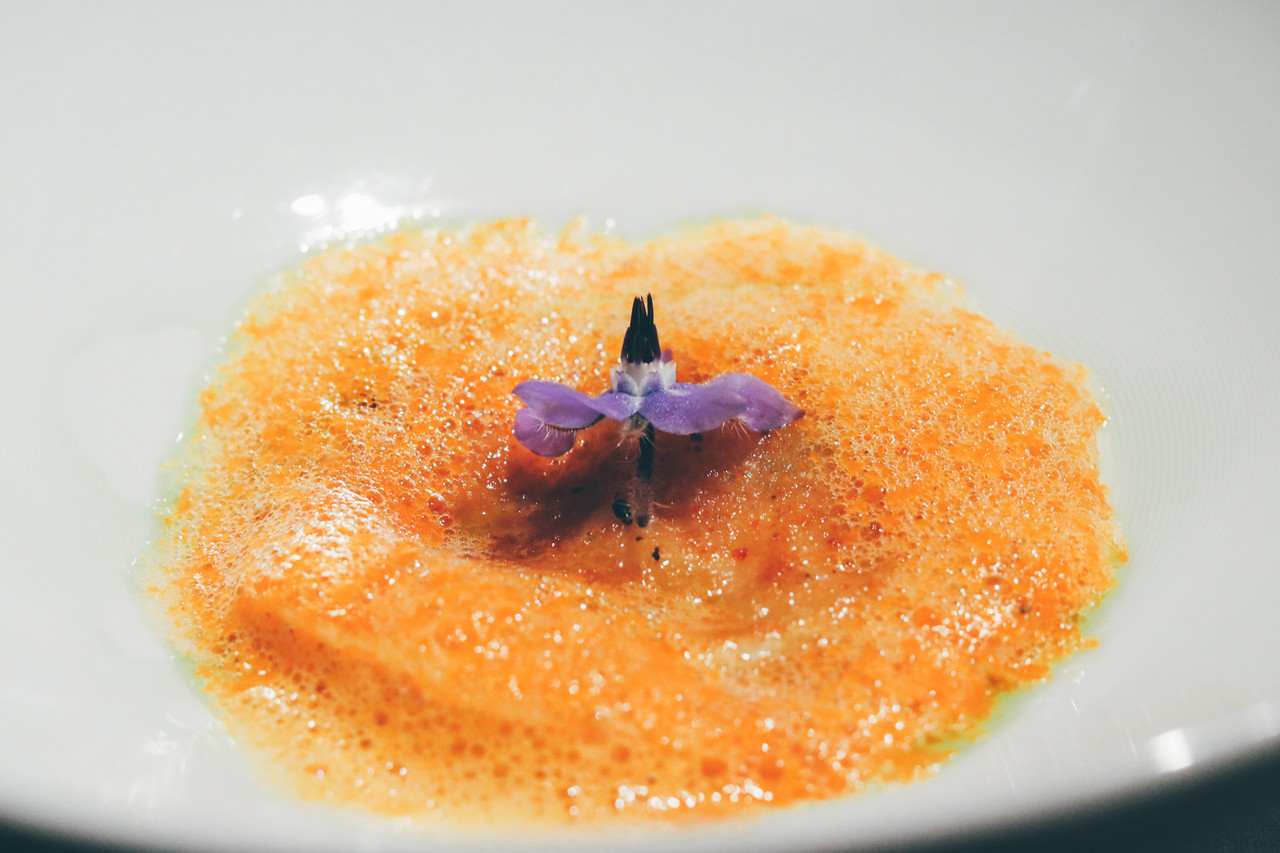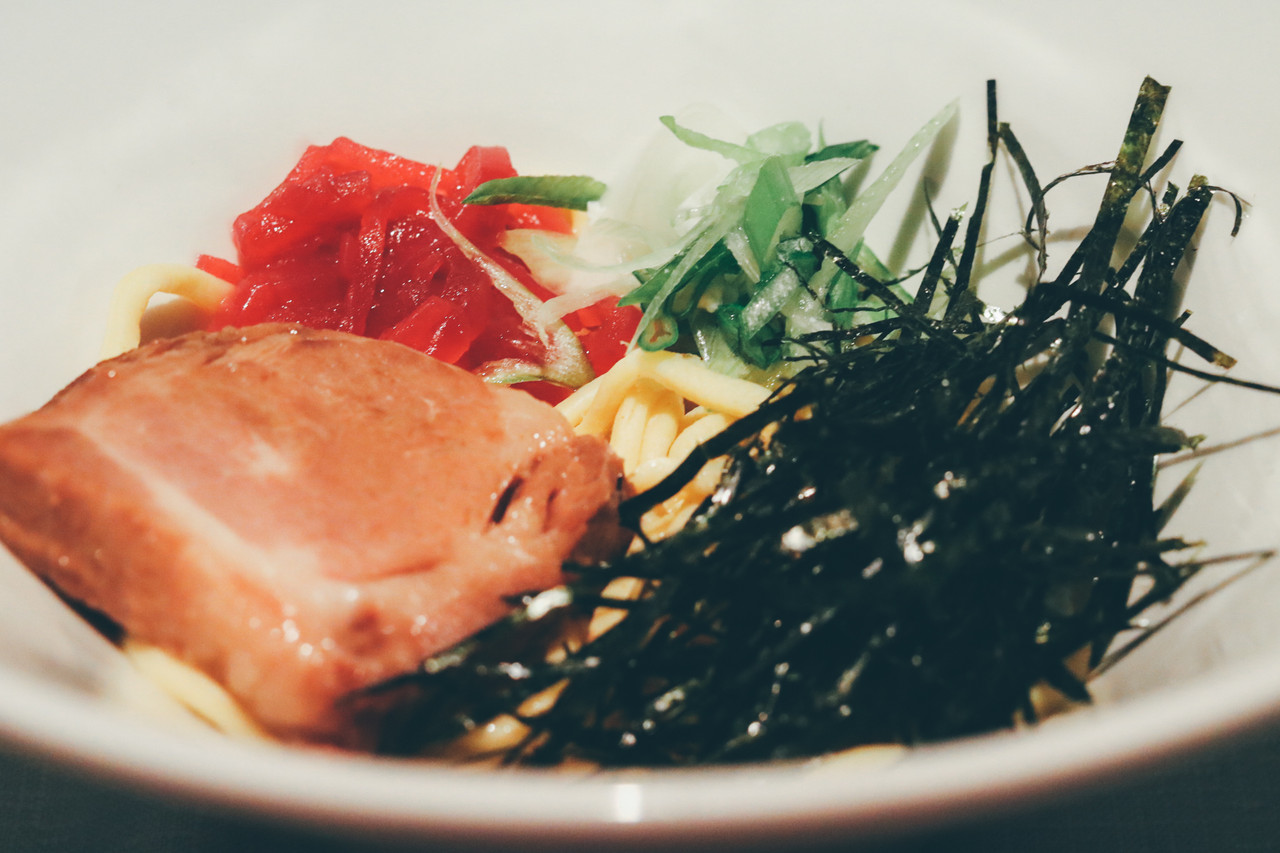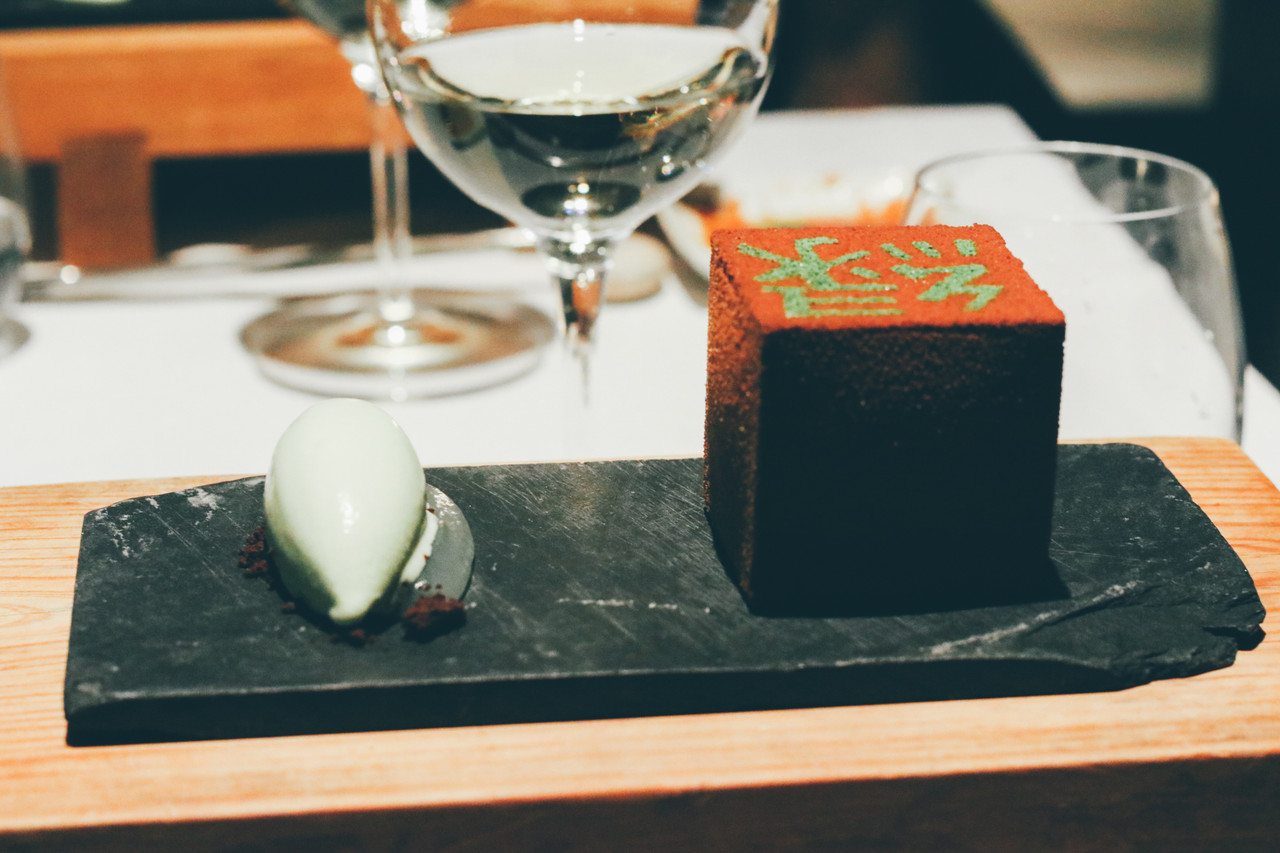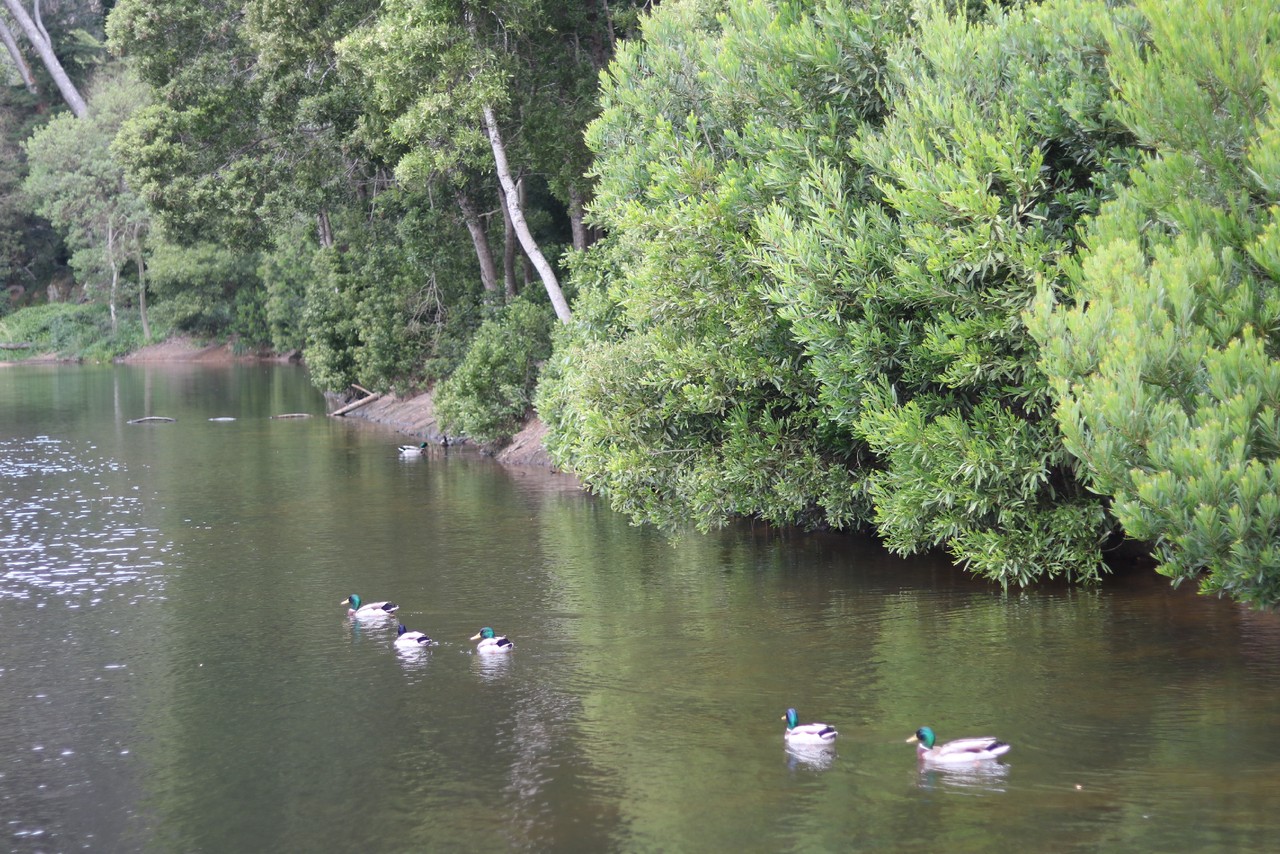 Instagram @styleitup