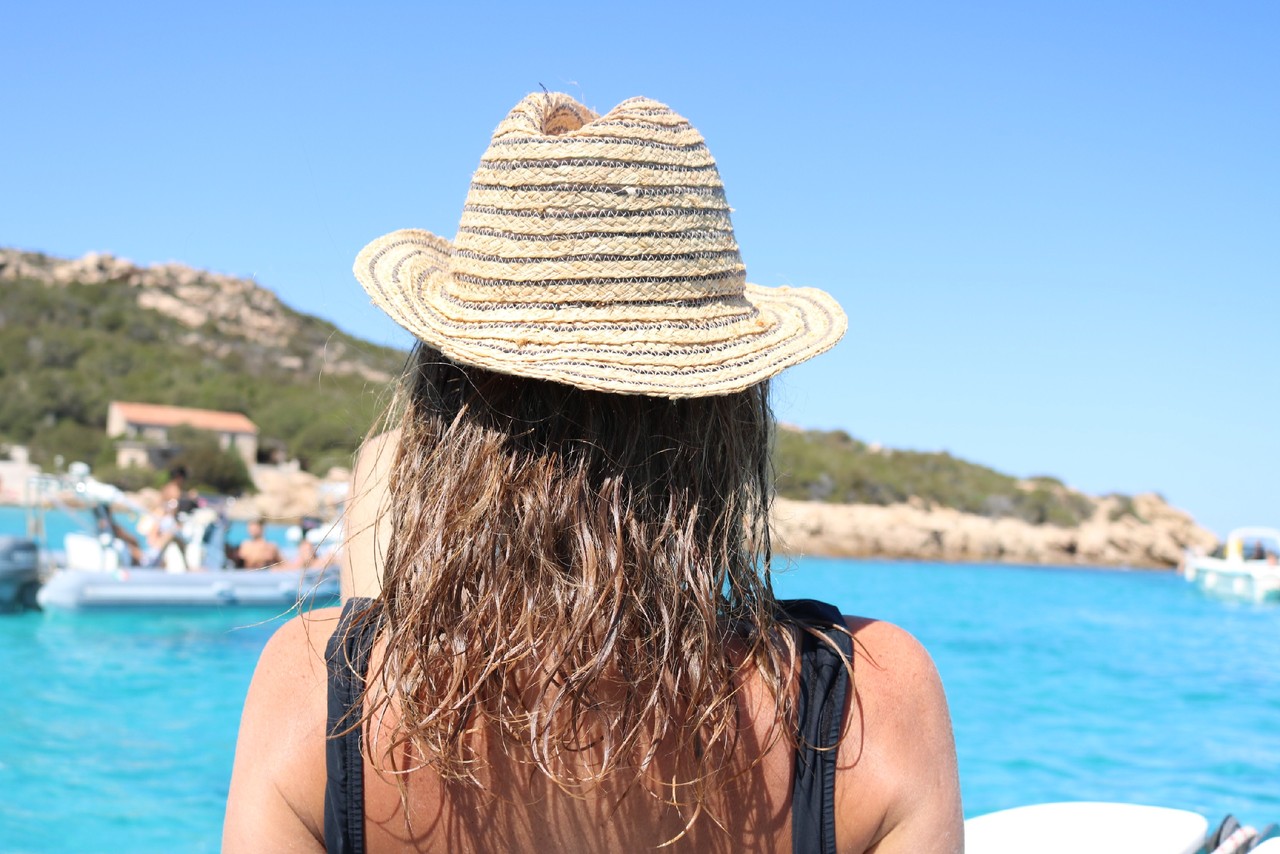 As minhas férias são (quase) sempre marcadas à última hora…
Depois de vários destinos em cima da mesa e um grupo mais ou menos grande de amigos, ficámos apenas quatro e decidimos ir para a Sardenha, um destino que todos queríamos conhecer.
Marcámos a casa e o voo… voo marcado para aquele que, achávamos nós, era o único aeroporto da ilha… afinal existem três (!!) aeroportos na Sardenha… resultado: depois de algumas horas de voo (não há voos diretos de Lisboa), ainda tivemos que amochar com 300km até chegarmos a casa, no norte da ilha. Voámos para Cagliari, quando devíamos ter voado para Olbia… tuuuuudo bem!
Moral da história: não marcar férias à última da hora para um destino que desconhecem… com calma (como eu gosto de fazer, mas aparentemente quem me rodeia não funciona assim ahah) tudo fica mais fácil e evitam-se estes imprevistos menos bons 🙂
Tirando este precalço, correu tudo muuuito bem!
Praias incríveis – já já faço um post com as melhores praias – paisagens lindas, um lifestyle ótimo para férias de verão: sem grandes horários, conseguíamos jantar à meia-noite, na maior! Tudo sem pressas, muito easy living 🙂
Nunca tinha visto tantos iates num espaço tão pequeno, juro! Menorca, Mykonos, Ibiza ou Formentera vemos alguns, mas ali é um abuso – nestas fotos não se vêm grandes iates, até porque nestas àguas menos profundas eles nem chegam lá, mas muito provavelmente alguns destes pequenos botes são dos iates! Coisinha para deprimir com a nossa pequena embarcação ahah
Vale IMENSO a pena alugar um barco e explorar as praias inacessíveis de carro e outras das ilhas mais pequenas bem pertinho. O nosso amigo tem a carta de patrão de costa, por isso não precisámos de skipper, mas  há sempre a possibilidade de alugar um barco com skipper.
Hoje deixo-vos algumas imagens dos passeios de barco, durante os próximos dias, vou partilhando tudo!
___
My vacations are (most of) all booked at last minute…
After several destinations on the table and a quite large group of friends, we ended up to be four of us and decided to go to Sardinia, a place we all wanted to visit.
We booked a home there and the flight… flight to where we thought it would be the only airport on the island… after all there are three (!!) airports in Sardinia… result: after a few hours and two flights (there are no direct flights from Lisbon), we still had to drie around 300km to get home in the north of the island. We flew to Cagliari, when we should have flown to Olbia… oh well!
Moral of the story: do not book your holidays at the last minute, specially to a destination you're not familiar with… with time and some patience everything is easier and avoid these less good unexpected extra hours journey.
Taking this mishap, everything went sooo well during those days!
Incredible beaches – I'll write a post with the best ones in Costa Smeralda – beautiful landscapes, a great lifestyle for summer vacay: no rush, easy-living with no worries with time.
I've never seen so many yatchs in such a small space, I swear! Menorca, Mykonos, Ibiza and Formentera you get to see a lot, but there it was a serious yatchs thing, believe me! I got a little depressed, I confess ahah
Something you REALLY need to do when in Sardinia is to rent a boat and explore the inaccessible beaches by car and others in the smaller islands close to Sardinia. 
On today's post, I show you some pictures taken during the boat trips, over the next days I'll share all the rest!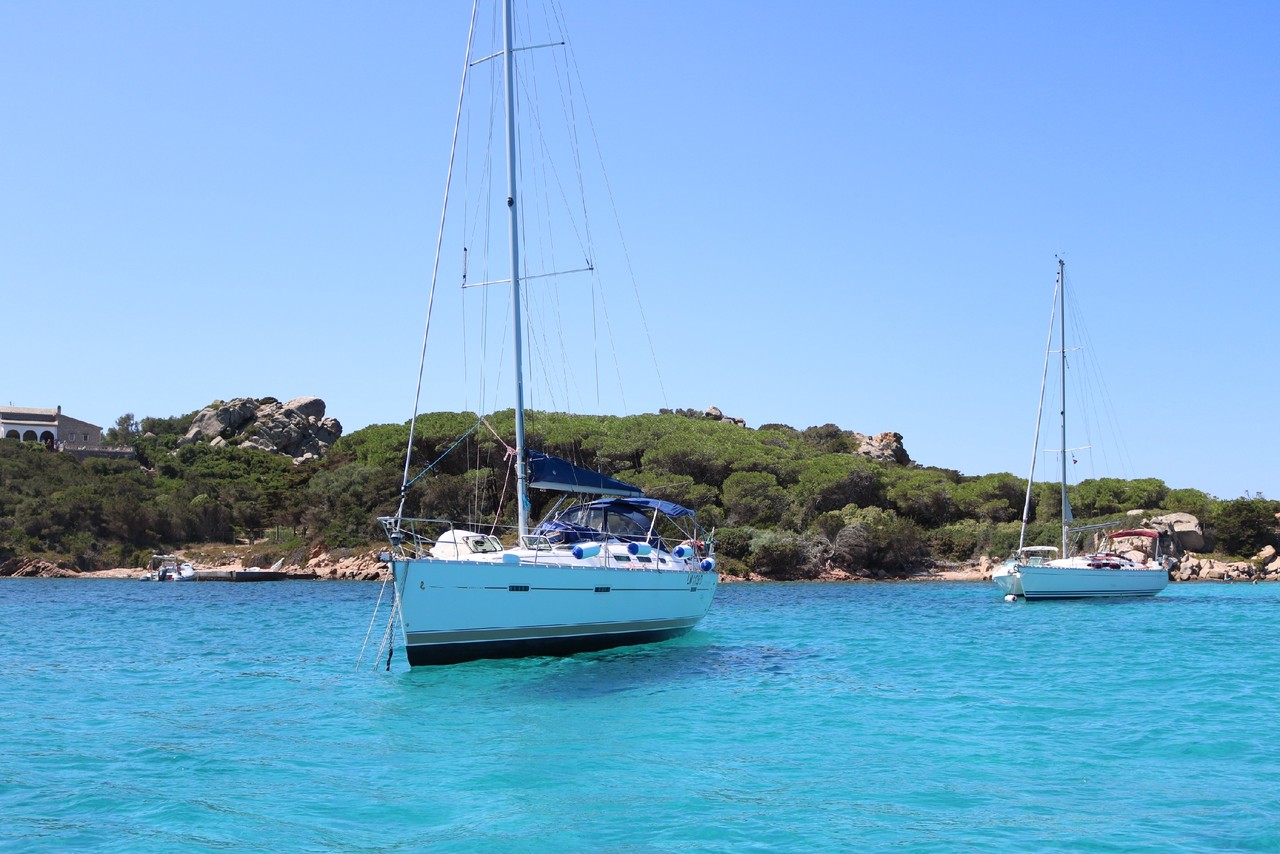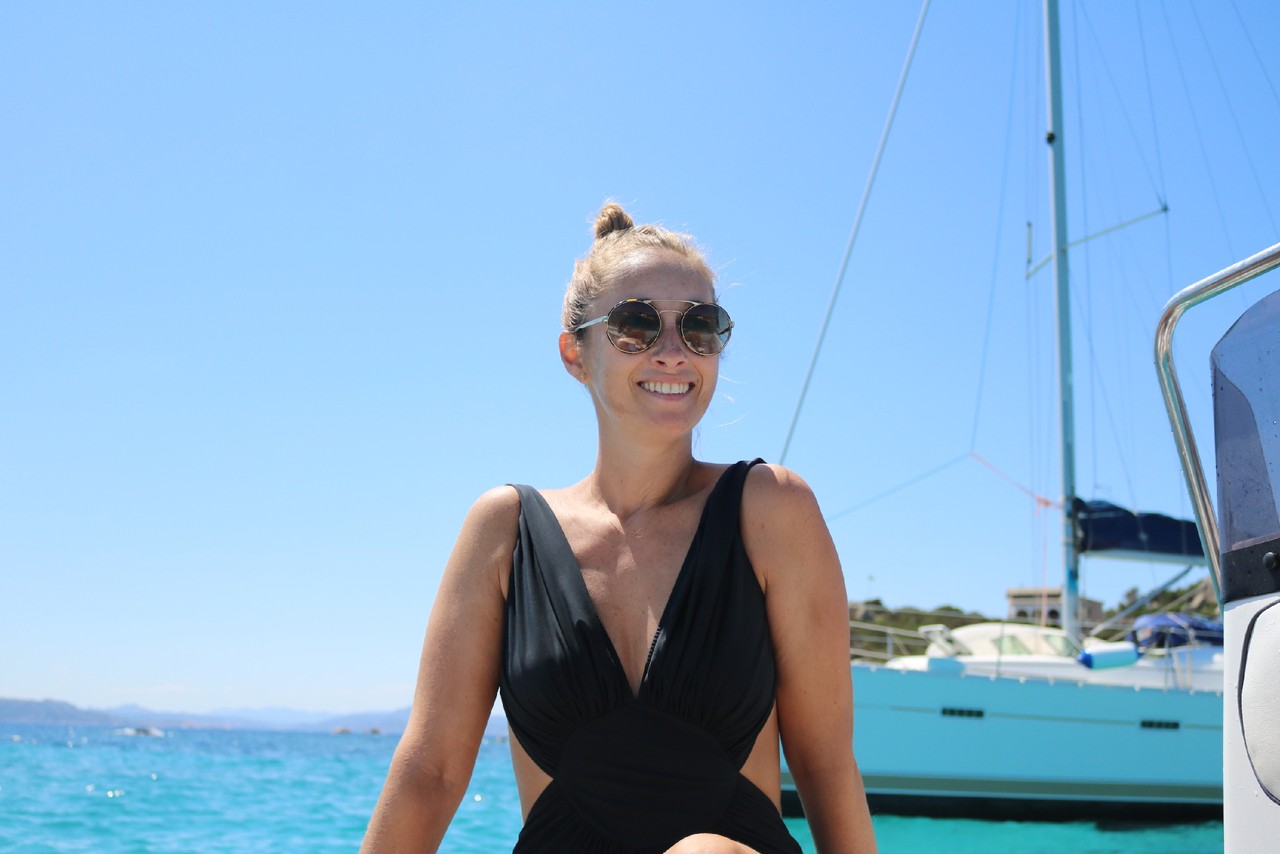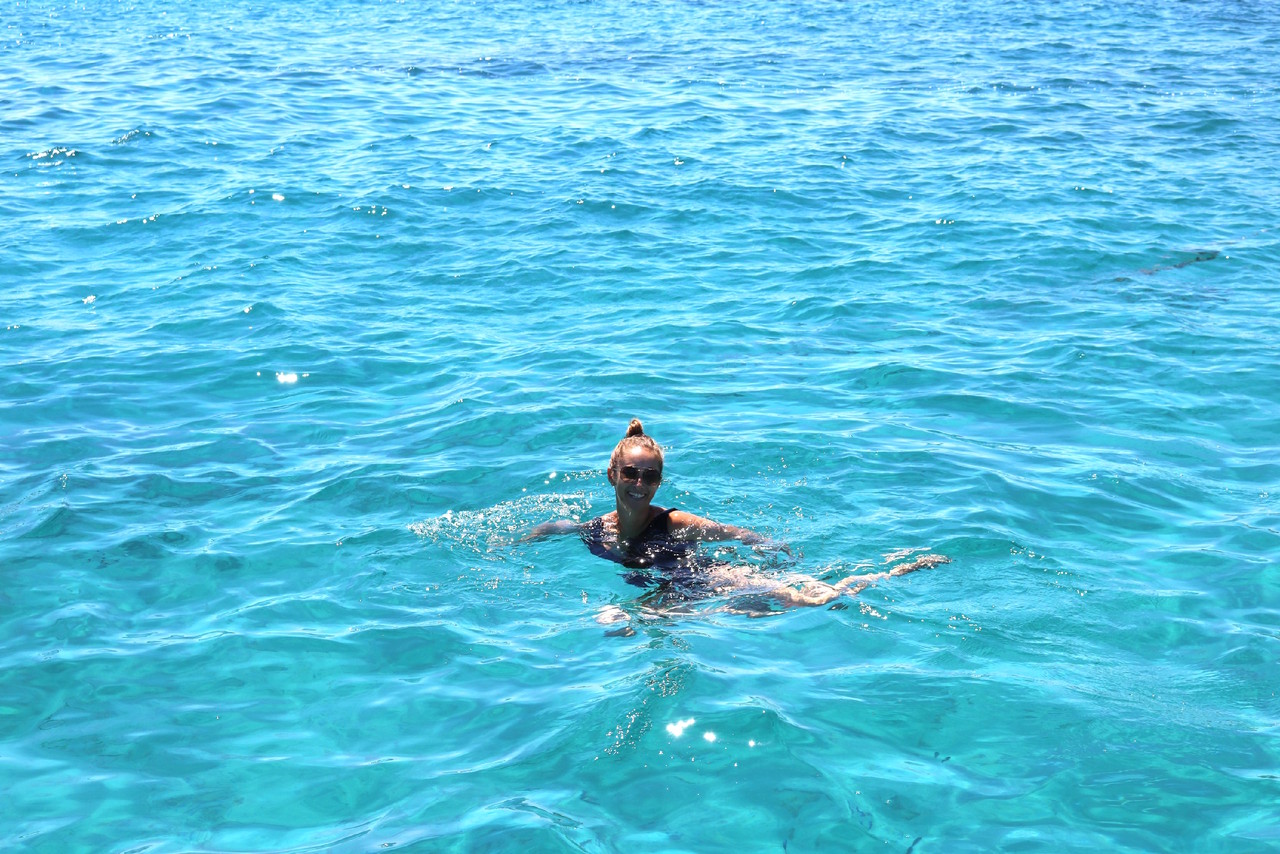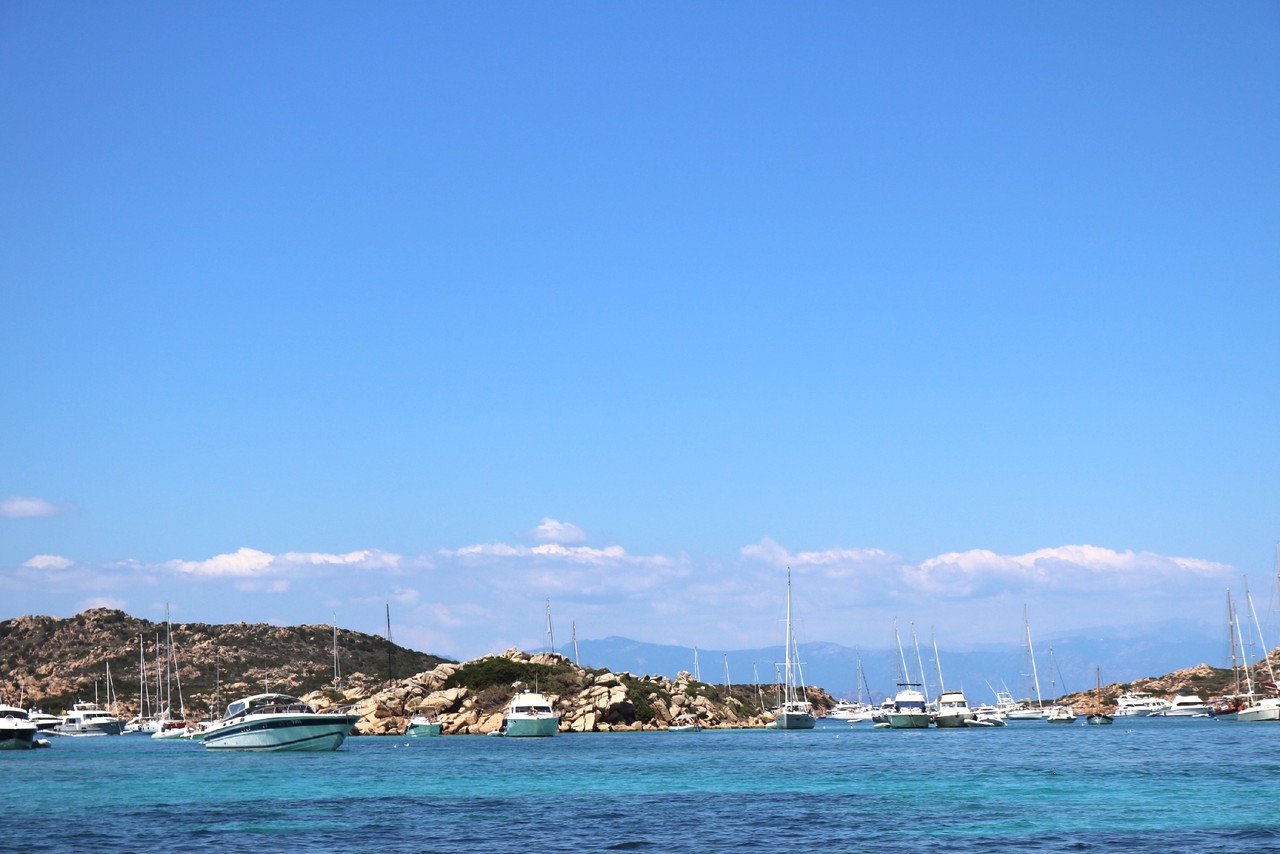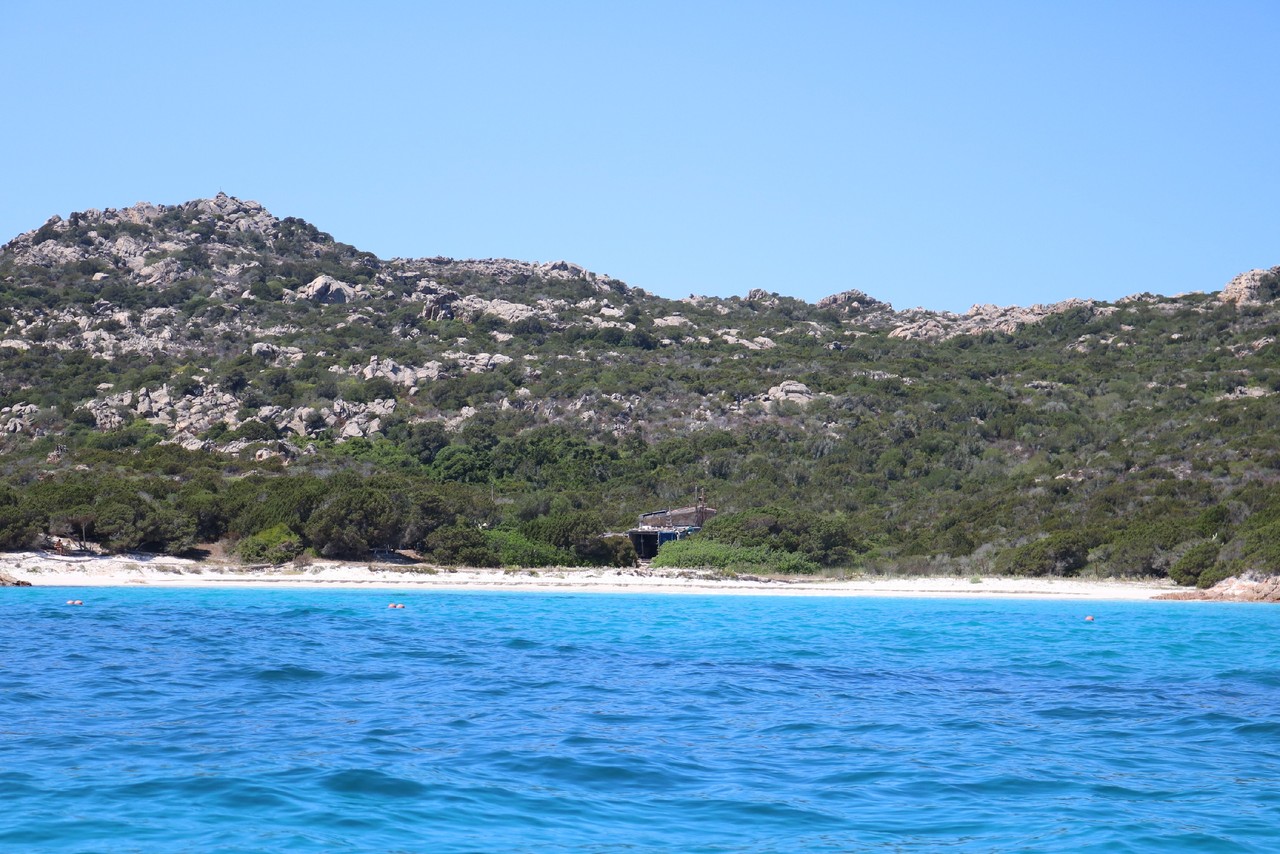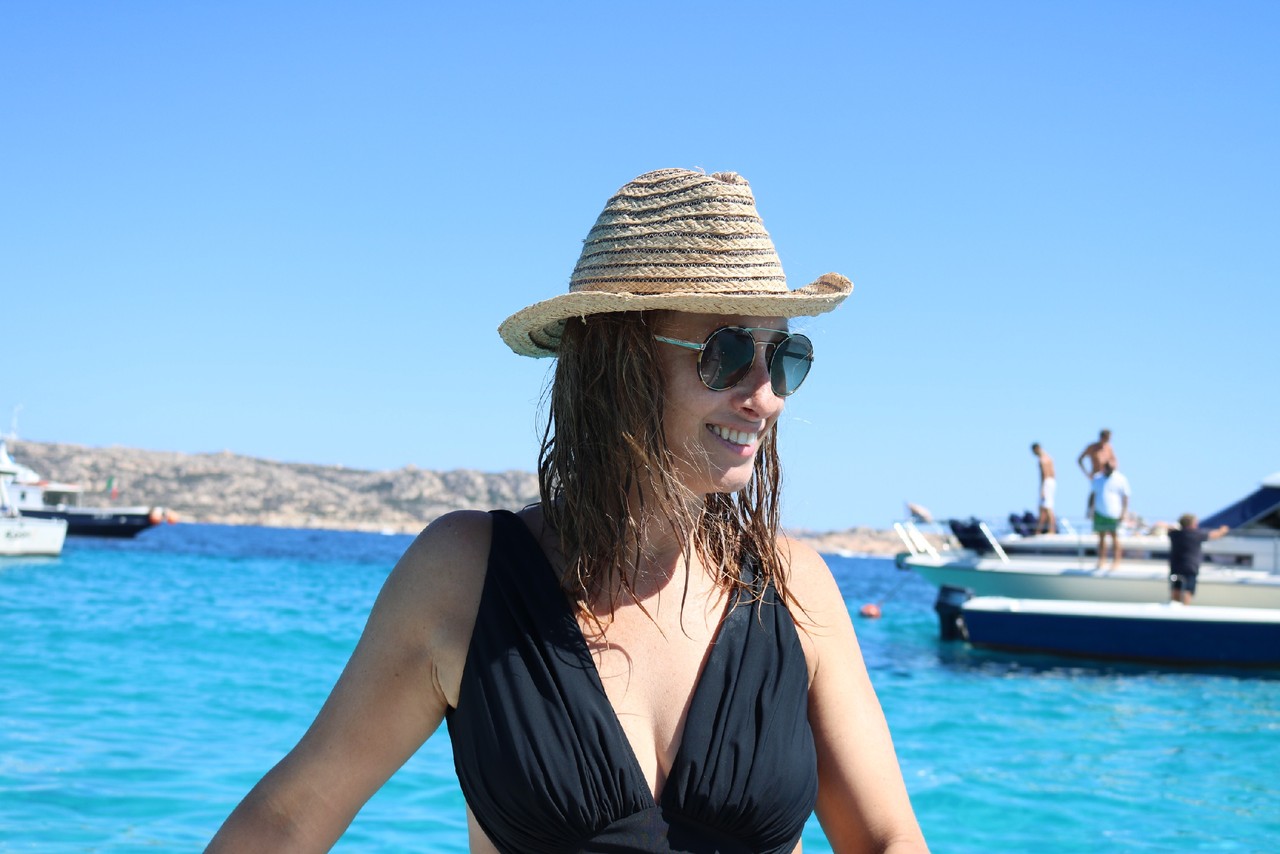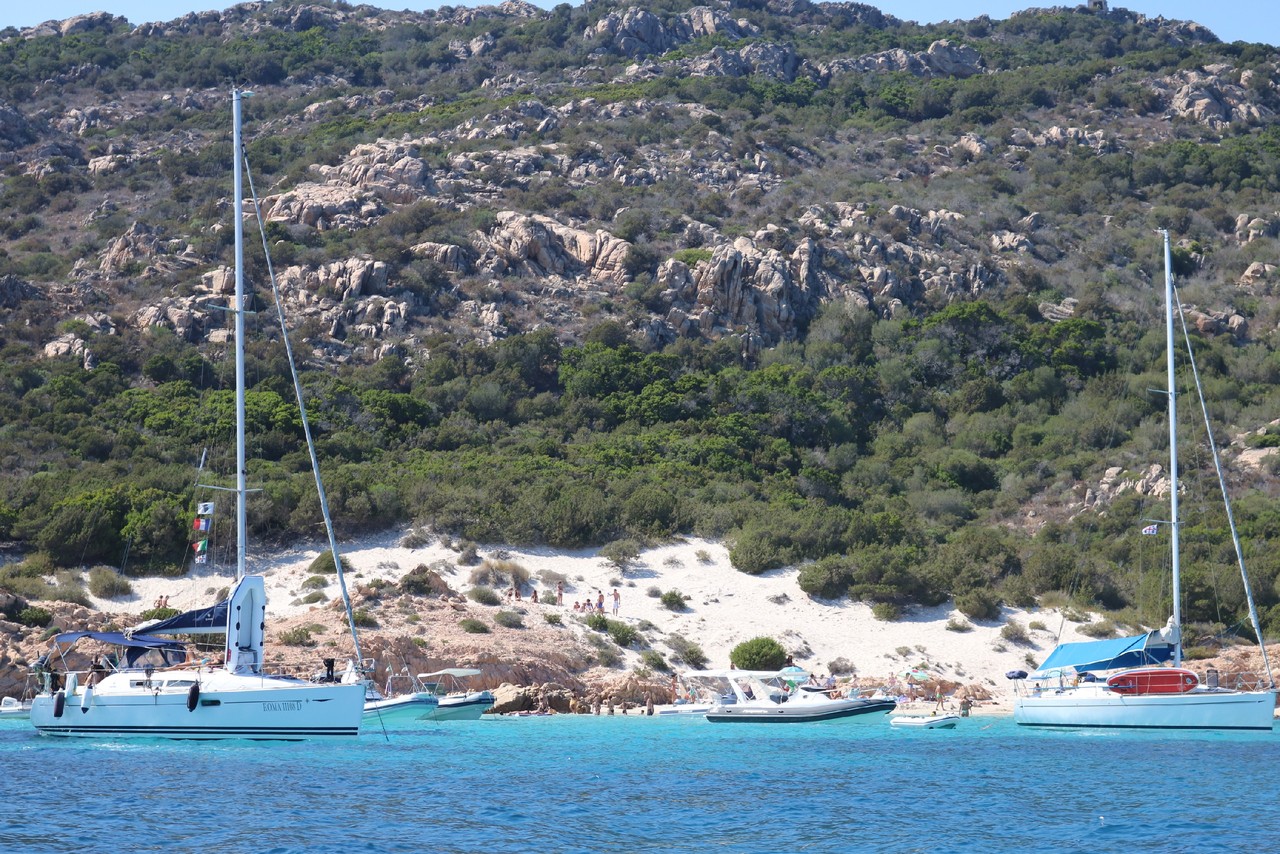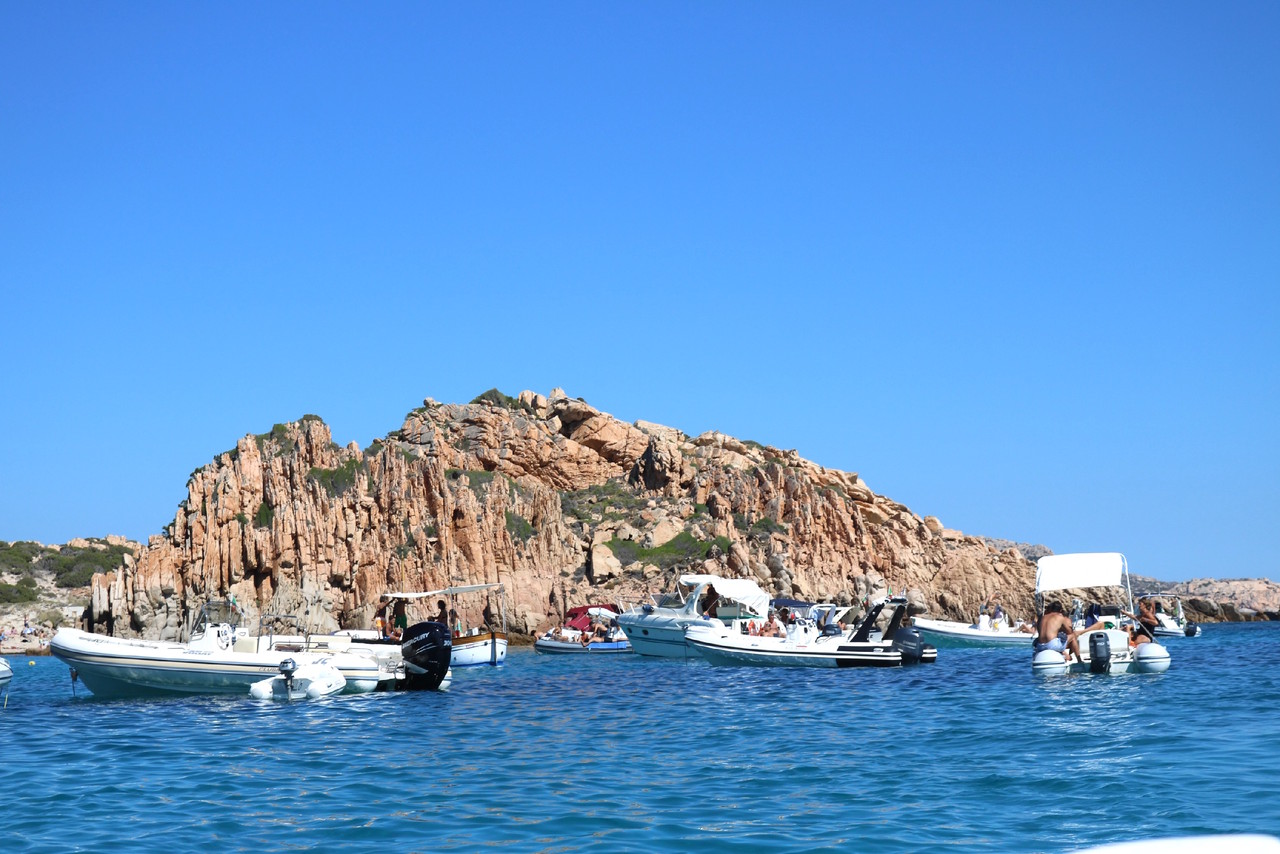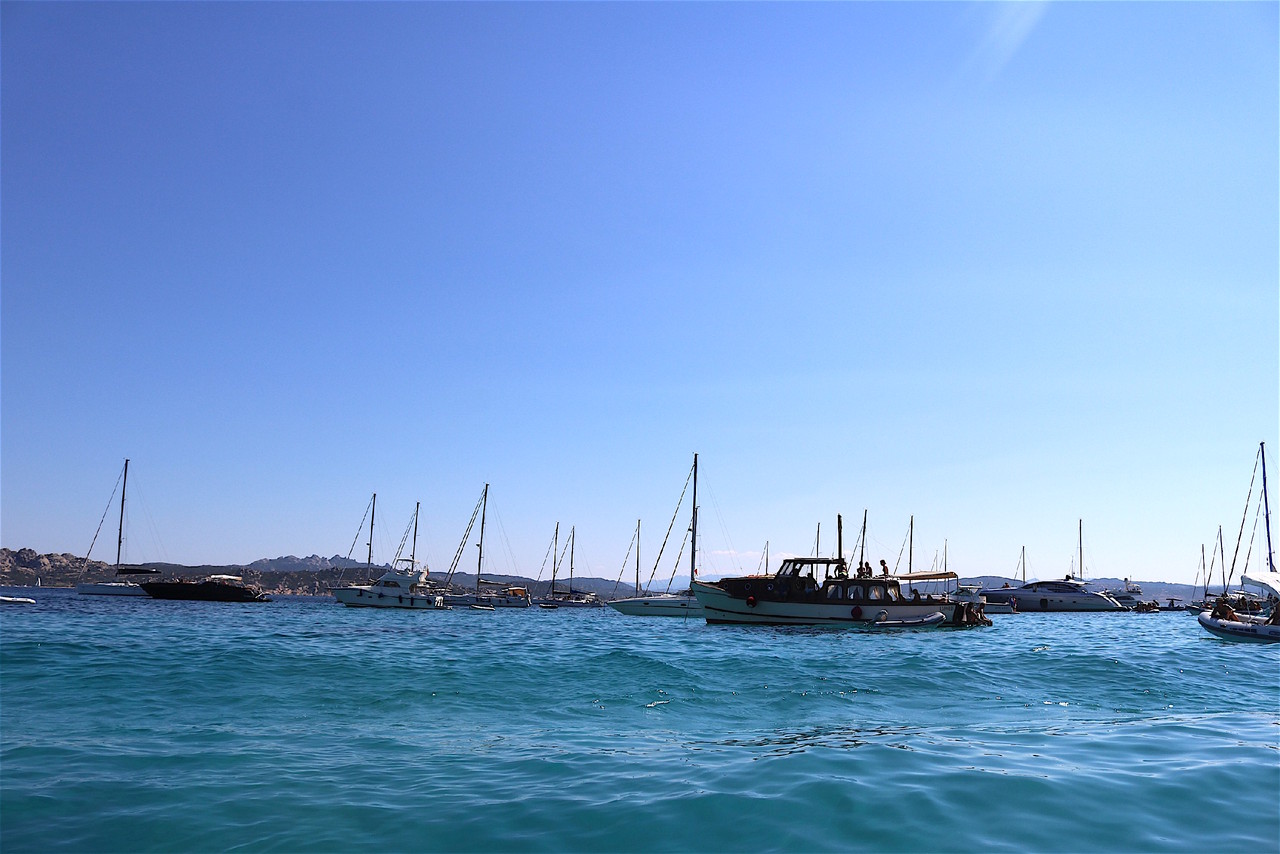 Instagram @styleitup // Snapchat @styleitup.mag