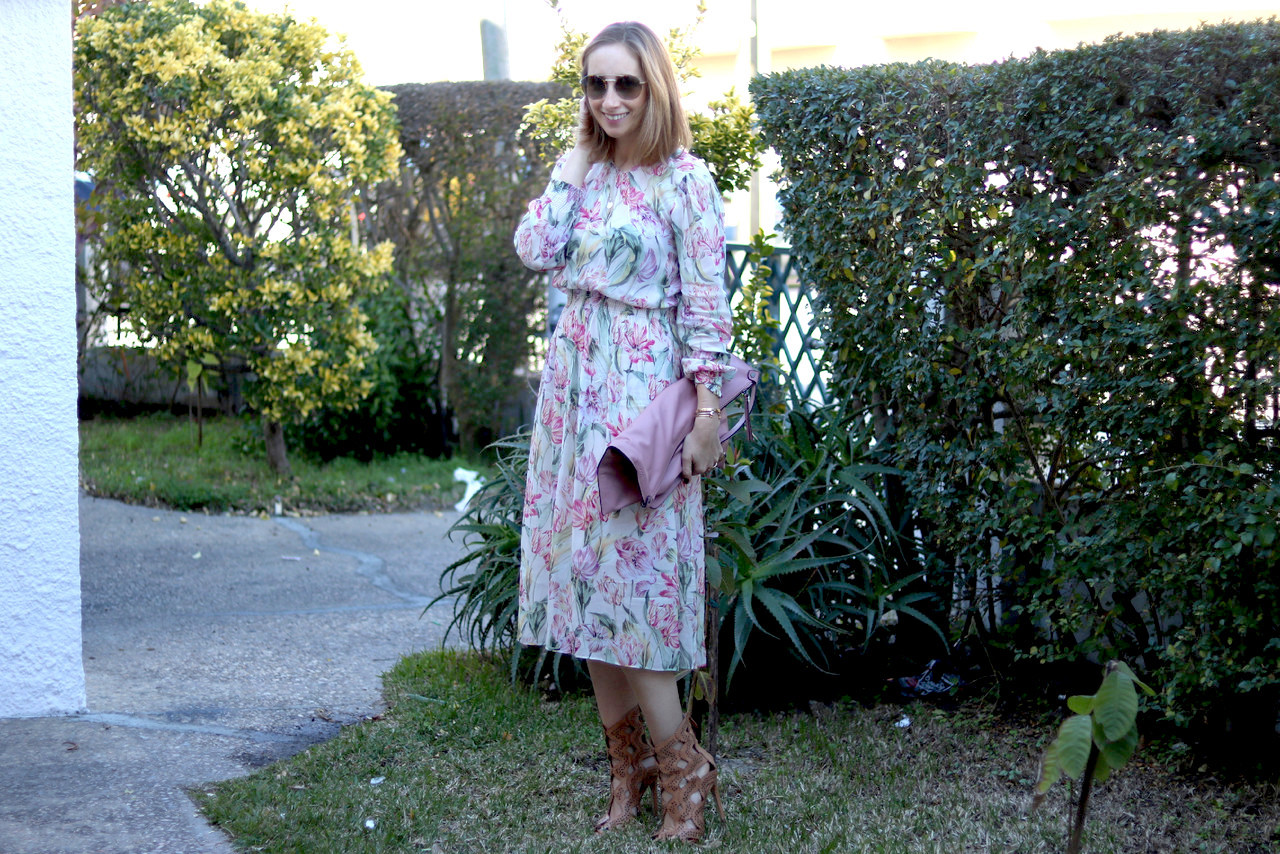 Uma das cores pantone de 2016 é o Rose Quartz.
É o tom desta carteira, que prefiro usar como uma clutch XL que combinou na perfeição com o novo vestido.
Mais primaveril é impossível.
Gostaram?
___
One of 2016's pantone color is Rose Quartz.
This XL clutch goes perfectly with this spring flower dress.