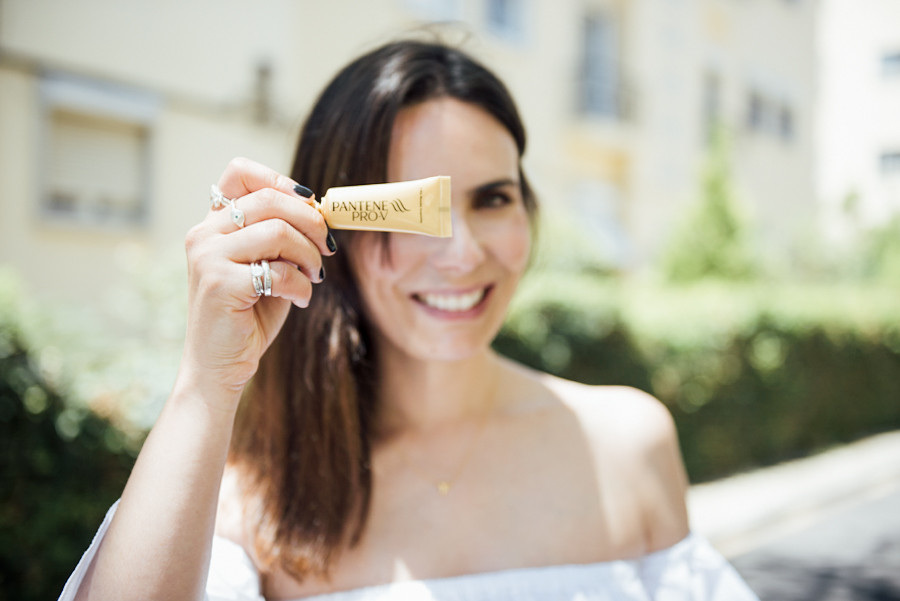 Com o stress e a rotina alucinante dos nossos dias fica difícil manter tudo nos eixos e às vezes – muitas vezes – a nossa rotina de beleza acaba por sofrer um bocadinho! Não é só é ter um look perfeito para uma saída à noite com as amigas, como também é ter um cabelo impecável para o dia-a-dia no escritório, para um passeio, no parque, ao final da tarde, com as crianças, ou depois de um longo dia de praia! Ufa!
A verdade é que nem todas nós (eu incluída!) fomos abençoadas com um cabelo naturalmente volumoso, lindo e maravilhoso… mas se nos aliarmos aos produtos certos, a magia acontece!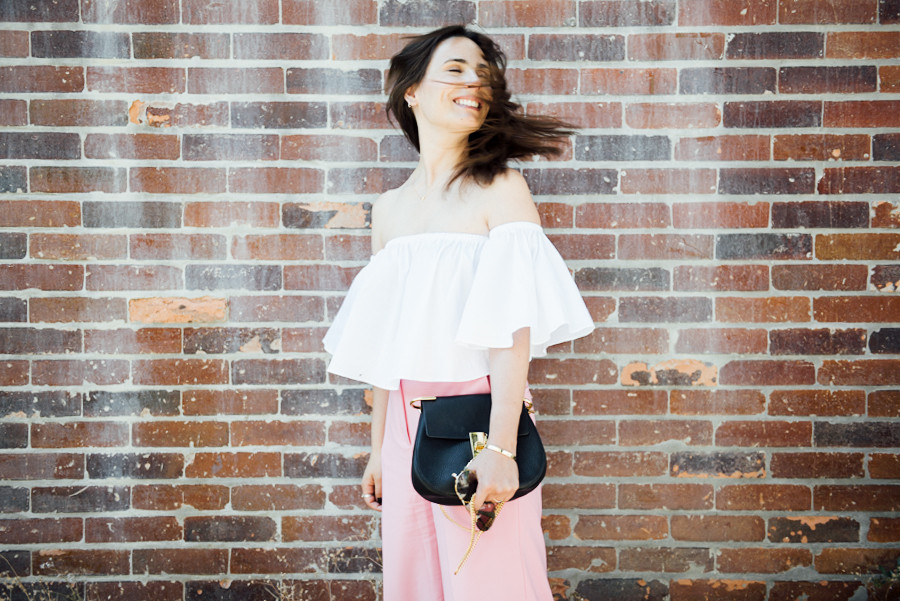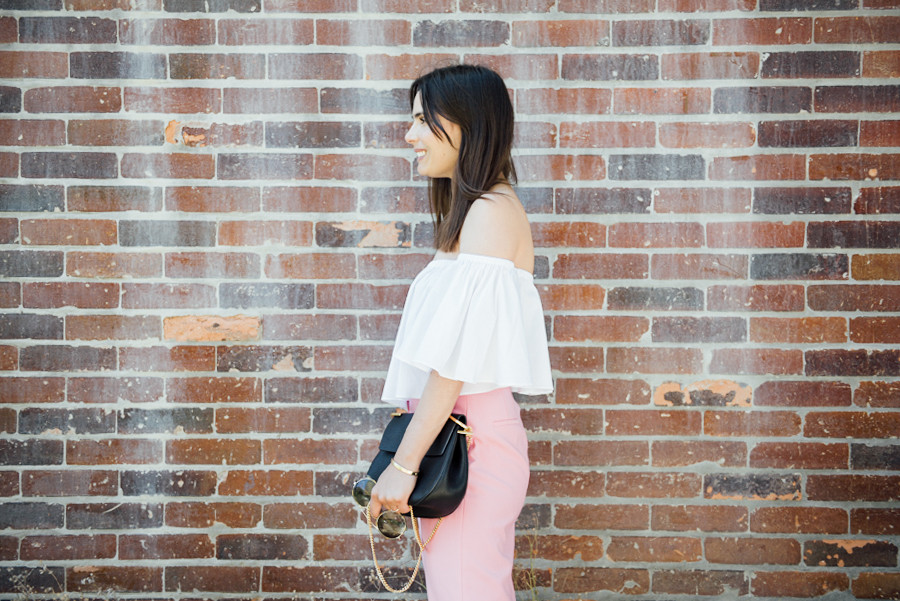 Lavar, hidratar e proteger são 3 passos fundamentais para se ter um cabelo saudável, forte e brilhante! Mesmo quando se leva uma vida a contra-relógio:)
A coleção Repair & Protect Pantene não só previne os danos, como também hidrata e fortalece o cabelo em profundidade, deixando-o
15 vezes mais forte!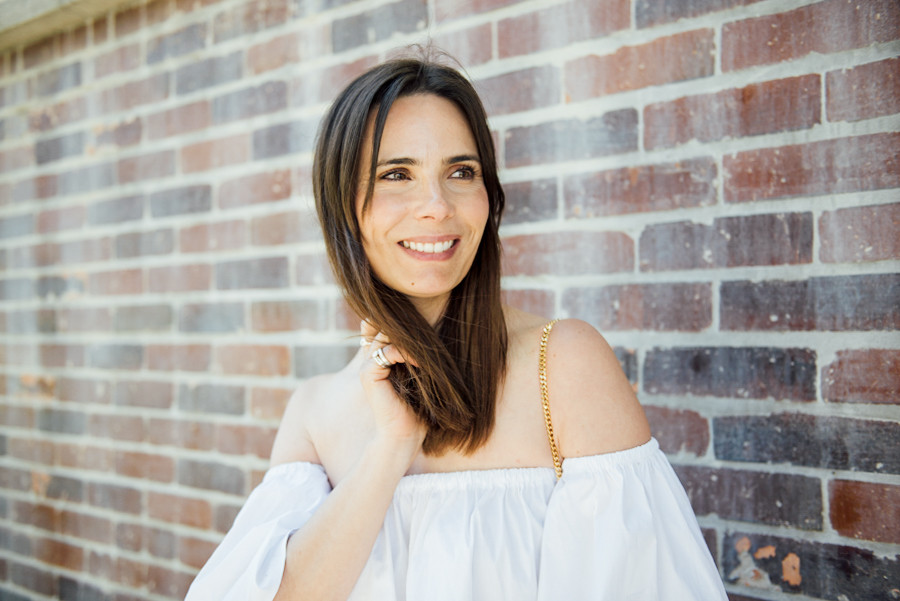 O meu produto favorito e essencial agora para o Verão são as ampolas Reparação 1 minuto. A melhor invenção de sempre para quem tem pouco tempo (eu, eu, eu!), gosta de soluções rápidas e eficazes e não abdica de uns dias de praia e sol!
Sempre que o cabelo precise de um shot de saúde e brilho; 1 vez por semana ou sempre que o cabelo começar a dar sinais de estar a ficar baço ou danificado. Aplicar sobre o cabelo acabado de lavar, deixar actuar um minuto e lavar de seguida! And I am ready to go!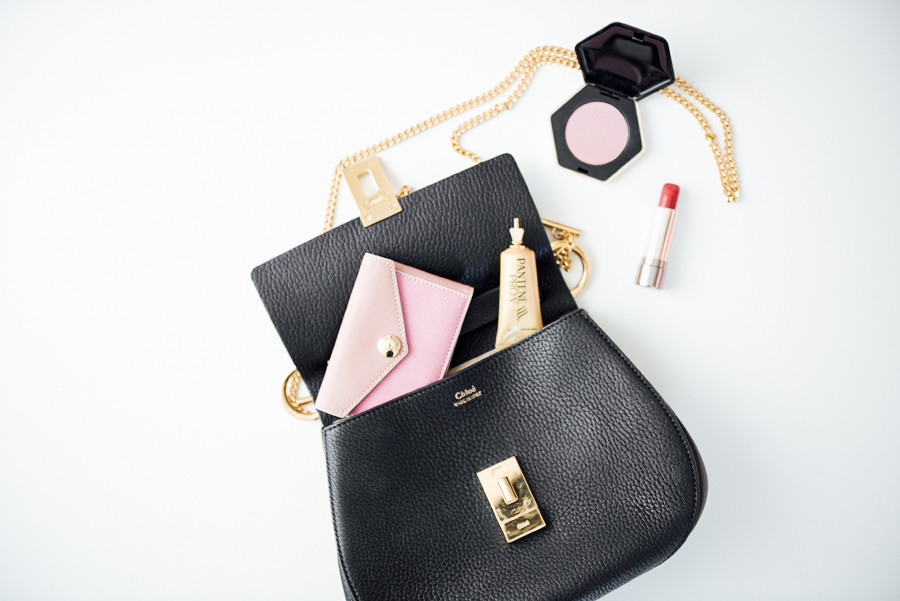 Se acreditas que tens um cabelo Pantene, participa neste passatempo aqui e mostra o que vales!
Instagram: styleitup.cat