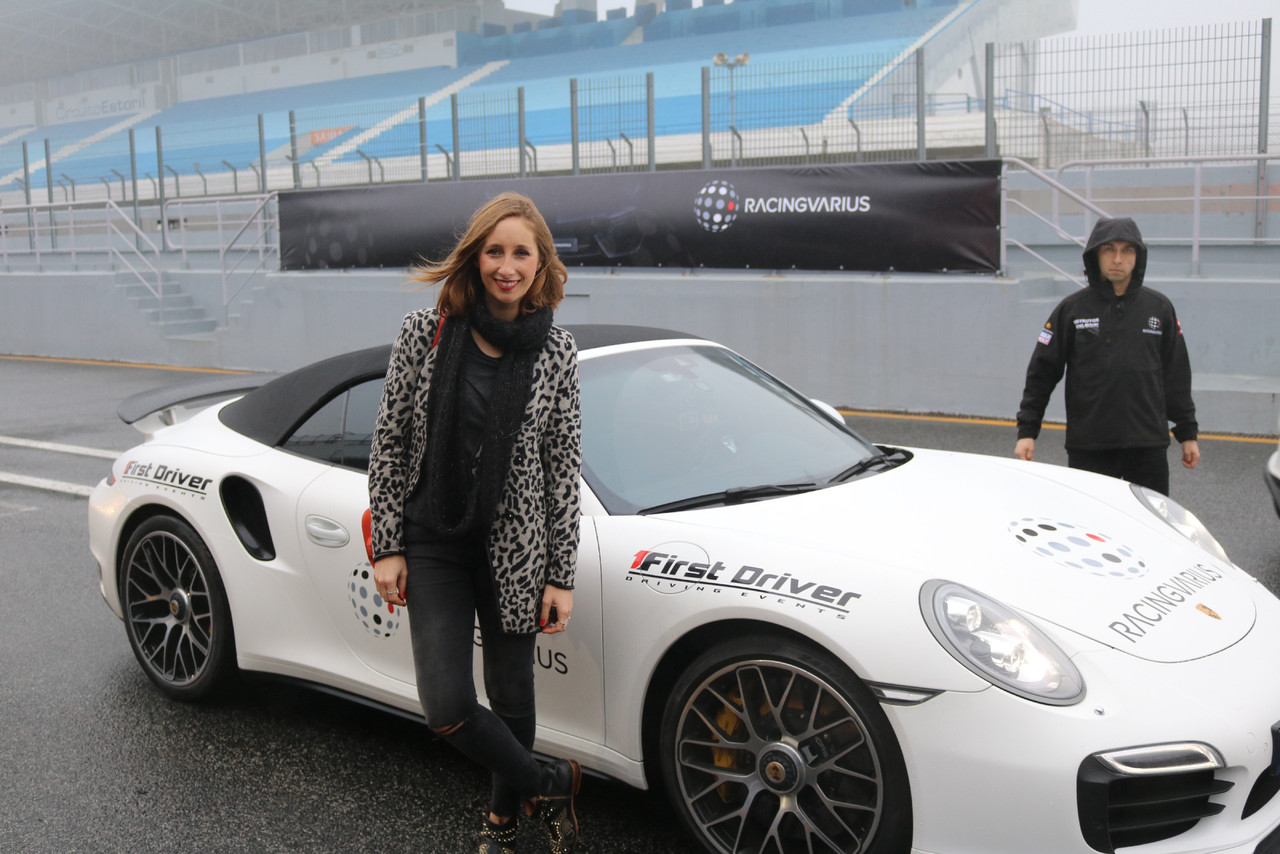 Qualquer homem é doido por carros… se tiverem muitos cavalos, melhor ainda!
Tenho um doido por carros em casa e quando lhe perguntei se queria ir experimentar umas máquinas maléficas no autódromo do Estoril quase que me pediu em casamento outra vez! ahah
Eram imensos carros e podíamos experimentar todos, sempre com um instrutor ao lado, claro! Estava a chover imenso, o que tornava a volta um bocadinho mais perigosa…
Adorei guiar alguns carros, outros deixaram-me um pouco tonta – o caso do Ferrari que me deixou os miolos coladinhos ao banco durante alguns minutos (mostrei no snap, viram? – styleitup.mag) tal não era o poder de acelaração… o instrutor é que me disse para acelerar a fundo 😉
Se trouxesse um para casa era claramente a carrinha Mercedes, se o João trouxesse um devia ser o Mclaren, mas ele queria todos mesmo! ahah
Qualquer pessoa pode alugar um destes carros para umas voltas no autódromo e é uma experiência inesquecível para eles, podem apostar! 🙂
Perfeito para oferecer não só no dia dos namorados, mas noutra ocasião especial qualquer ou simplesmente surpreender quem mais gostamos.
Fiquei com créditos infinitos, é só o que vos digo 😉
___
Racing experience in Estoril's circuit this week, where my husband got totaly mad about the cars!
You can see some of the cars below, I also got to drive some of them and actually liked the experience!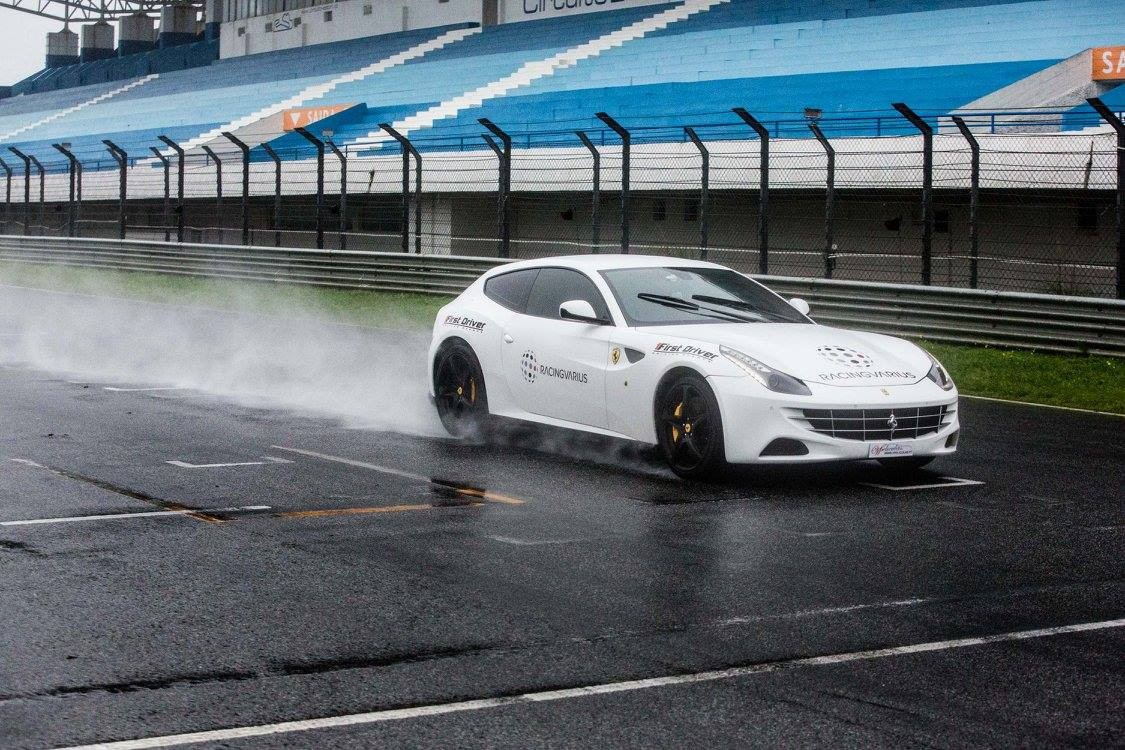 Ferrari FF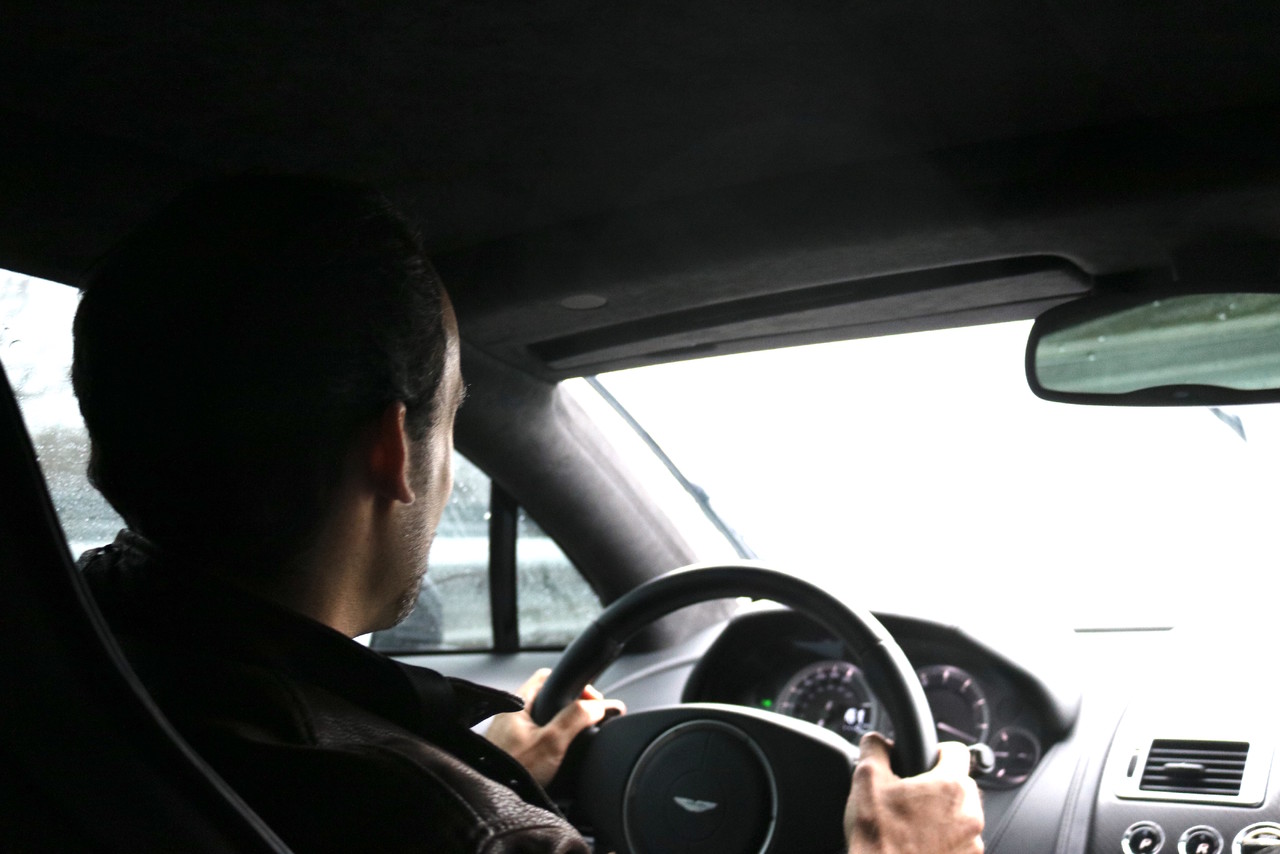 Aston Martin Rapide S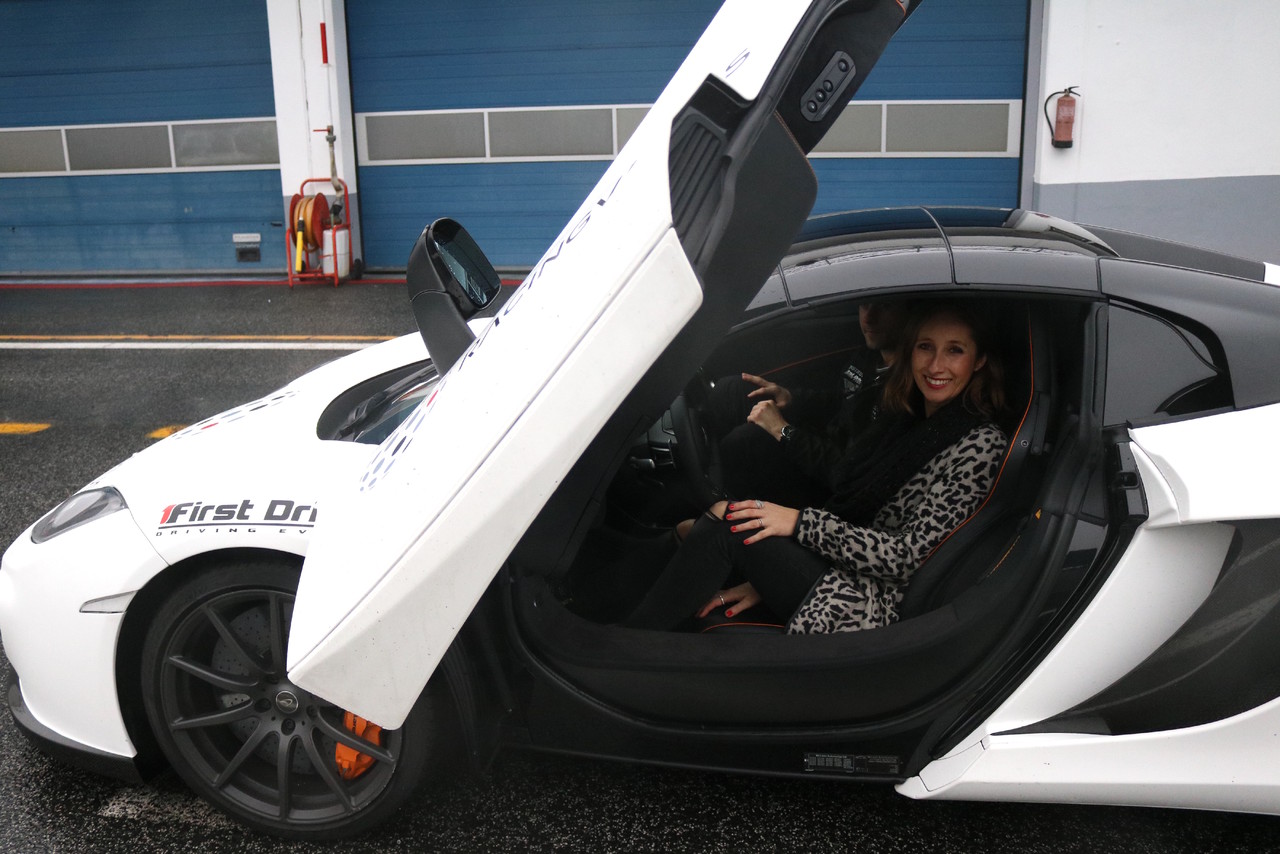 Mclaren MP4-12C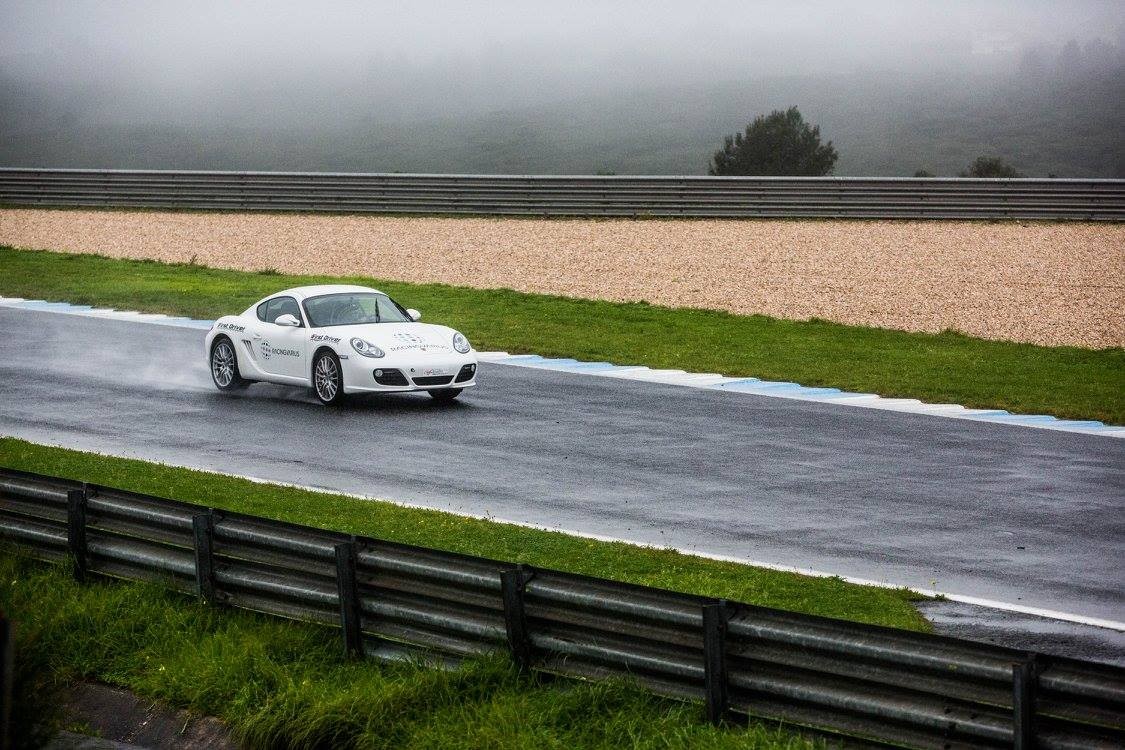 Porsche Cayman S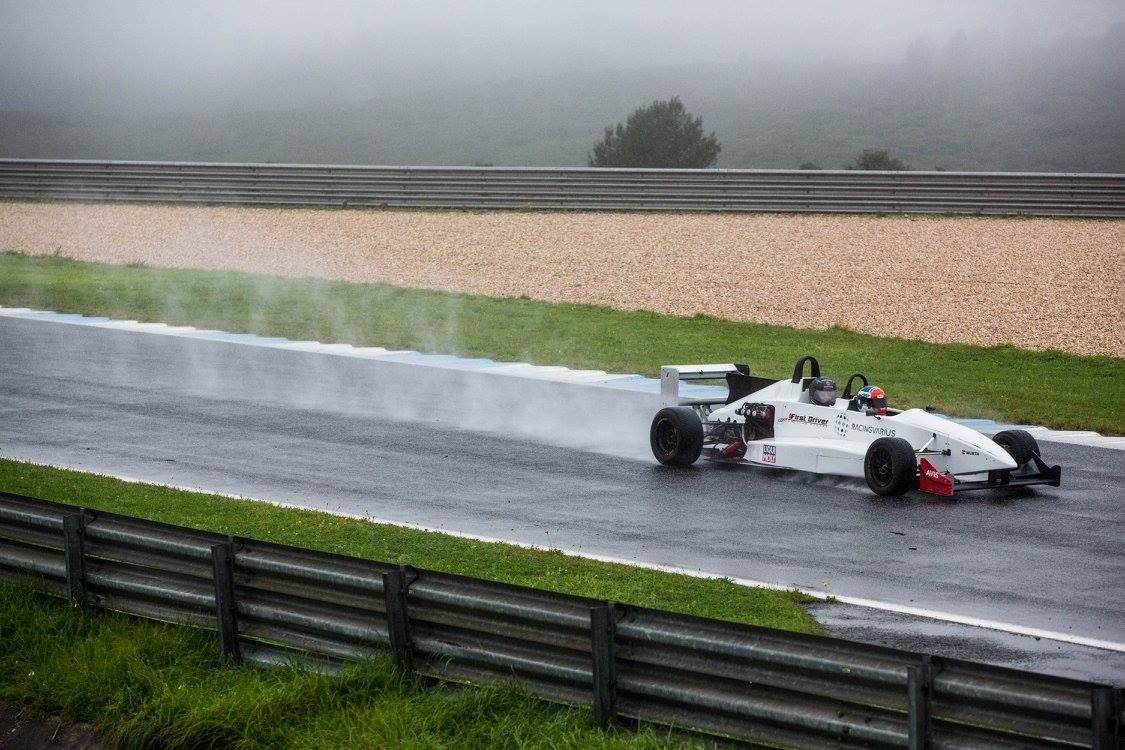 Formula Bi Lugar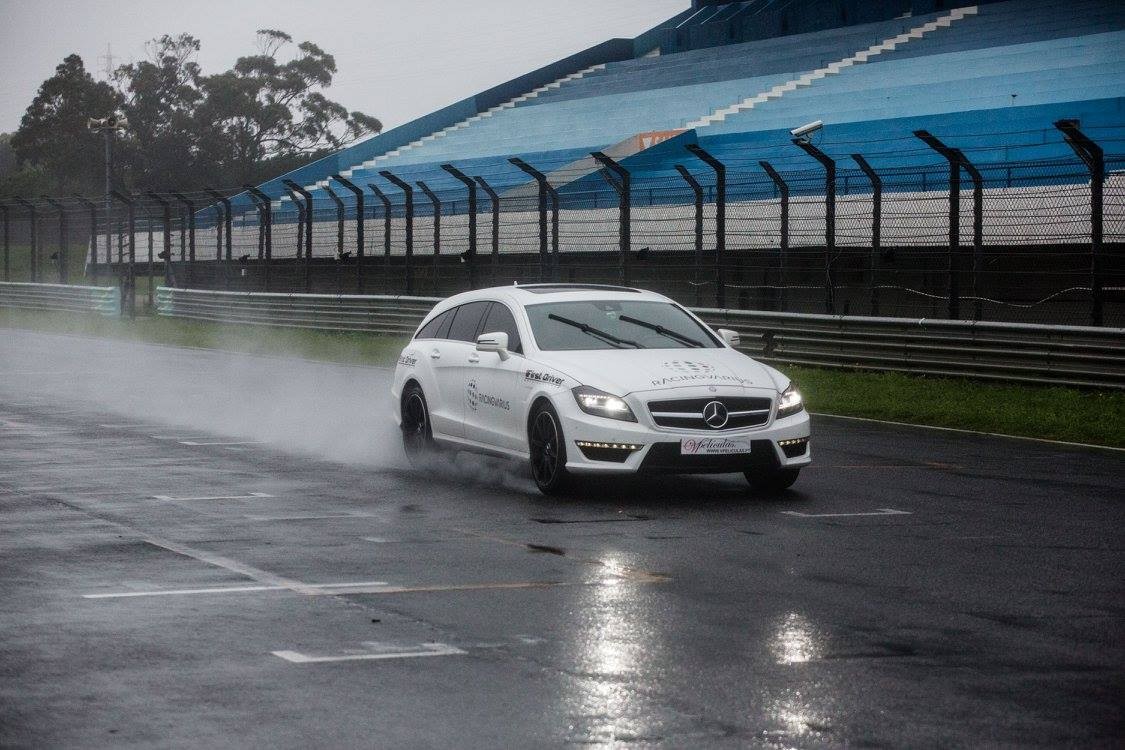 Carrinha Mercedes 63 AMG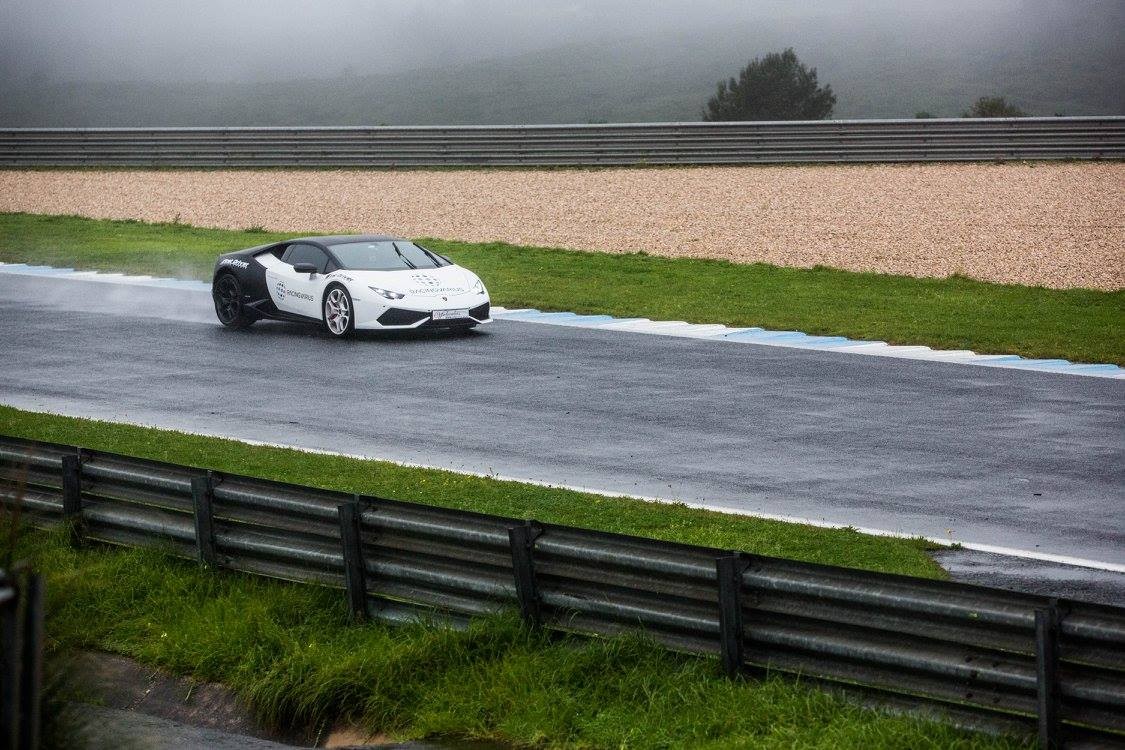 Lamborghini Huracan LP 610
 Instagram @styleitup