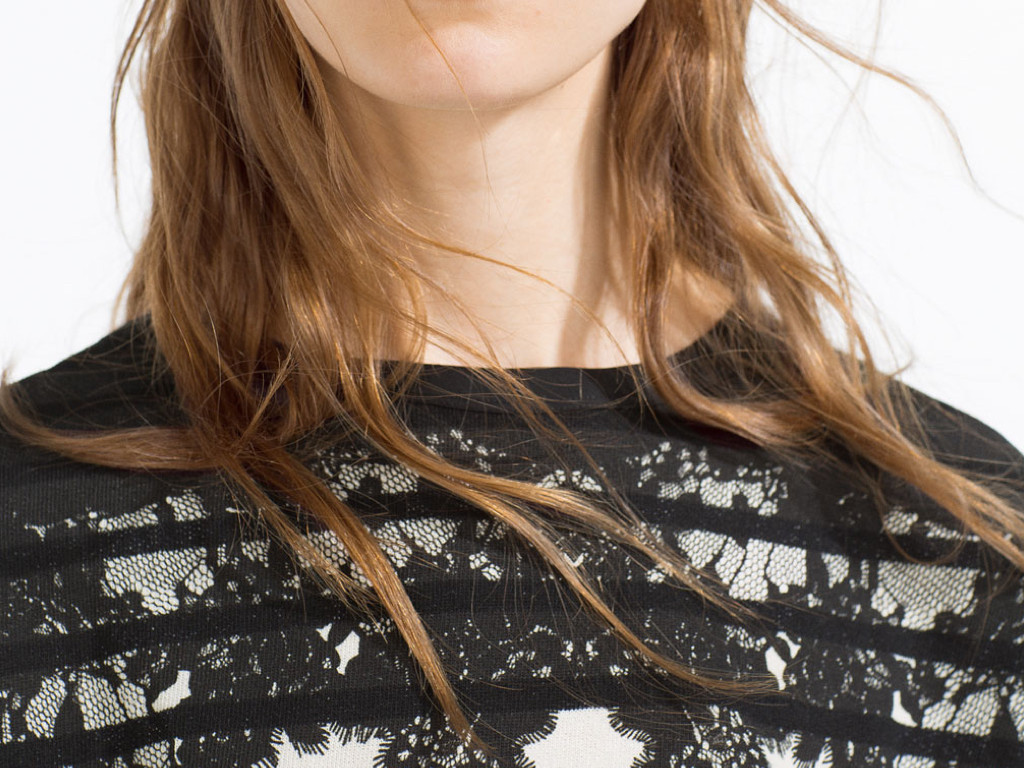 Quem não gosta de usar t-shirts?
E quantas vezes pensamos que estamos demasiado básicas com uns jeans e uma t-shirt?
Apesar de gostar de acessórios – sei que muitas de vocês não são grandes adeptas… – há t-shirts que já dispensam acessórios, principalmente colares ou brincos que chamem a atenção.
Aqui ficam alguns looks que usava já! E vocês?
____
When a look with a tshirt is not so basic at all.
Cheak out the suggestions, with no need to add more accessories 🙂
Hope you like it.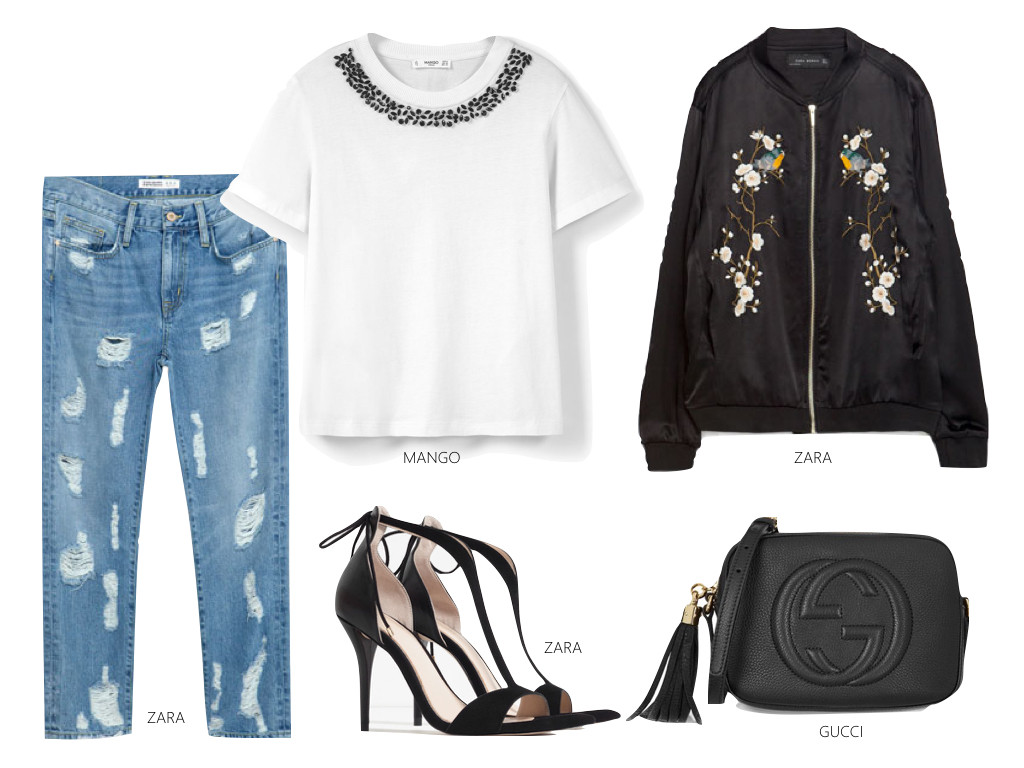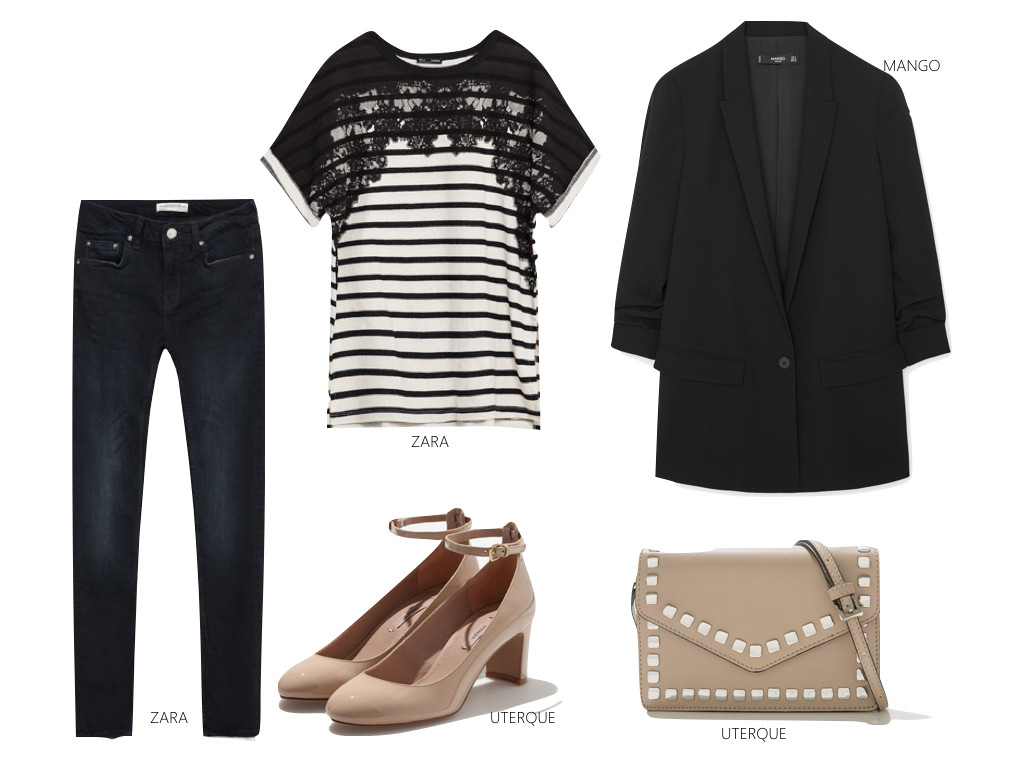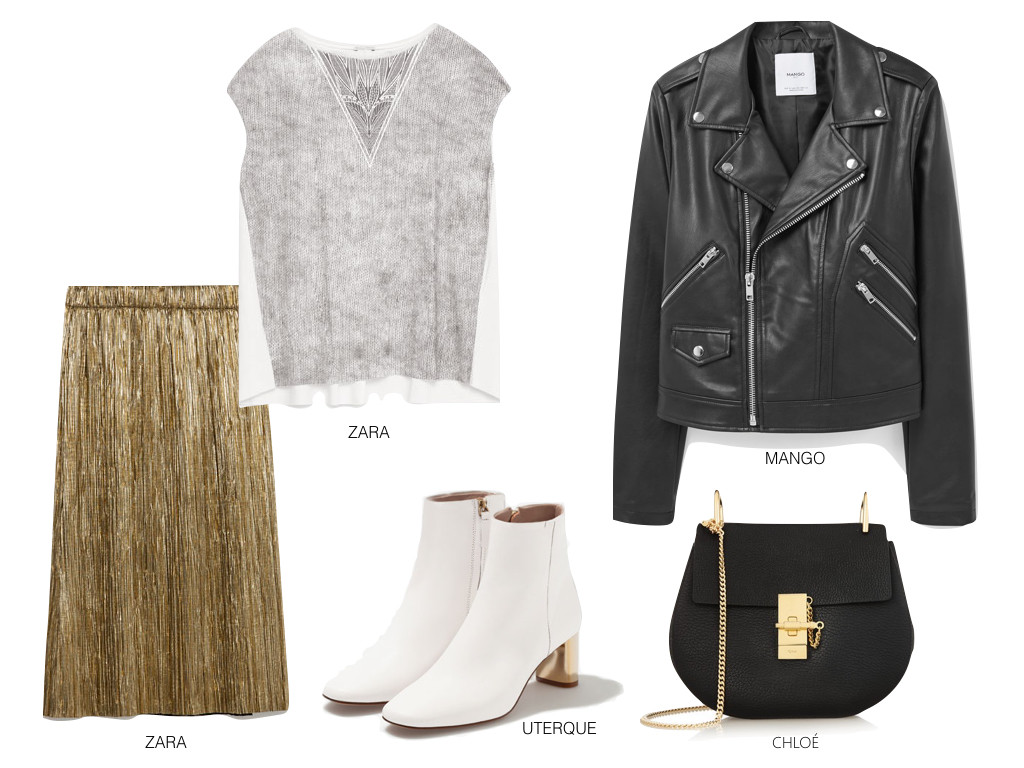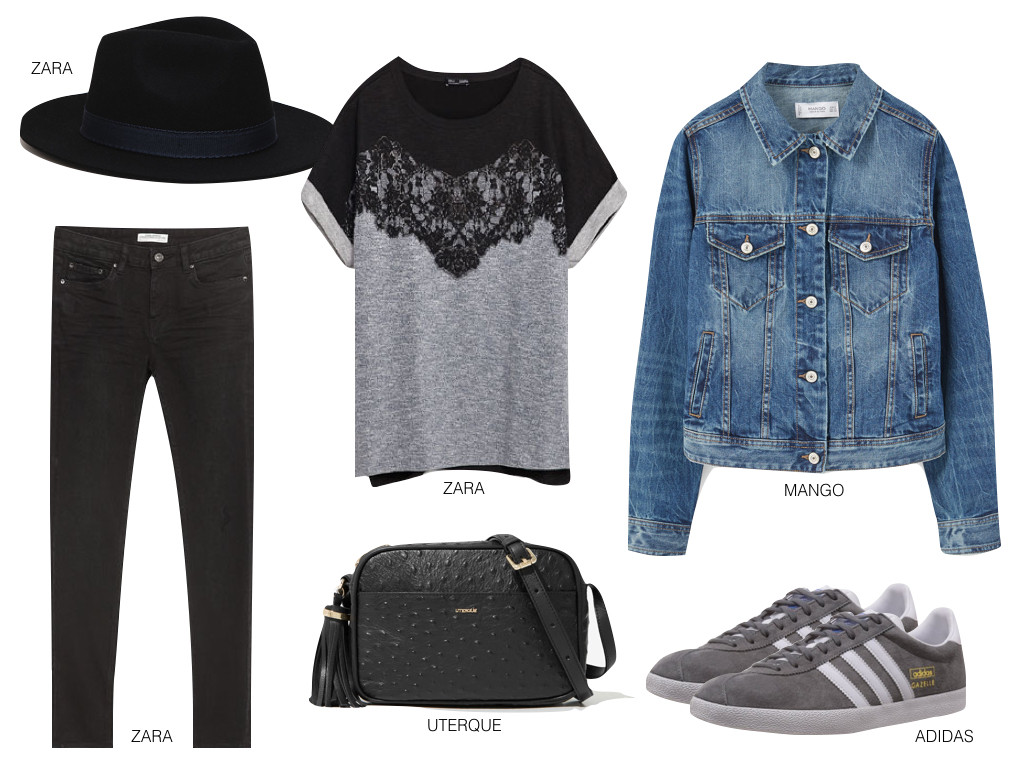 Instagram @styleitup