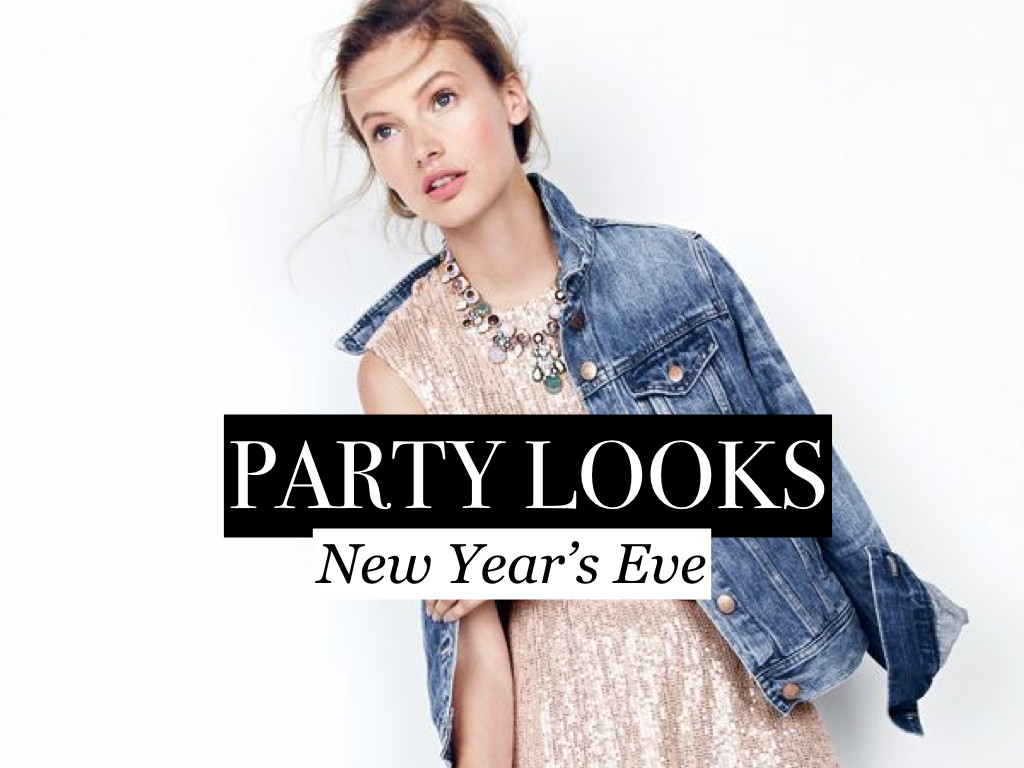 Tudo preparado para a última noite do ano?
Não é necessariamente a mais divertida, quando vou para fora com amigos acabamos por nos divertir muito mais na noite de 30 para 31 🙂 Também vos acontece?
Independentemente do grau de divertimento (espero que seja muito!), o melhor é entrarmos em 2016 cheias de estilo e com algum brilho.
Aqui estão algumas sugestões de looks, ainda vão a tempo de arrasar!
_____
Is everything ready for New Year's Eve?
The last night of the year must be full of glamour and a bit of sparkle!
Check our suggestions to enter in 2016 the best way: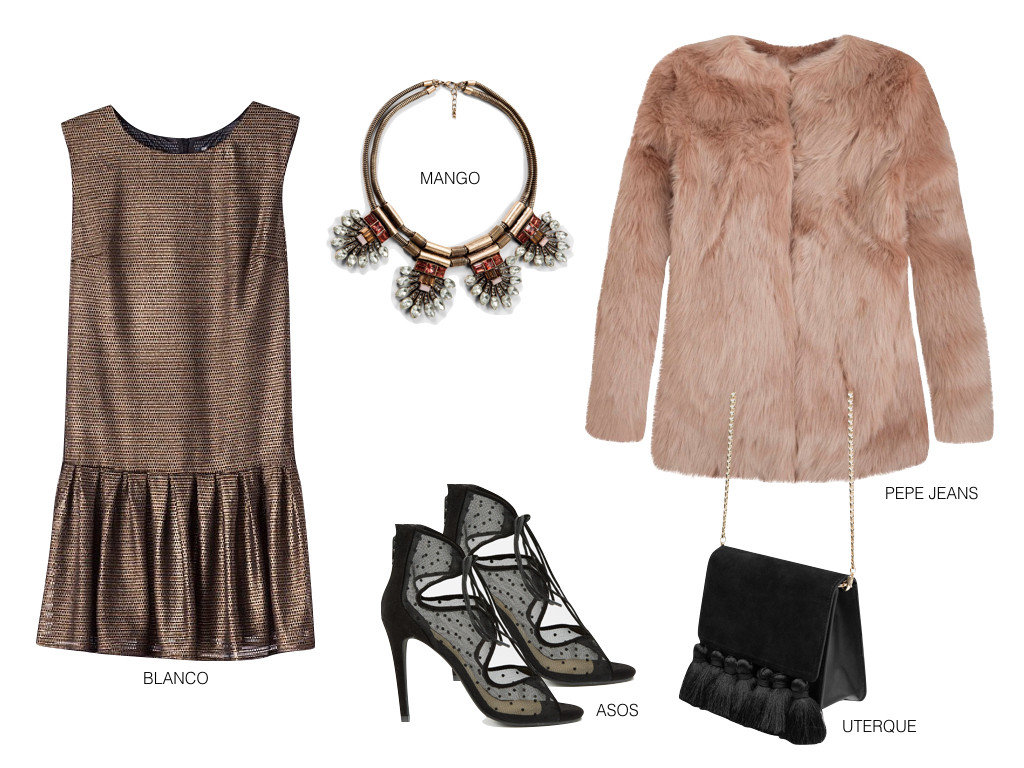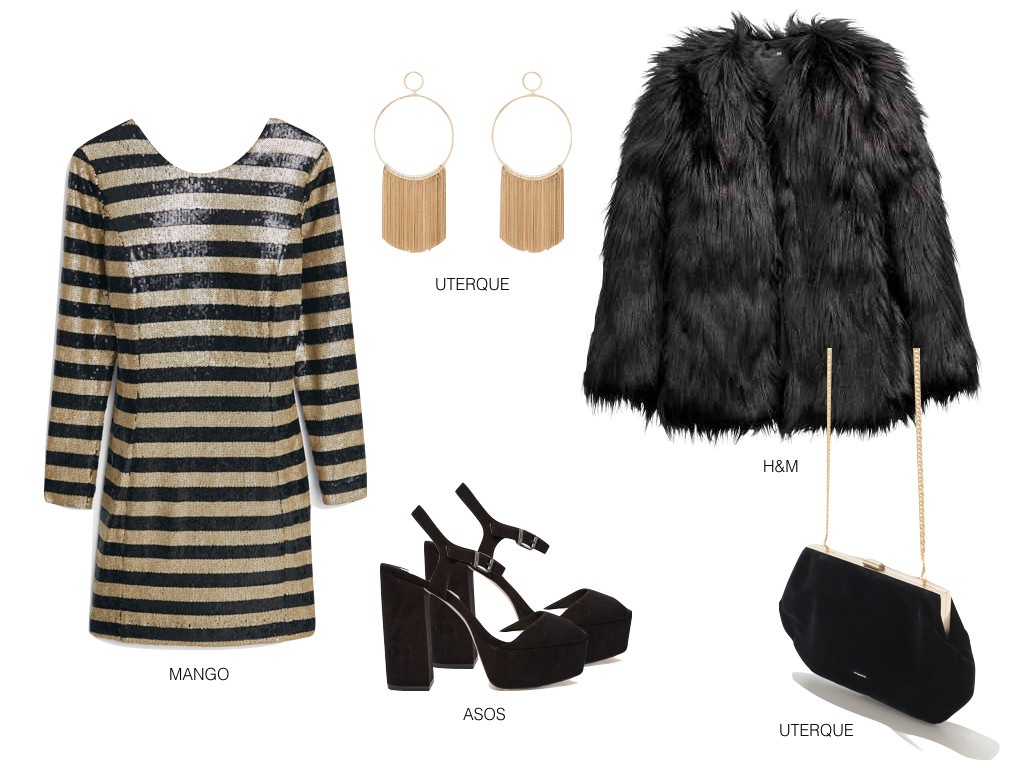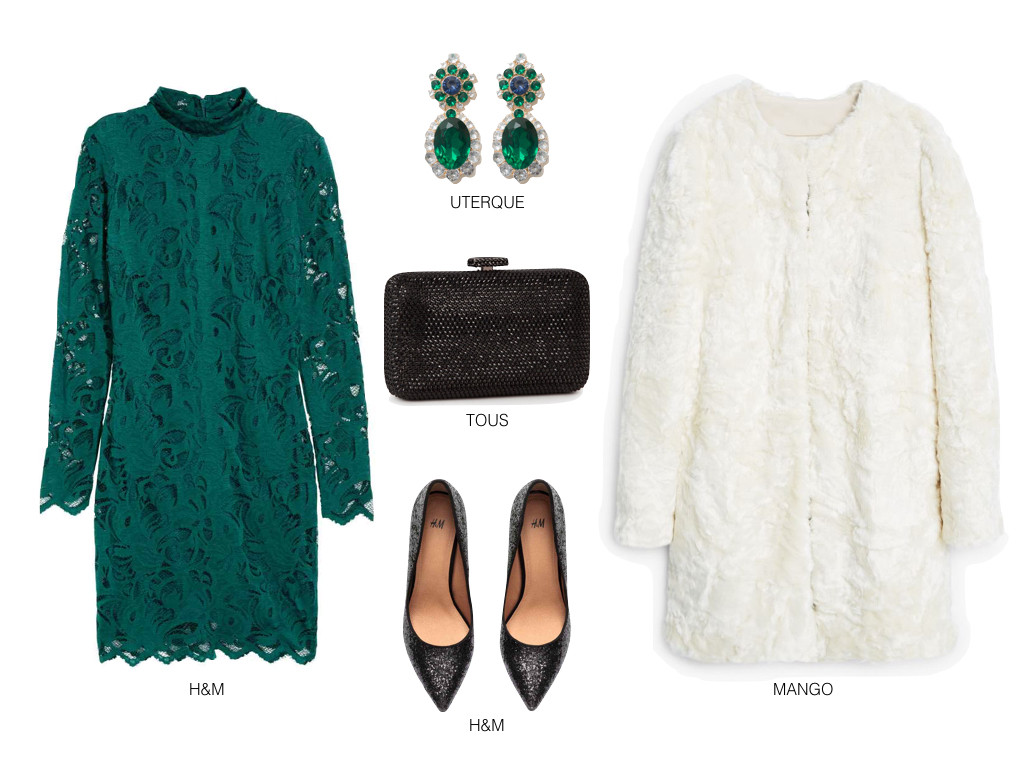 Instagram @styleitup