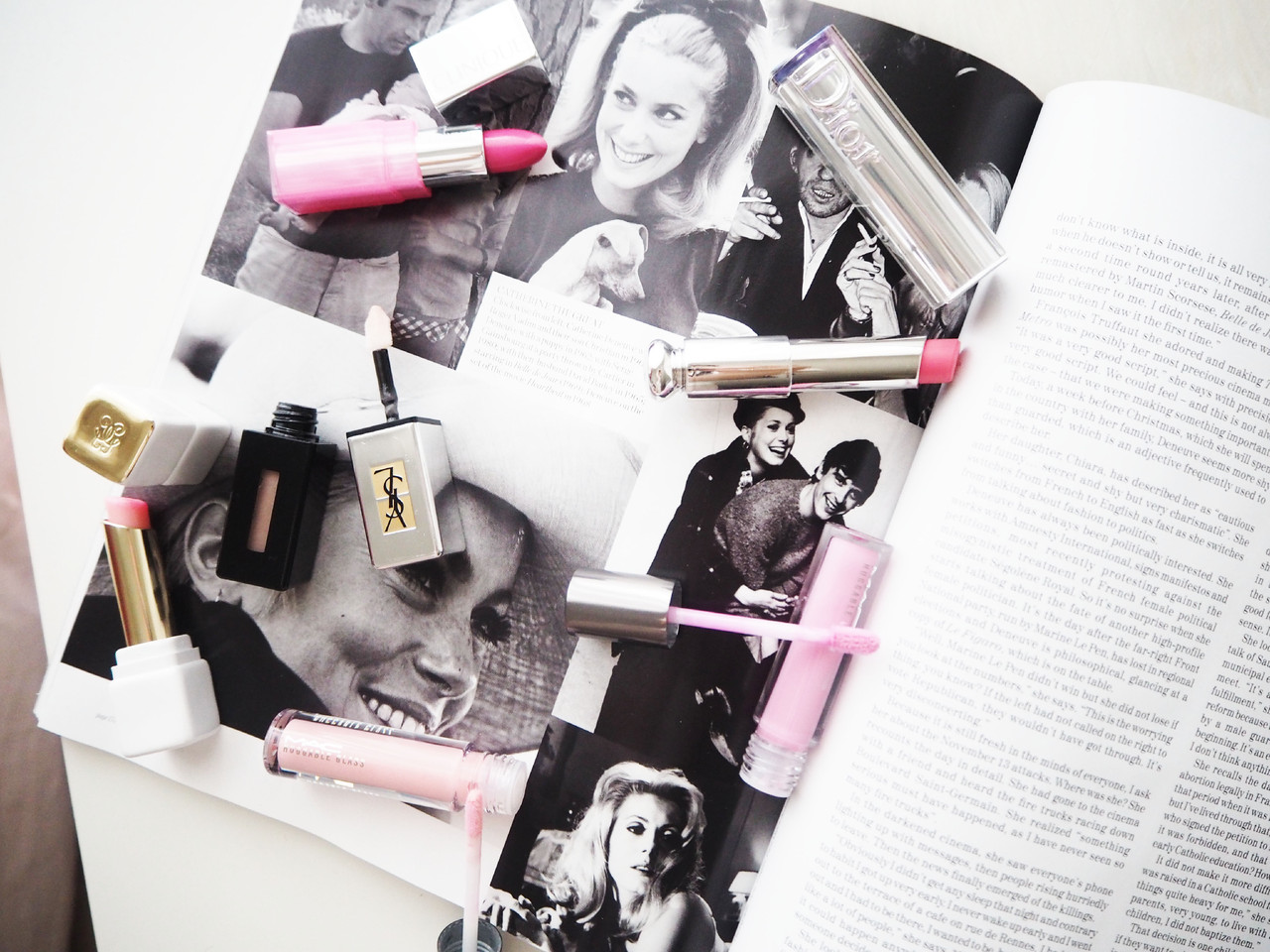 Dei conta que esta estação estou muito virada para batons nude /rosa. Cada um mais lindo do que o outro!
Às vezes não é fácil encontrar o nude certo para o nosso rosto, mas é tudo uma questão de testar e experimentar novas tonalidades (mais escuras, mais claras, com brilho, sem brilho …). O ideal é encontrar o equilibrio entre o nosso tom de pele e evitar cores que não fiquem demasiado pálidas!
Aqui ficam algumas ideias, a maioria novidades acabadinhas de chegar às lojas. Tomem nota.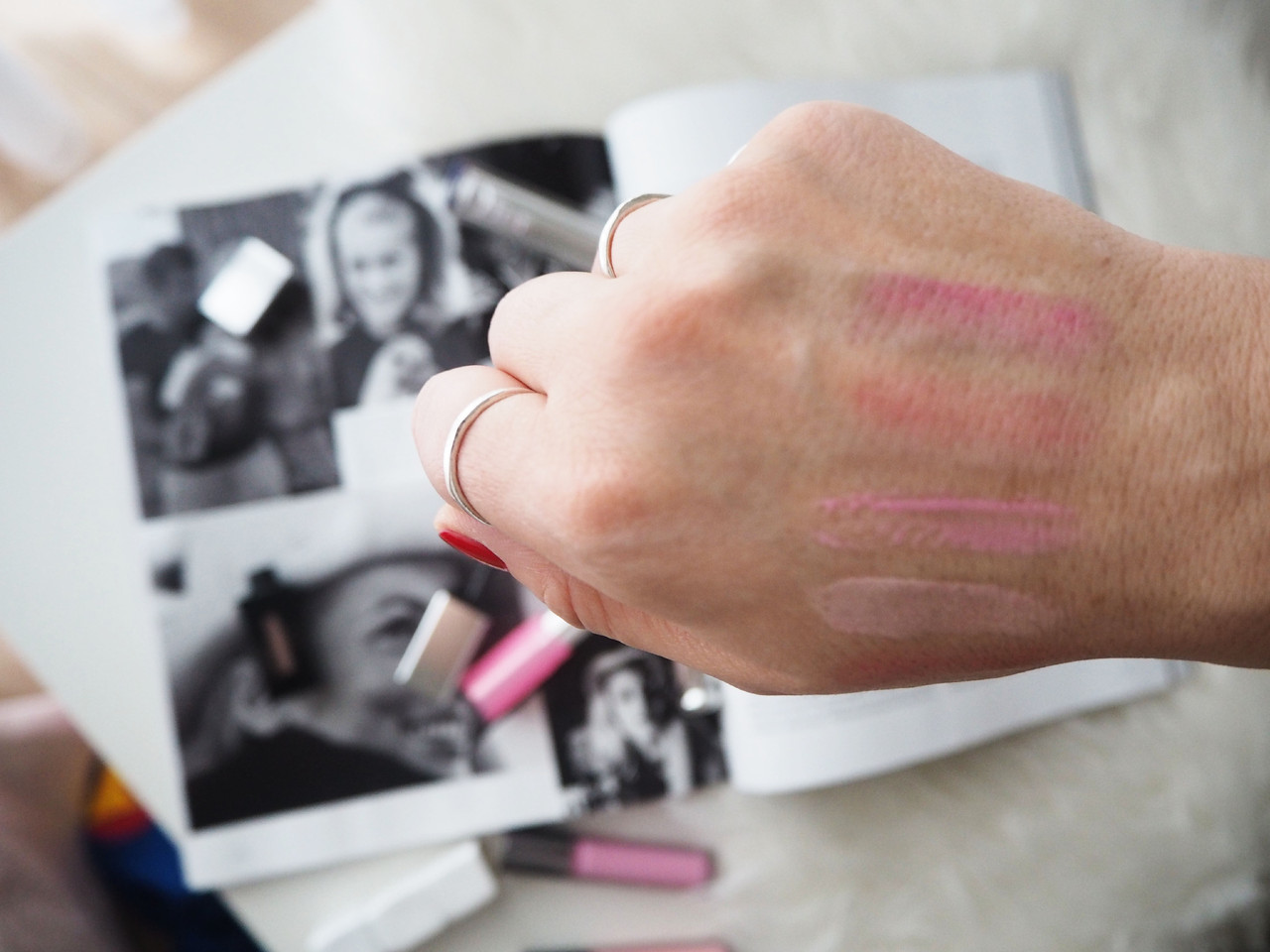 De cima para baixo:
Vernis à Lèvres Plump-Up YVES SAINT LAURENT (transparente quase, brilho top!)
Bubblegum Pop CLINIQUE
Kiss Kiss Morning Rose GUERLAIN
Embrace – Able me MAC
Marvel Lush MAC
Dior Addict 561 DIOR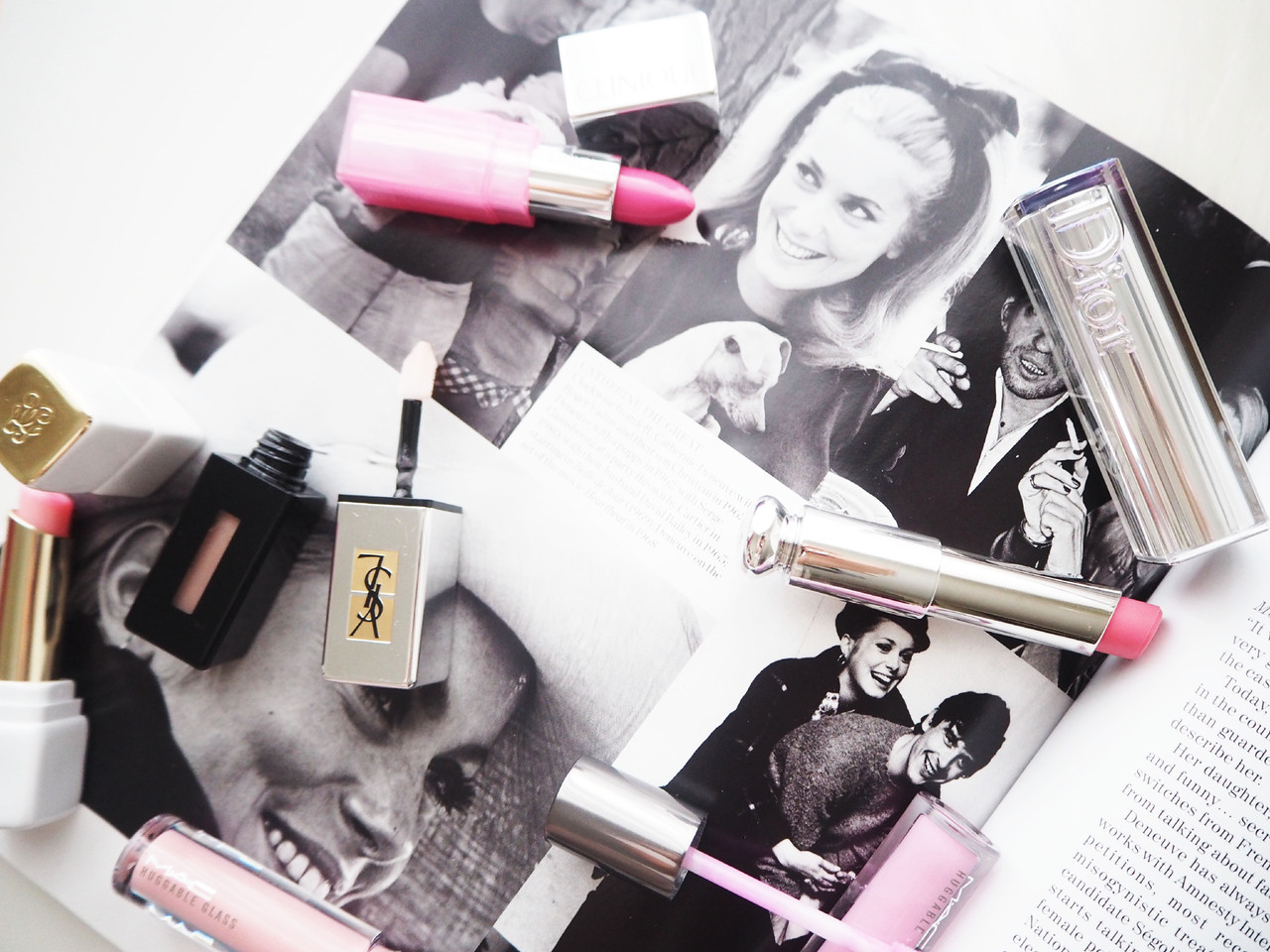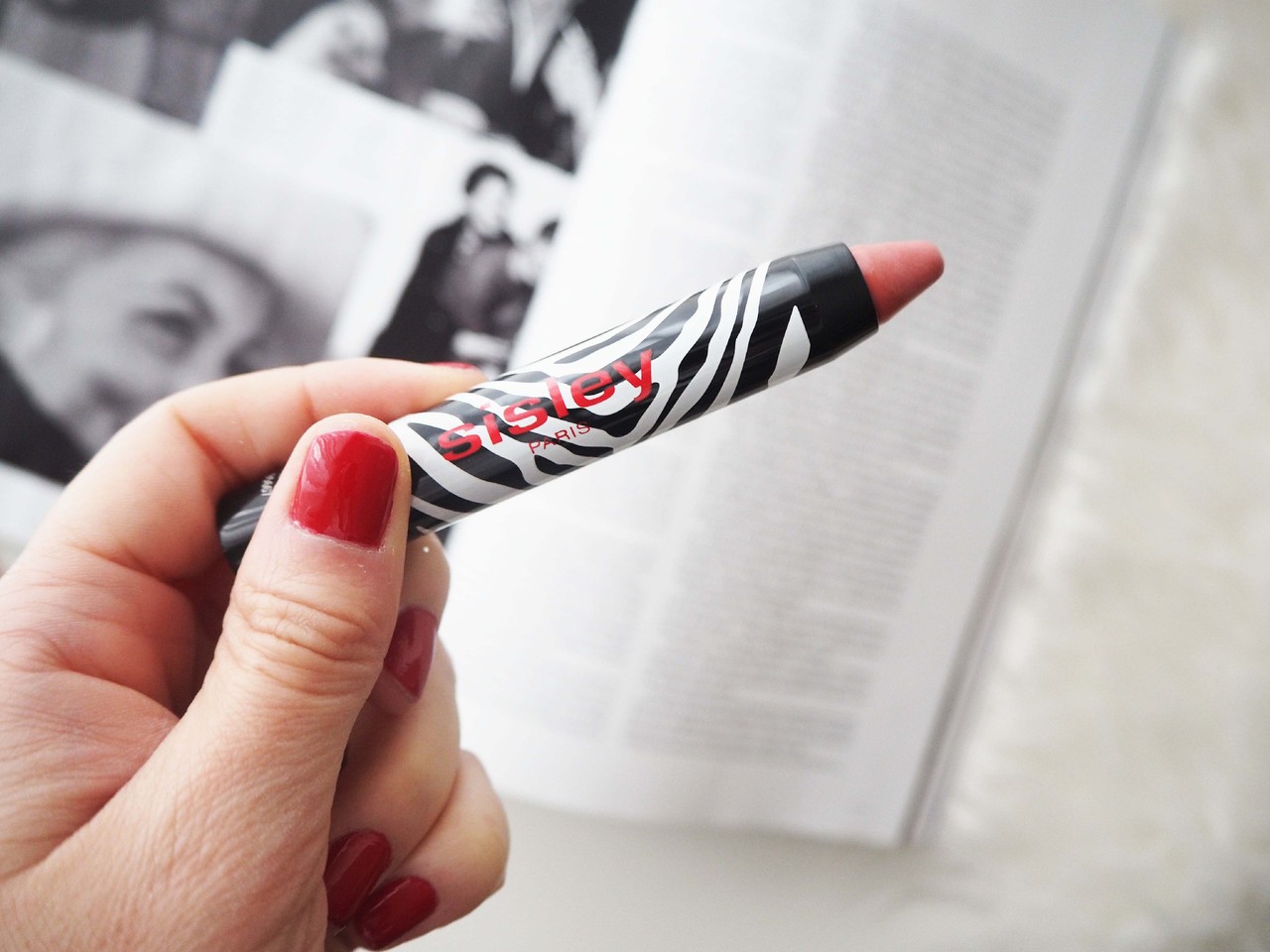 E o prémio de melhor nude vai para: Phyto-Lip Twist da Sisley Paris na cor Peach .
O melhor em hidratação, textura, cobertura e aplicação. Podem confiar 🙂
(Vejam também este vídeo com as escolhas da Margarida)
__
To achieve that perfect natural look the right lipstick is a must for balancing your skin tone and avoiding the pale effect.
These are my top 7 nudes.
Instagram: @styleitup.cat