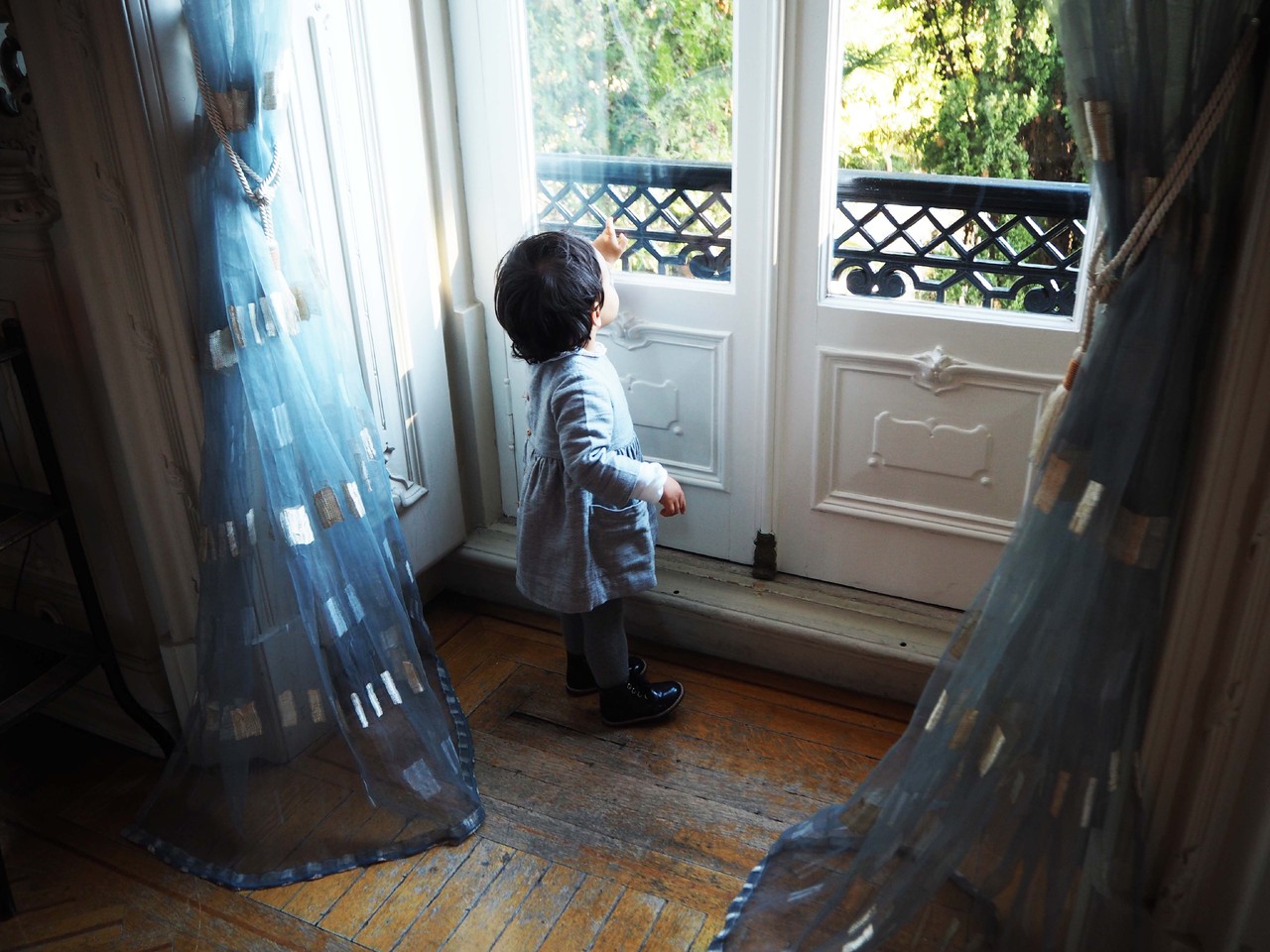 No dia do meu aniversário fomos até ao Pestana Palace provar o brunch e celebrar o meu dia de anos! What a joy!
Querem um sitio giro, simpático e com uma qualidade incrível de serviço? This is the spot!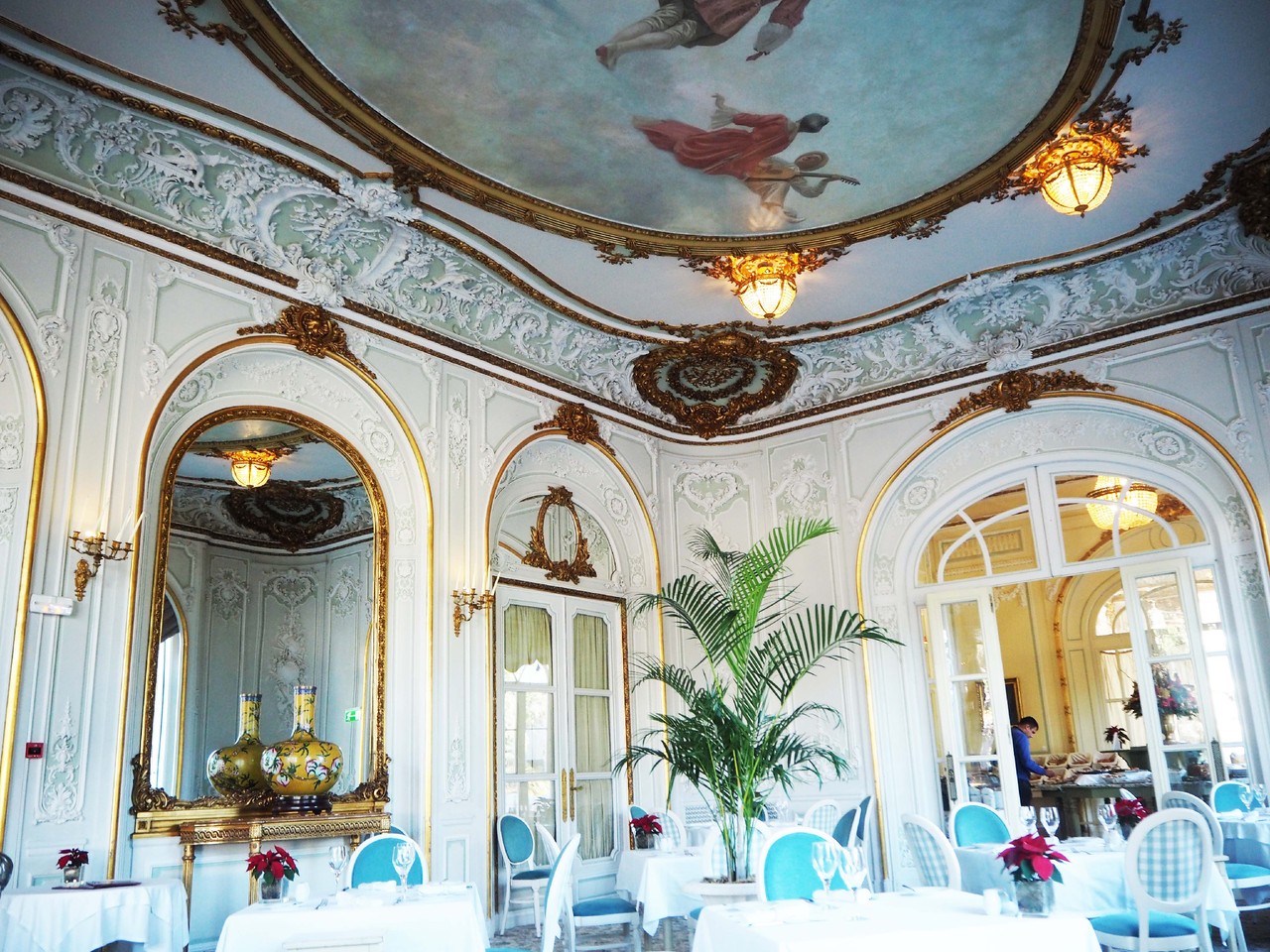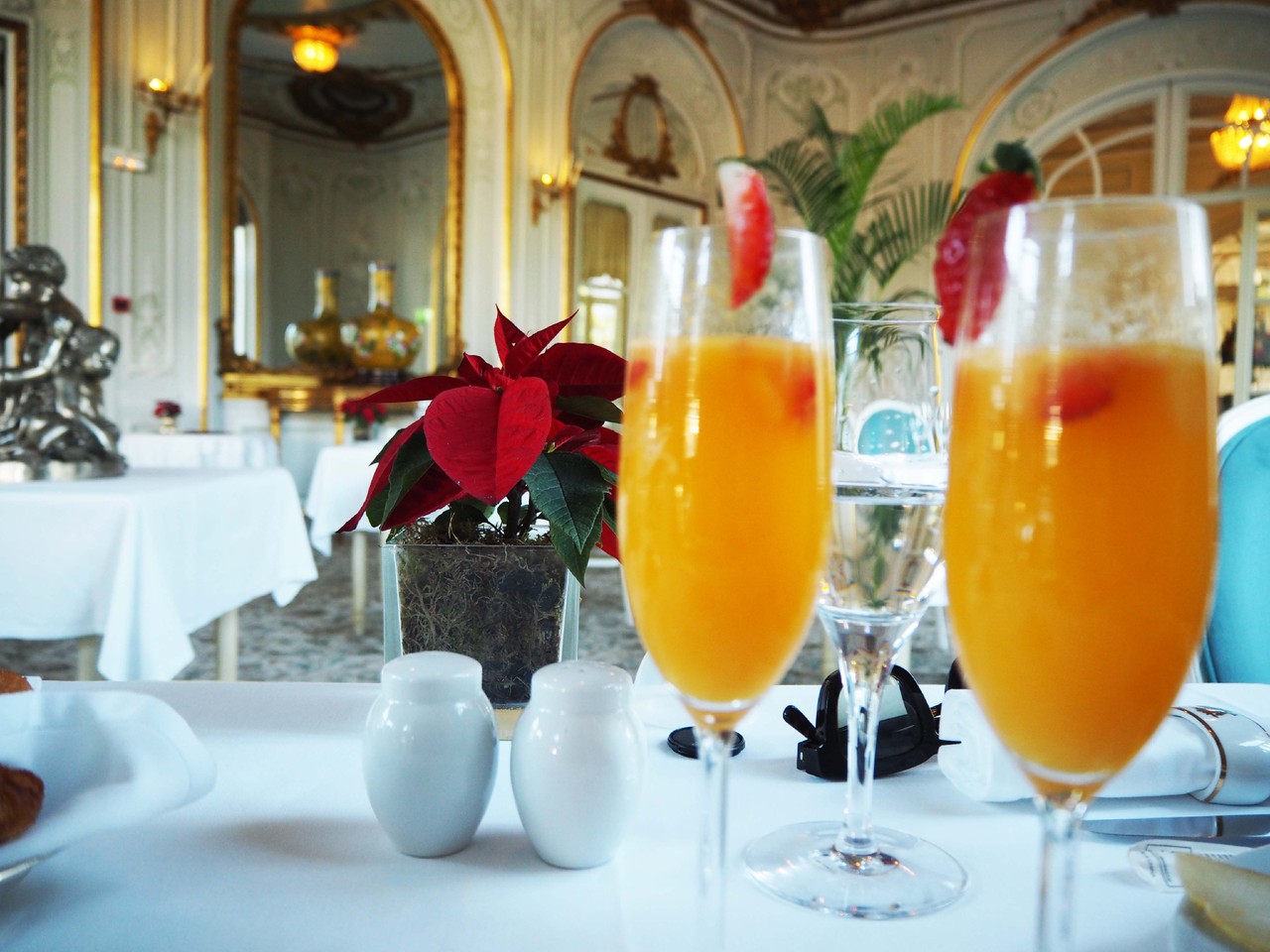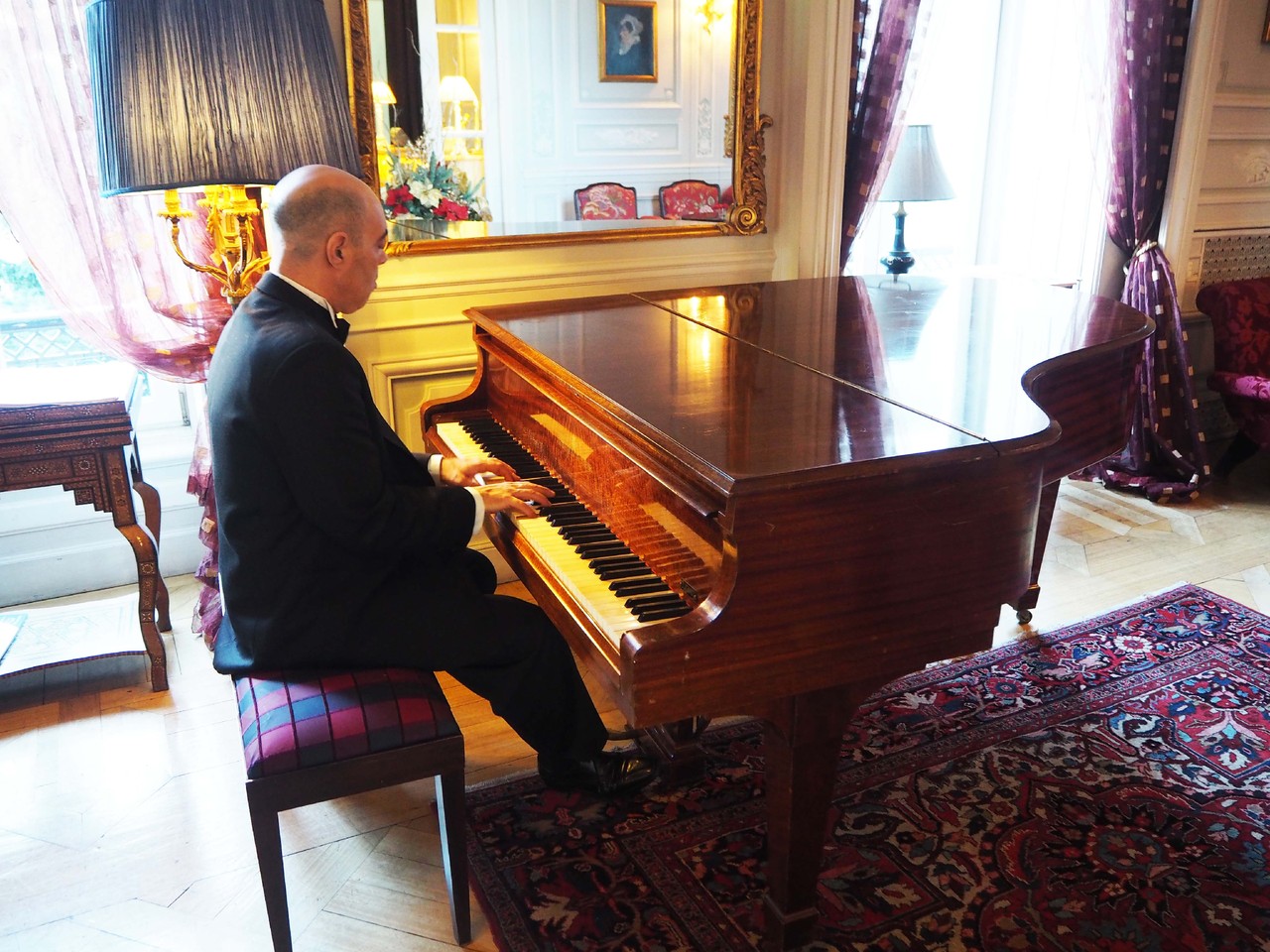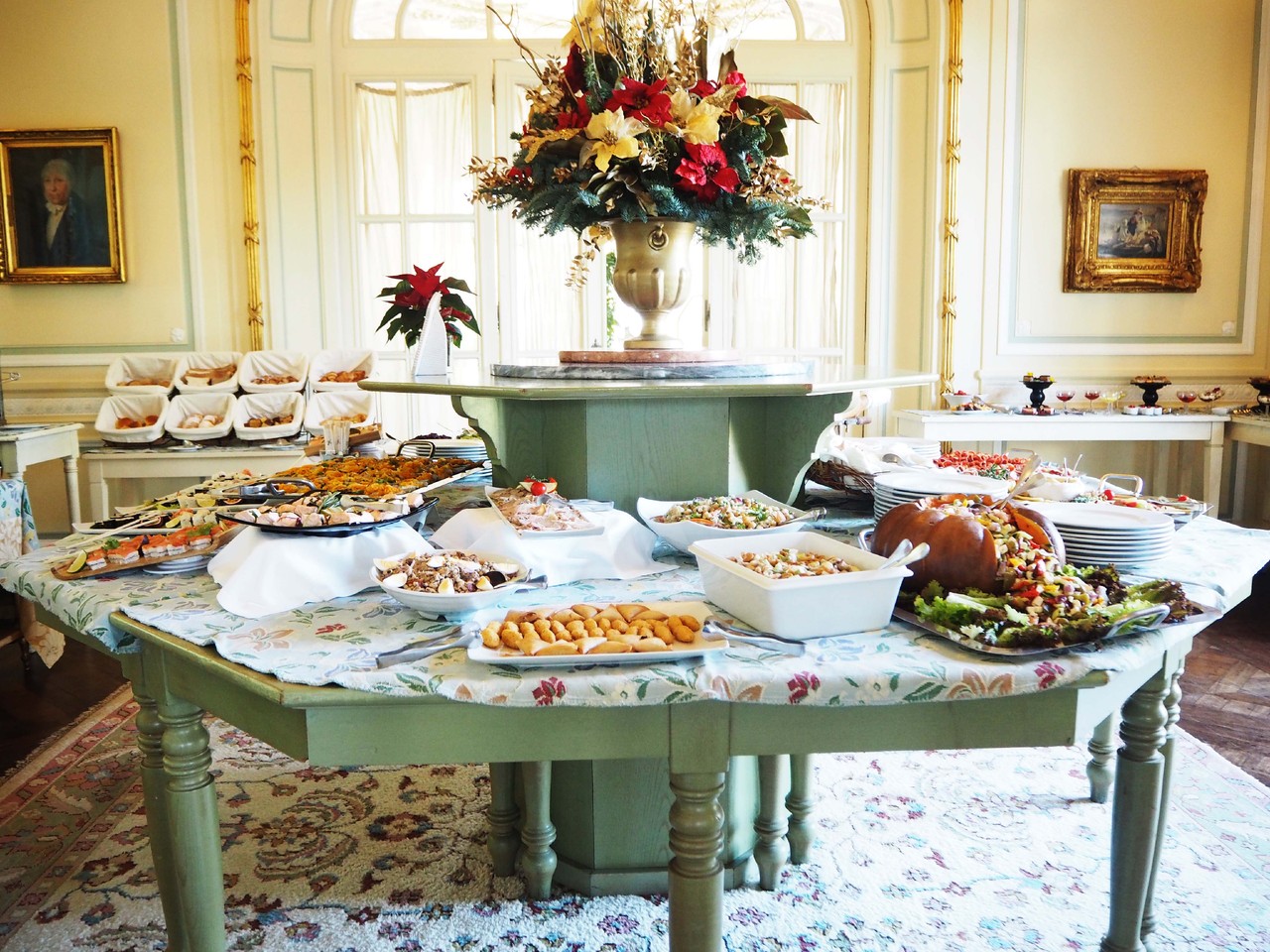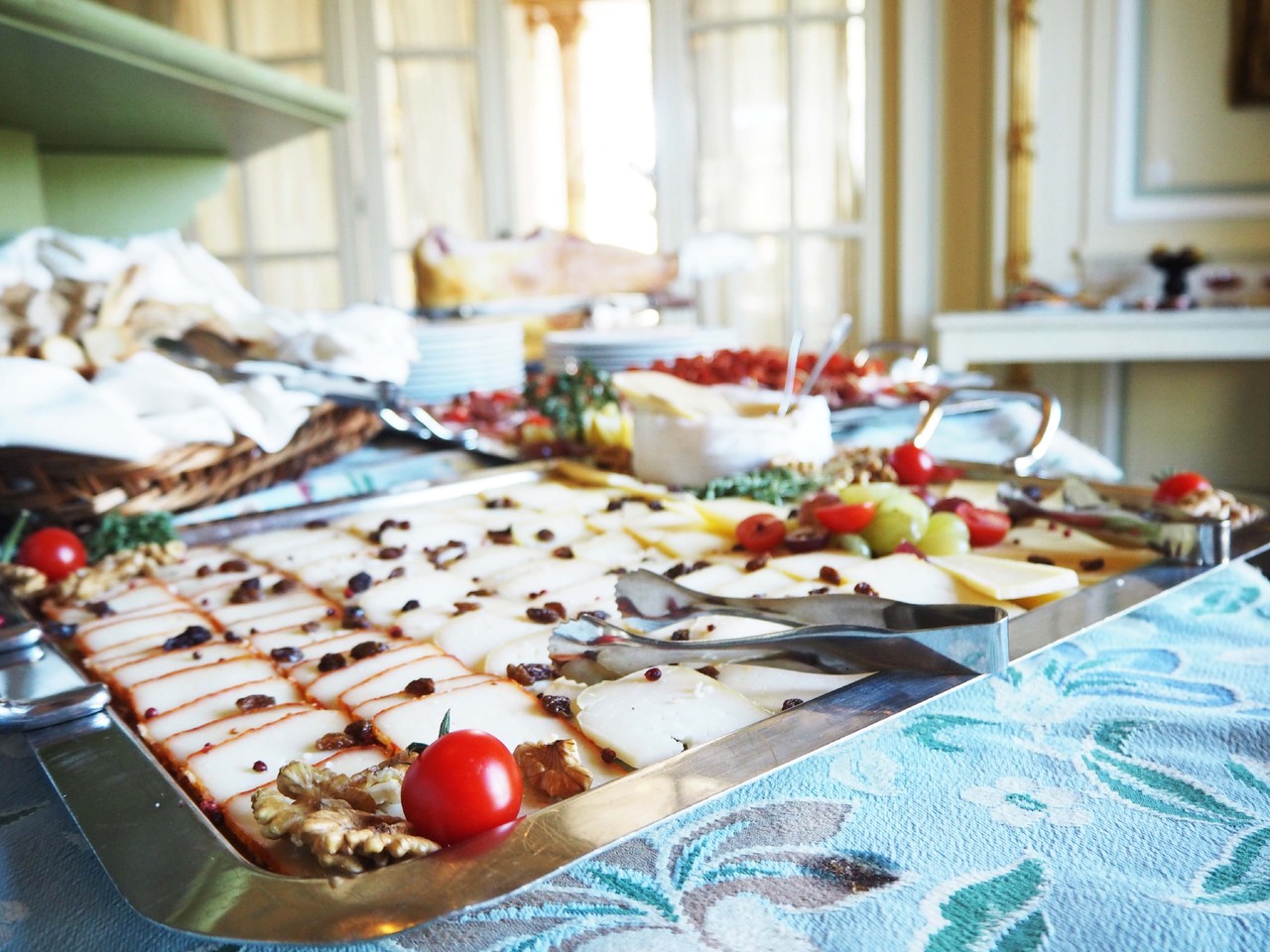 Super bem impressionada com a oferta (e apresentação do brunch), atendimento, simpatia, originalidade tudo! Há um pianista a tocar só para nós e um número varidado de pratos. Há sushi, há pratos quentes, frios, enchidos, queijos, uma mesa cheia de sobremesas (qual delas a melhor!). Por tudo isto é impossível sair de lá sem um sorriso no rosto! 
E a juntar a tudo isto e porque queremos que conheçam – quase – todos os recantos deste hotel temos uma massagem de 30 minutos localizada (à escolha) no Magic Sense Spa do Pestana Palace (Inclui também acesso à pisicna interior e exterior, sauna e banho turco).
Só têm de:
– fazer LIKE na página de facebook Pestana Hotels and Resorts e Style It Up
– preencher o formulário em baixo e esperar que a sorte esteja do vosso lado 🙂 
Divulgamos a vencedora no sábado!
Boa sorte!
__
E a vencedora foi a Rute Vilela. Parabéns!
Instagram: @styleitup.cat