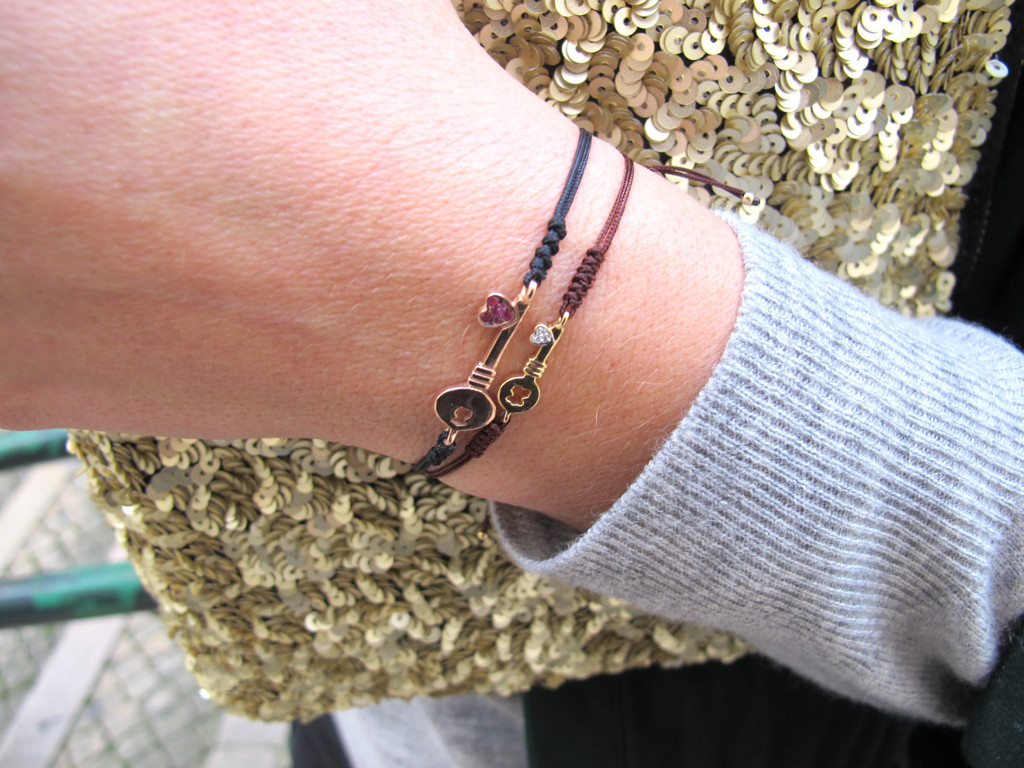 Fevereiro é o mês do amor – como se fosse preciso um mês ou um dia específico para comemorar!
Mas ele existe, mais vale aproveitar mais um pretexto 😉
 Fiquei apaixonada por estas jóias com as chaves <3
Com uma simbologia perfeita para esta época do ano, são da colecção especial de São Valentim da Tous.
Peças delicadas e cheias de charme, com um toque de romantismo, sem ser demasiado óbvio. 
Para comemorarem este mês, a Tous lança um passatempo imperdível!
De 1 a 14 de Fevereiro a Tous oferece 6 colares em prata da coleção do Dia de São Valentim.
Vão ser lançadas várias pistas no facebook e Instagram da Tous Portugal que vos vão levar ao site, onde estarão escondidas as chaves.
Quando descobrirem as chaves e os respectivos códigos, devem inseri-los no separador de Promo do Facebook da Tous (aqui).
As primeiras 6 pessoas a inserir corretamente o código ganham um fio de prata (a marca envia email de confirmação)
BOA SORTE!
____
February is officially the love month – as if we needed an excuse to celebrate 😉
I fell in love with these jewelry with the keys, they're the Valentine's collection from Tous.
Delicate pieces with a touch of romance.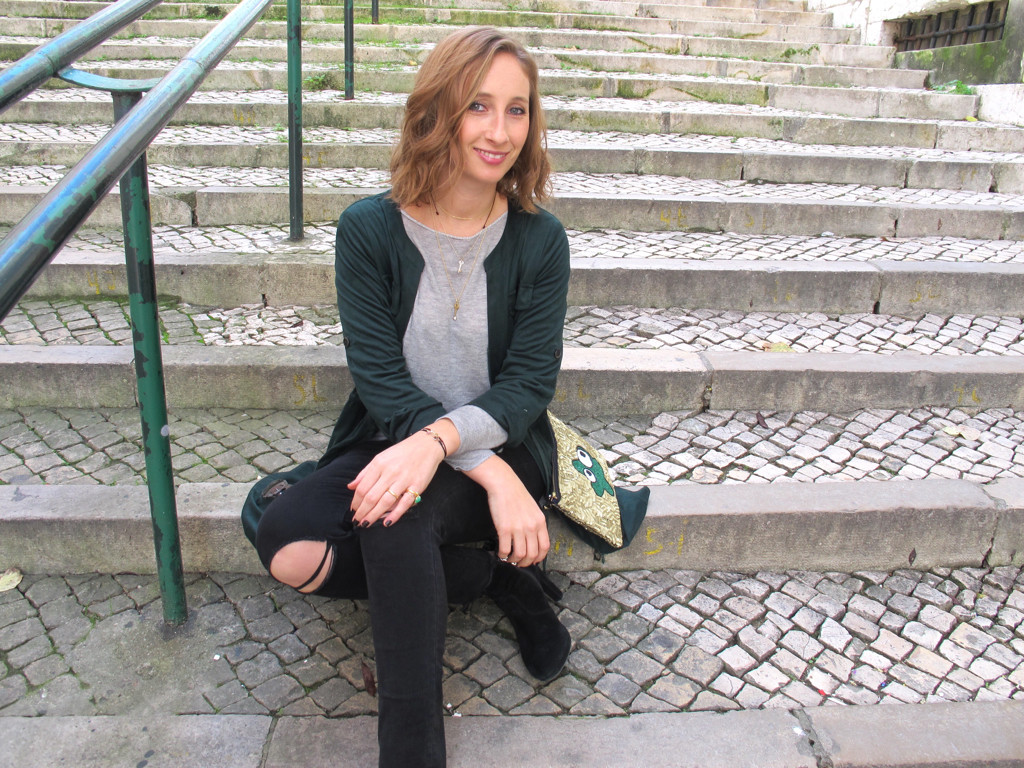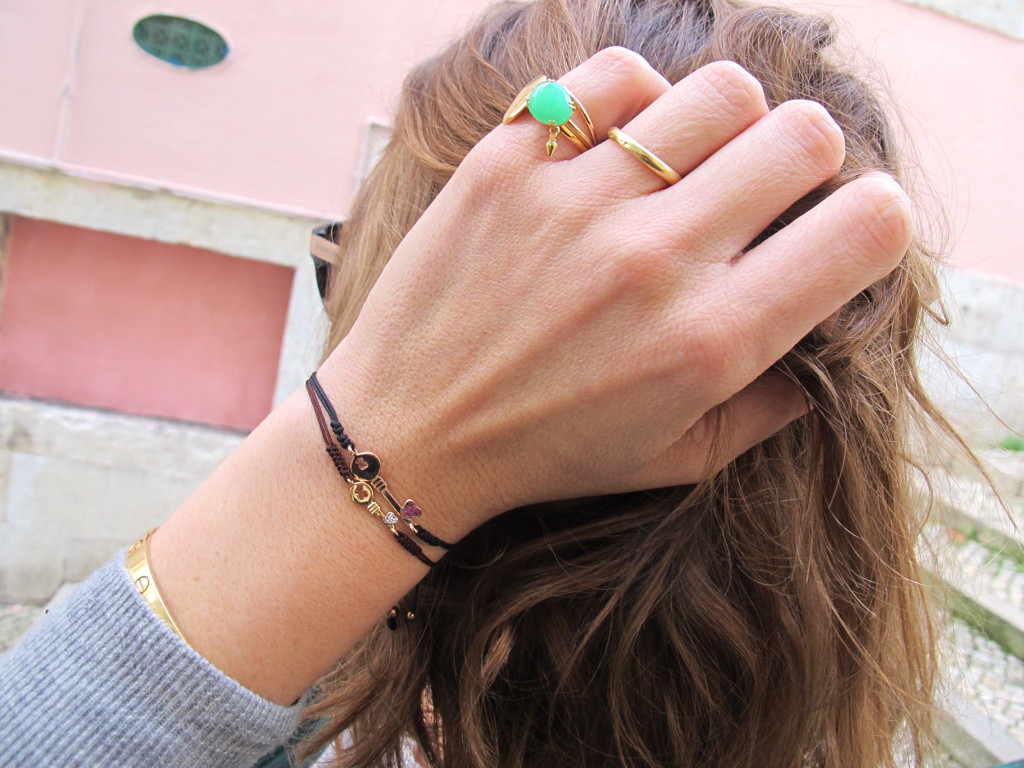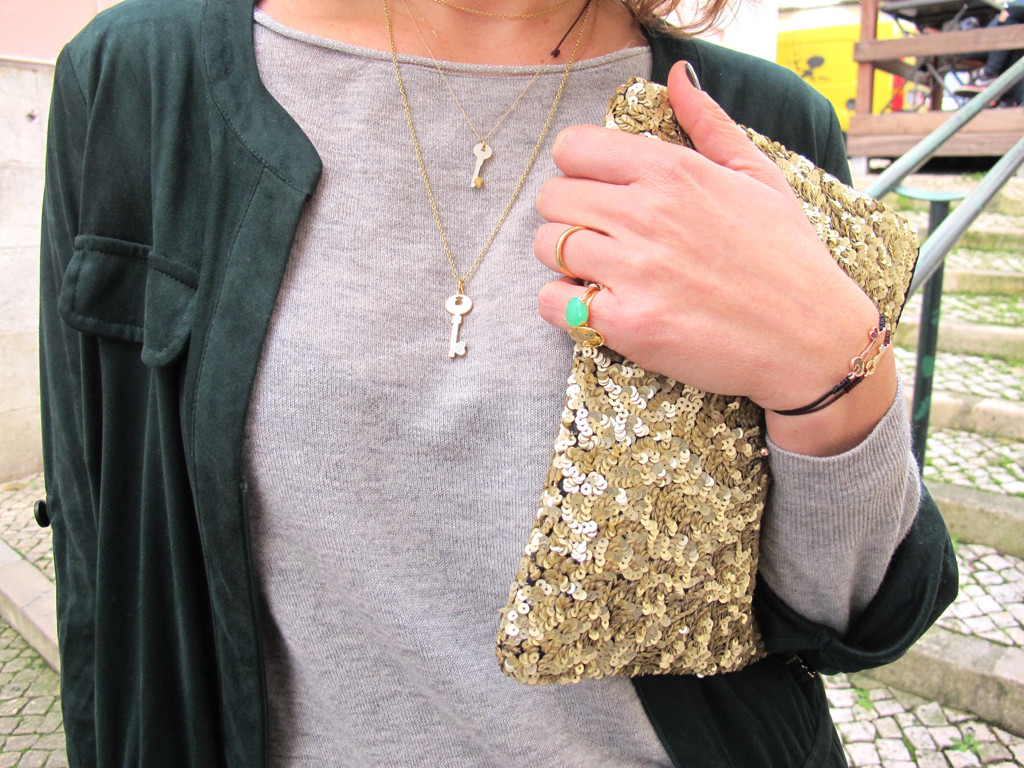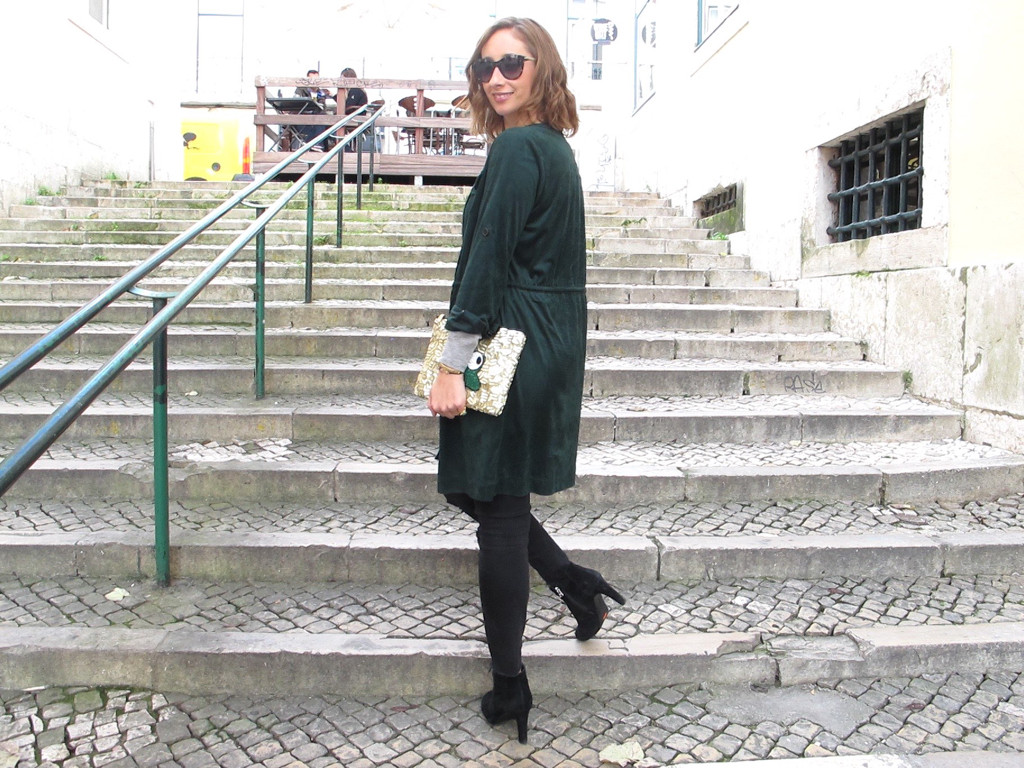 Jeans Zara
Knit Massimo Dutti
Coat Cortefiel
Boots Rockport
Clutch Tous
Shades Dolce & Gabbana
Instagram @styleitup