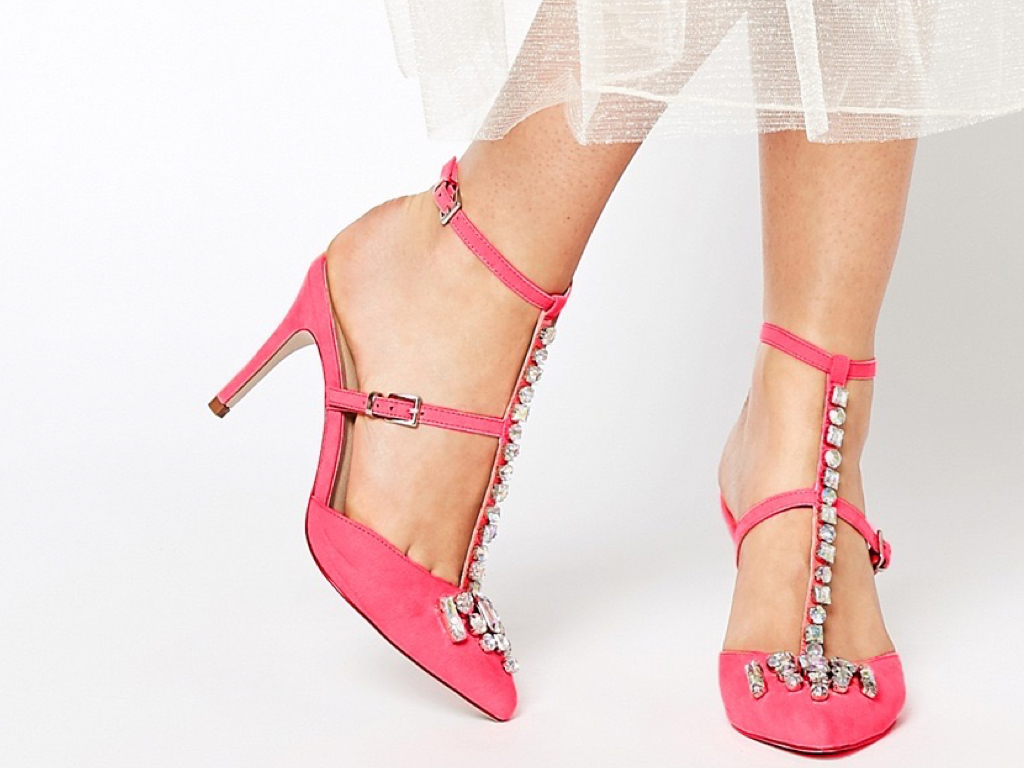 Quando escolhemos um look com linhas simples e cores neutras, porque não apostar num acessório tchanan para dar aquele toque? Seleccionei alguns sapatos com esse toque especial, vejam só:
_____
When we choose a basic look, all about simple lines and neutrals, why not add a little sparkle to it? I've selected some shoes with that special touch, take a look: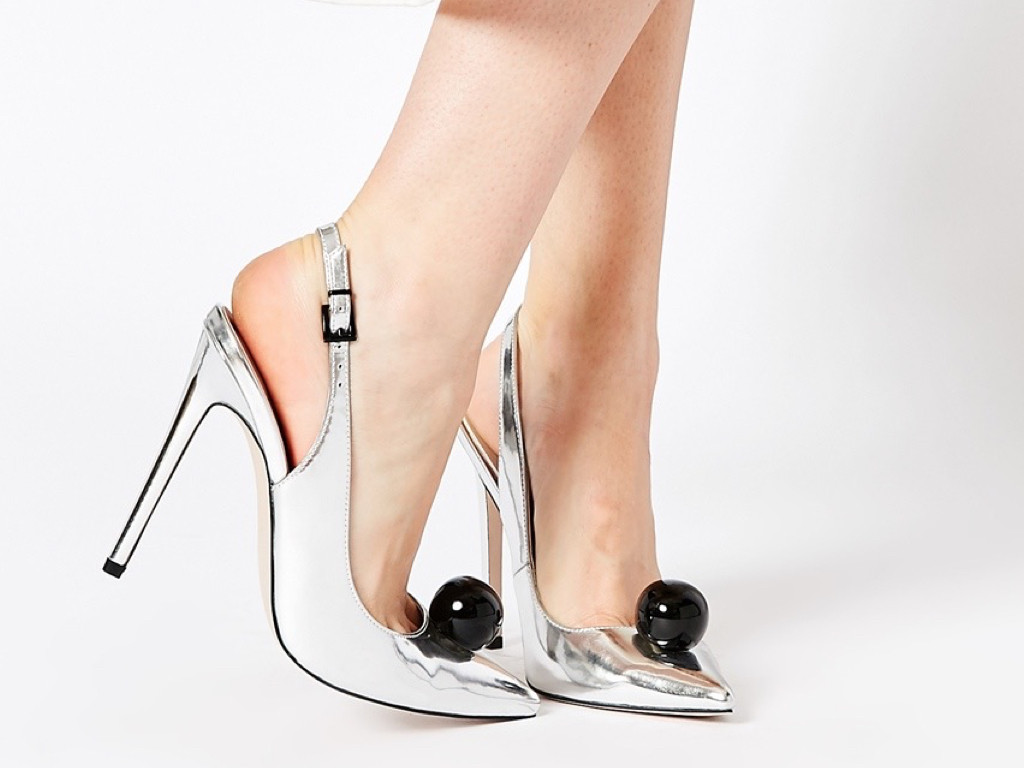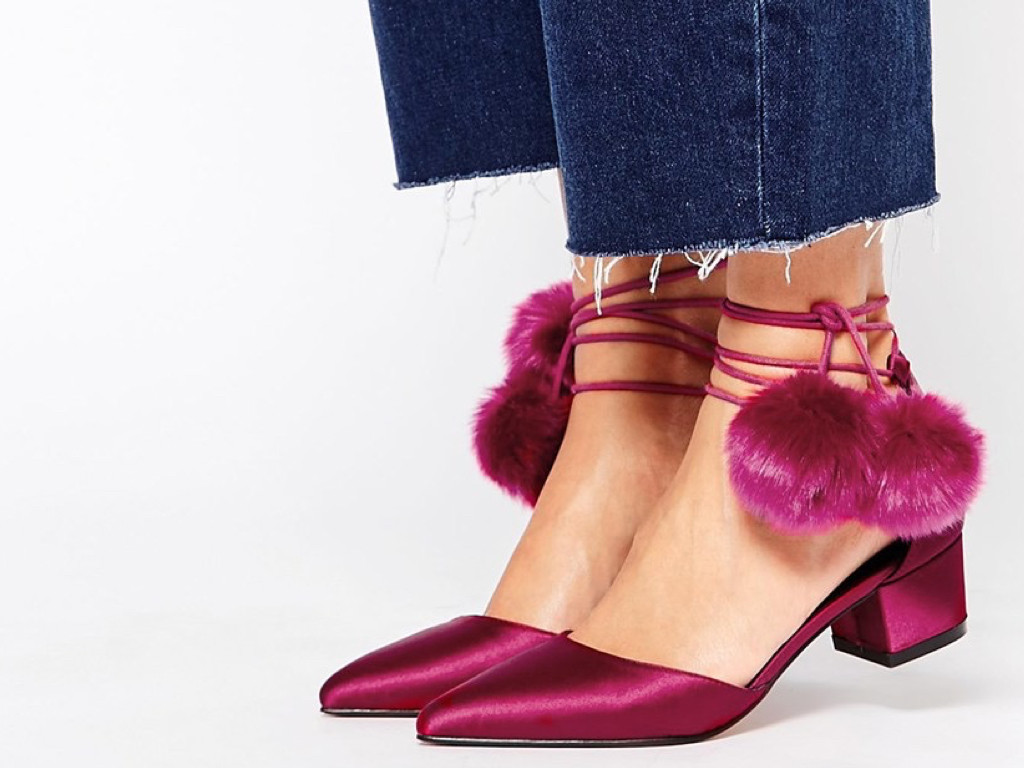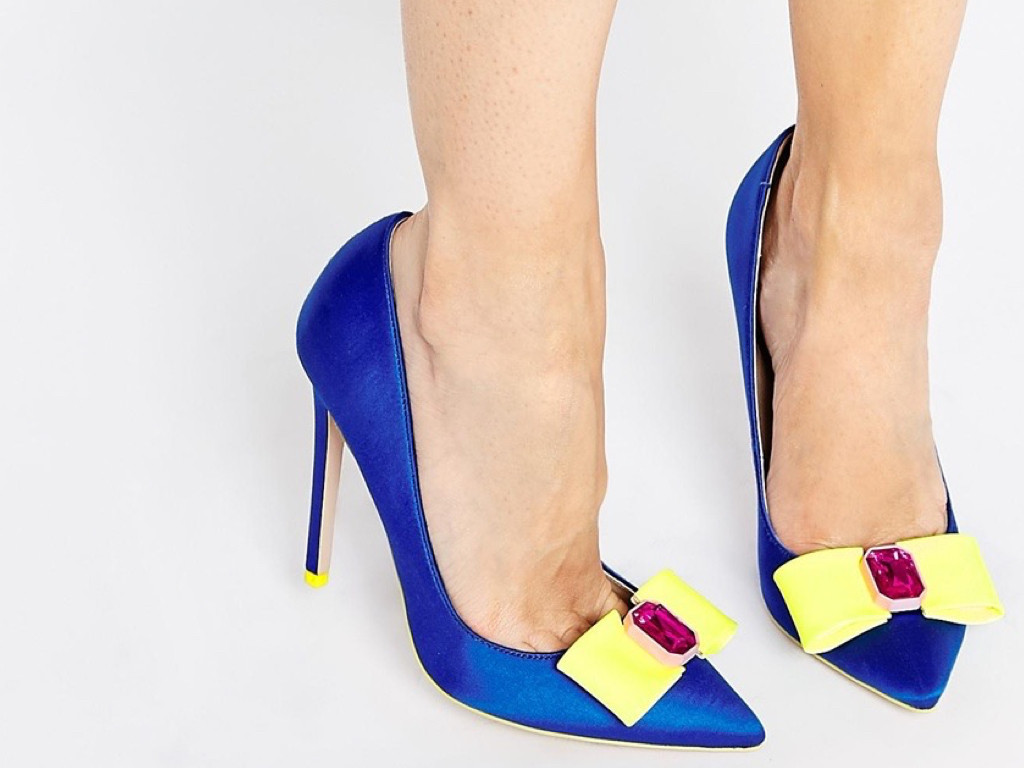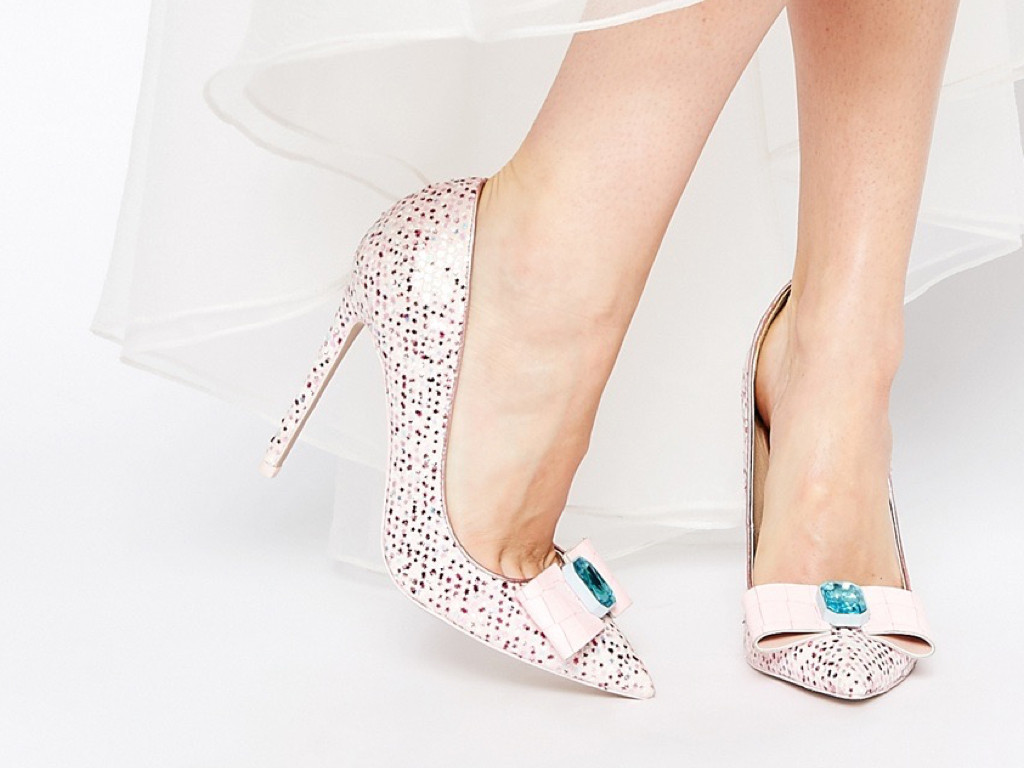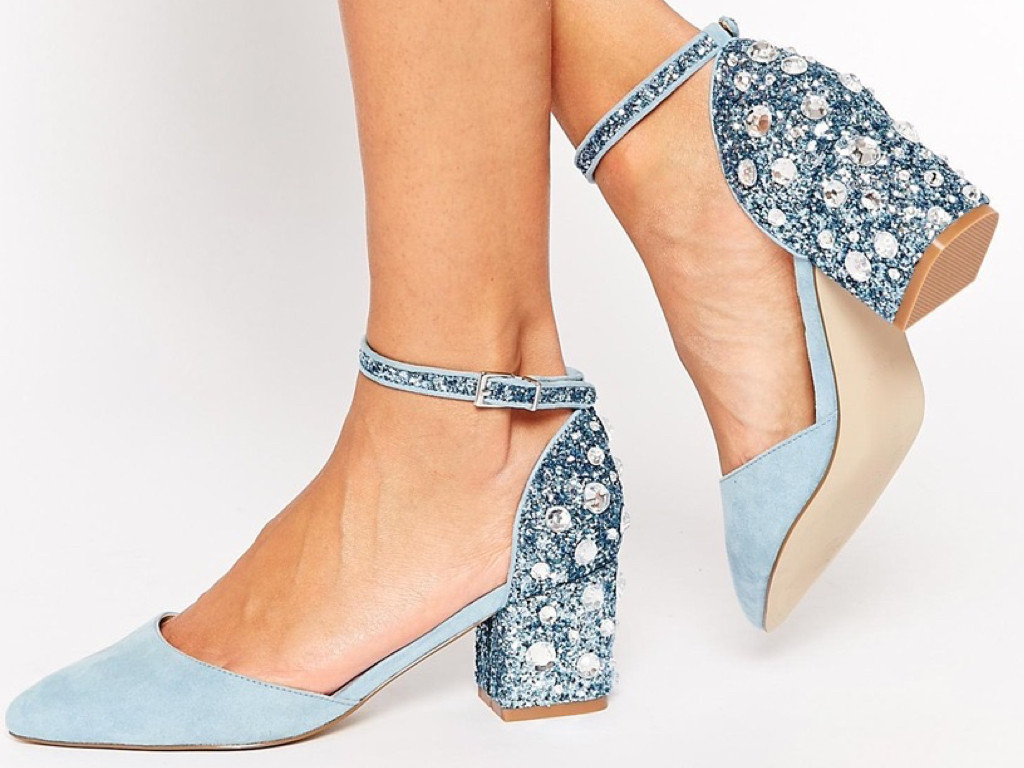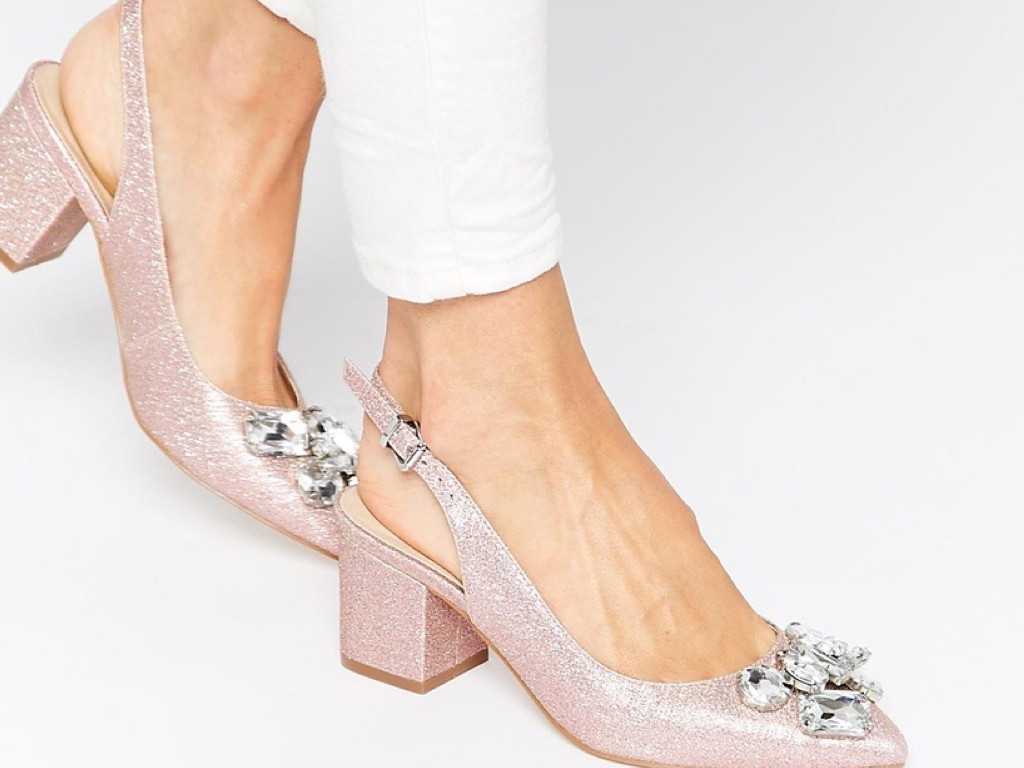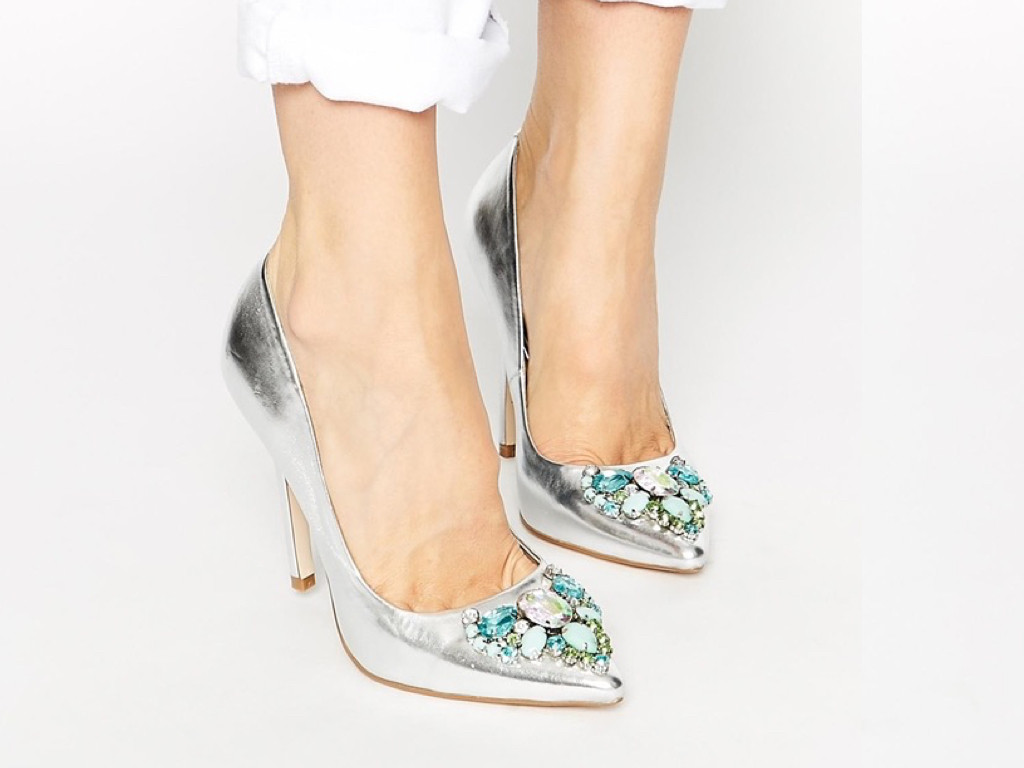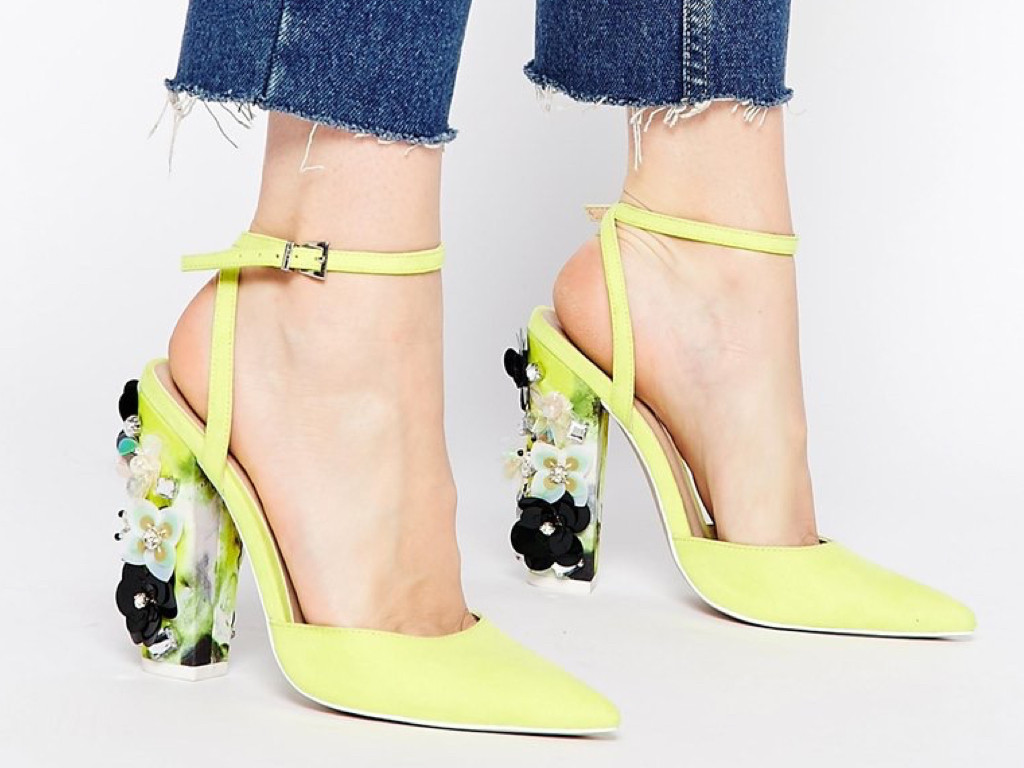 Todas as peças daqui. All shoes from here.
Instagram @styleitup