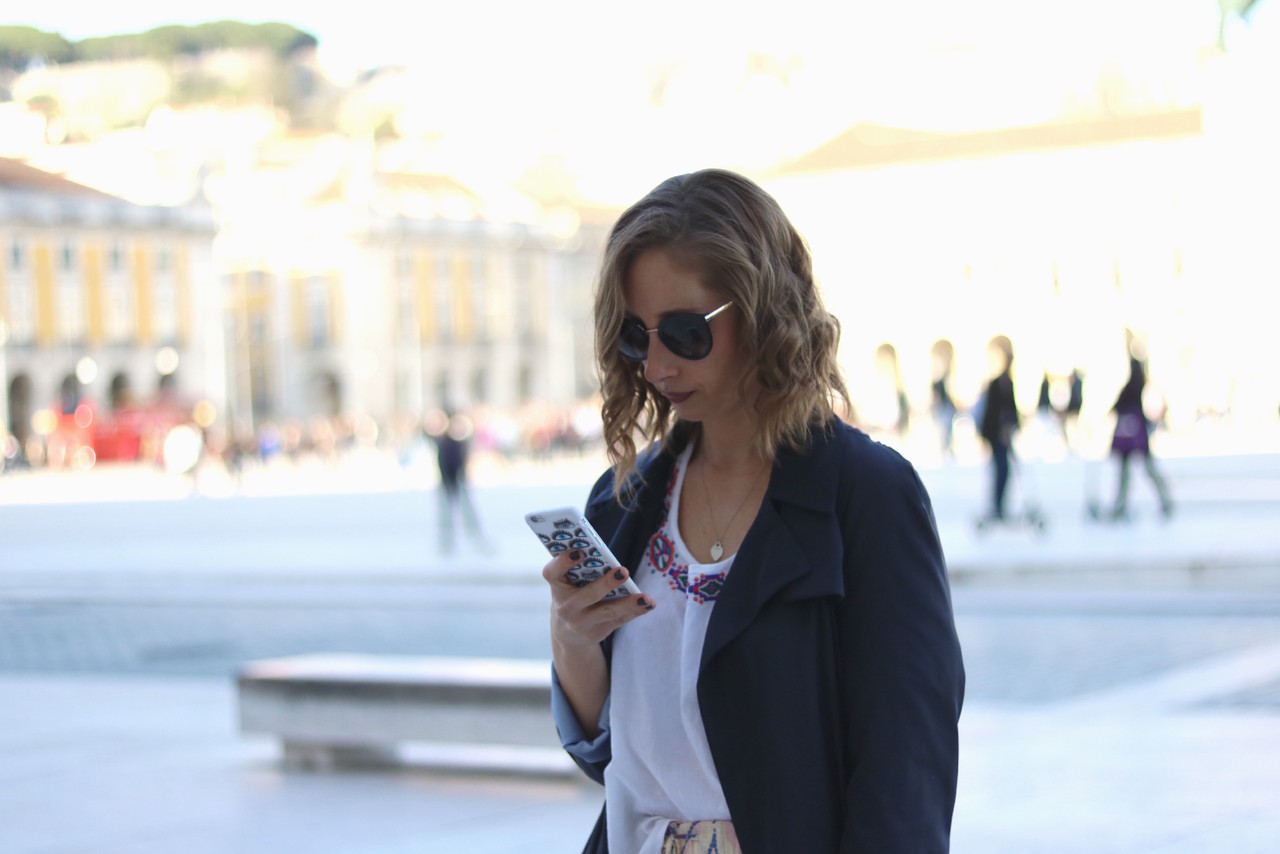 Bom dia!
Fim-de-semana de Moda Lisboa.
Só consegui ir no sábado, têm sido dias mesmo caóticos…
…e esta vai ser mais uma semana agitada… hello férias????
Ontem mostrei-vos os desfiles de Christophe Sauvat e Carlos Gil, dois dos meus favoritos.
Também gostei muito de algumas peças de Pedro Pedro, Alexandra Moura surpreendeu pela positiva (achei menos conceptual esta coleção) e tive imensa pena de não ter conseguido ir ver Filipe Faísca – o que vi gostei imenso!
Já mostramos mais detalhes da makeup dos desfiles 😉
O meu look é Christophe Sauvat, da coleção Primavera/Verão 2016 em tons que adoro!
A carteira é amor total!! Não acham??
___
Good morning monday!
This weekend happened Lisboa Fashion Week and this look is from one of the designers, Christophe Sauvat SS16. I absolutely love his boho chic style.
The winter collections were all very good, have a look at Christophe Sauvat and Carlos Gil, I'm sure you'll like it.
Have a great week!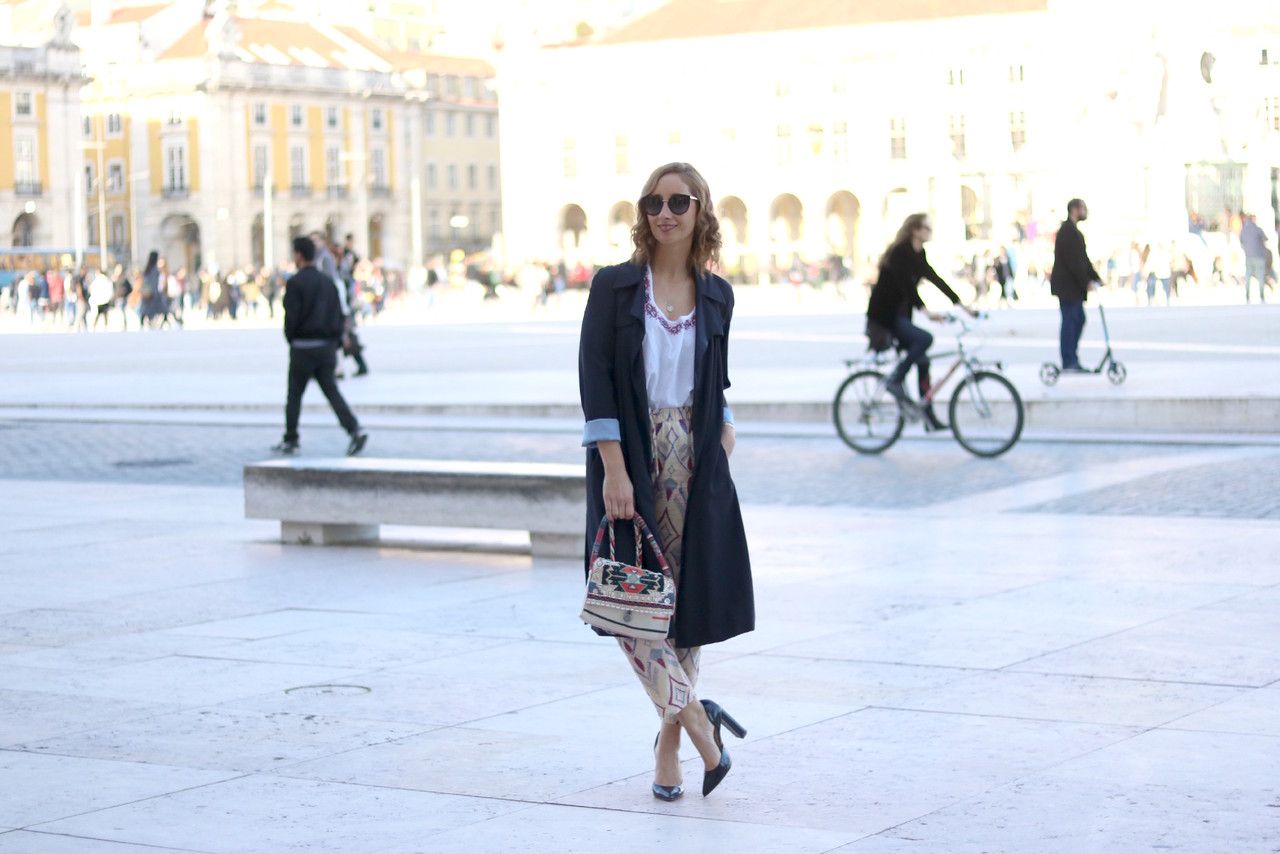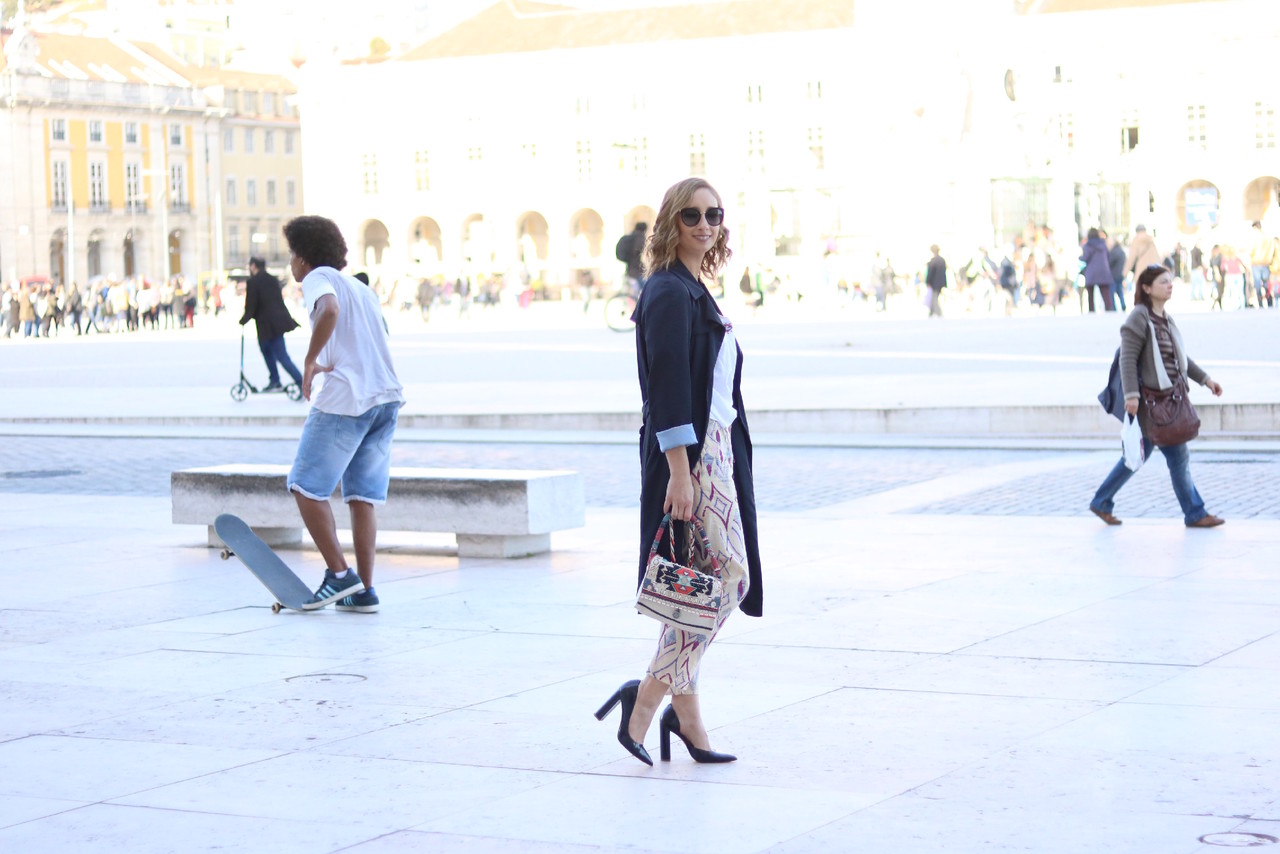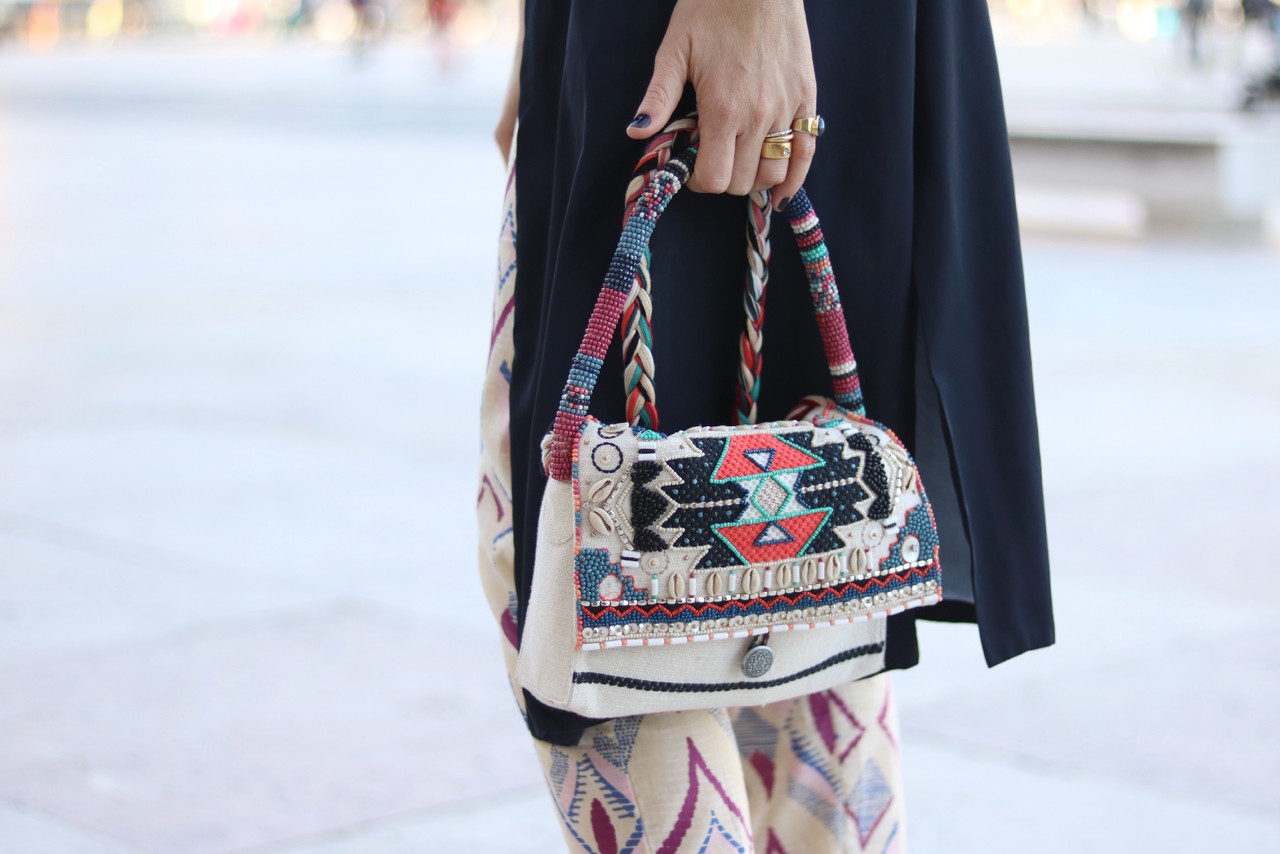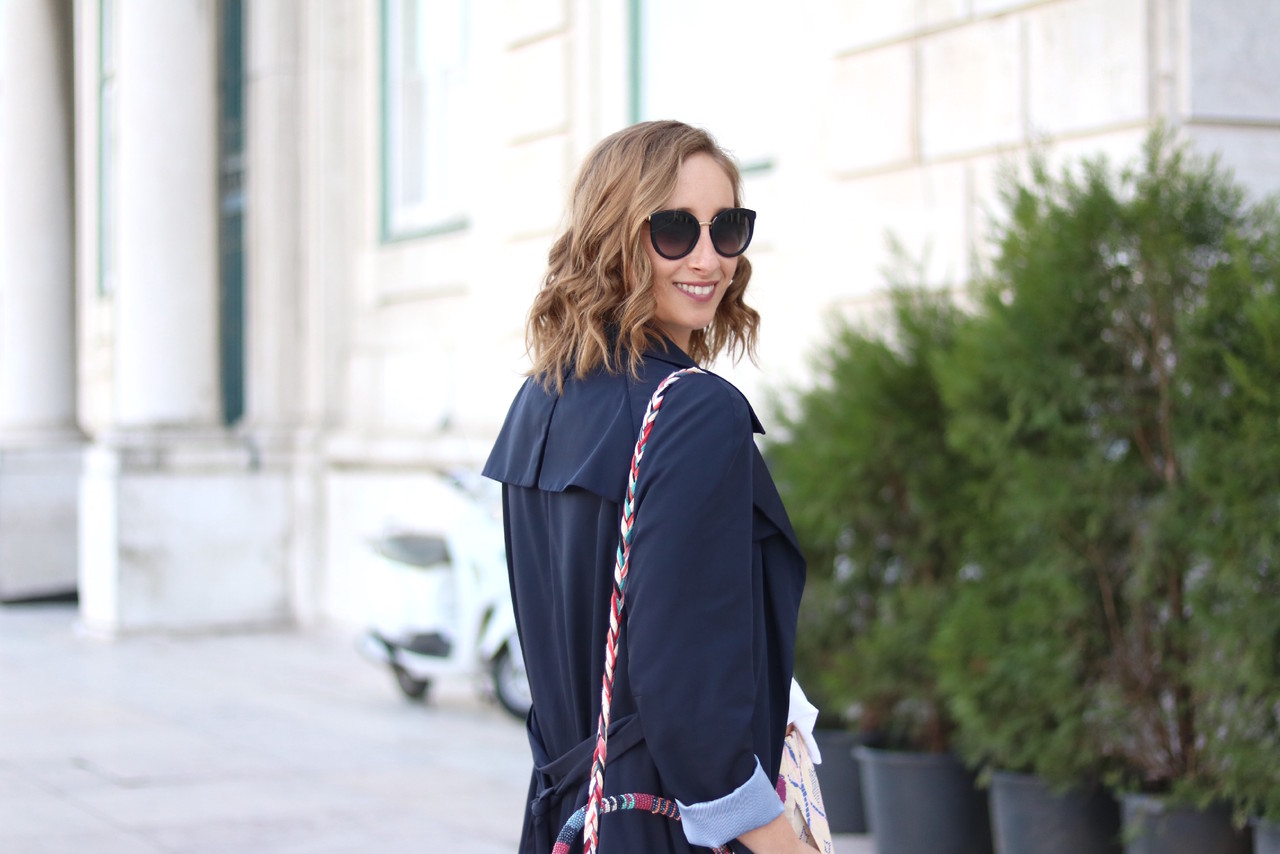 top Christophe Sauvat SS16 (soon, here)
trousers Christophe Sauvat SS16 (soon, here)
shoes Zara (old)
trench Zara AW15/16
bag Christophe Sauvat SS16 (soon, here)
shades Dolce & Gabbana
rings HLC and Gala x Tous
Instagram @styleitup