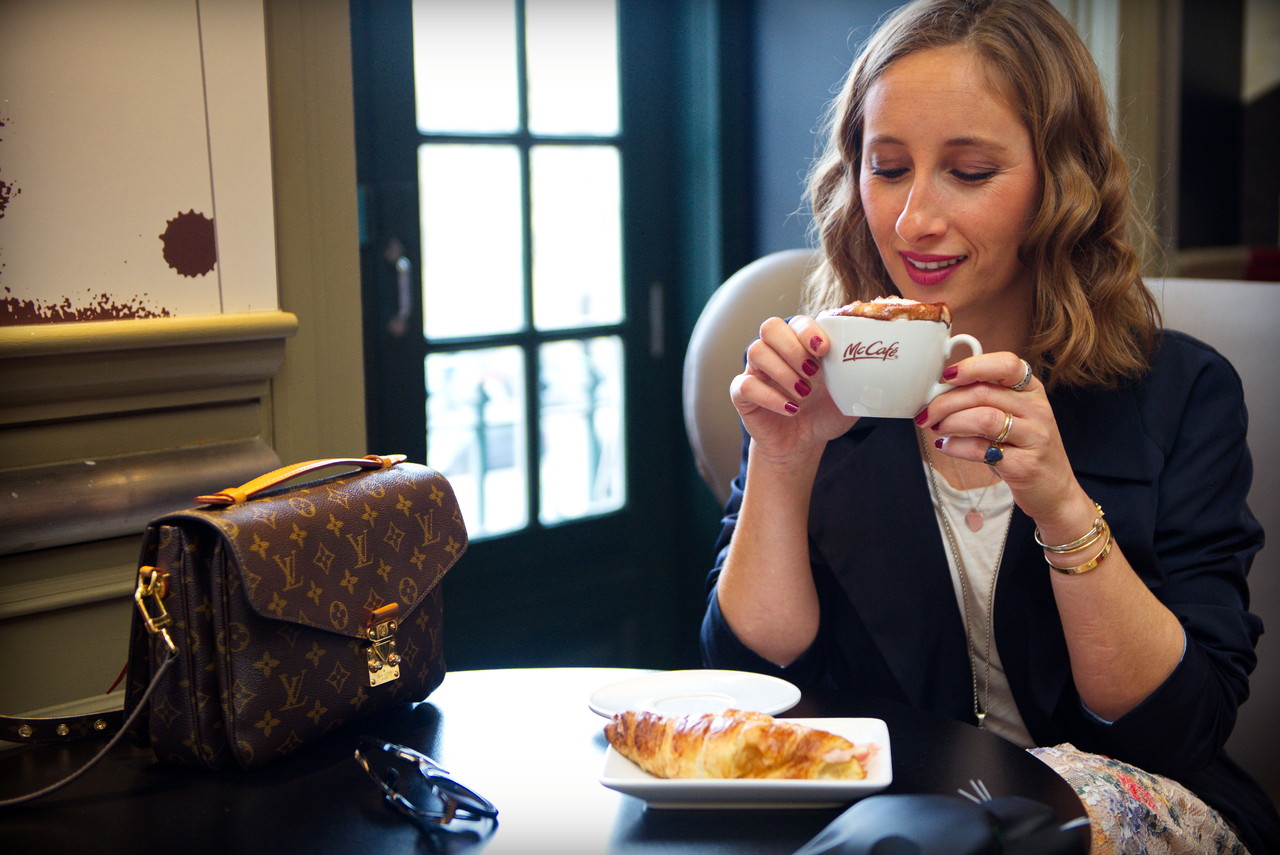 Se há refeição em que me preocupo menos em 'pecar' é o pequeno-almoço, porque há todo um dia pela frente para gastar energia 😉
E quem me tira uma panquecazinha de vez em quando tira-me tu-do. 
Esta semana fui experimentar os novos pequenos-almoços da McDonald's, que estão disponíveis em todos os restaurantes desde o final de fevereiro, com uma oferta variada e a partir das 8h da manhã (até às 11h)!
Há opções para todos os gostos: desde o pão de àgua português (ou com cereais), croissants, tostas ou torradas até às delícias mais americanas: as panquecas ou os Bacon & Egg McMuffin®.
Para acompanhar há café, chocolate quente (adoreiiiiiii), chá, sumos, etc…
Perco-me com as panquecas, não é novidade para ninguém…
Experimentem, que vale a pena 🙂
 ____
I love breakfasts! This is the meal I worry the less when it comes to diets, after all there is a whole day to spend all the energy, right?
And if you want to see me happy, give me pancakes for breakfast 🙂
McDonald's has a new delicious breakfast offer, from 8am until 11am, you can choose from pancakes, bacon & egg McMuffins®, bread to croissants and to drink coffee, tea, hot chocolate, juices…
I went to try their new offer and it so worth it, give it a try!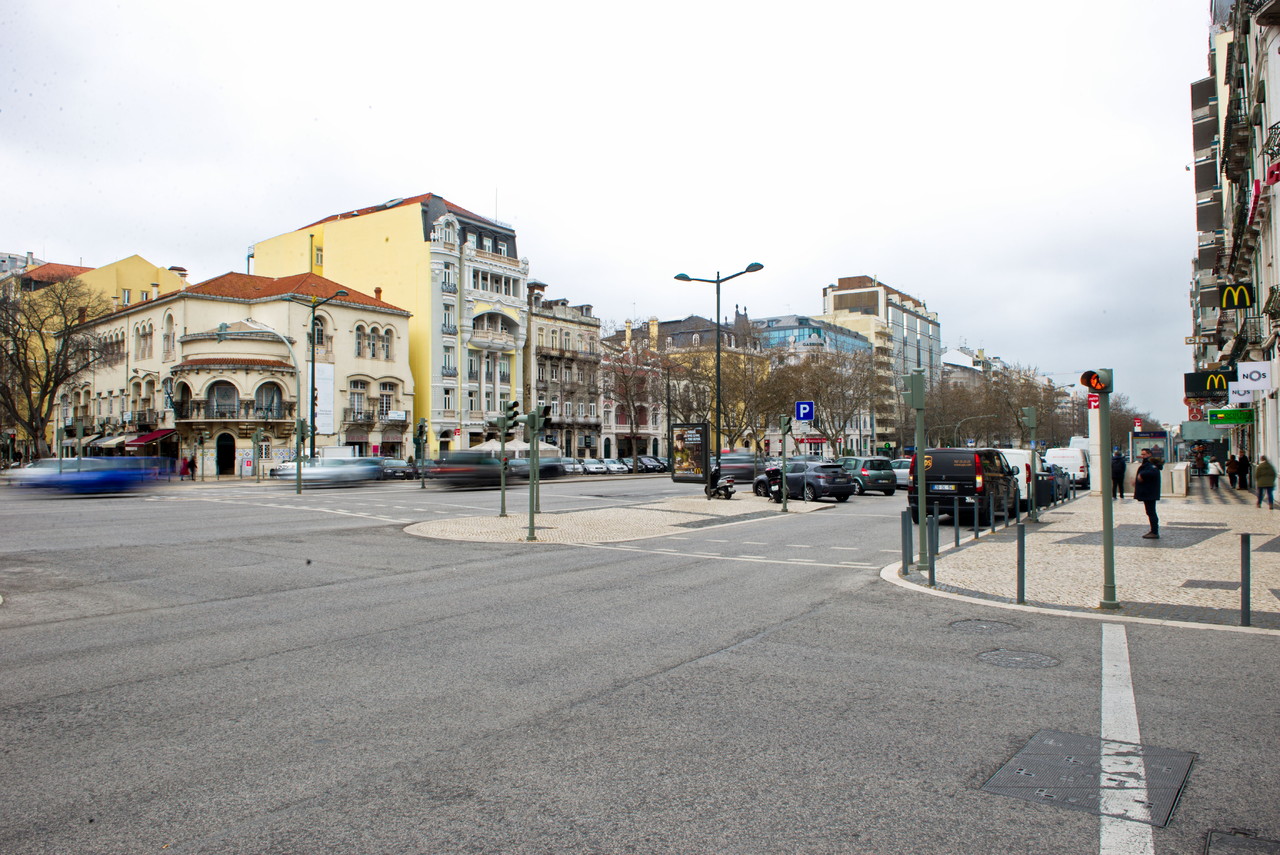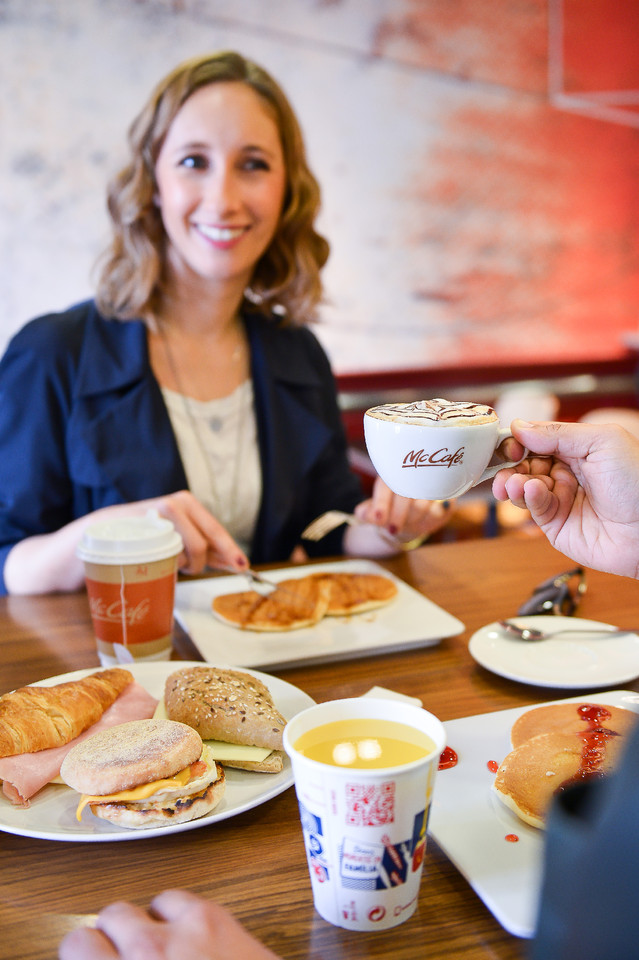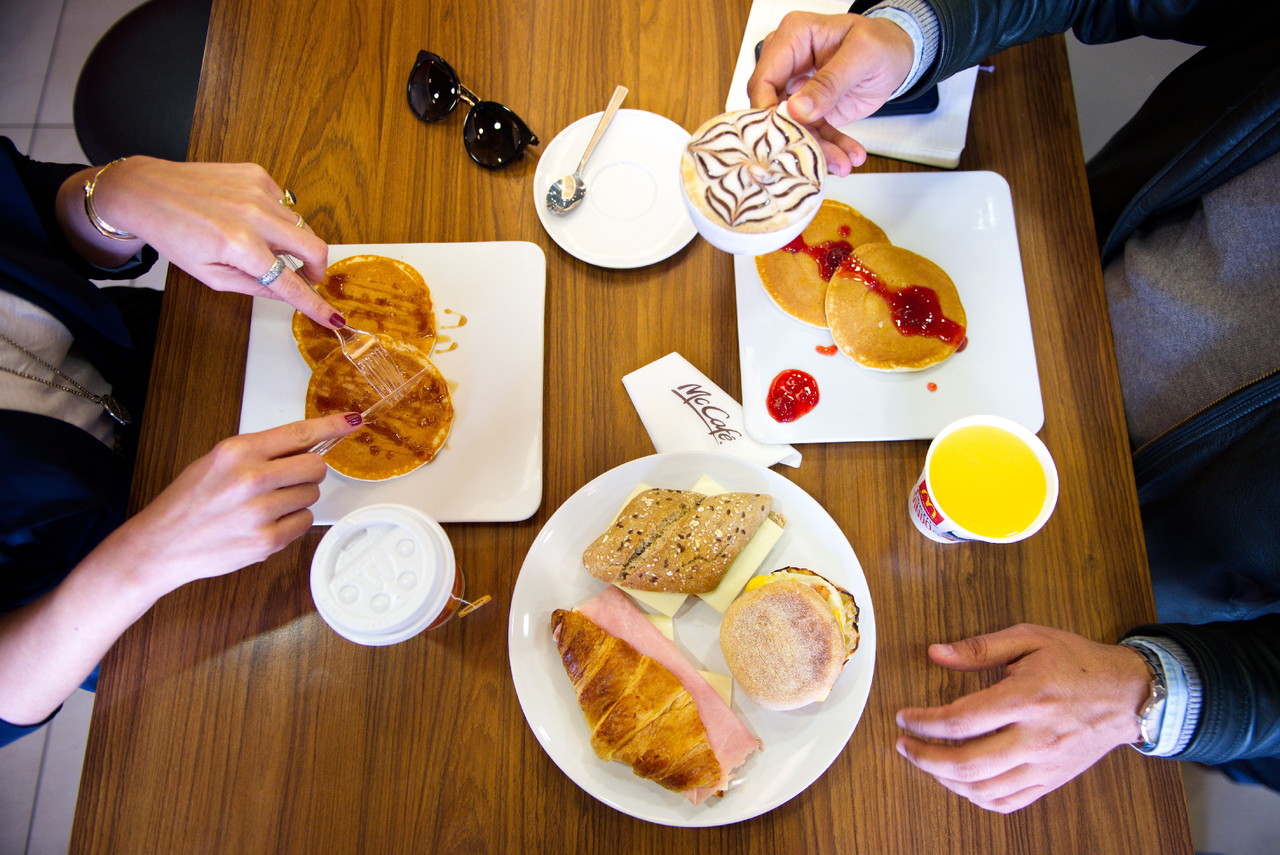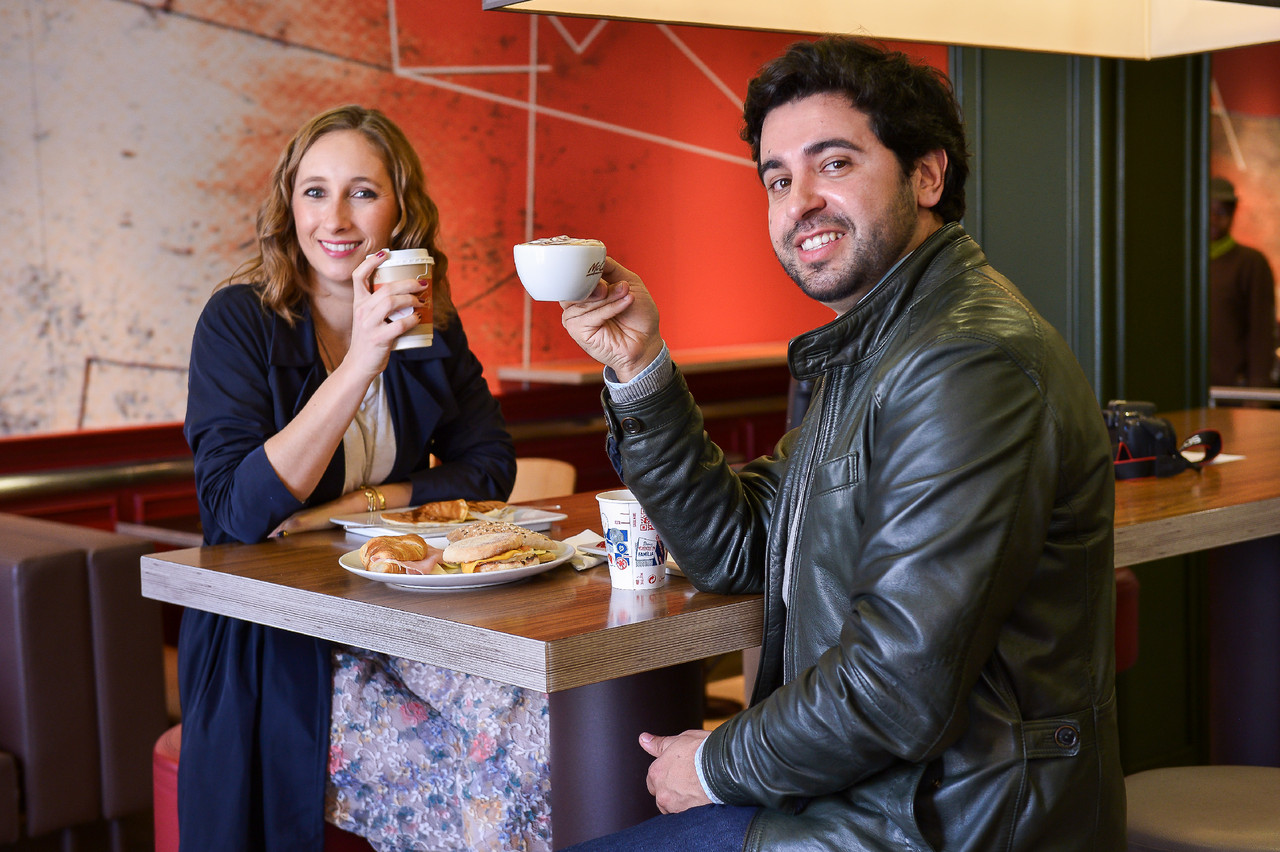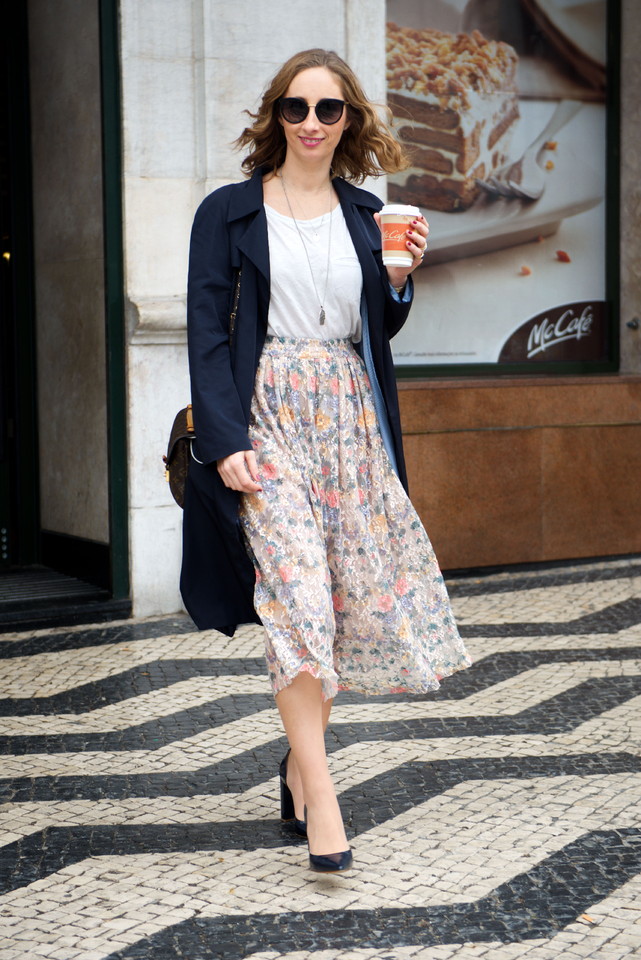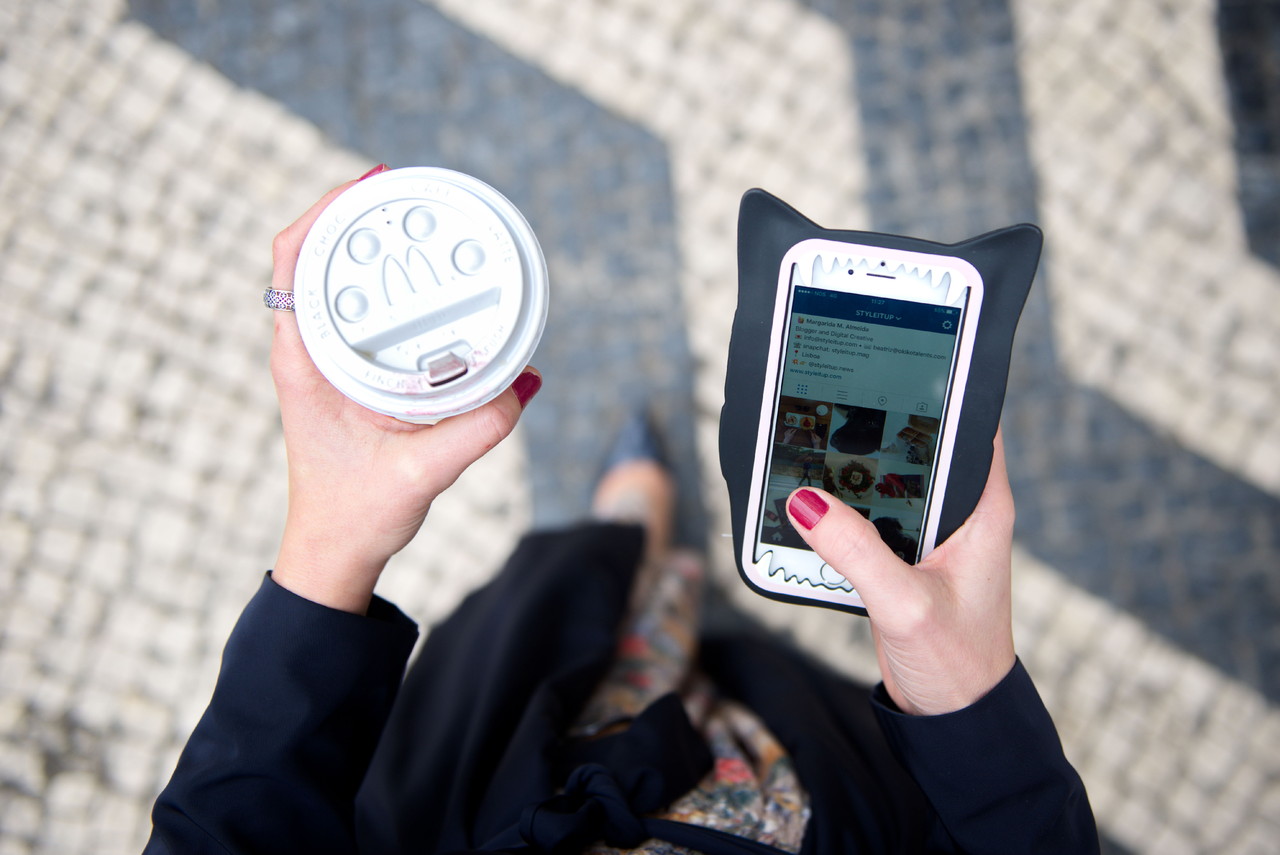 Instagram @styleitup