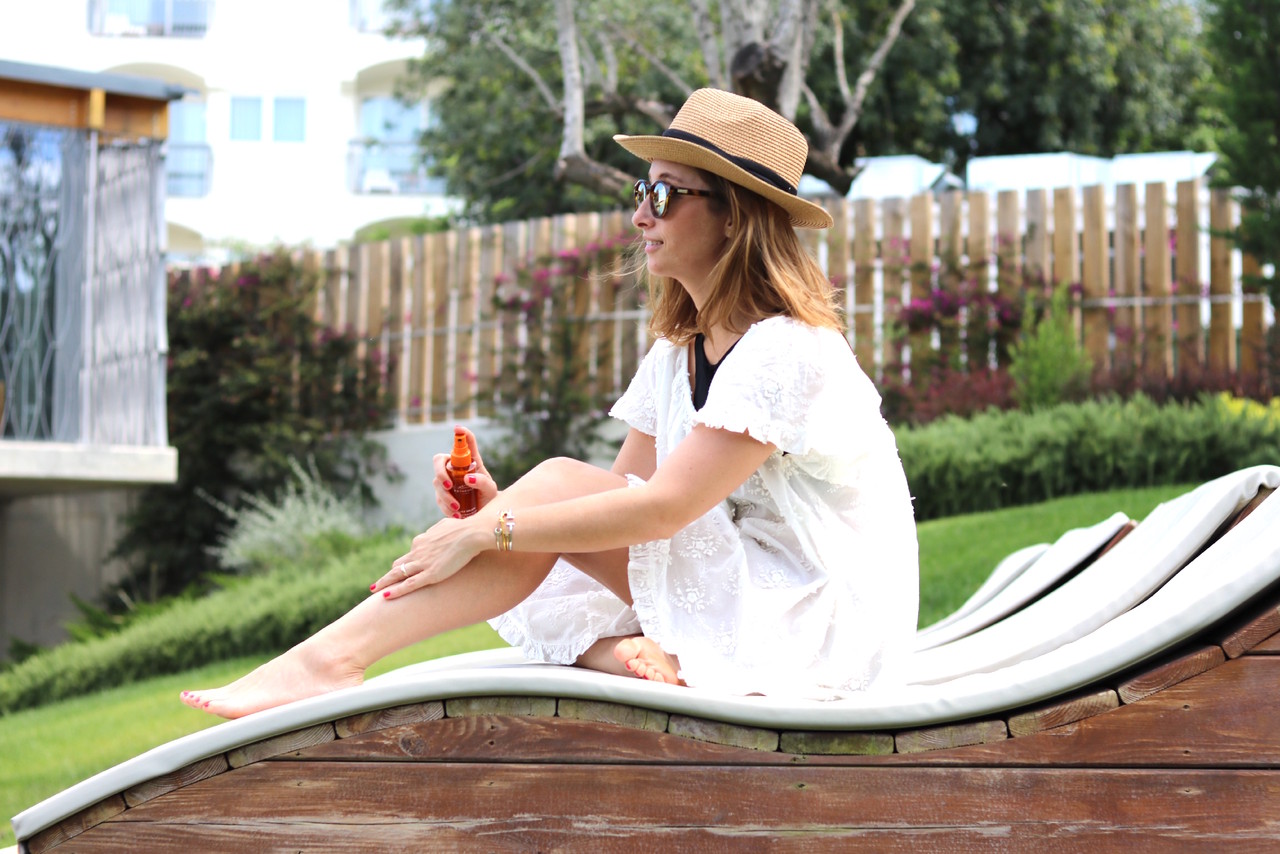 Os primeiros raios de sol como deve ser deste ano 🙂
Foram no Ozadi, em Tavira, no Algarve.
Ainda não conhecia este hotel e é uma paz total! Apesar de estar bem pertinho da estrada, nem nos apercebemos 🙂
Foram dois dias ótimos, bem relaxantes que tanto estava a precisar!
Fizemos uma aula de yoga maravilhosa ao final do dia e de manhã uma corridinha pelas salinas de Tavira (7km), soube mesmo bem! Estas atividades estão sempre disponíveis no hotel, basta combinar na recepção.
O resto foi de papo para o ar na piscina do hotel (estava vento na praia, optámos por ficar na piscina que é abrigada) e deliciar-nos com as iguarias algarvias que o Ozadi nos proporcionou 🙂
No último dia prepararam-nos um picnic que era suposto termos levado para a praia, mas como estava vento montaram tudo no jardim do hotel. Freakin' delicious! 🙂 Acho ótimo os hotéis terem estas opções para quem quer passar o dia na praia, basta reservar na véspera e levar o cestinho com tudo pronto!
Já conheciam este hotel?
___
Last week, two days of pure relax in Ozadi Hotel in Tavira, Algarve.
It was my first time in this hotel and it was great!
We did a yoga class at the sunset (which was amazing!) and a 7km run in the morning.
So much fun, so relaxing, just wanna go back now! 🙂
1st picture
dress MaryG World // Sunnies Le Specs // Sun Screen Esthederm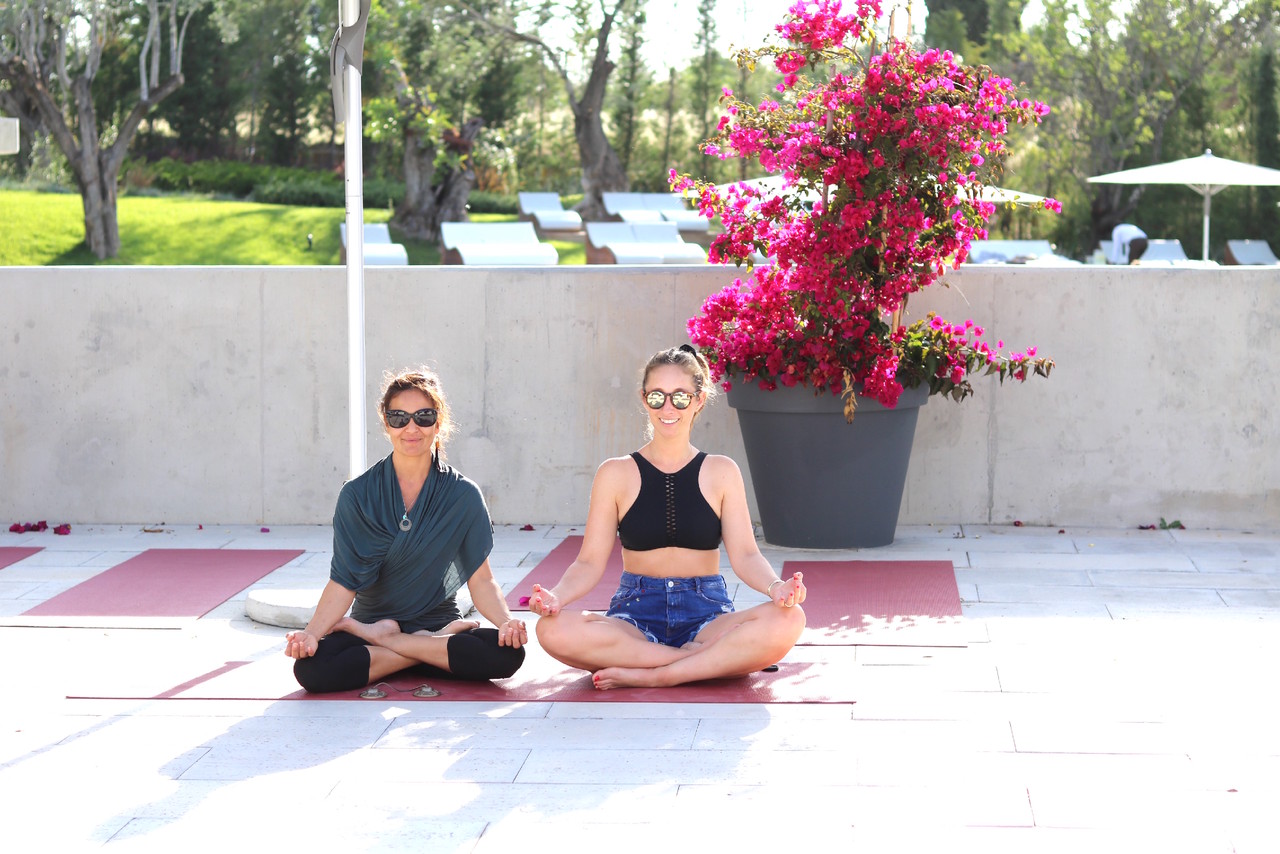 biquini Latitid // Shorts Zara // Sunnies Le Specs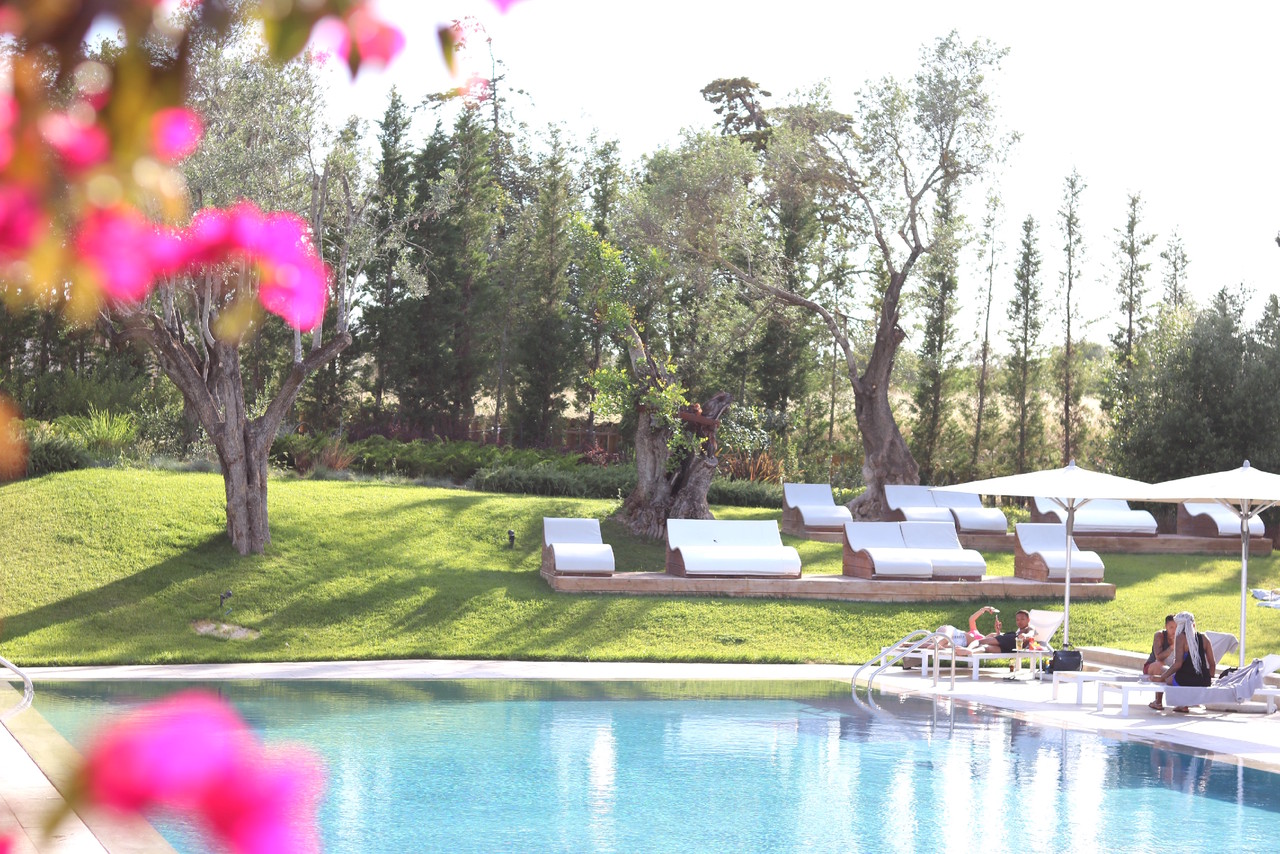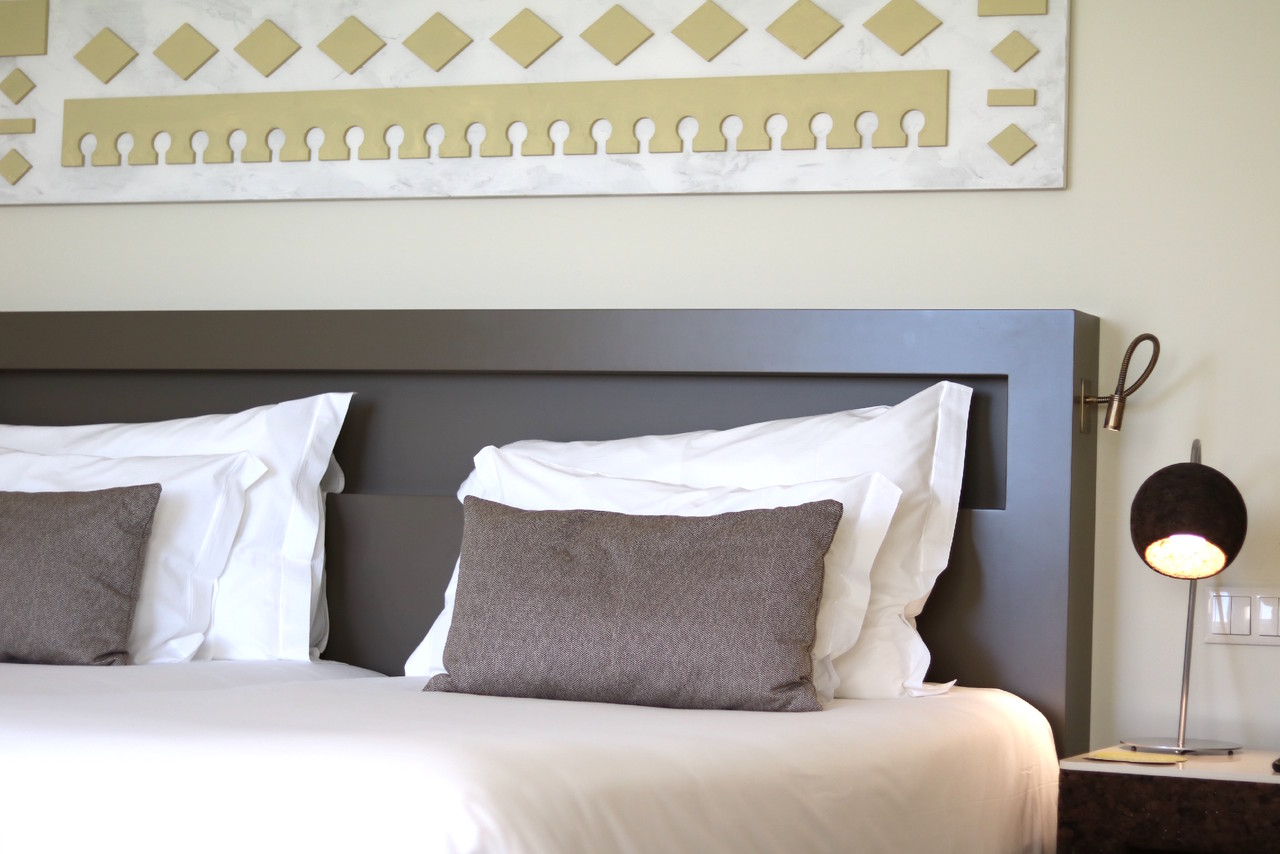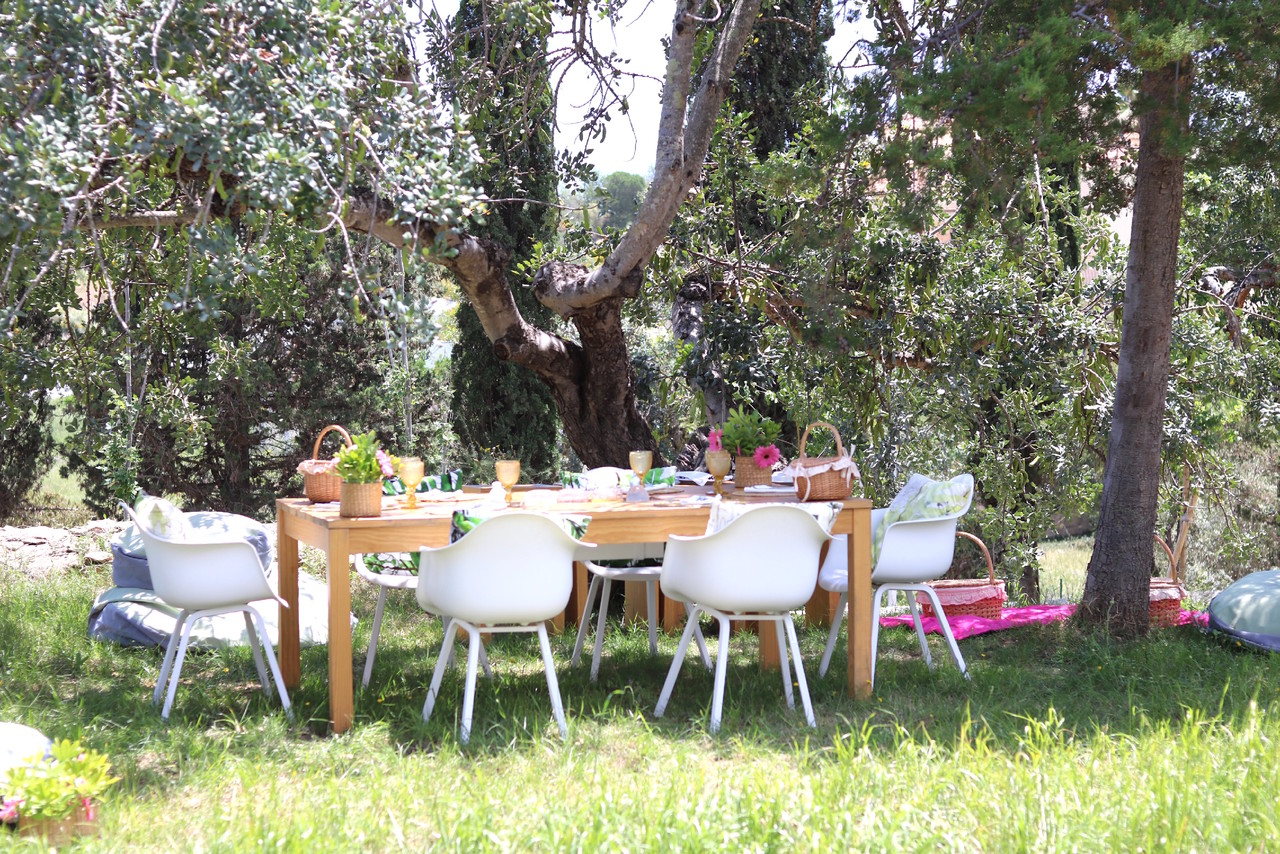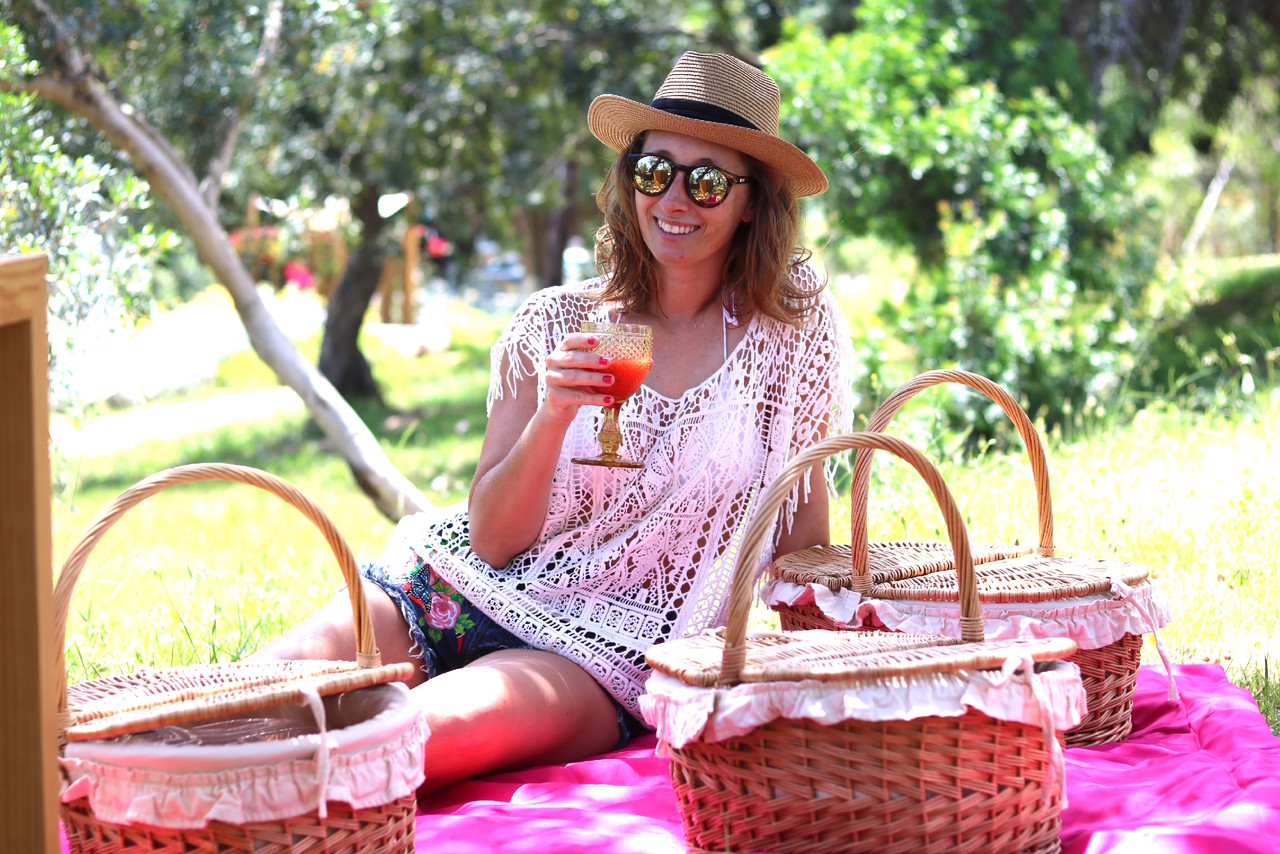 Shorts Chvnge // Biquini, top and hat MO // Sunnies Le Specs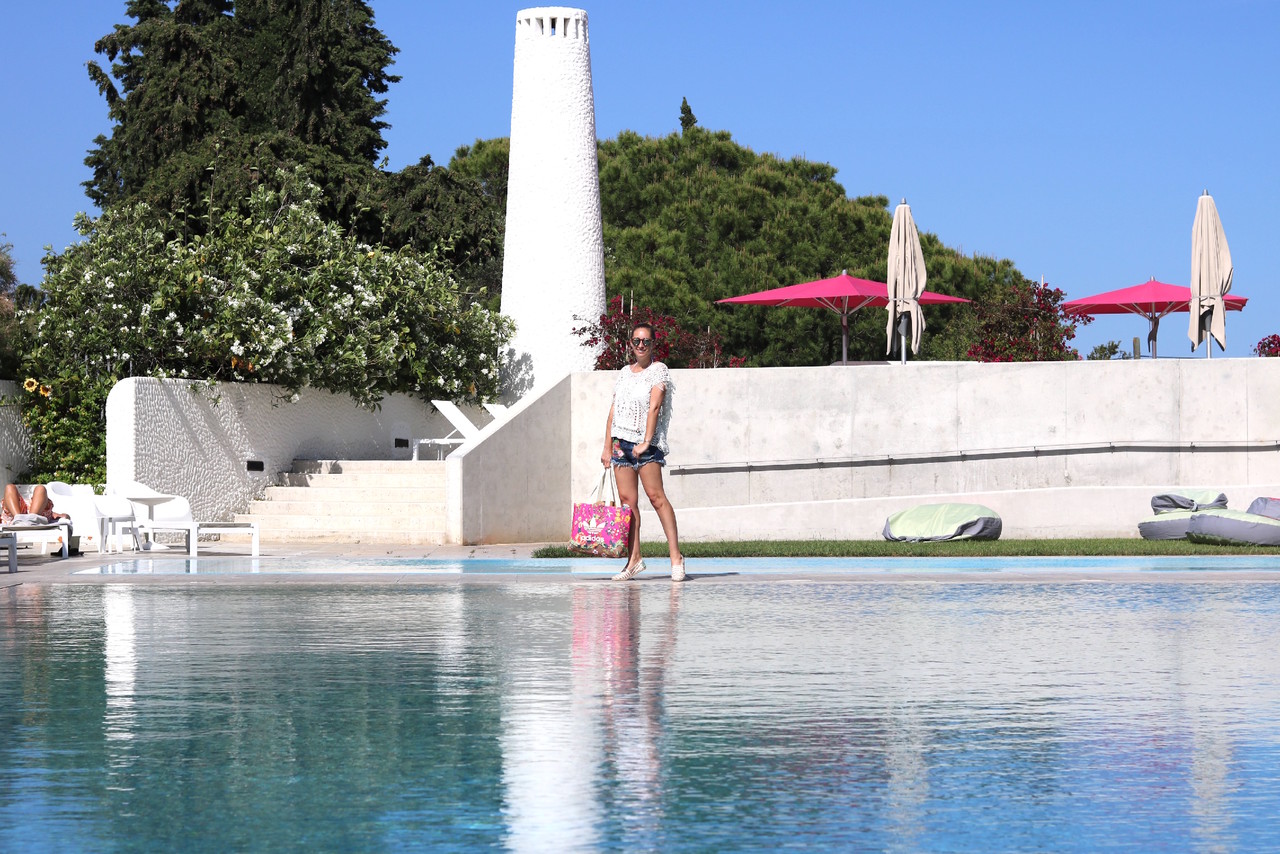 Instagram @styleitup // Snapchat @styleitup.mag