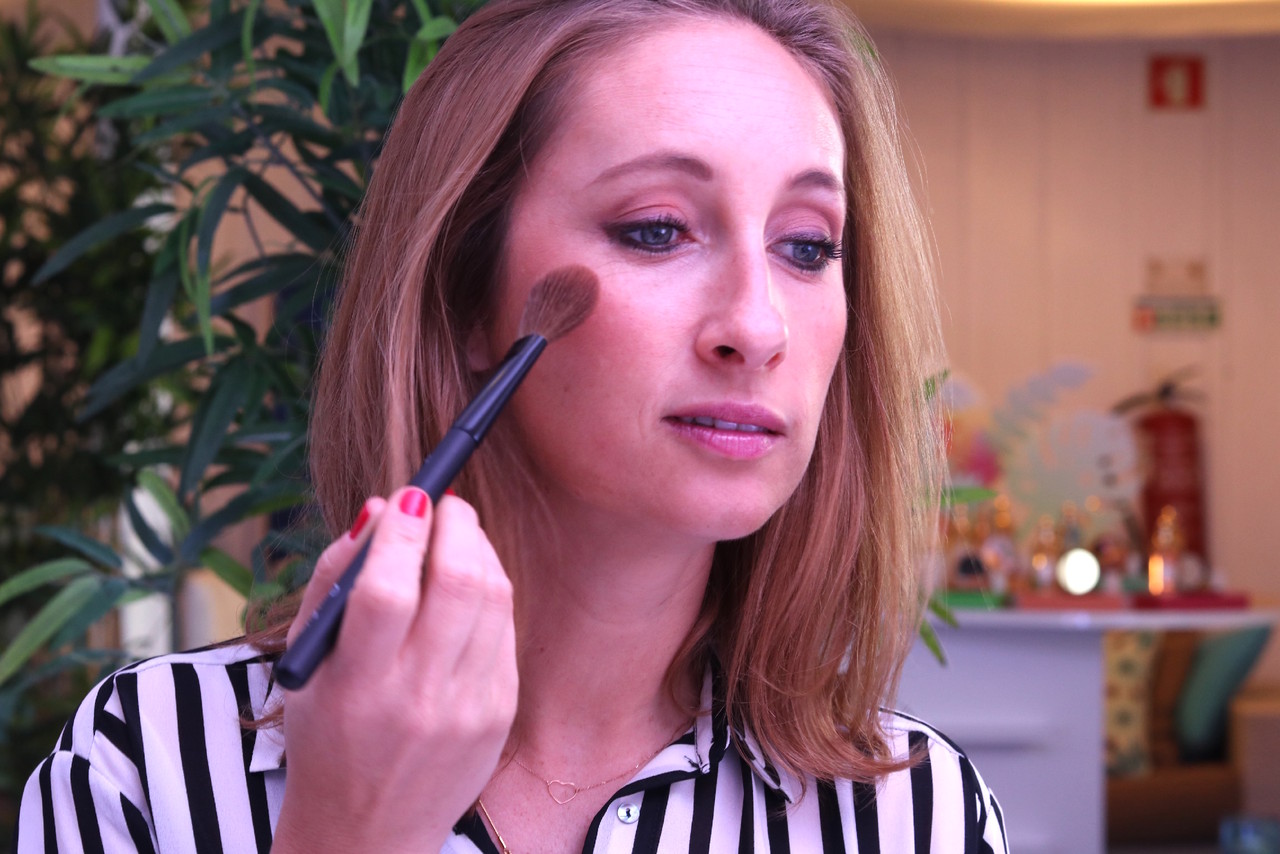 Quase que me arrisco a dizer:
toda a gente ama o Terracota da Guerlain!
Estou certa?
Uso há mil anos e sou mesmo fã, aposto que vocês também! Acho até que foi o primeiro pó que comprei.
Hoje mostro-vos algumas novidades que foram apresentadas há uns dias pela Guerlain.
Tenho a certeza que vão gostar!
___
Imposible not to love Guerlain's Terracote, am I right or am I right? 😉
In today's post I'll show you some new products to give a healthy tanned look to our skin.
Gotta love it!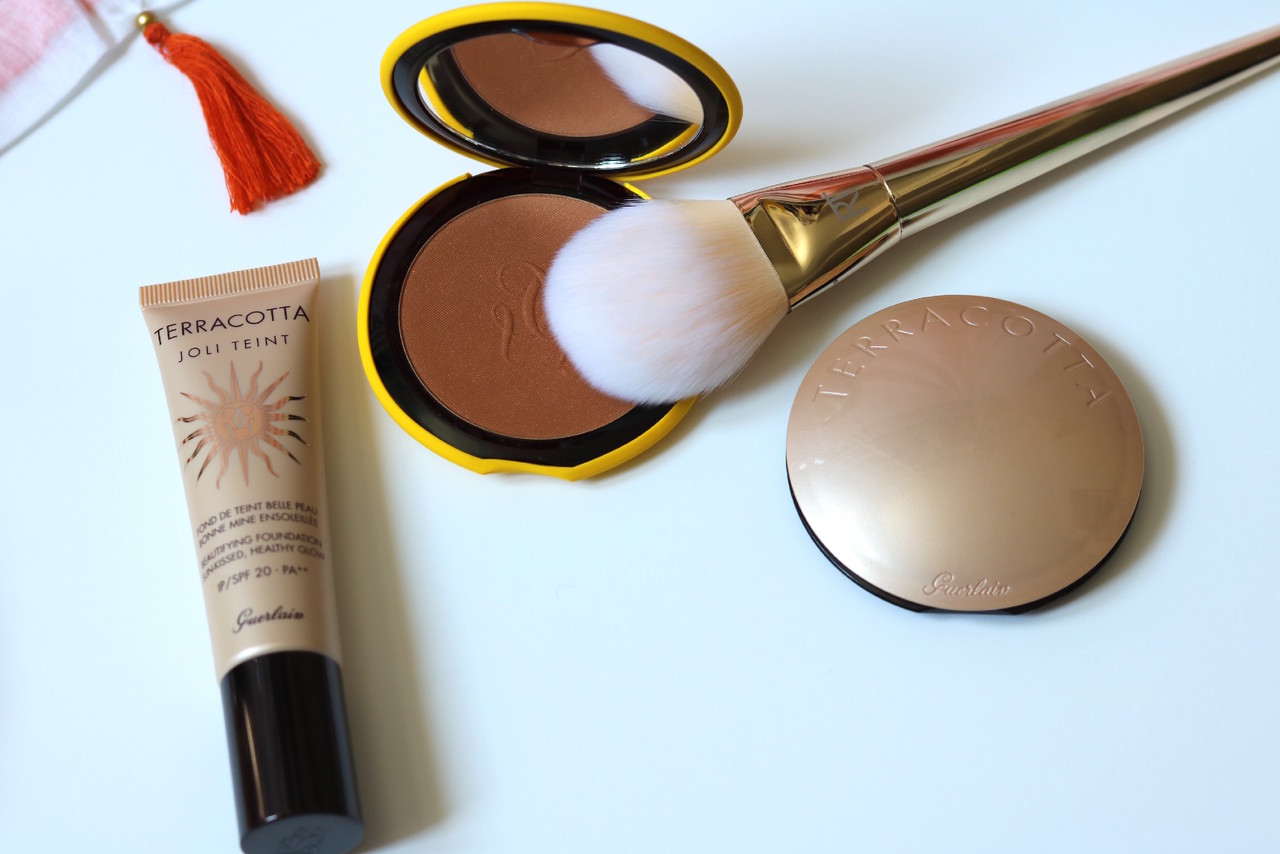 O duo perfeito para um tom saudável e bronzeado no rosto: Base Jolie Tent com FPS20 e pó bronzeador nacarado.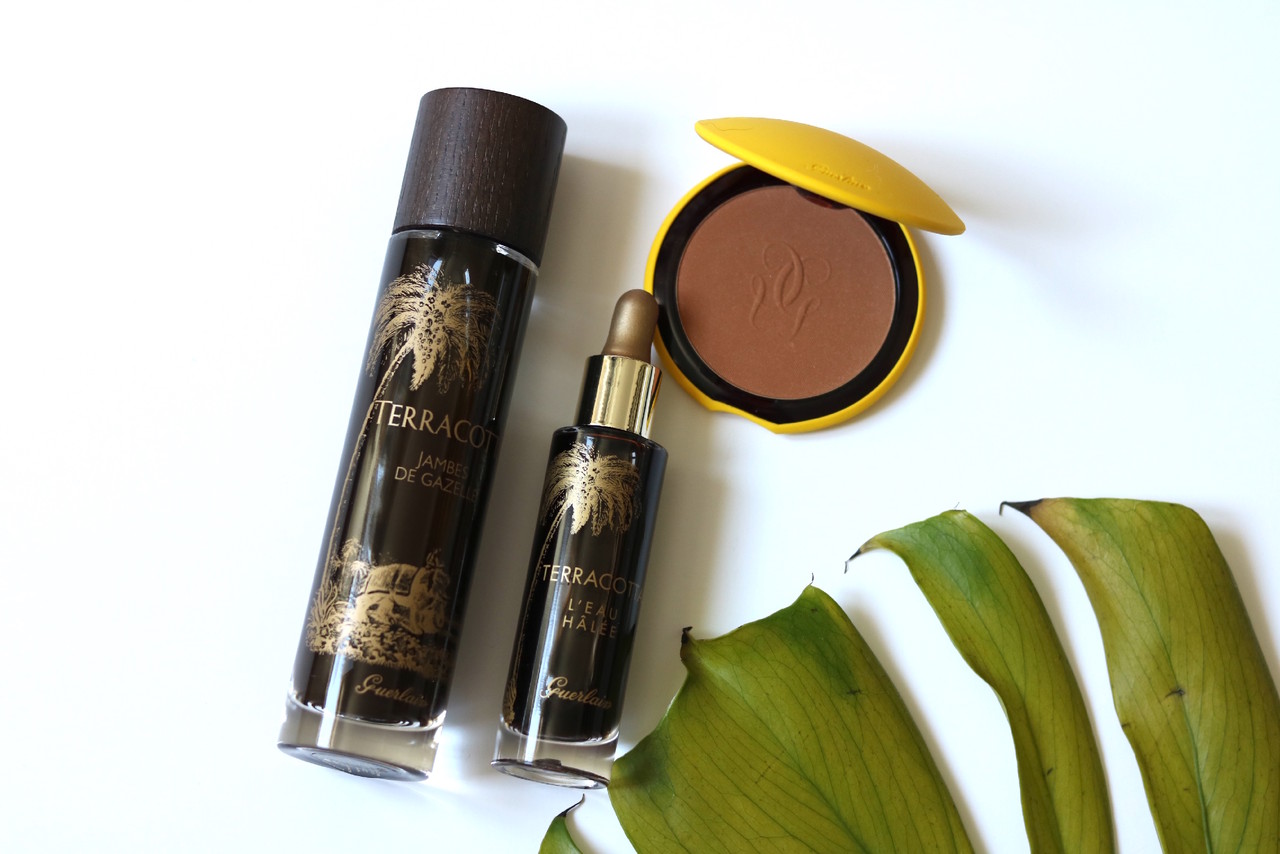 Dois produtos para nos deixar com ar mais bronzeado: para corpo (grande) e rosto (pequeno).
Não é um autobronzeador, apenas dá aquele tom saudável e lindo na pele.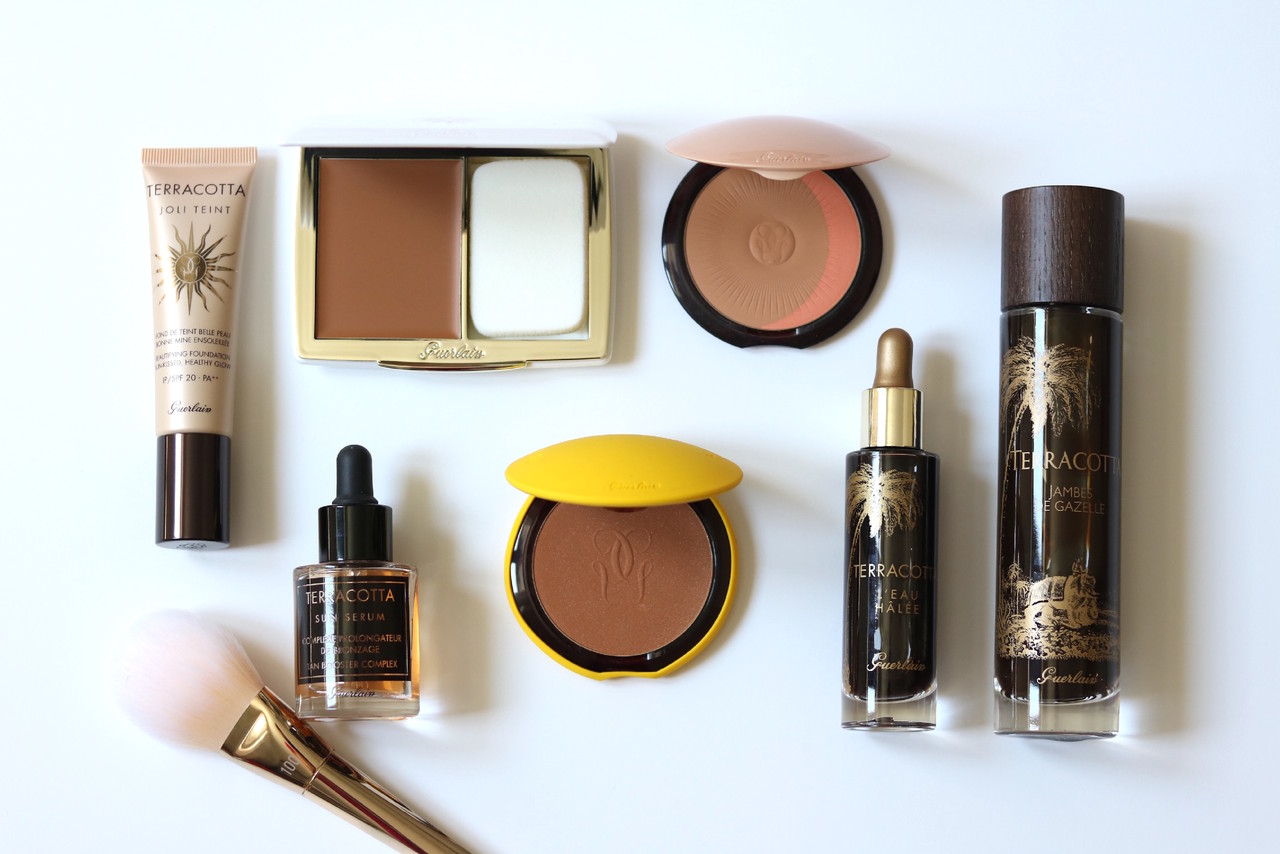 O Sun Serum é outro que adoro e já tinha usado no ano passado, substituindo pelo serum habitual de dia ou misturando umas gotinhas no hidratante de dia. Aos poucos a pele vai ganhando uma cor linda! Também pode ser aplicado no corpo!
Perfeito para aplicar antes da praia 🙂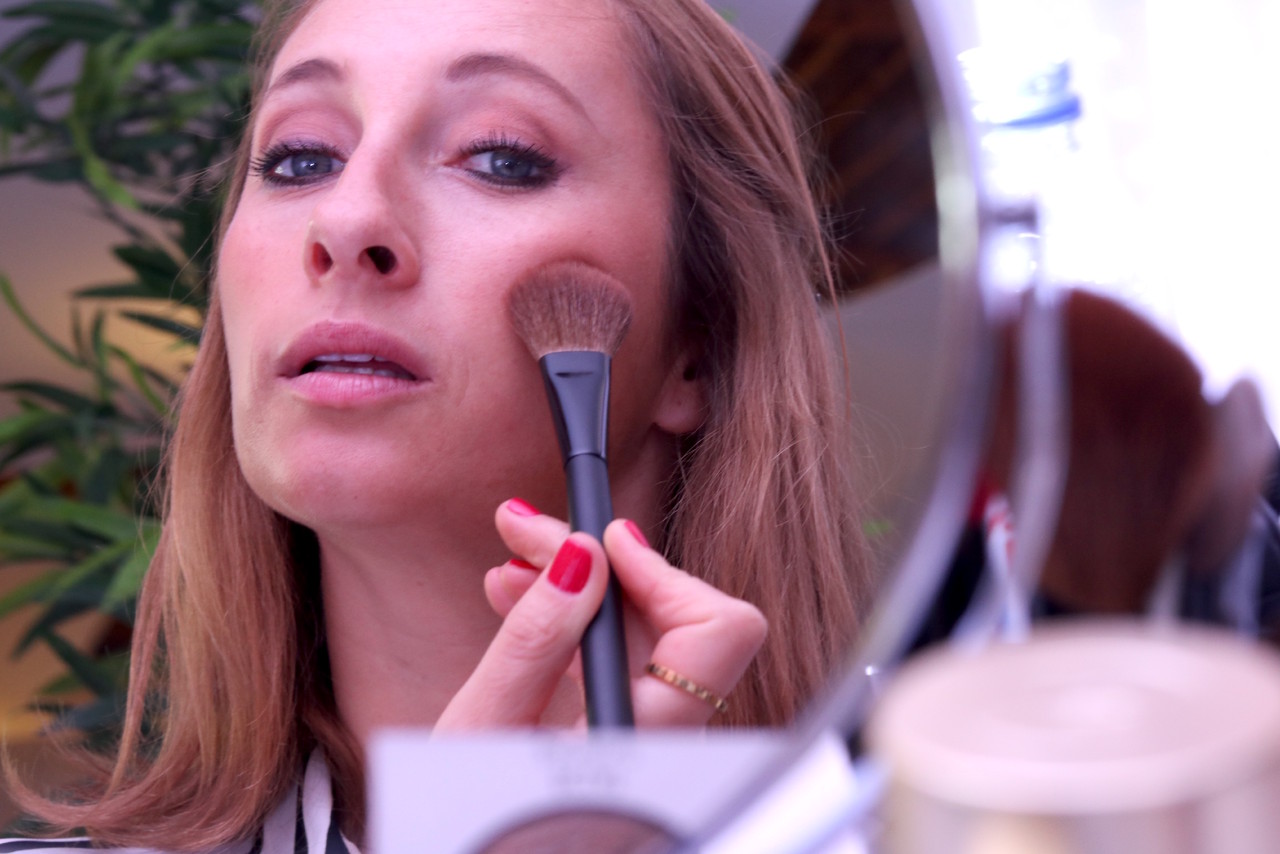 Instagram @styleitup // Snapchat @styleitup.mag