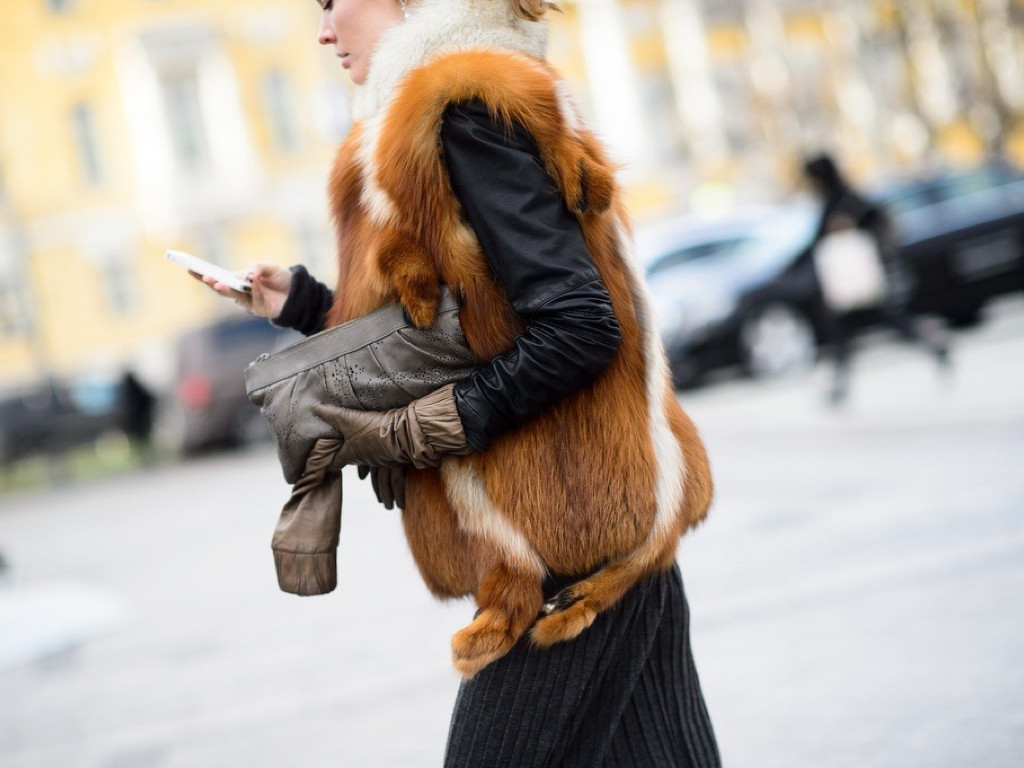 O pêlo volta a estar presente no nosso dia-a-dia nesta estação.
Gosto muito de looks com esta peça, de preferência em pêlo sintético, que os animaizinhos não têm que sofrer para andarmos bonitas 🙂
Num dos muitos passeios pelo Pinterest – adoro passear por lá, já sabem! – recolhi alguns looks que gostei com coletes de pêlo e que servem de inspiração para todas nós.
Espero que gostem!
_________
Again, fur pieces be present on our looks this fall. I love a nice fur vest, specially fake fur, off course – animals don't have to be sacrified in favour of our fashionable looks, right? 😉 In one of my browsing sessions to Pinterest, found these nice looks with fur vests and immediately wanted to share with you. Nice inspi, hum?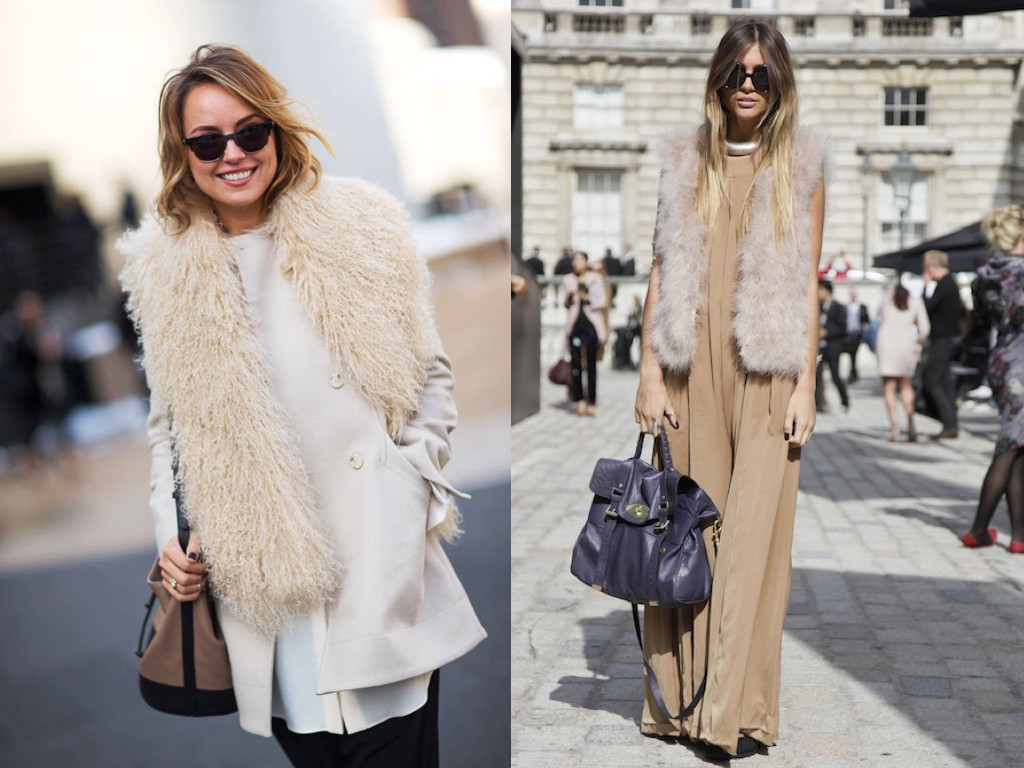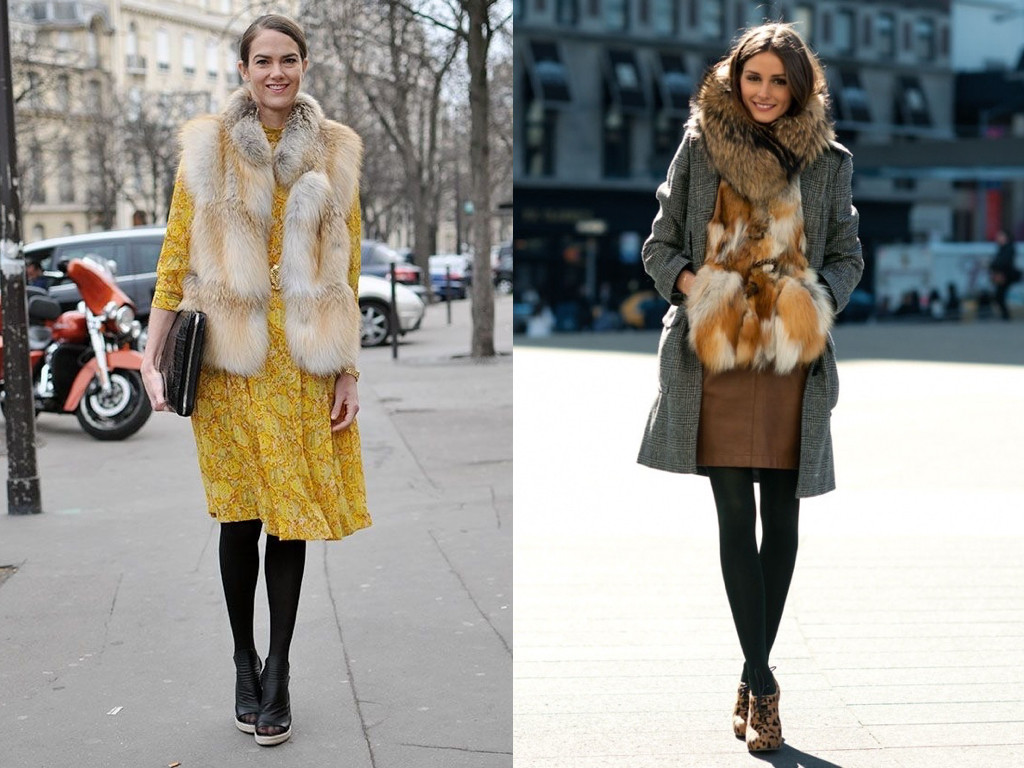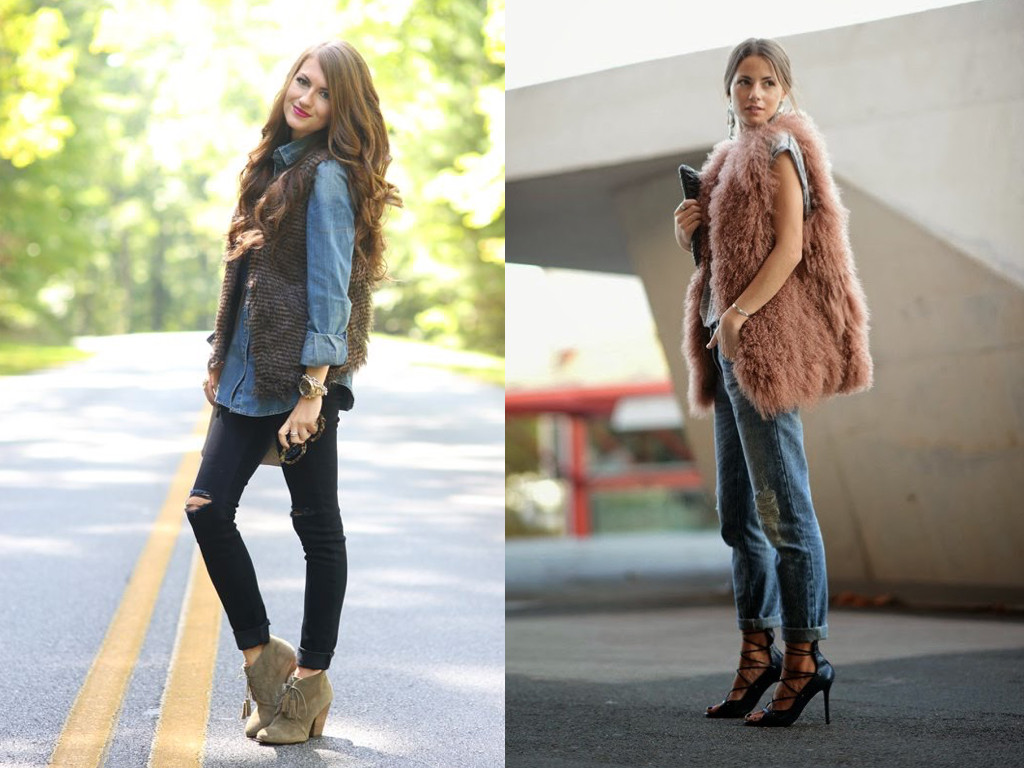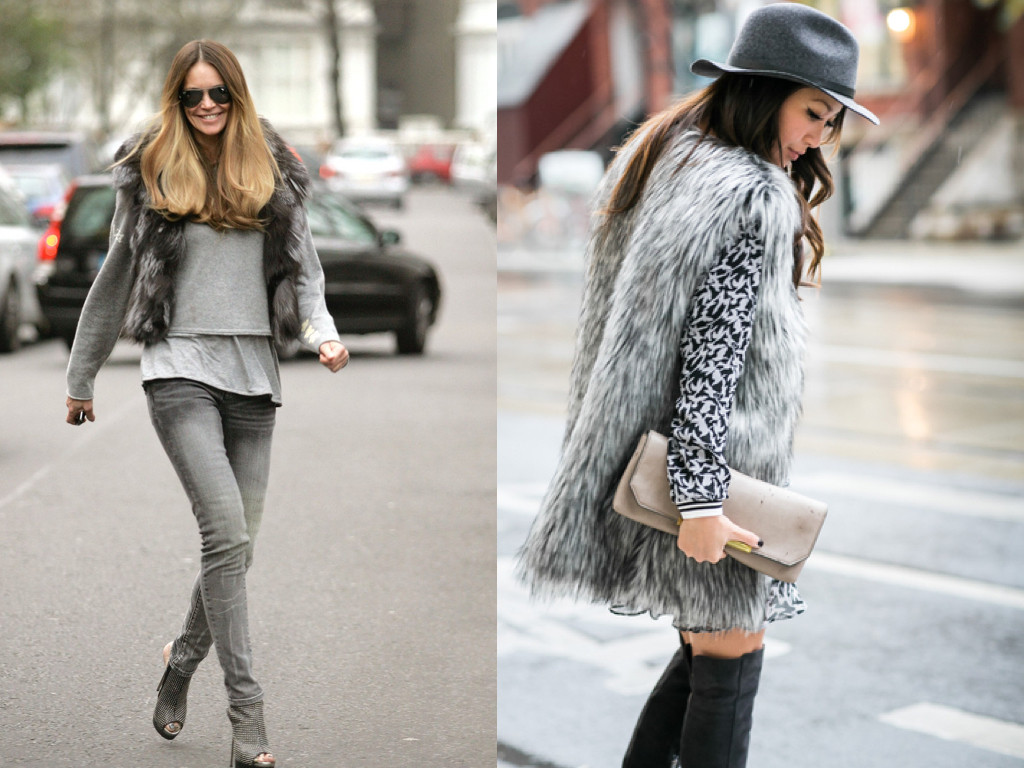 Instagram @styleitup