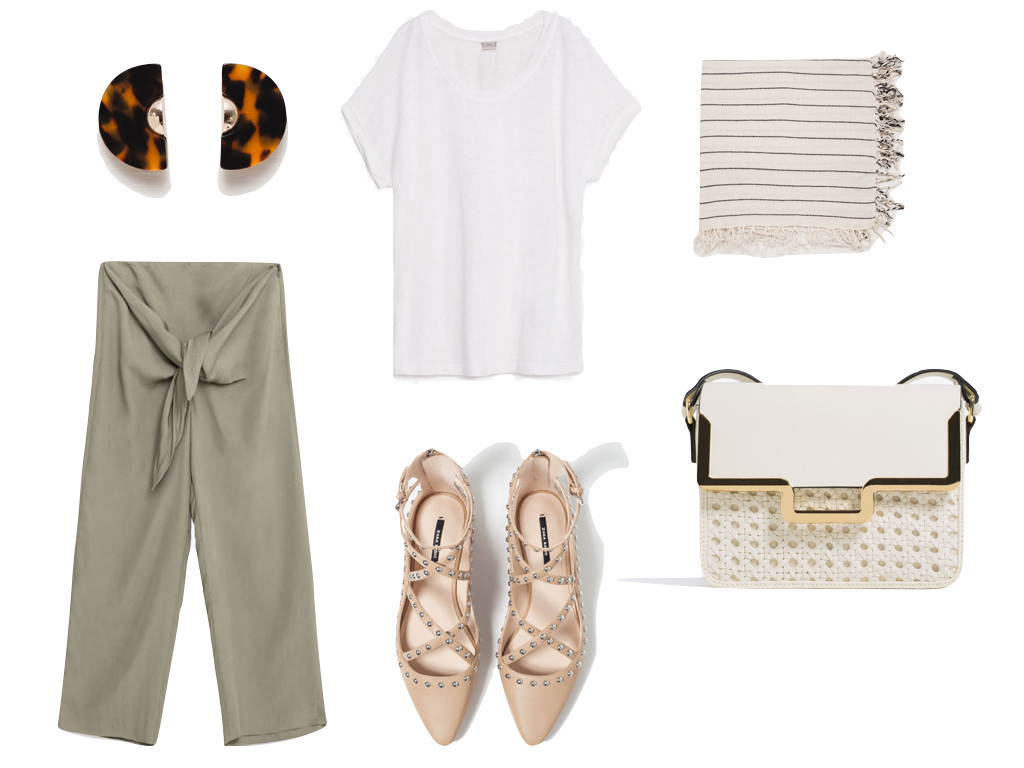 BOM DIA SEGUNDA-FEIRA!
Super animada para mais uma semana, especialmente depois de ter ficado a vegetar todo o domingo ahah
Casamento no sábado até às tantas (6 e tal da manhã…) é dose! Já chegámos a casa de dia e nem vi o domingo passar… ainda tive forças de por este video, viram? 🙂
Vou agora malhar! 🙂 E vocês, têm feito exercício?
Boraaaa custa lá chegar, mas sabe tão bem quando saímos com a sensação de missão cumprida 🙂
Acompanhem no snap: styleitup.mag 
Vamos aos looks de trabalho da semana?
Digam aí qual o vosso favorito 🙂
Todas as peças em saldos!
____
Hello monday!
Super excited for another week, specially after spending all sunday on the sofa… wedding on saturday until after 6a.m. and I felt completely dead yesterday… 
Now is time for the first workout of the week, have you been doing yours?
It's too hard to get there, but when we go out of the gym, is the best feeling ever, promiss 🙂
For now, take a look at this week's suggestions, from Monday to Friday.
Any favorite?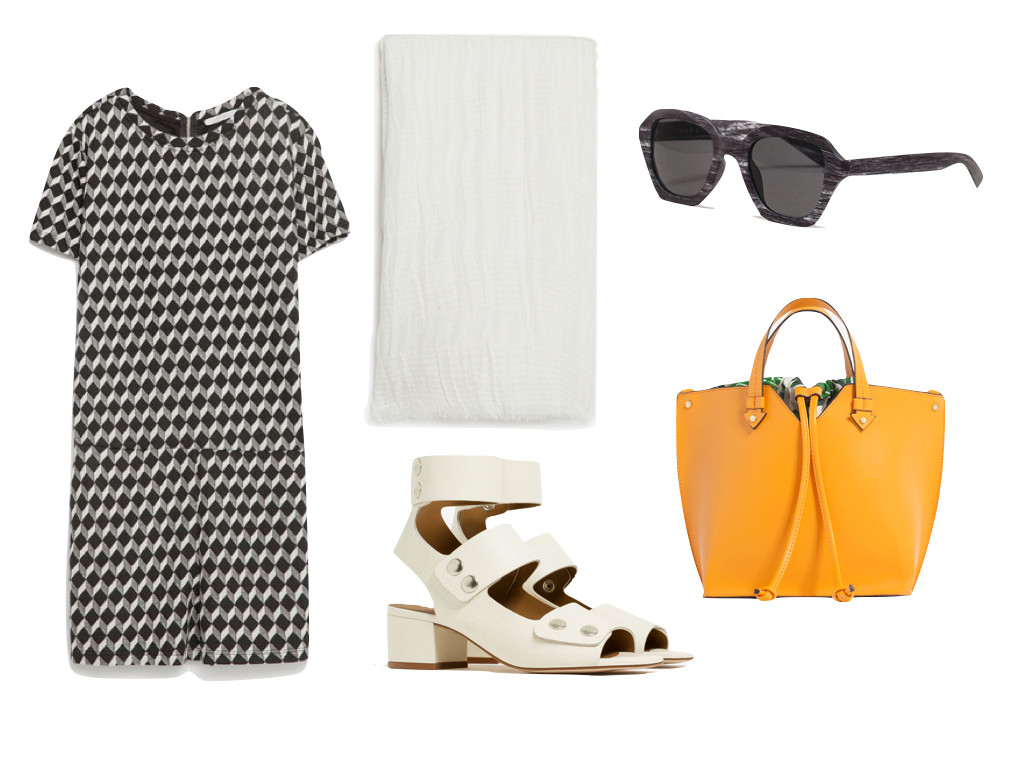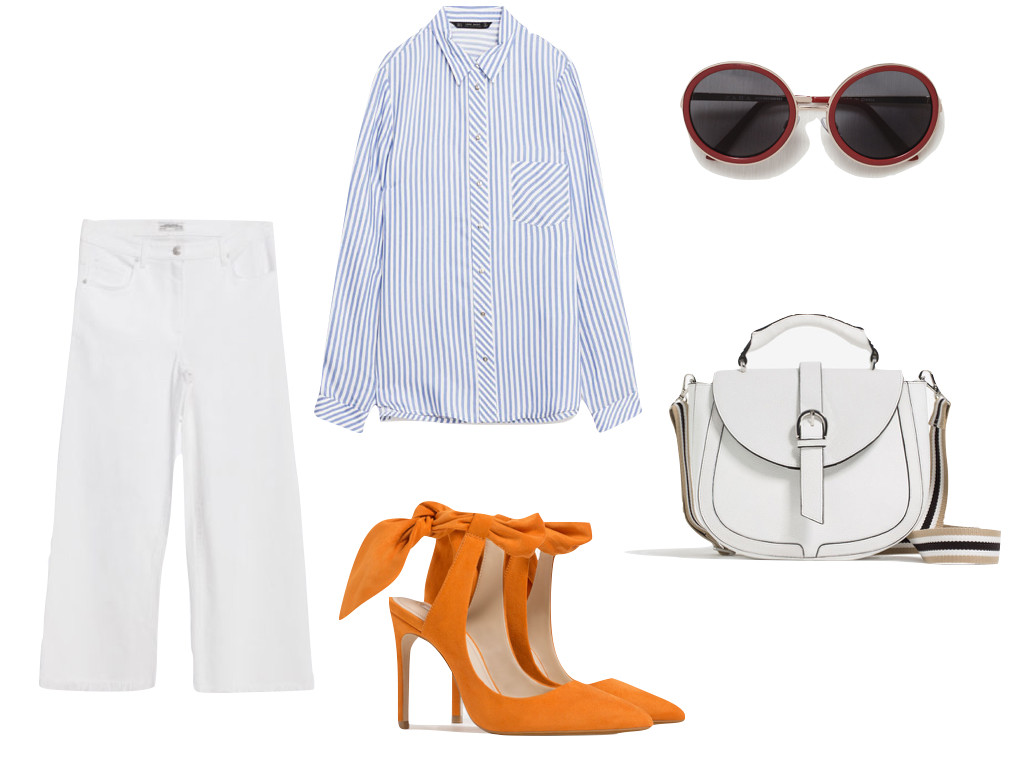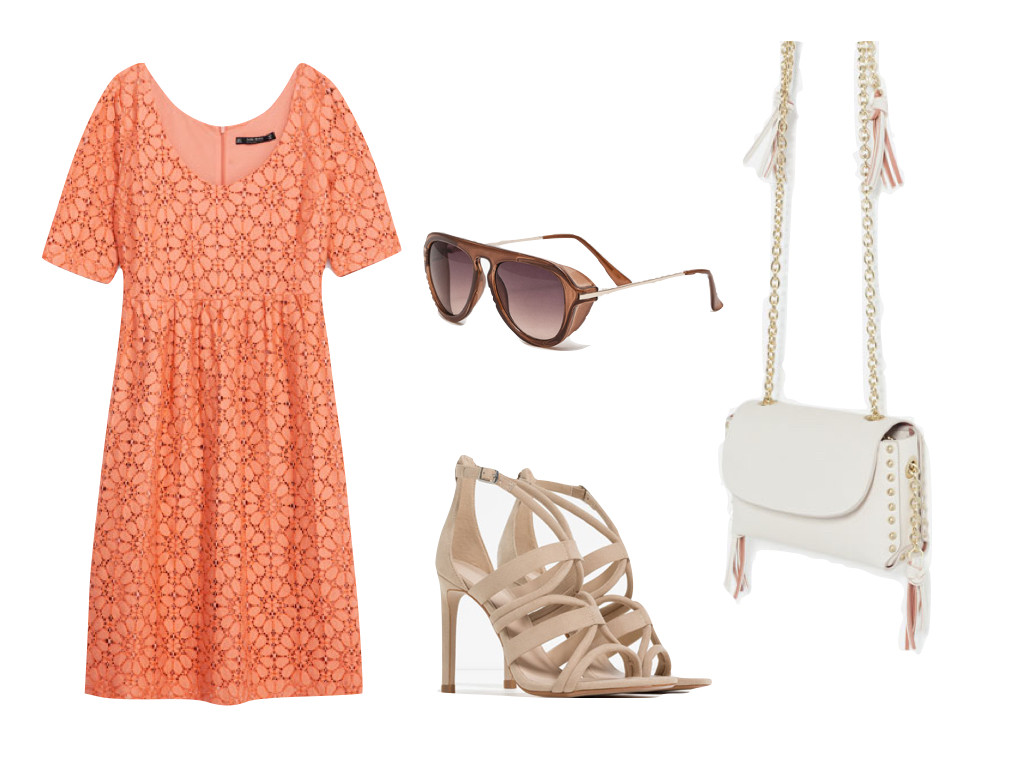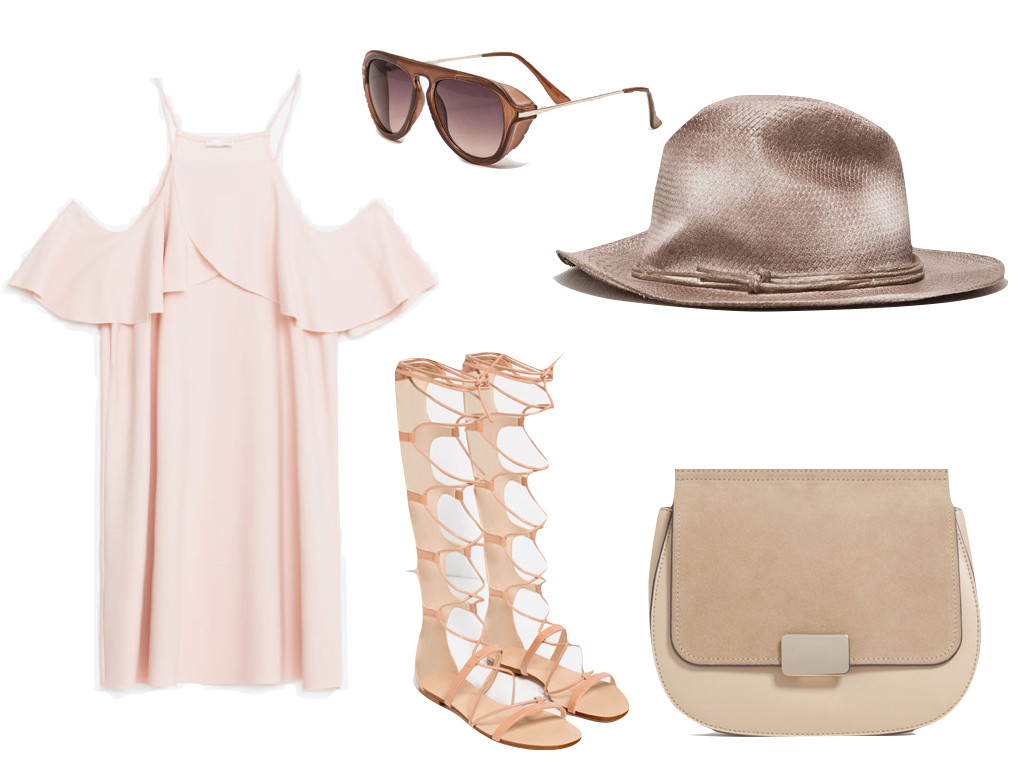 Todas as peças da Zara // Everything from Zara
Instagram @styleitup // Snapchat @styleitup.mag