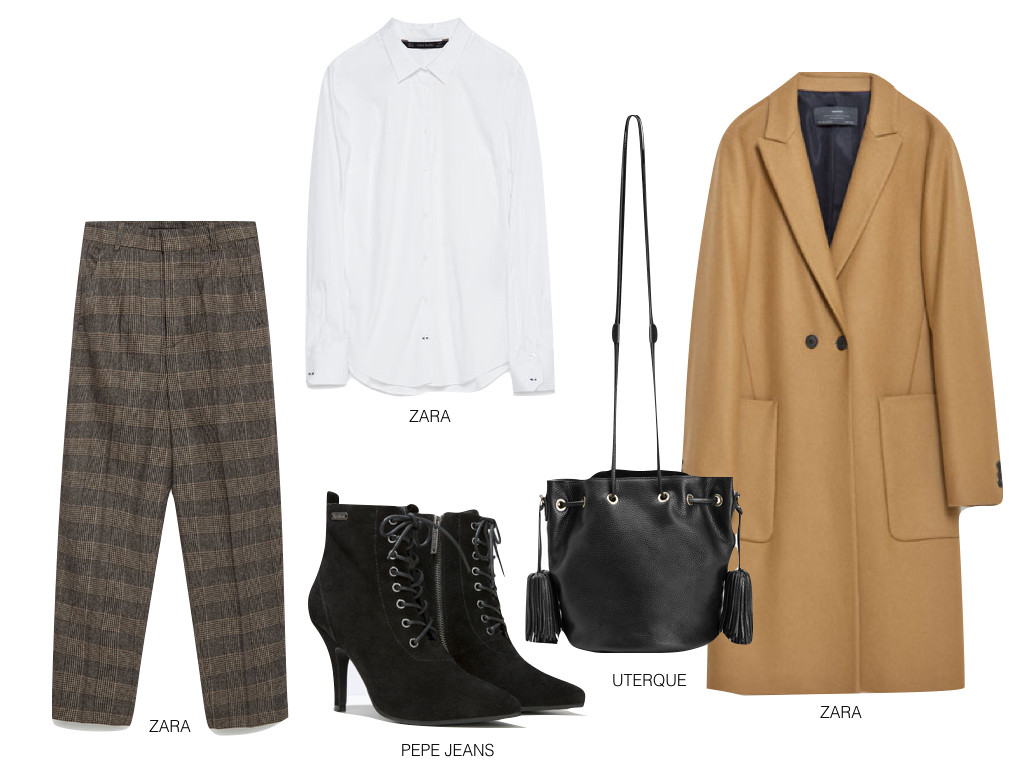 Em countown para o Natal, já trataram de todos os presentes?
Aqui, aqui e aqui deixámos algumas sugestões para espreitar!
Dias mais frios, com chuva a atrapalhar um bocadinho… aí vem mais uma semana de trabalho antes de uns dias – merecidos – de descanso 😉
Qual o vosso look favorito?
Jantar de Natal da empresa nos próximos dias? Não percam as sugestões que preparámos para vocês neste post 🙂
_____
Countdown for Christmas, have you bought all the presents already?
Cold days with a bit of rain, let's rock one more week before some days off.
Which is your favorite look?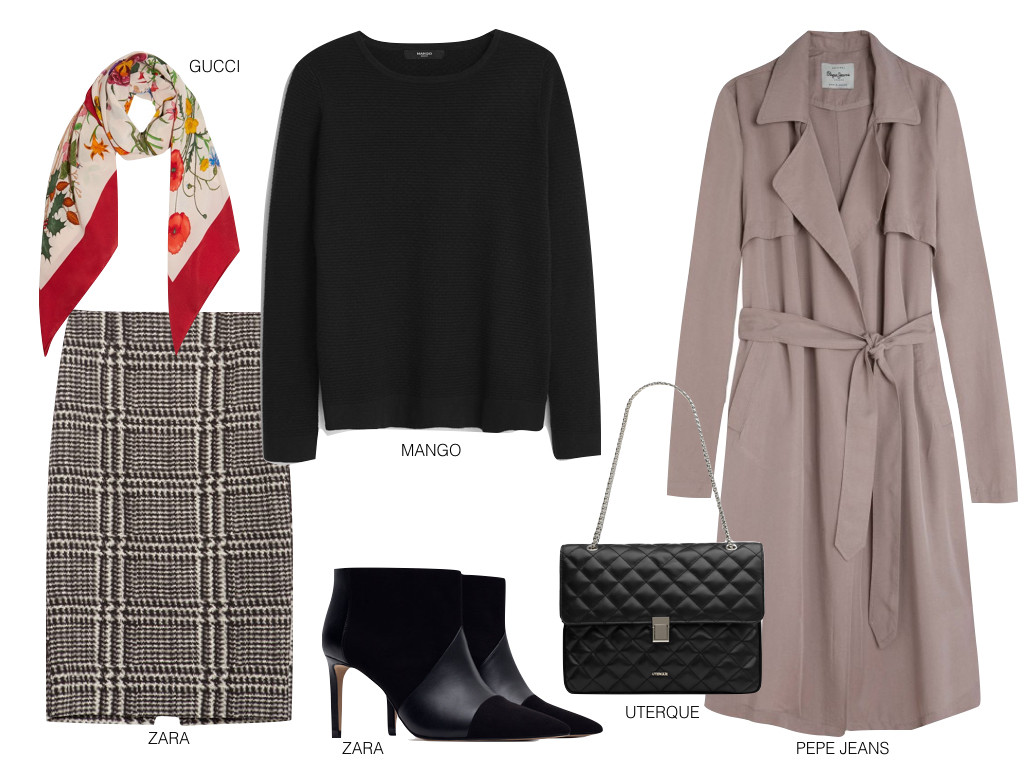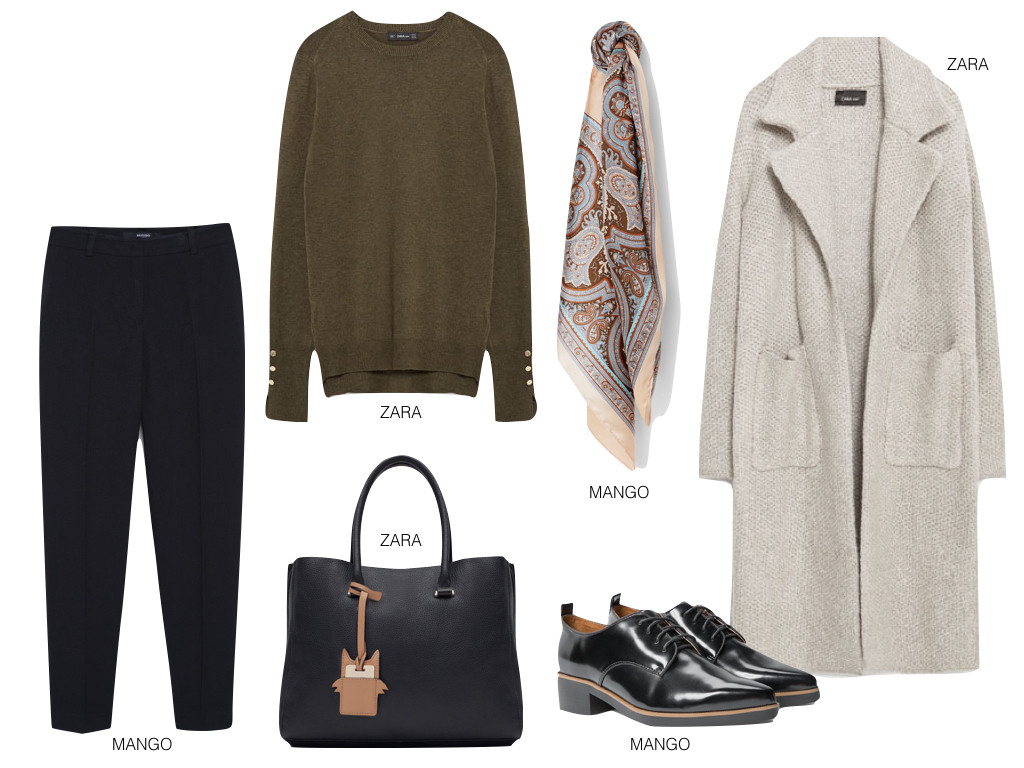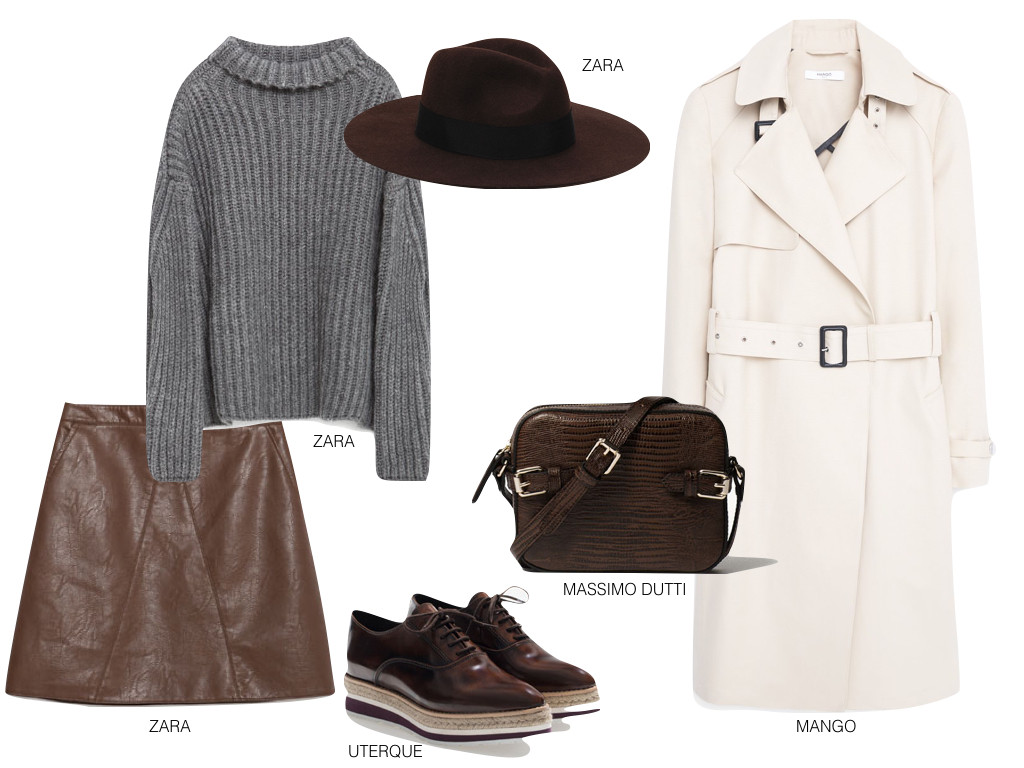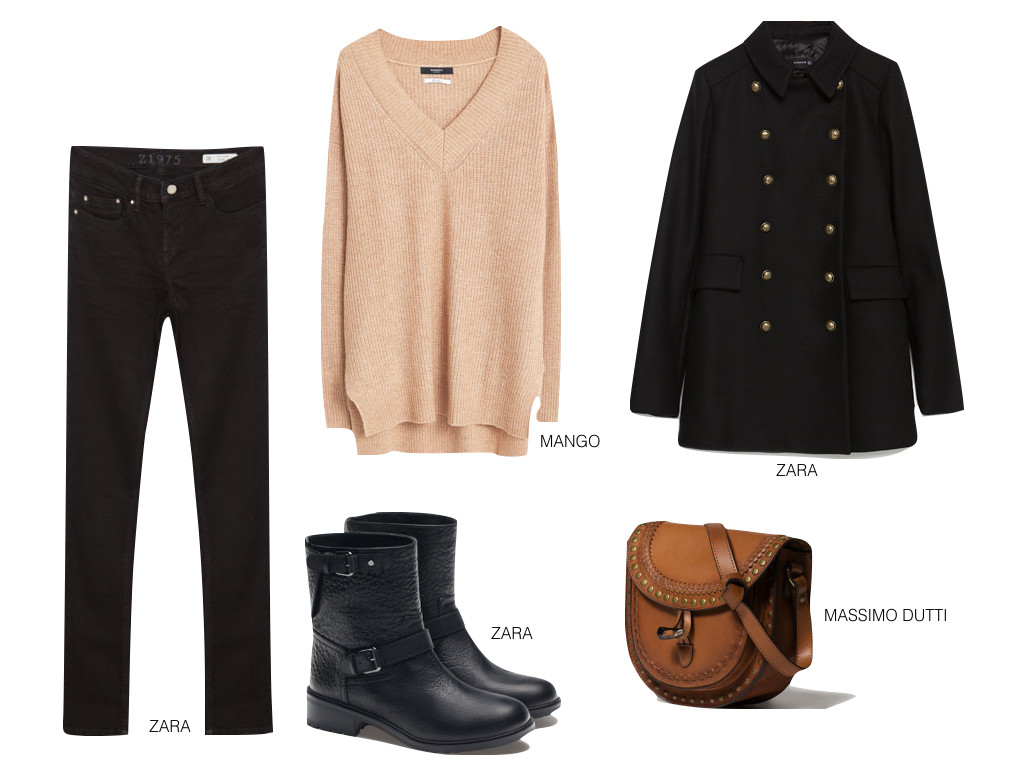 Instagram @styleitup