Bom dia! Boa segunda-feira!
Já sabem o que vestir esta semana? Aqui ficam as minhas sugestões, um blazer – peça que adoro! – para cada dia da semana.
Podia vestir isto tudo, de segunda a sexta. E vocês, qual usavam já?
____
Hey girls! Here are this week's suggestions to work with style. Have a great week!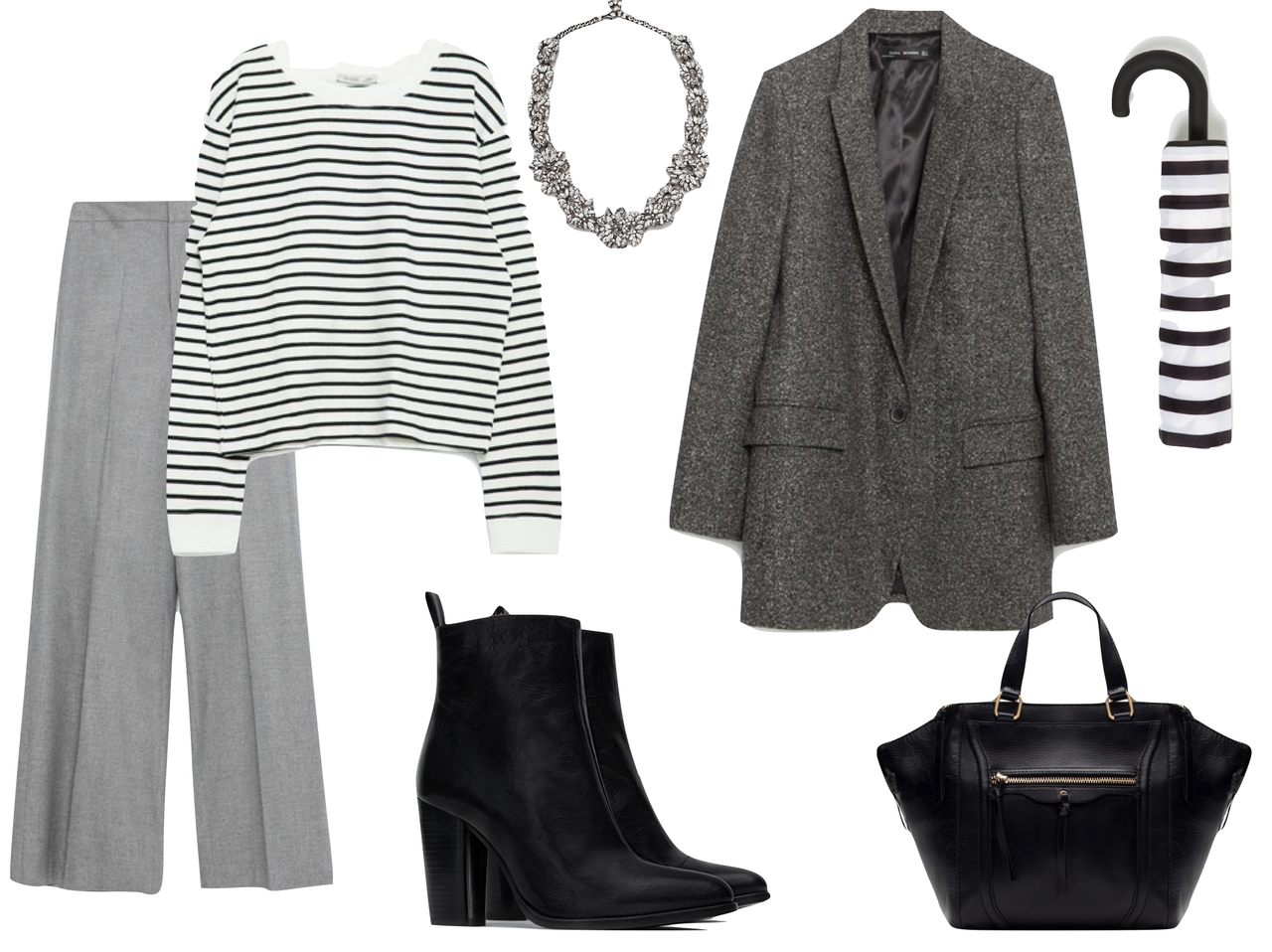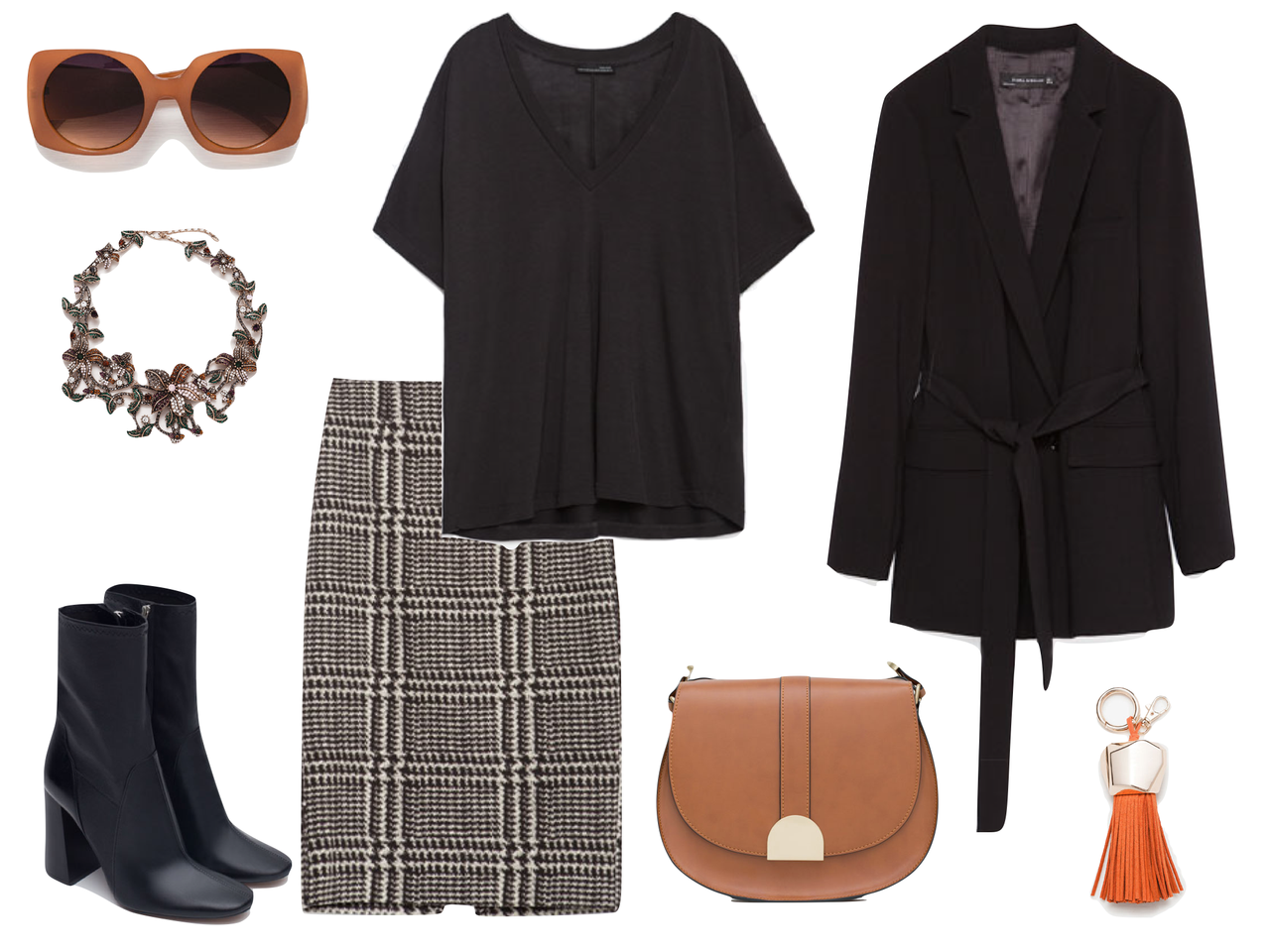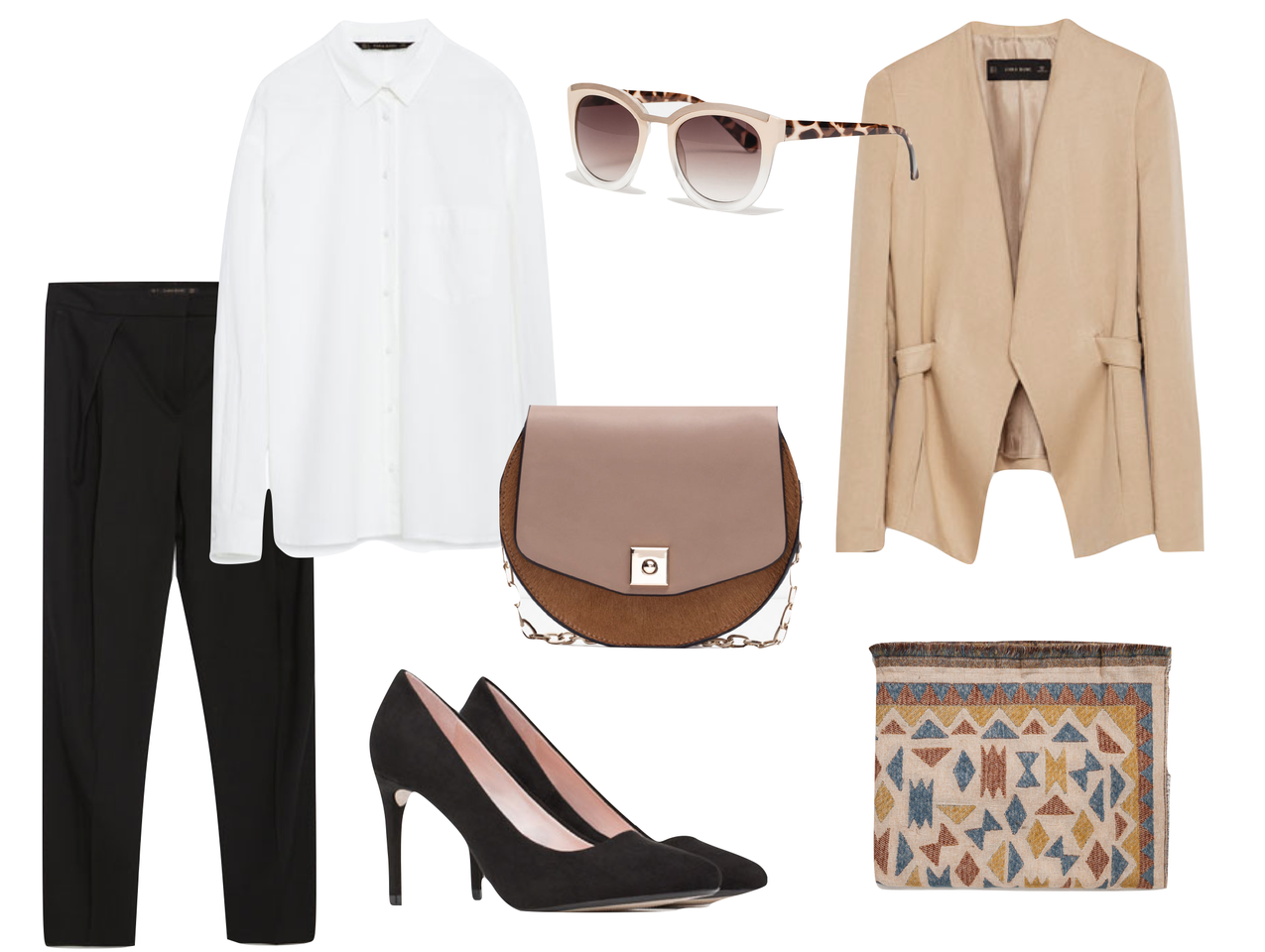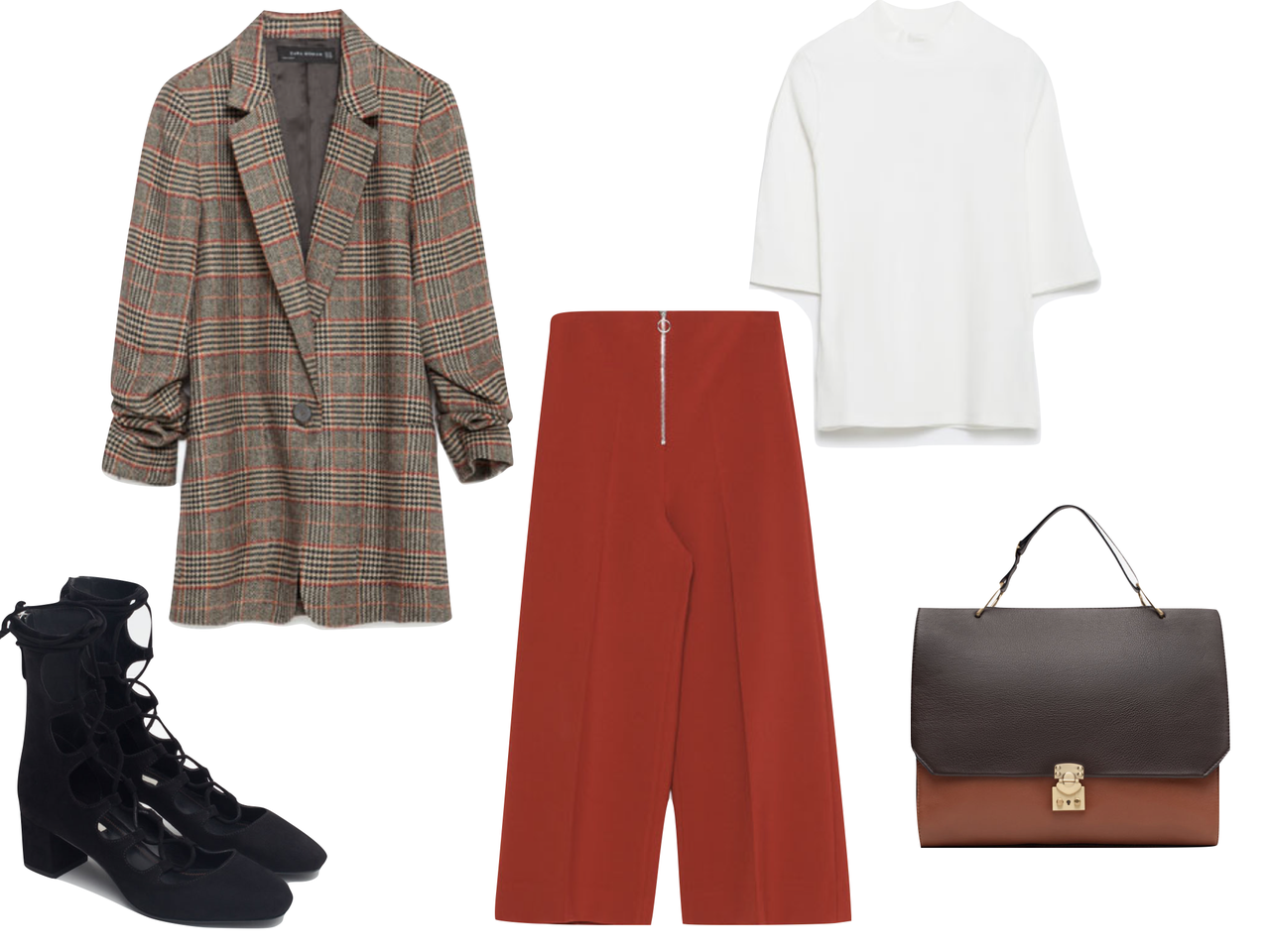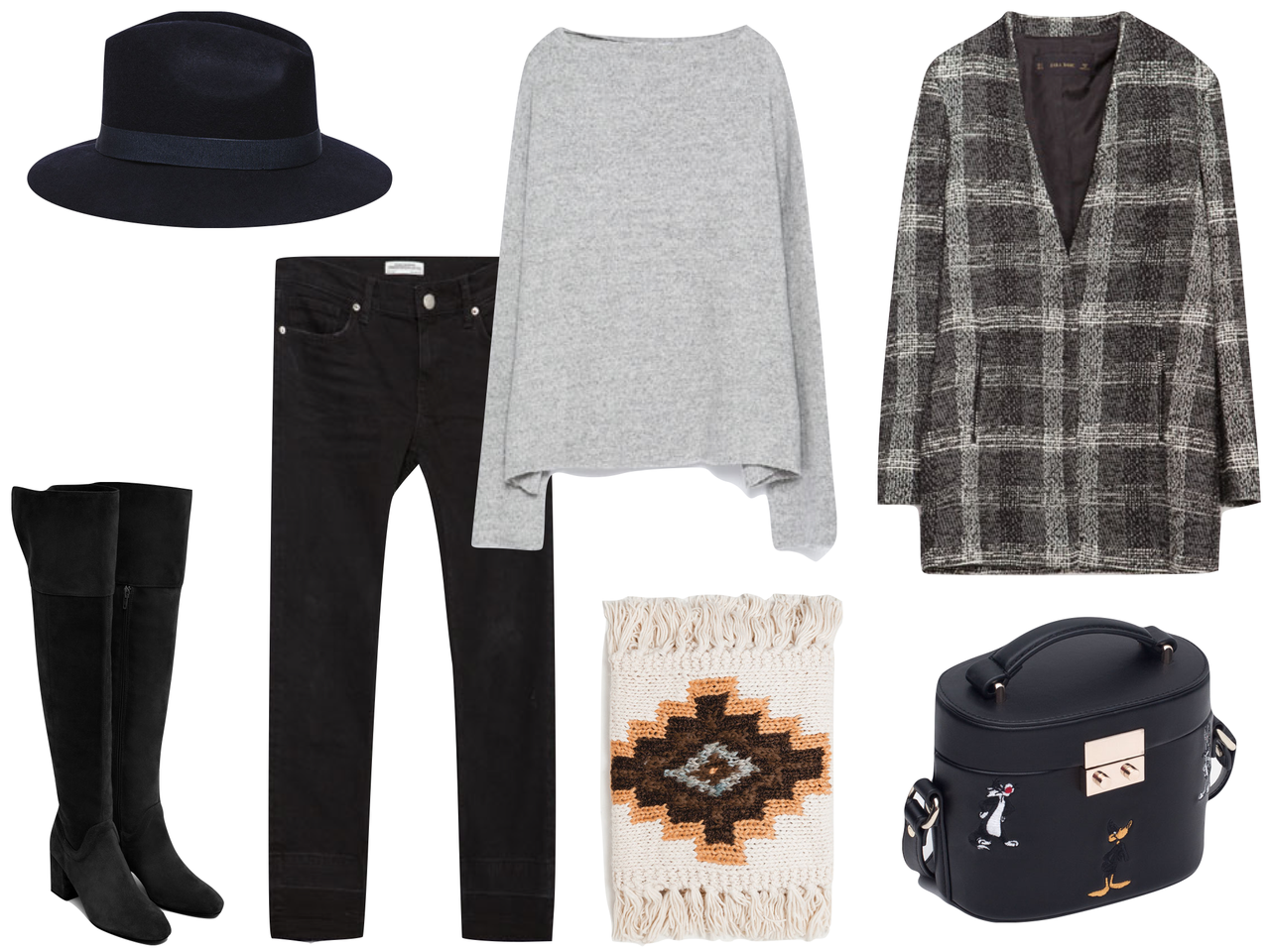 Tudo do sítio do costume.
Instagram @styleitup