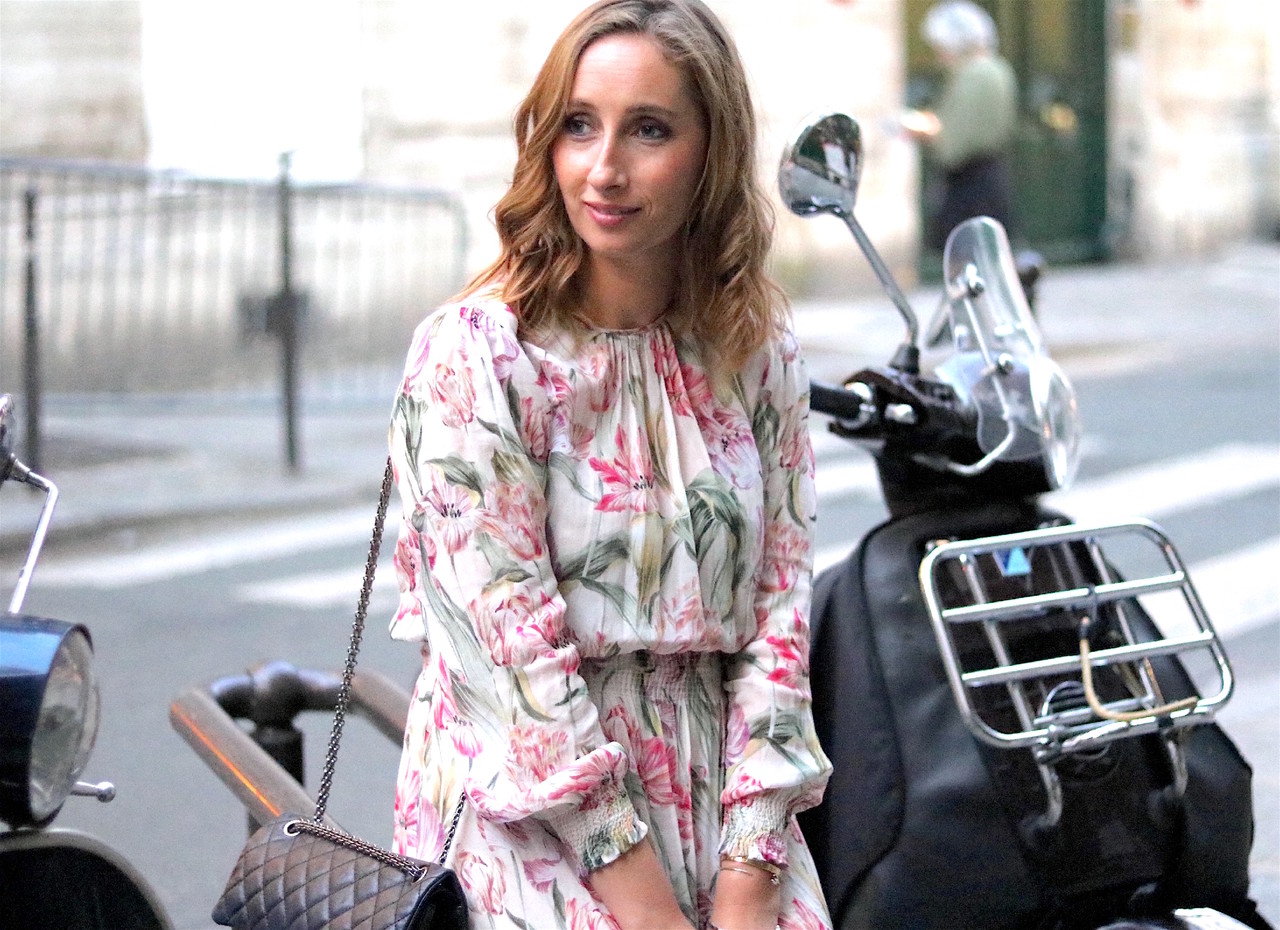 Love flower prints!
Na semana passada fui a Paris conhecer uma grande novidade da Shiseido – em breve mostro tudo 😉
Look do jantar: aquelas ocasiões em que queremos ir de saltos, mas já sabemos que vamos ter os pés num fanico de tanto passear (mesmo de rasos). A opção é sempre a mesma: os pumps ultra, mega confortáveis da Rockport.
Salto alto (porém não vertiginoso) para encarar um cocktail e jantar, daqueles que não sabemos quanto tempo vamos ficar de pé, sabem?
Amo o padrão deste vestido <3 é desta coleção, mas não encontrei no site para vos deixar o link em baixo 🙁
Gostaram do look?
Beijinhos!
(as fotos não estão as melhores do mundo, enganei-me e tinha a máquina na resolução mínima… ahah)
___
Last week, while in Paris this was the look for the dinner with Shiseido team.
I love this flower print dress, don't you? 🙂
When I have to dress up and I know my feet are going to be sooo tired I always choose these Rockport pumps.
Comfortable and feminine.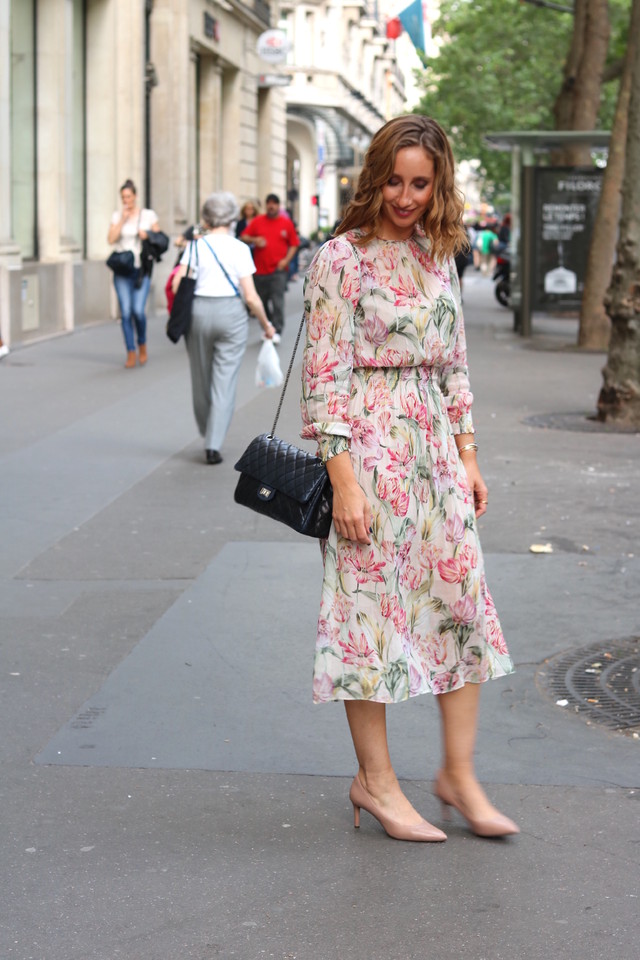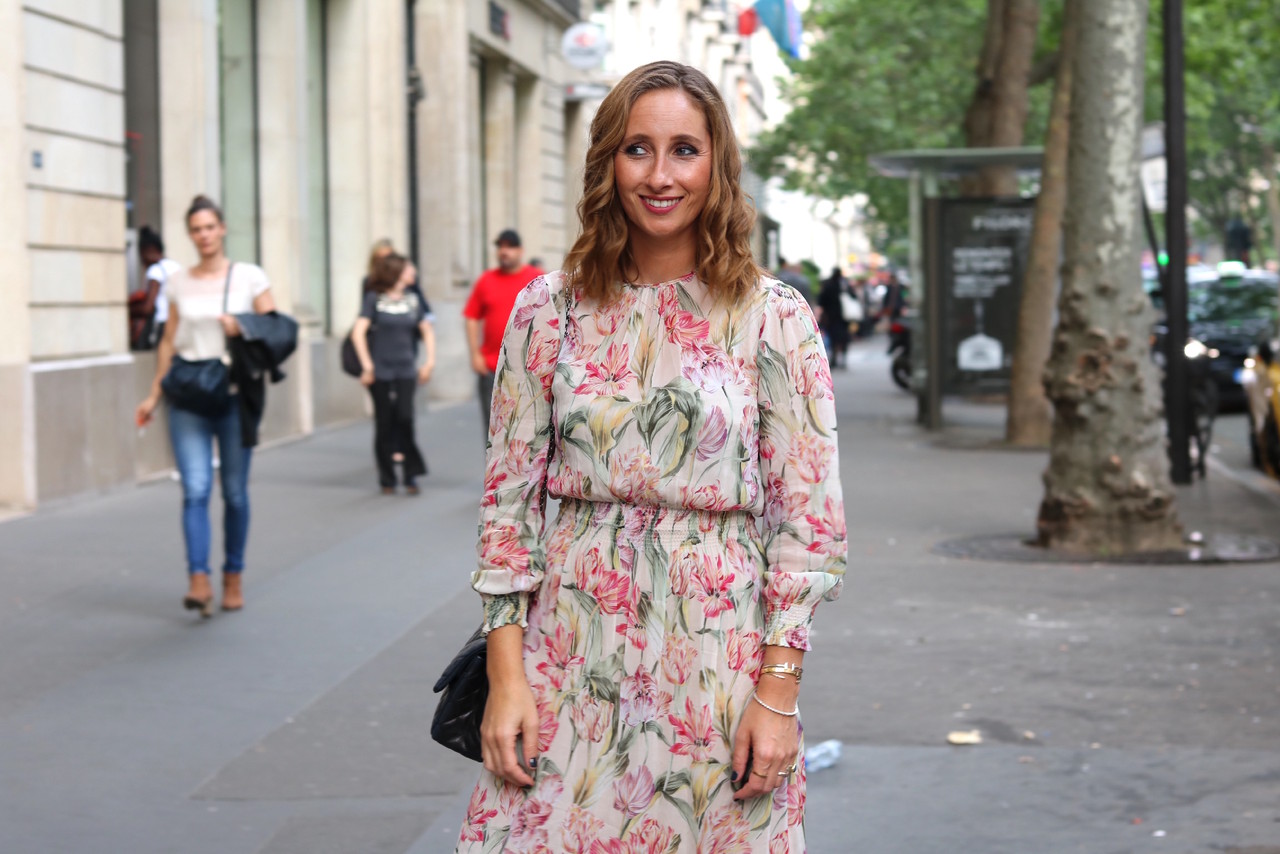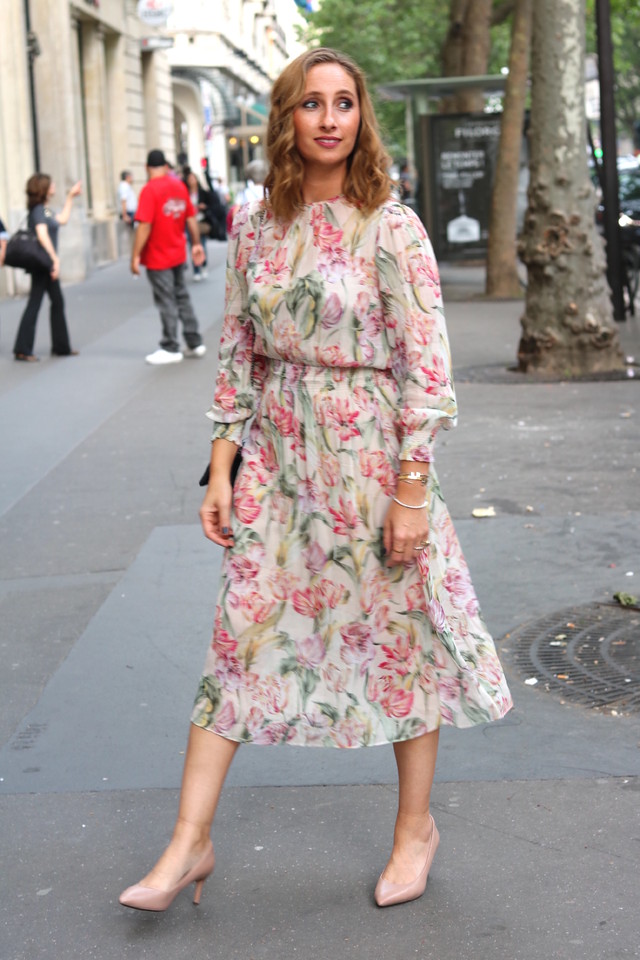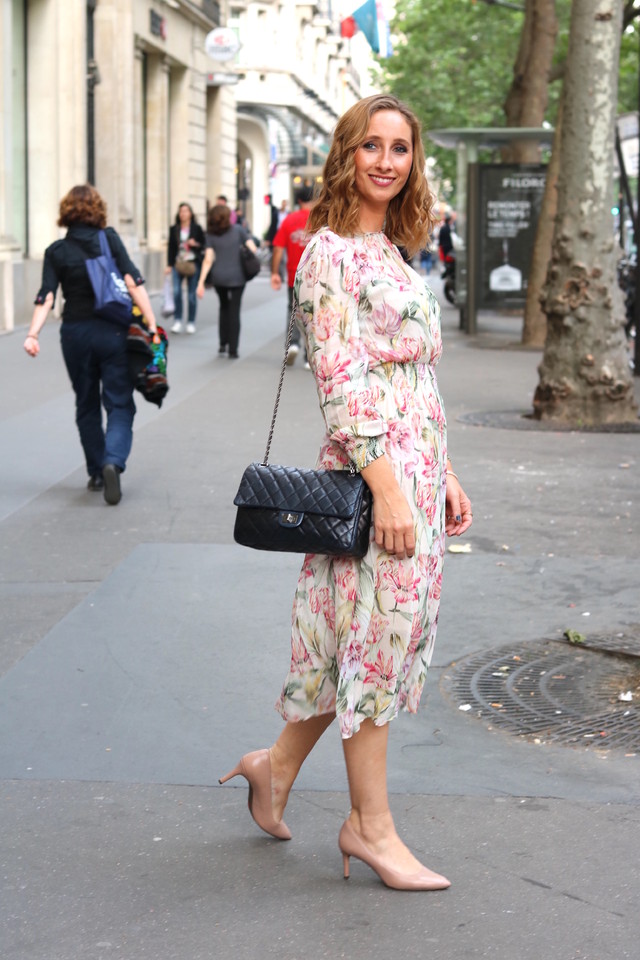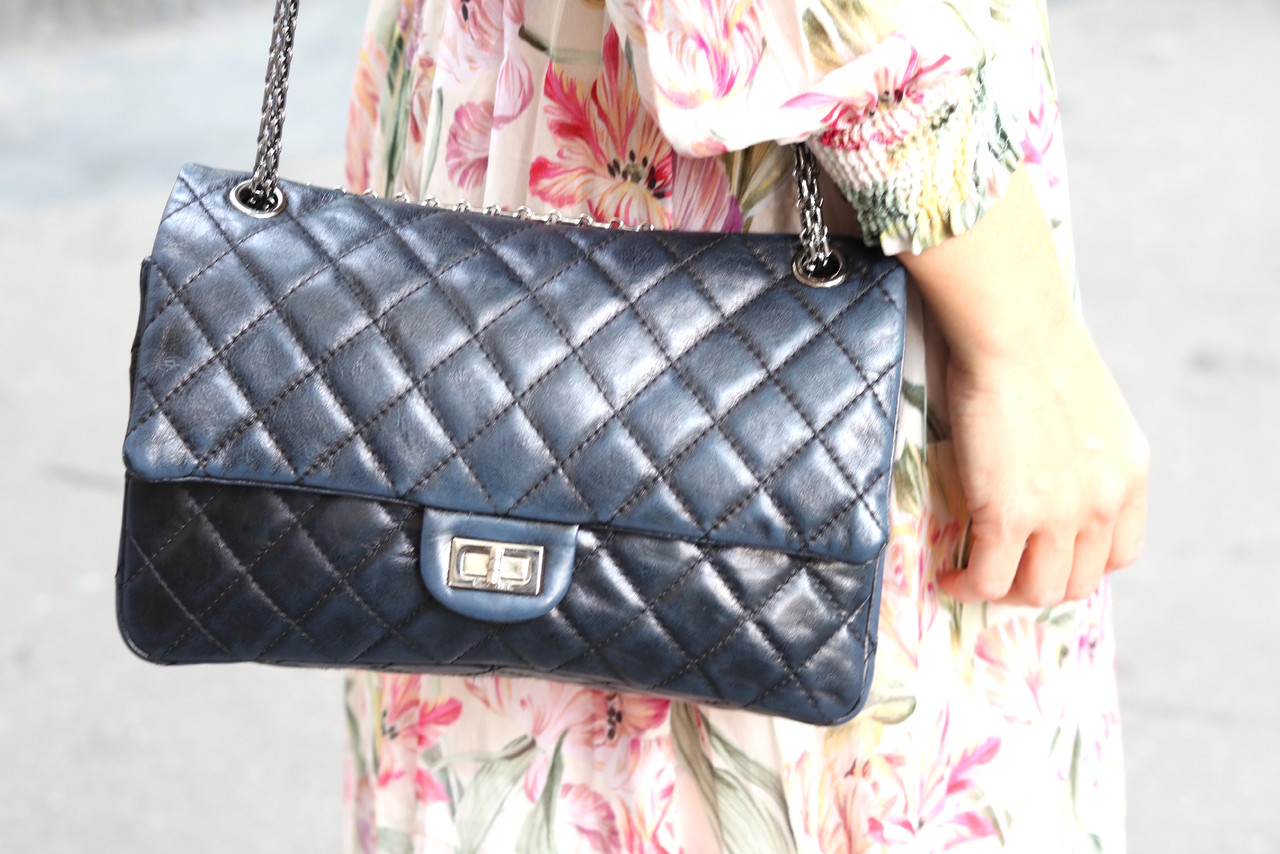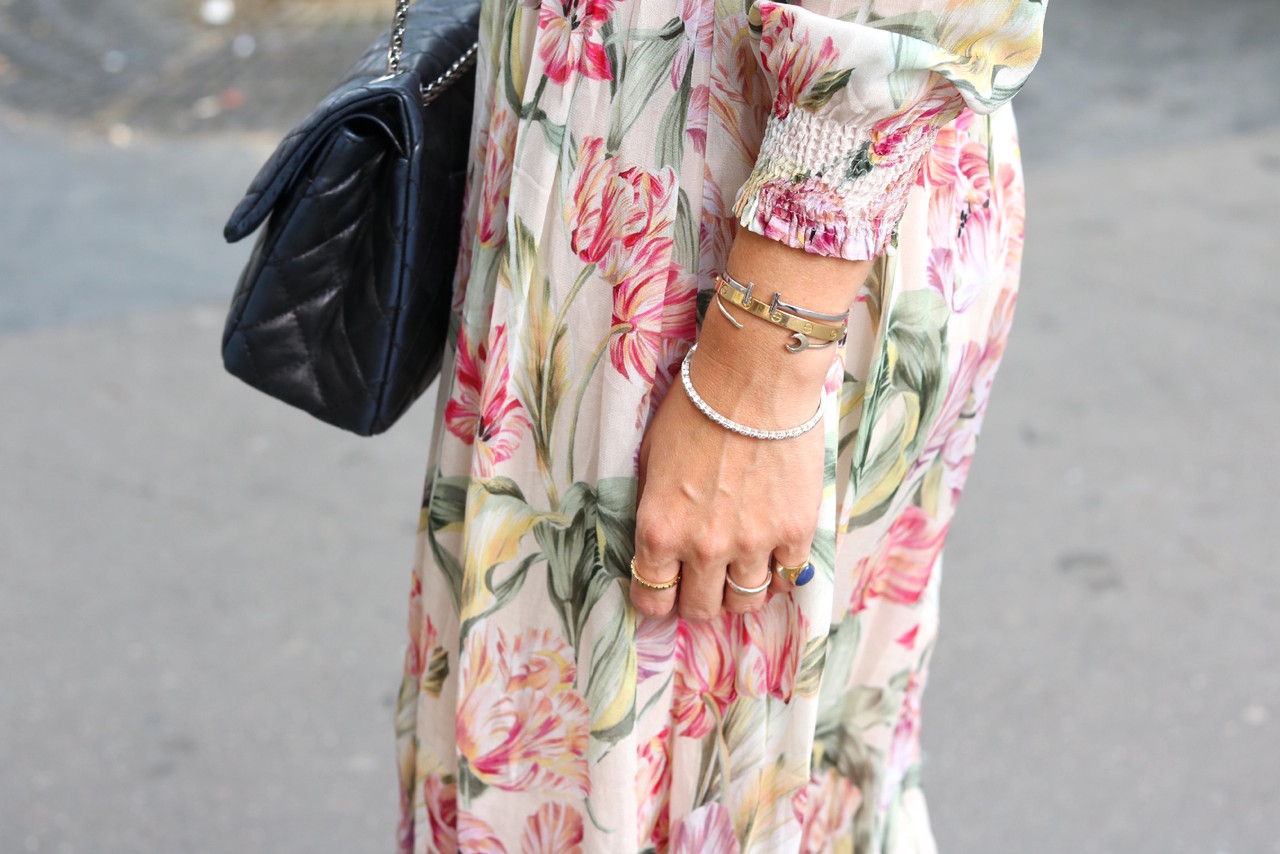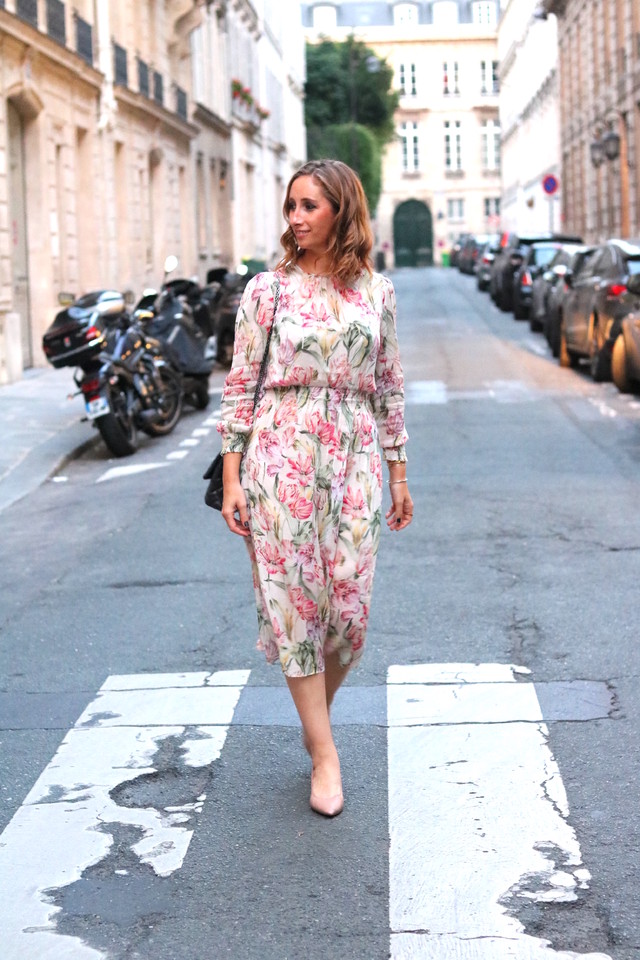 Dress Zara
Bag Chanel
Shoes Rockport
Bracelets Cindo, HLC and Pandora
Rings Pandora, Calvin Klein and HLC
Instagram @styleitup // Snapchat @styleitup.mag