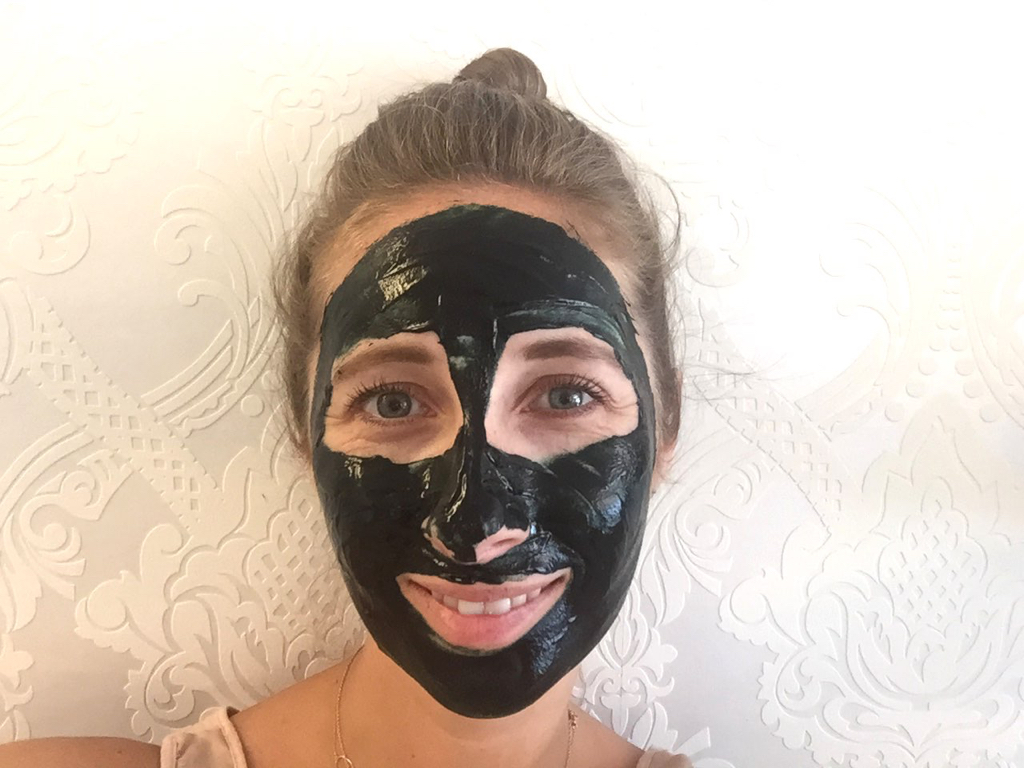 Todas queremos uma pele mais bonita e luminosa, hoje trago-vos uma receita caseira que tenho feito, com spirulina.
O que precisam para fazer esta máscara: spirulina em pó (daquela que uso nos sumos verdes mesmo!), àgua, uma taça pequena, uma colher para mexer e um pincel para aplicar a máscara (opcional, podem aplicar com os dedos mesmo). Fazem uma papa, aplicam no rosto (evitando a zona do contorno dos olhos) e deixam atuar uns 20 minutos. Removem com àgua tépida e vão adorar os resultados!
Vi no outro dia no instagram da Sephora que tinham este pincel para as máscaras e fui a correr comprar – custa uns 7€ e como faço máscaras regularmente achei que era um bom investimento. Ajuda a espalhar o produto no rosto, de uma forma homogénea. Depois lava-se e está pronta para a próxima vez 🙂
Pele impecável em 20 minutos!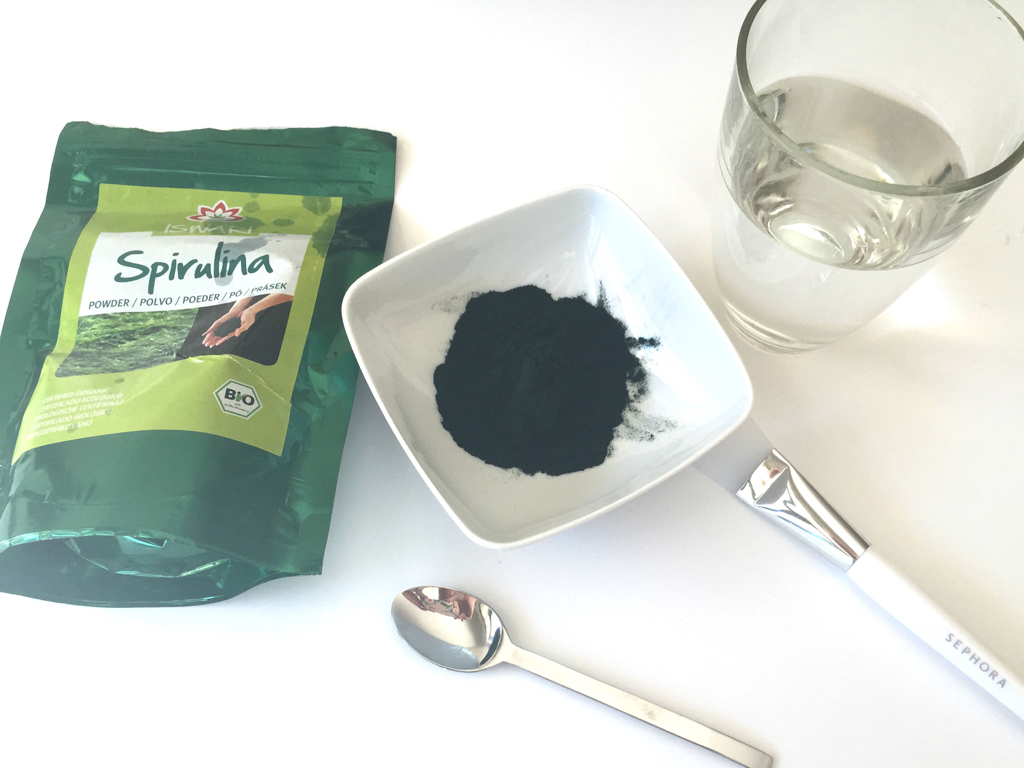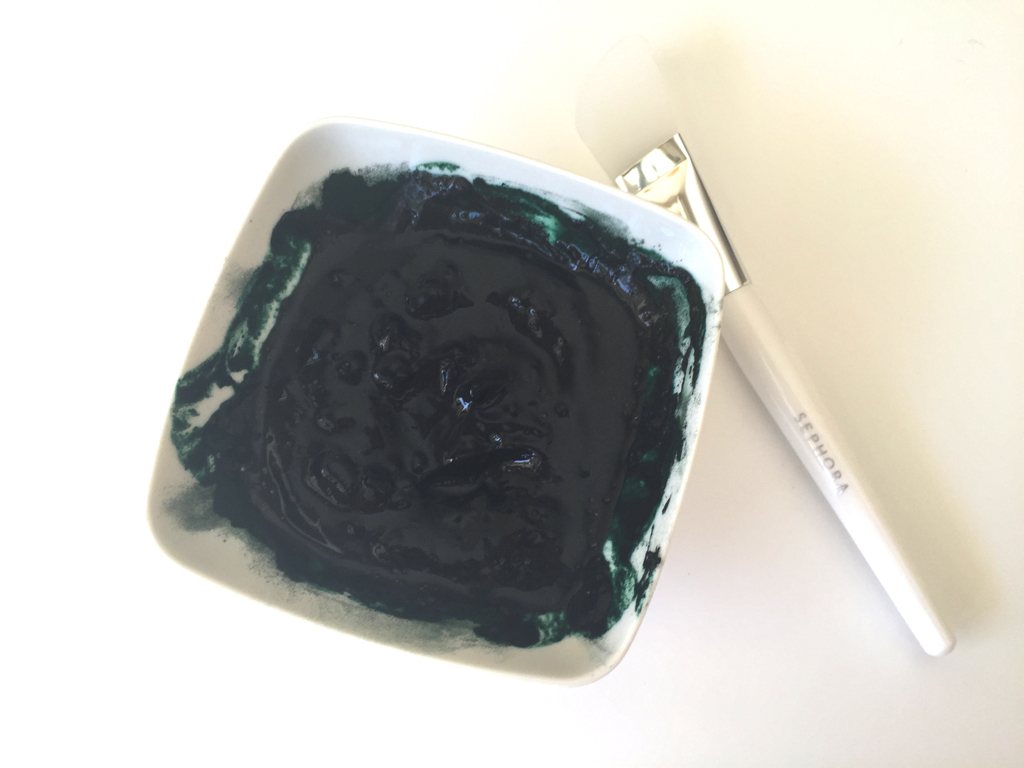 _____
The other day we've written about face masks (read the article here). Today, I'm showing you how to do a quick and simple face mask, at home with spirulina.
What you'll need: spirulina powder // water // little cup // coffee spoon // mask brush (optional)
Mix the spirulina and the water, with the help of a spoon and than spread it on your face (avoiding eye area), with the help of the mask brush (or with your fingers, as you wish). Leave it for about 20 minutes and your skin will look glowing and beautiful.
Instagram @styleitup