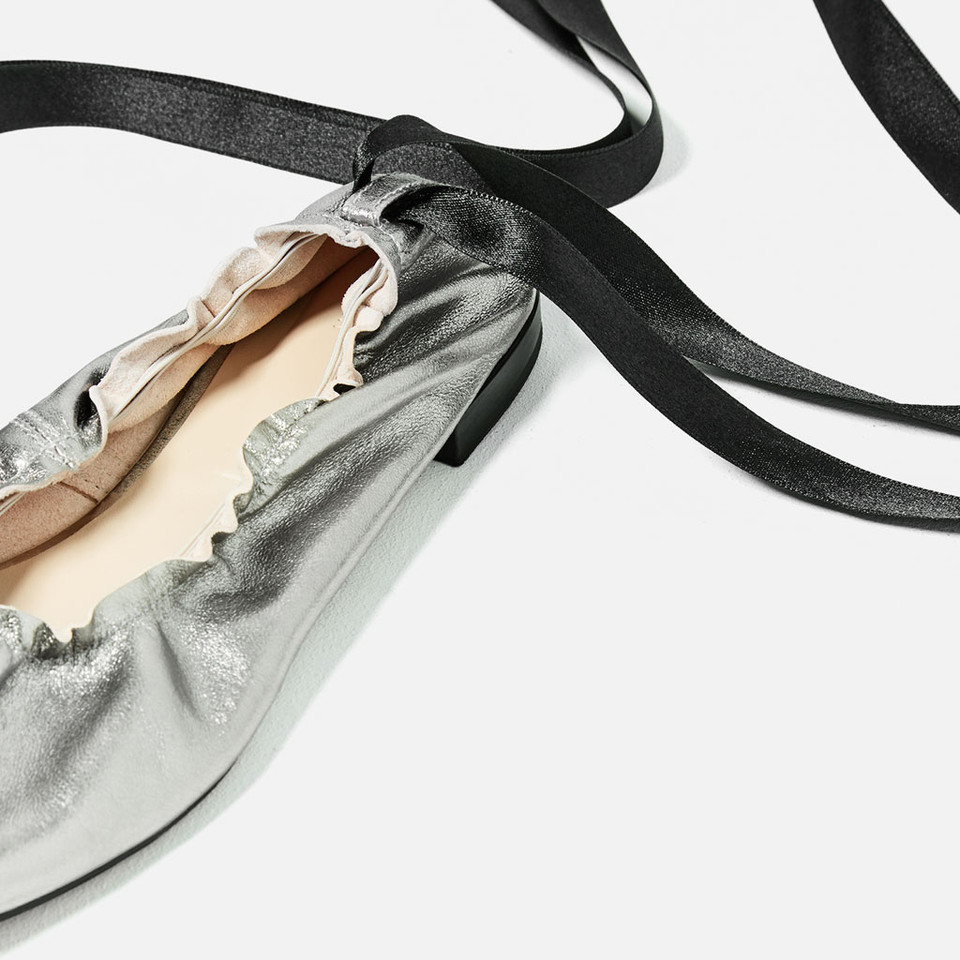 Os rasos do momento: ballerinas.
Alinham ou nem por isso?
A Miu Miu lançou o mote com estas e entretanto foi apresentando outros modelos.
Se adoram, corram para a Zara que há iguaizinhas! 🙂
Comprei estas e são a coisa mais confortável do mundo!
___
Flats of the moment: ballerinas.
Miu Miu launched these ones a few weeks ago, and now the roll is huge.
If you love them, run to Zara, they are almost the same 🙂
I have in soft pink and they are the most comfortable thins ever!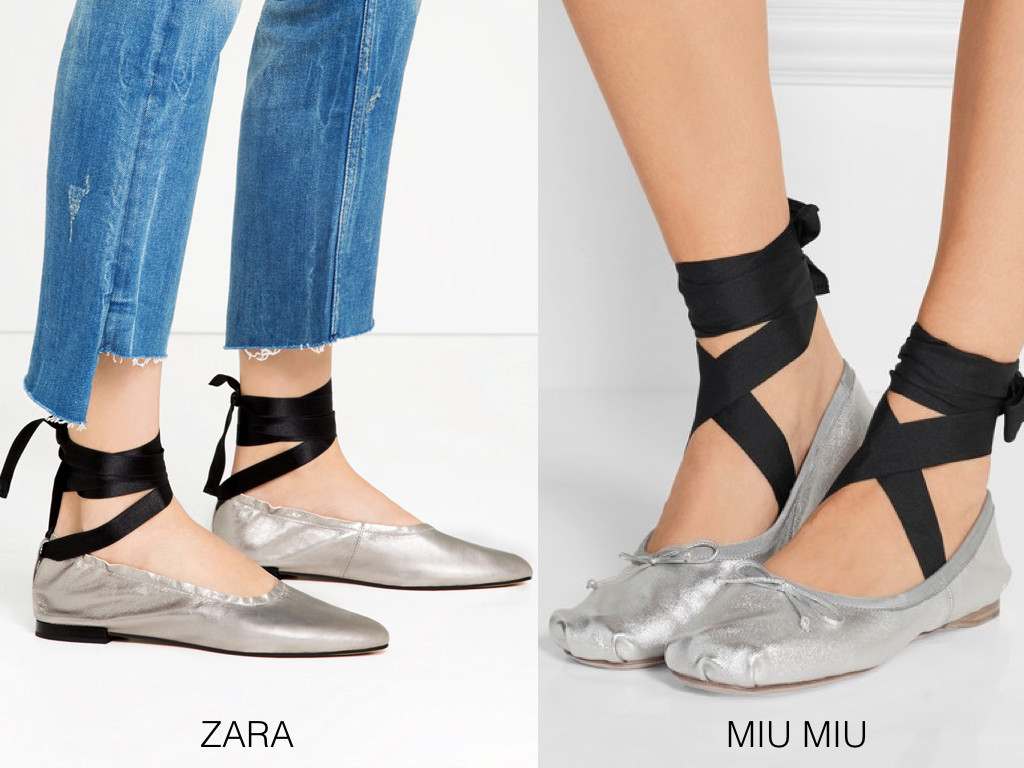 Zara 39,95€ here // Miu Miu 430€ here
Instagram @styleitup // Snapchat @styleitup.mag