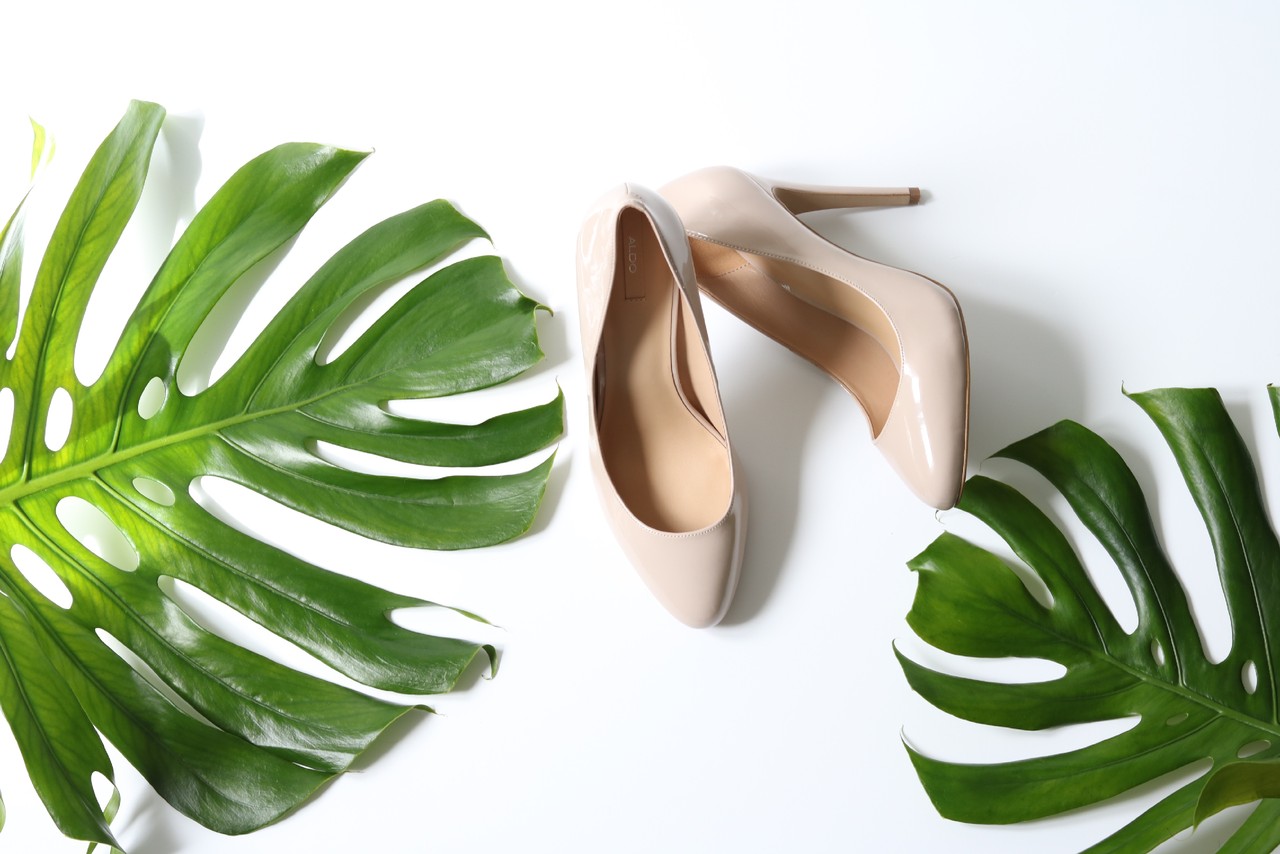 Clássicos. Intemporais. Escolha sempre acertada.
Em época de casamentos, muitas vezes a escolha dos sapatos é um drama. Temos muitas sandálias, mas nenhuma funciona bem com aquele vestido.
Por isso acho que é uma ótima opção ter sempre uns pumps clássicos, da cor da pele para alongar a perna e nos sentirmos mais altas e esguias 🙂
Estes são da Aldo desta coleção, os meus antigos já estavam a precisar de uns substitutos. Uso imenso, em contexto mais corporativo ou festivo.
Vão com tudo, mesmo!
Aqui ficam alguns looks para várias ocasiões onde podem usar este ótimo investimento.
Gostaram das sugestões?
___
Classic. Timeless. Always a right choice.
In wedding season sometimes choosing the right shoes for that particular dress can be a drama. We sure have loads of sandals, but they don't seem to work with the dress we've chosen for the occasion.
This is why I think this is a great option to have in our wardrobe – a pair of classic nude pumps, that even lenghtens our legs and make them seem skinnier and taller.
These are from Aldo SS16, the ones I had were needing a substitute.
I use them a lot, for work or parties, that's why they are a perfect buy.
Here are some looks, for several occasions, hope you like it.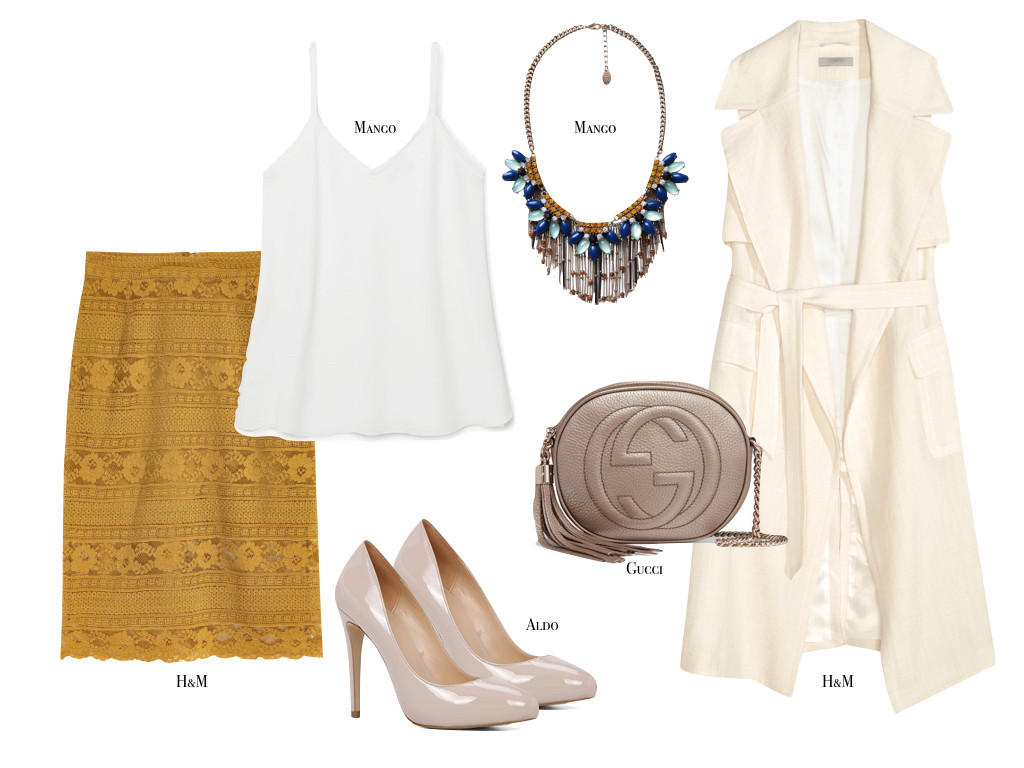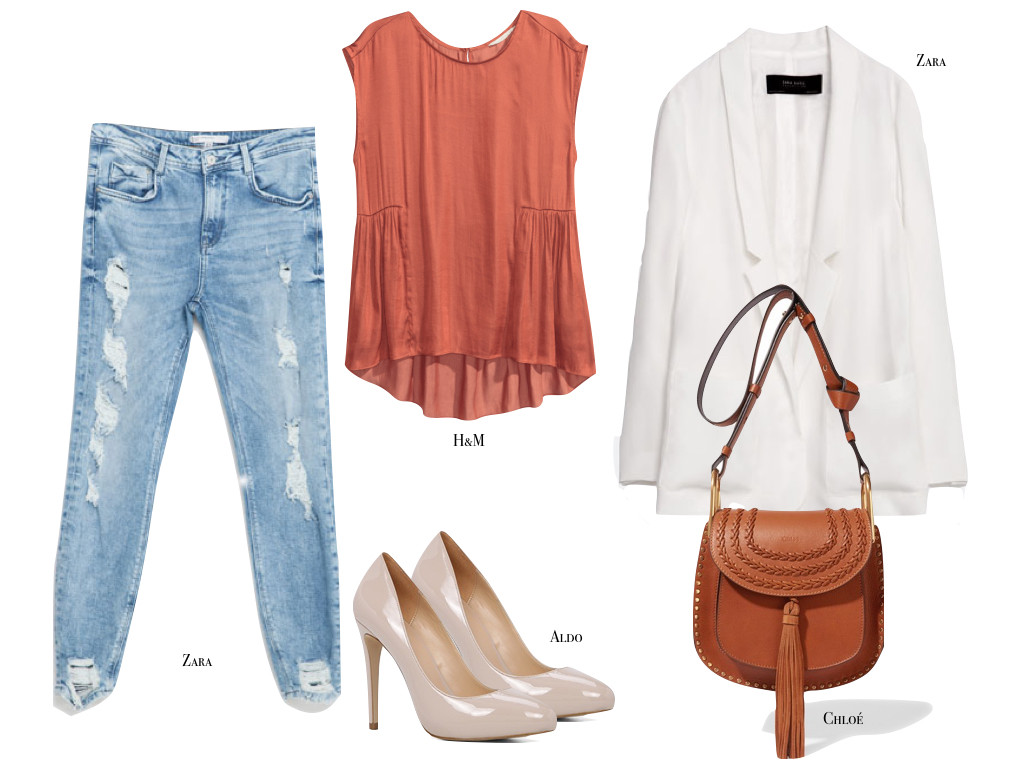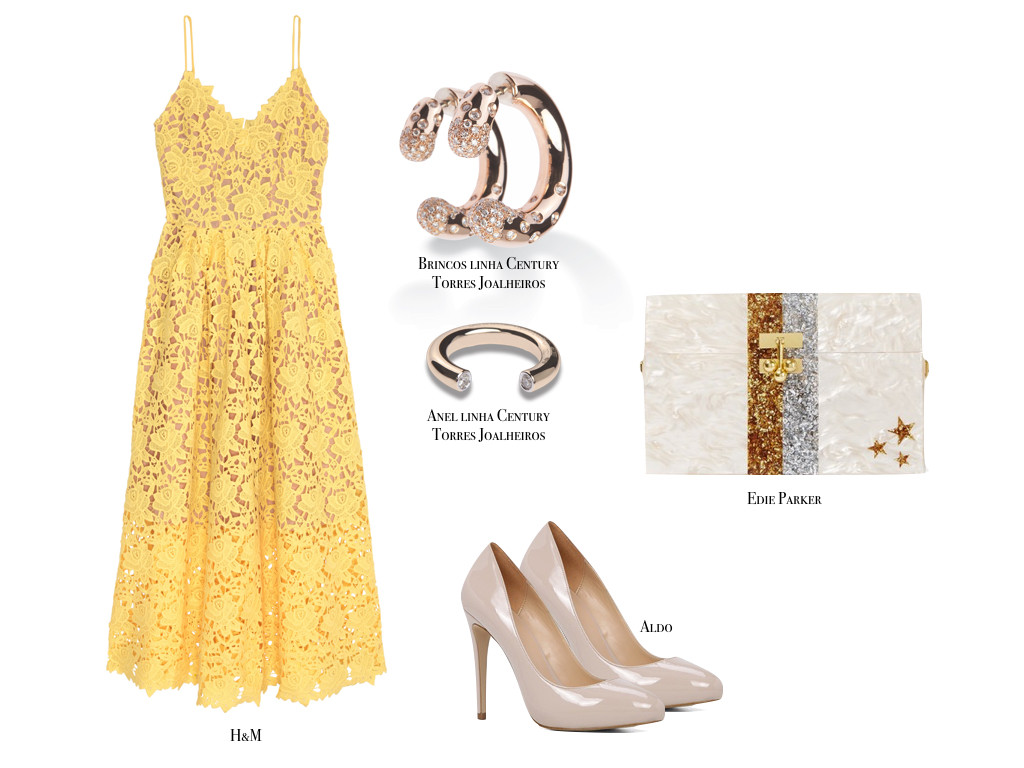 Instagram @styleitup