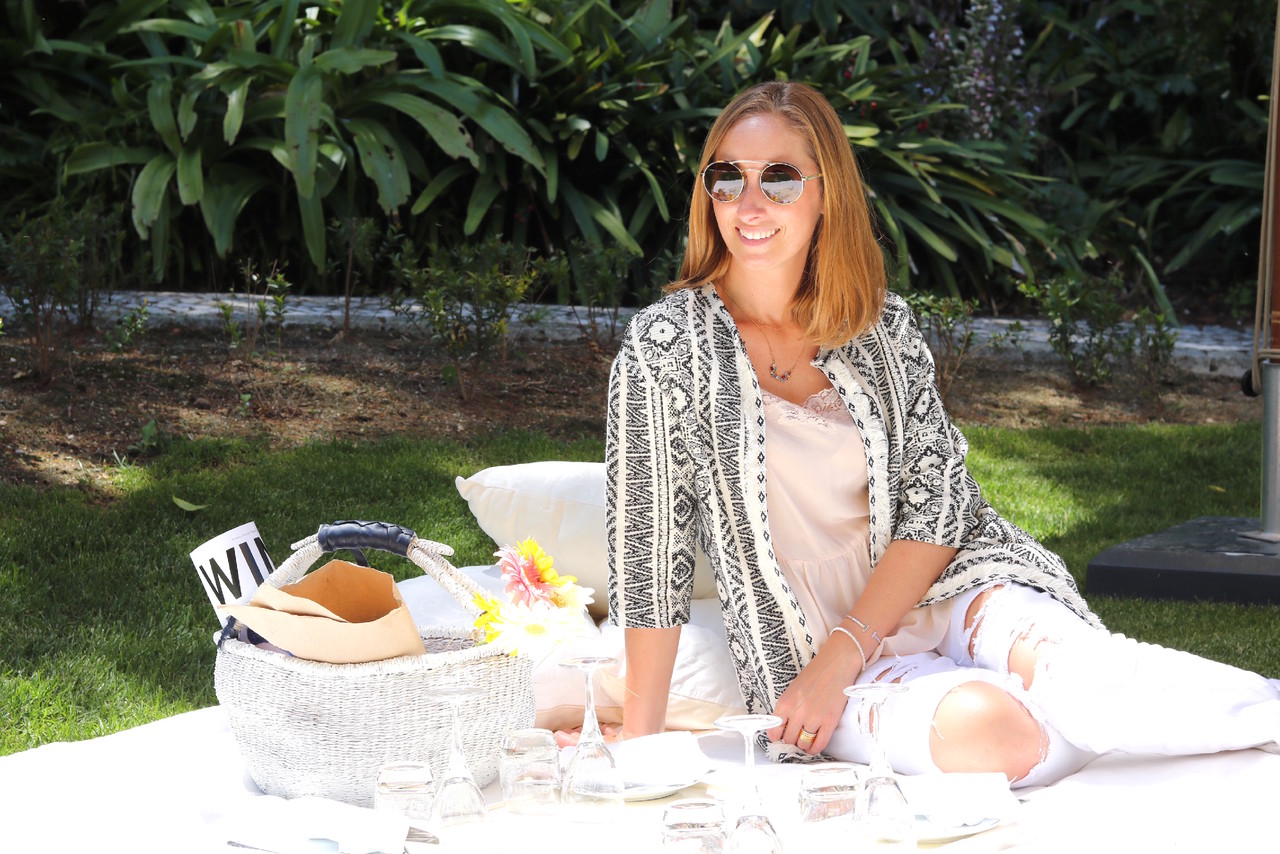 Pic-nic num dia de sol maravilhoso!
Todos os anos o Pestana Palace organiza pic-nics aos sábados, com boa comida e ótimas opções saudáveis – e outras não-tão-saudáveis, mas igualmente deliciosas 🙂
Cada um leva o seu cestinho (com pão, queijo, manteiga, etc) para a zona do pic-nic (há uma zona montada com toalhas, almofadas e chapéus de sol na relva) e depois vai ao buffet servir-se.
Só não foi muito boa ideia ter ido de saltos! ahah mas são as minhas sandálias favoritas do mundo – antiguinhas, é muito amor!
Muito amor também pelo casaco mid-season, perfeito para esta altura do ano!
Quem não adora um pic-nic?
___
Pic-nic day in Pestana Palace Hotel, in Lisbon.
 It's a chic pic-nic, with the buffet service of the hotel, each of us grab a basket with bread and choose what to eat, from the healthier options to the most delicious ones.
I shouldn't have gone with heeld though… I know! Too late when I realised… but they are my fav sandals ever anyway 🙂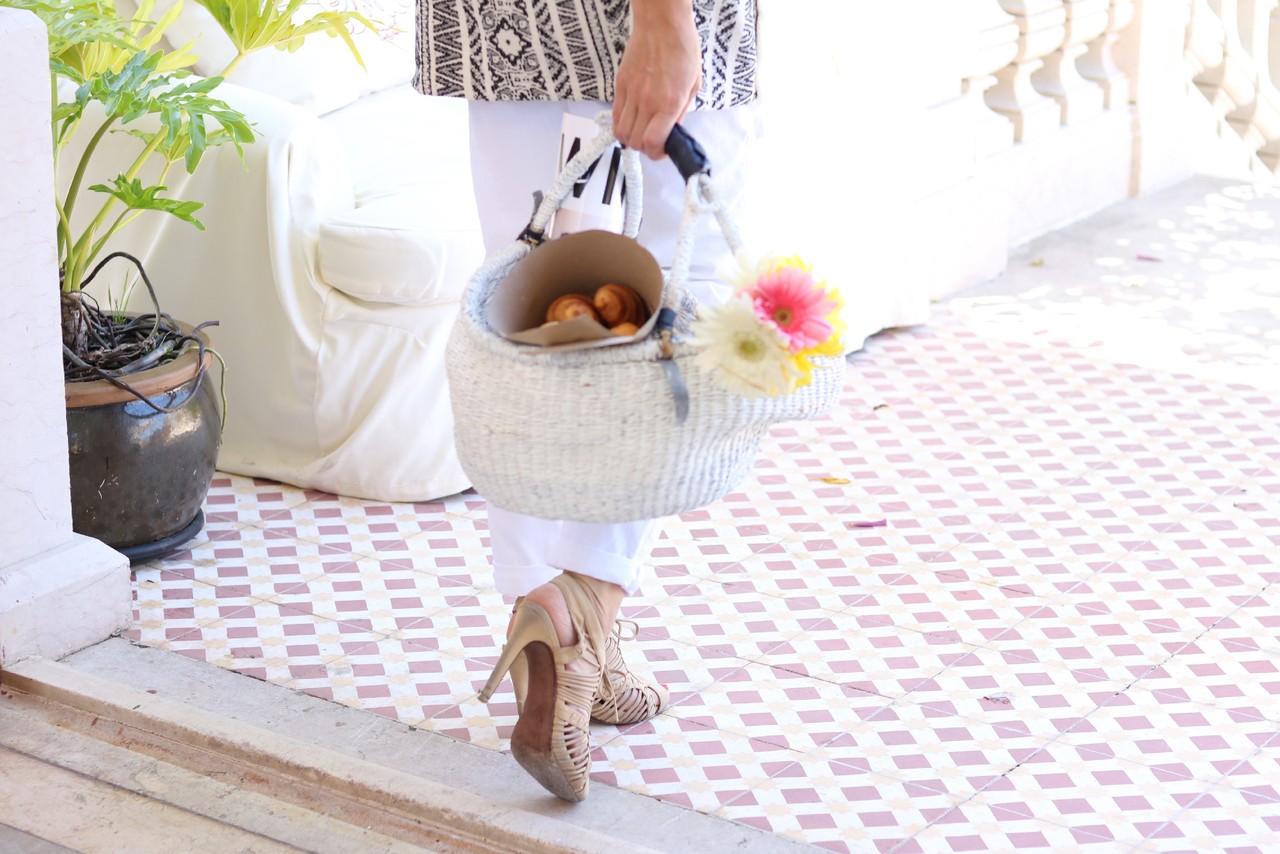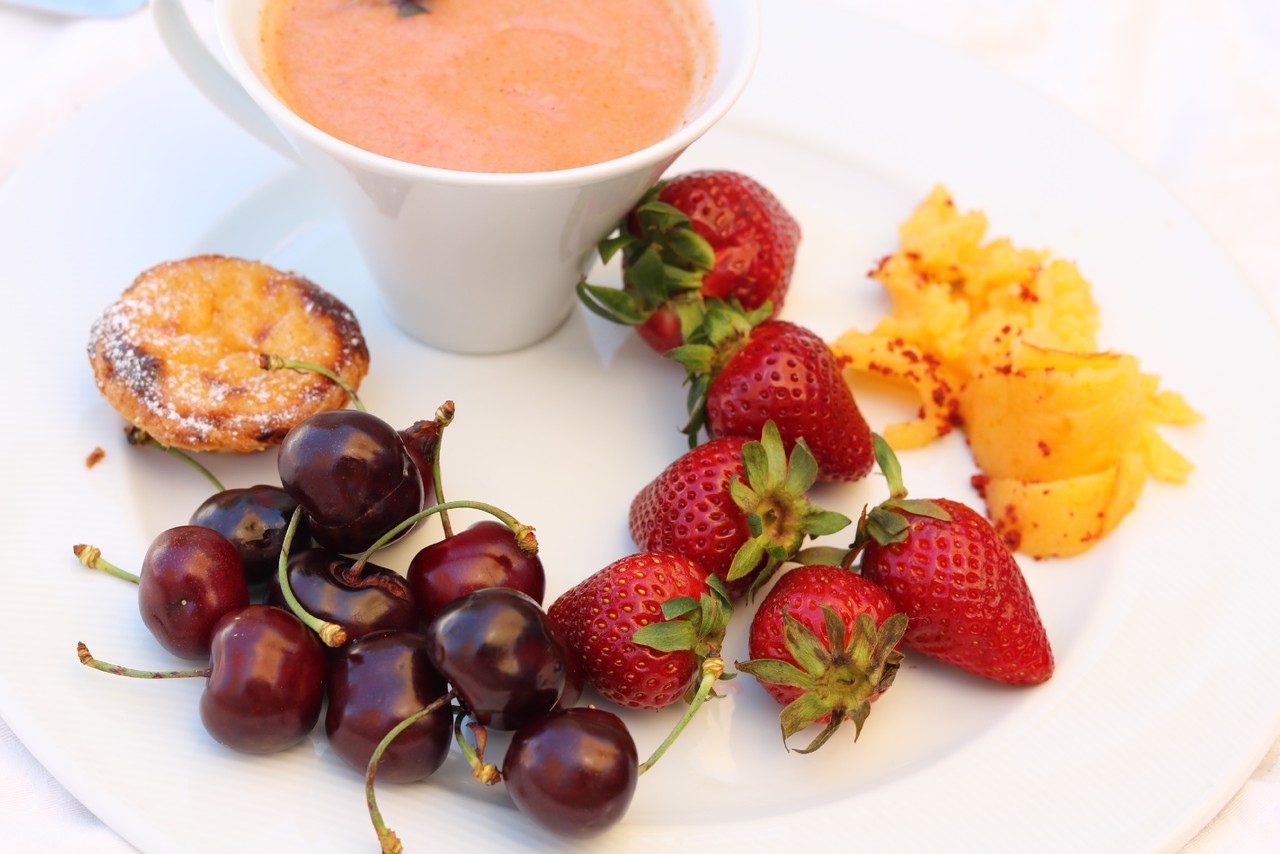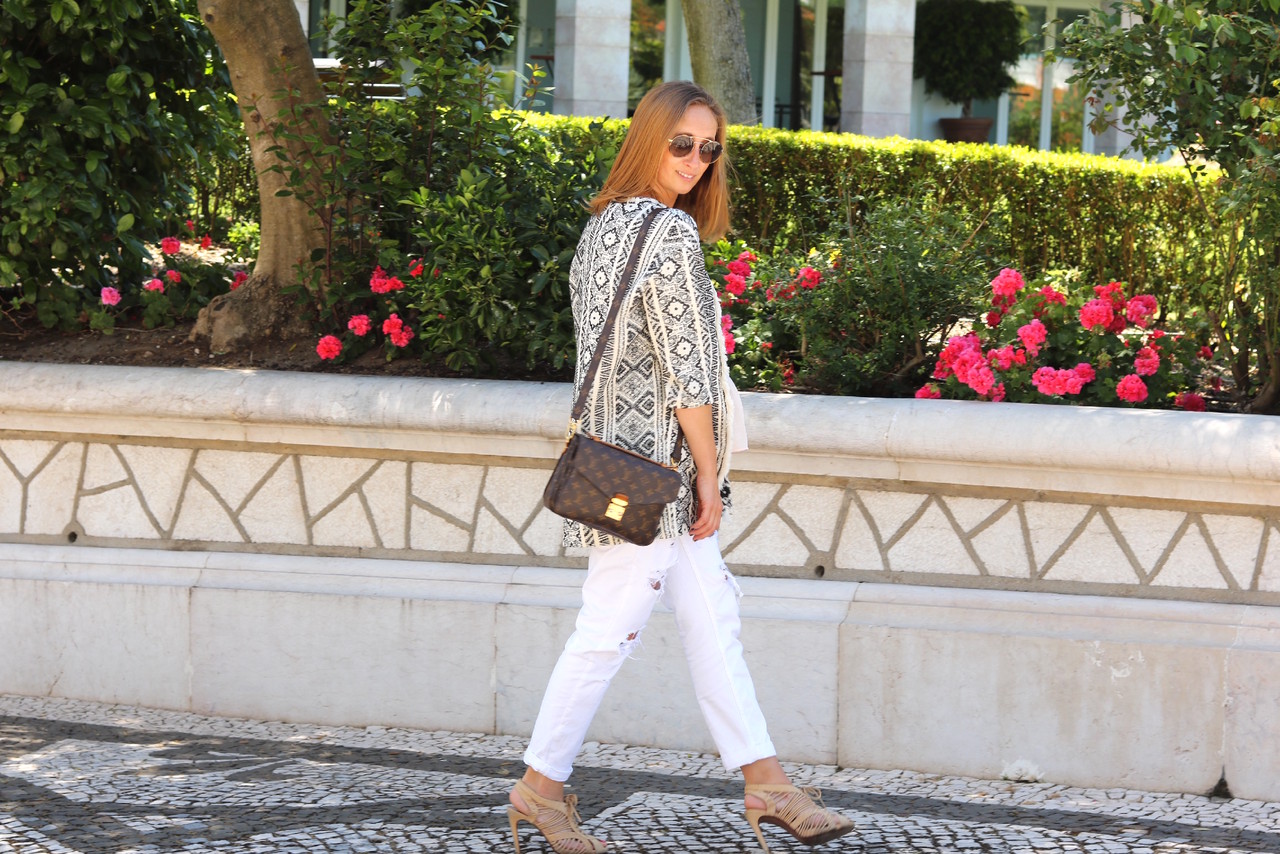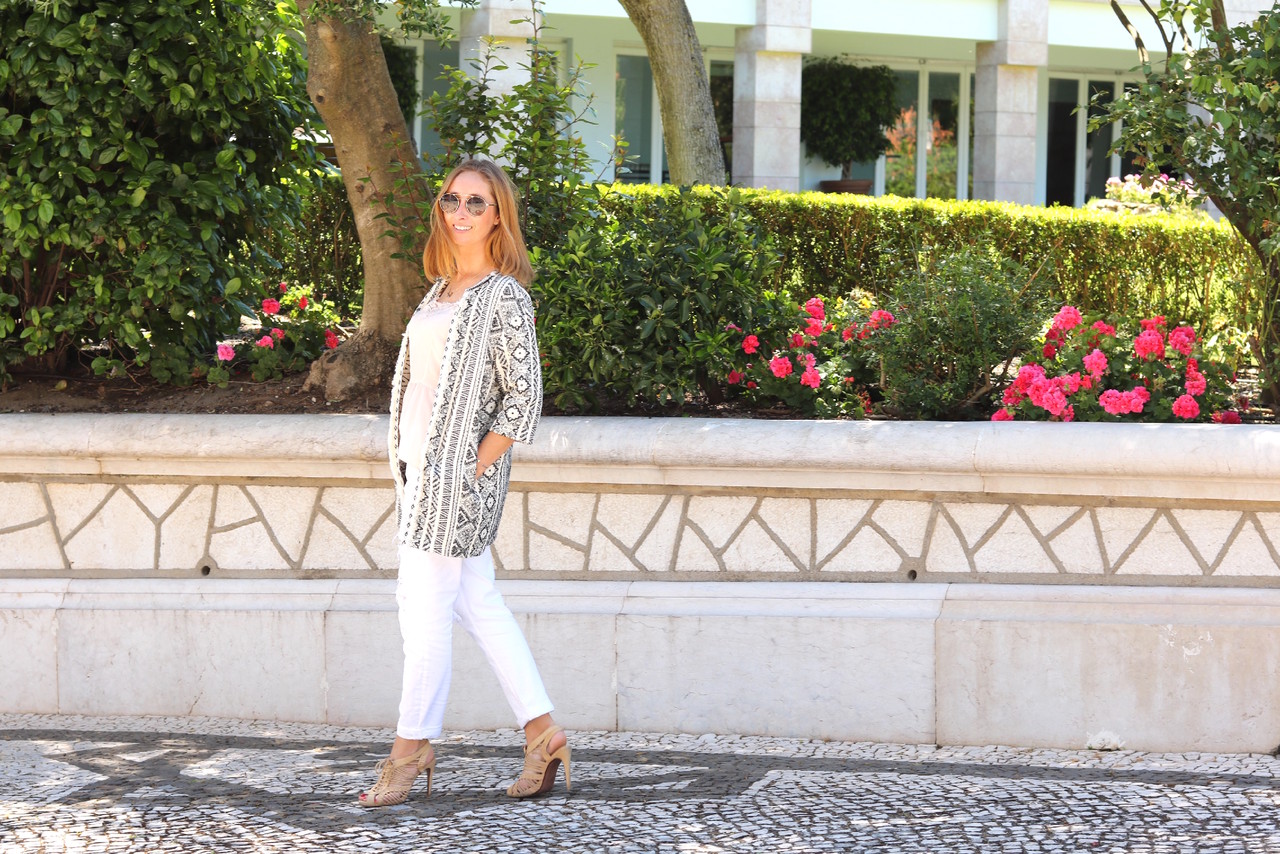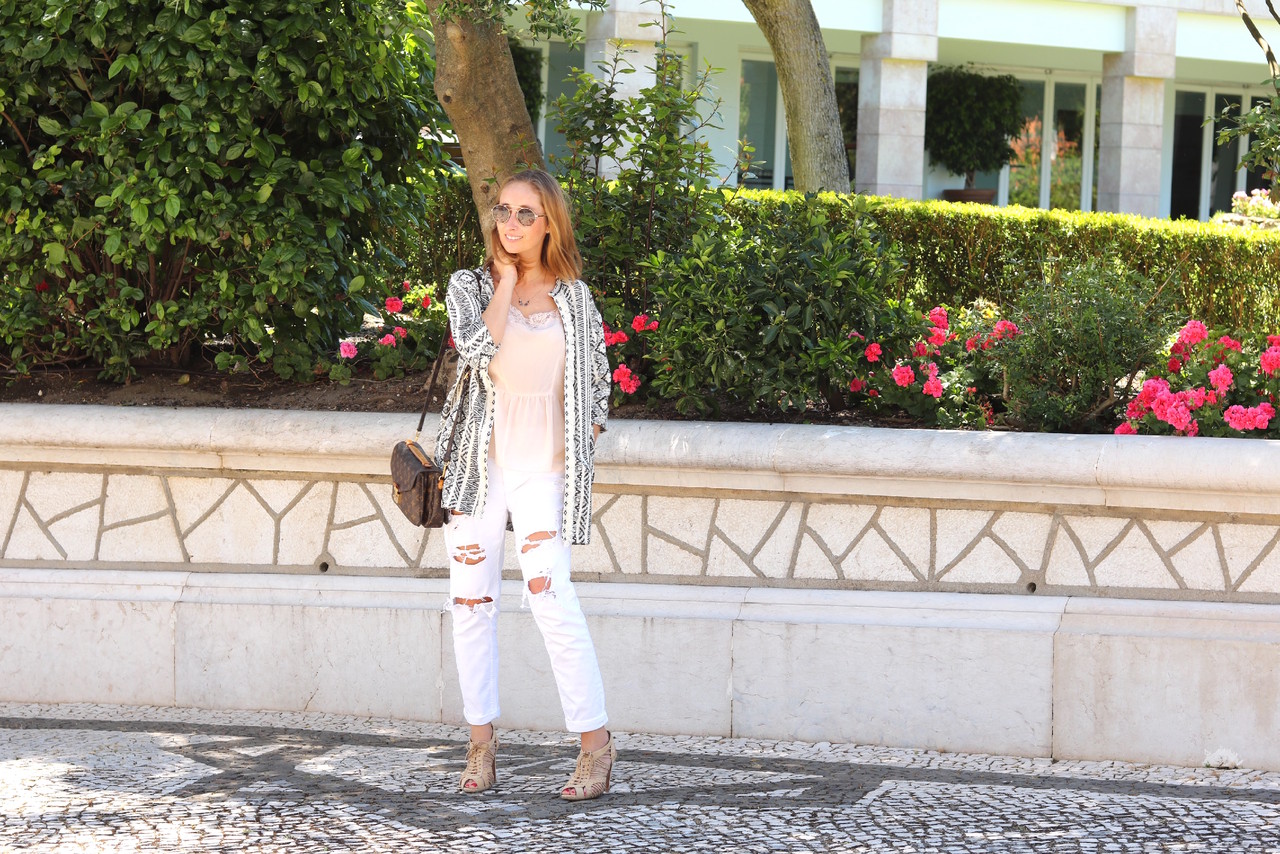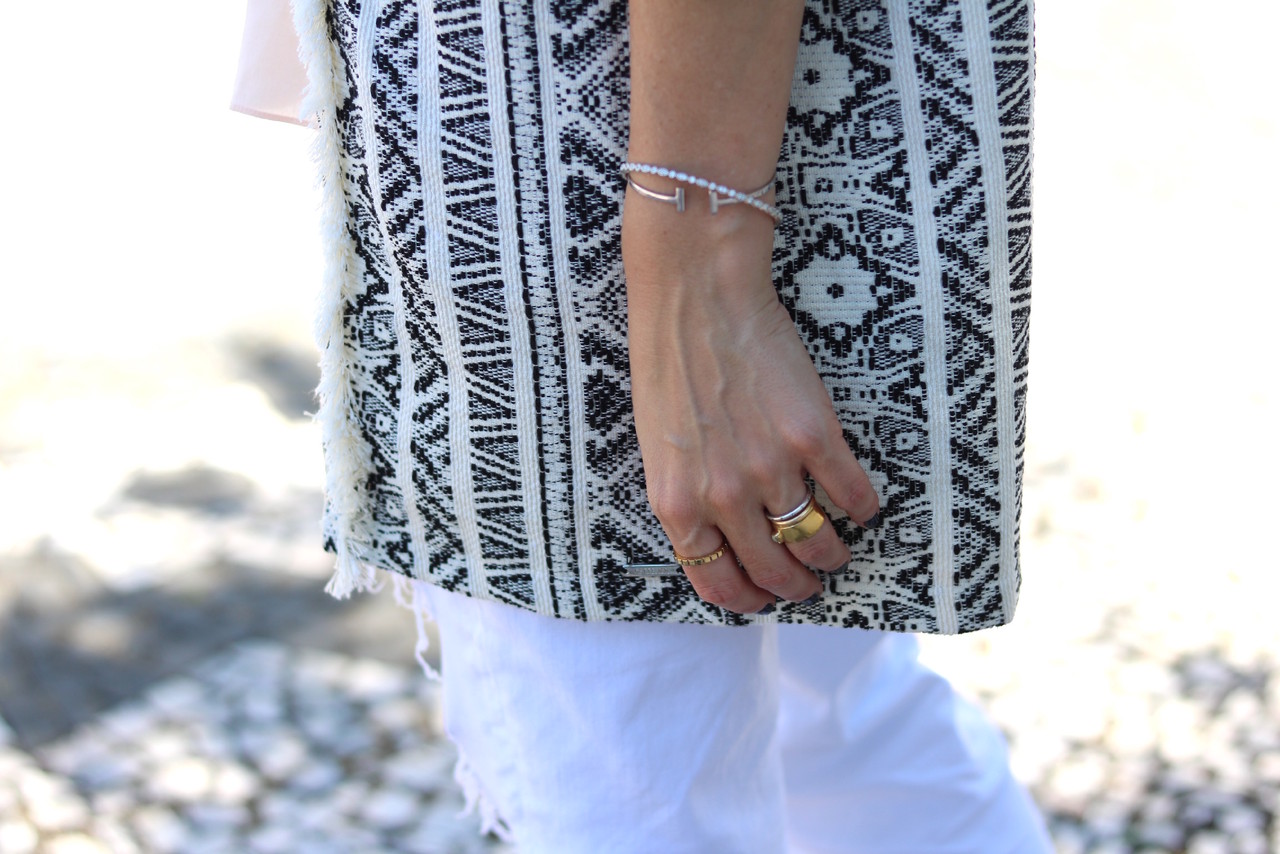 look
jeans Pepe Jeans (here)
top Zara (old)
coat Guess SS16
bag Louis Vuitton
sandals Uterque (old)
sunnies Prada SS16
bracelets Pandora and Cinco (here)
Ring Calvin Klein and Tous
Instagram @styleitup // Snapchat @styleitup.mag