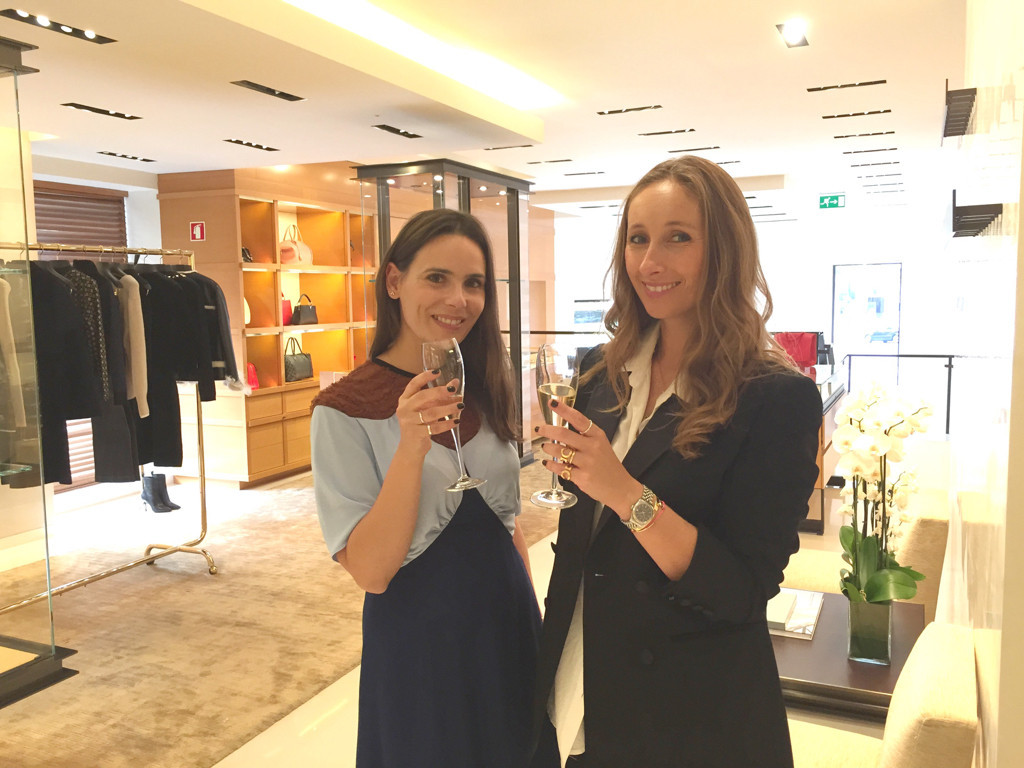 A loja da Louis Vuitton da Avenida tem, até dia 3 de Outubro, parte da coleção de Ready-to-Wear, Pre-Fall e Fall. Ontem fomos conhecer – e experimentar – as novidades e saí de lá com uma lista de desejos interminável, peças que vos mostro no post de hoje: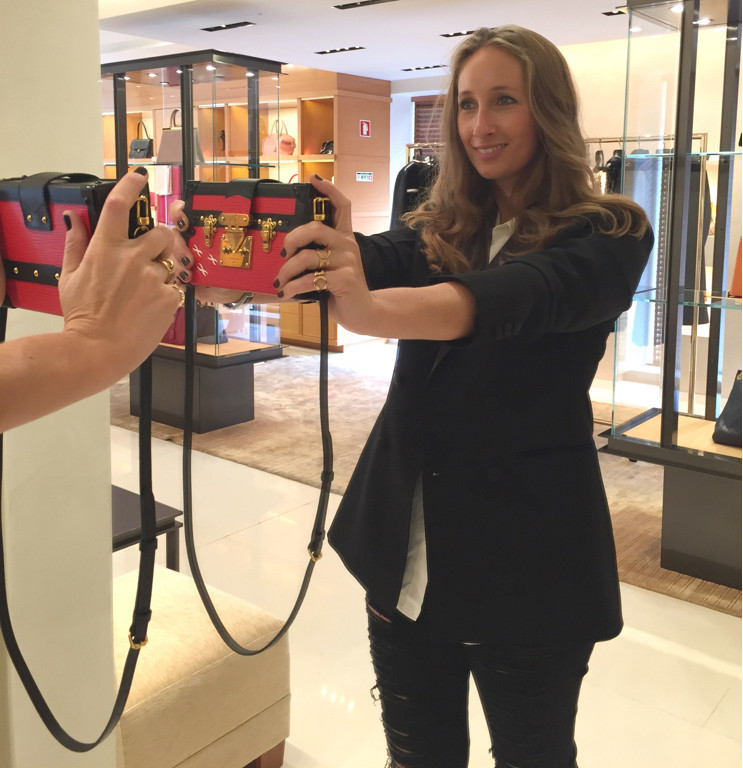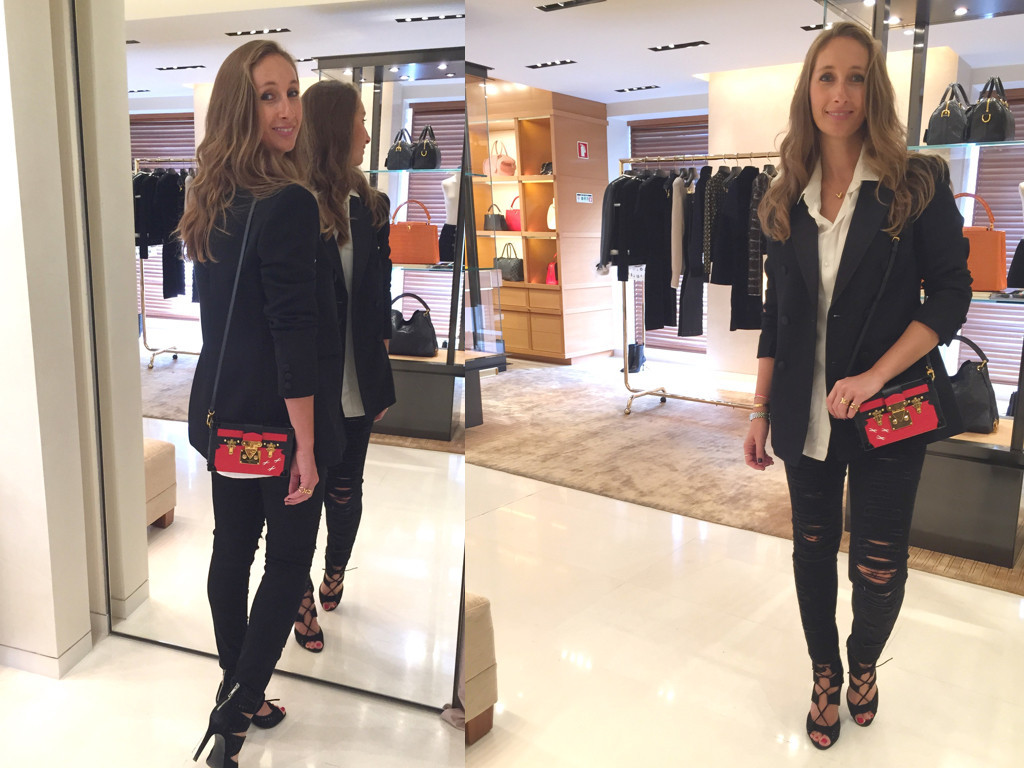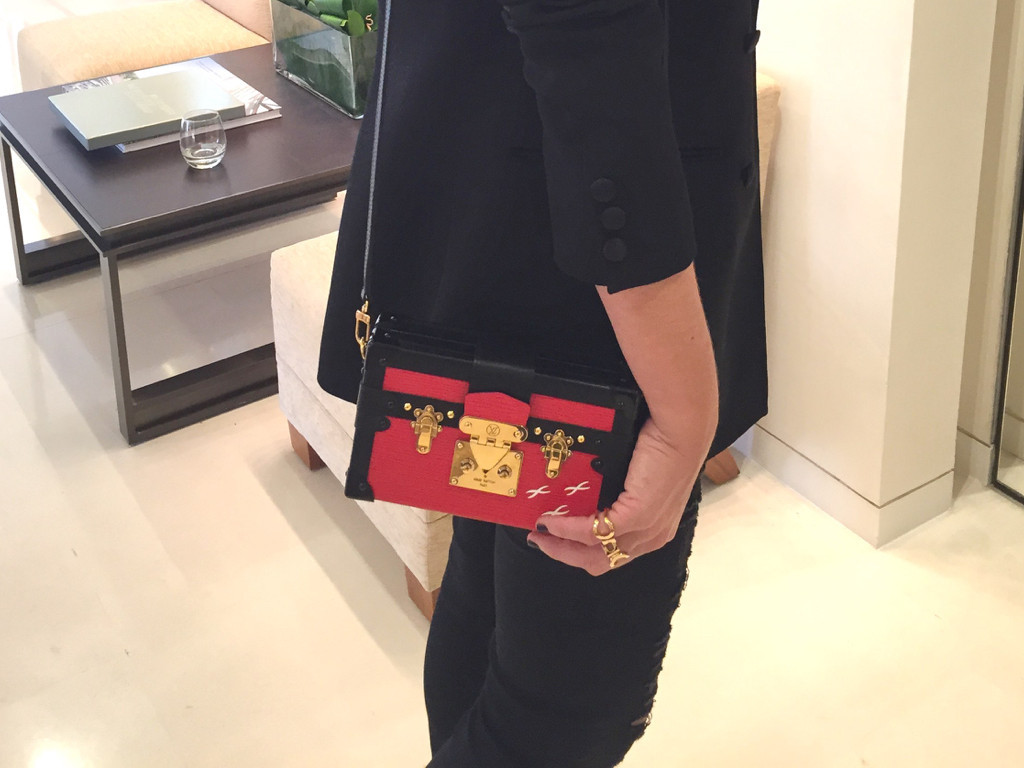 Blazer aparentemente simples, de corte perfeito, material irrepreensível. Usava todos os dias. <3
A Petite Malle é um amor antigo, há noutras cores e podia vir qualquer uma cá para casa que sería muito bem tratada – podem babar com as irmãs desta em pele Epi aqui.
Os destroyed jeans são da Zara e a camisa da Cortefiel, tudo desta estação.
Sandálias do ano passado, da Zara. Os anéis são LV também.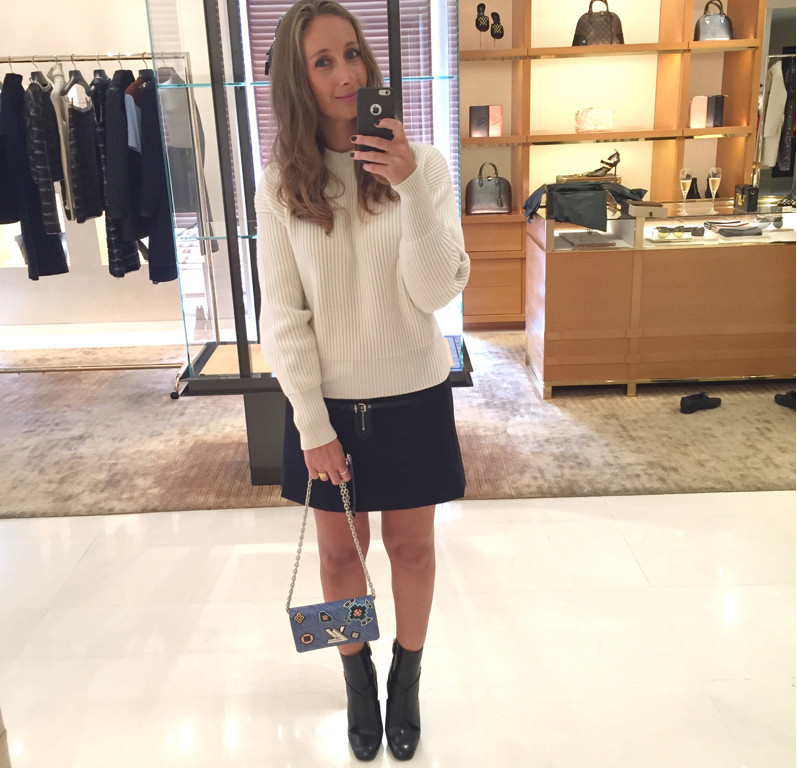 Look total LV, que também podia ter vindo comigo 🙂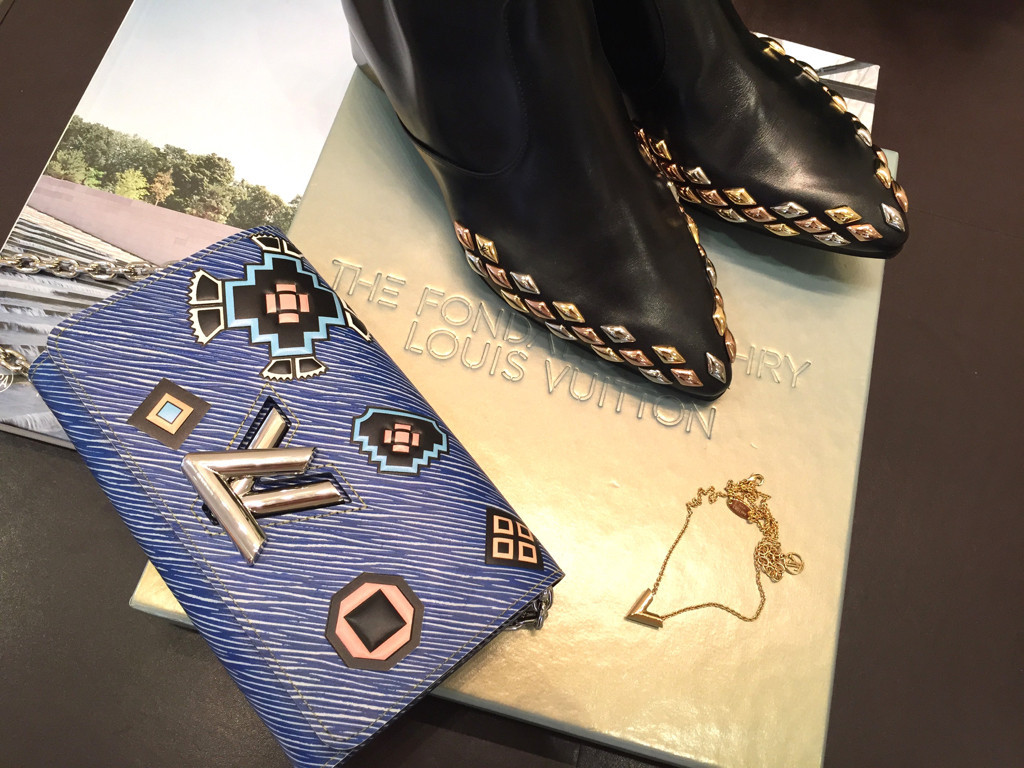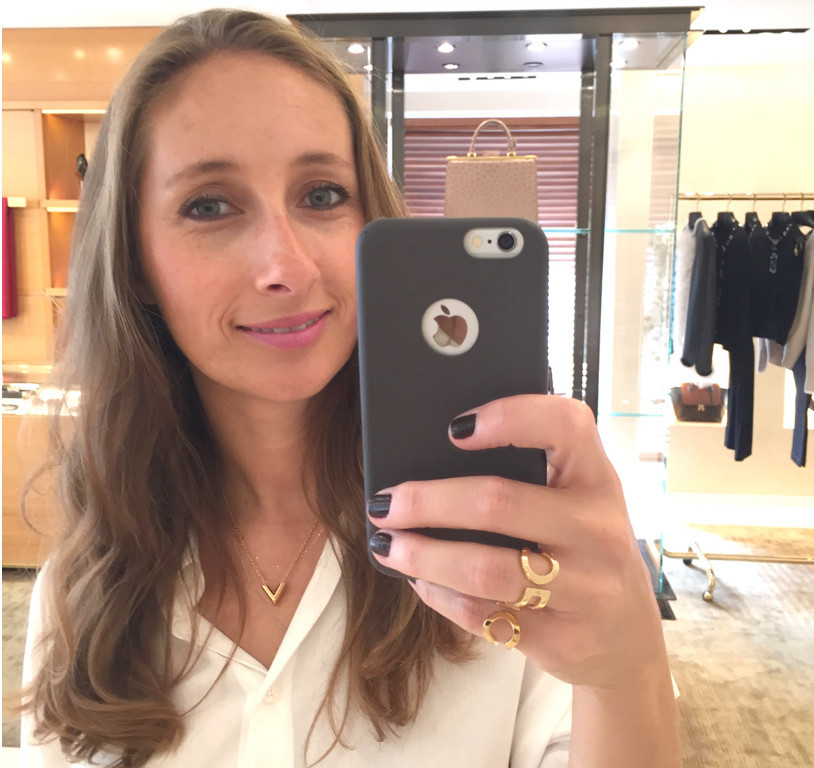 O fio em V ficou a gritar por mim!! Está debaixo de olho (marido lê este post com atenção!)
A carteira azul é a Twist em pele Epi e os botins são são de babar!
Ahhh queria muito um charriot daqueles dourados cá em casa! ahah
A Cat já mostra os favoritos dela também. Gostaram? 
_______
The Louis Vuitton store in Lisbon (in Avenida da Liberdade – the most fancy shopping spot in Lisbon) has received several ready-to-wear pieces from Pre-Fall and Fall – they'll be in store until the end of October. If you have the chance, go there and take a look, it's worth it, even if you're not going to buy them. Louis Vuitton has invited us to see and try everything we wanted to, an invite we couldn't decline! Here are some pictures with some of the clothing pieces you can find there. Much love involved! Stay tuned, Cátia is going to show you her favorite looks.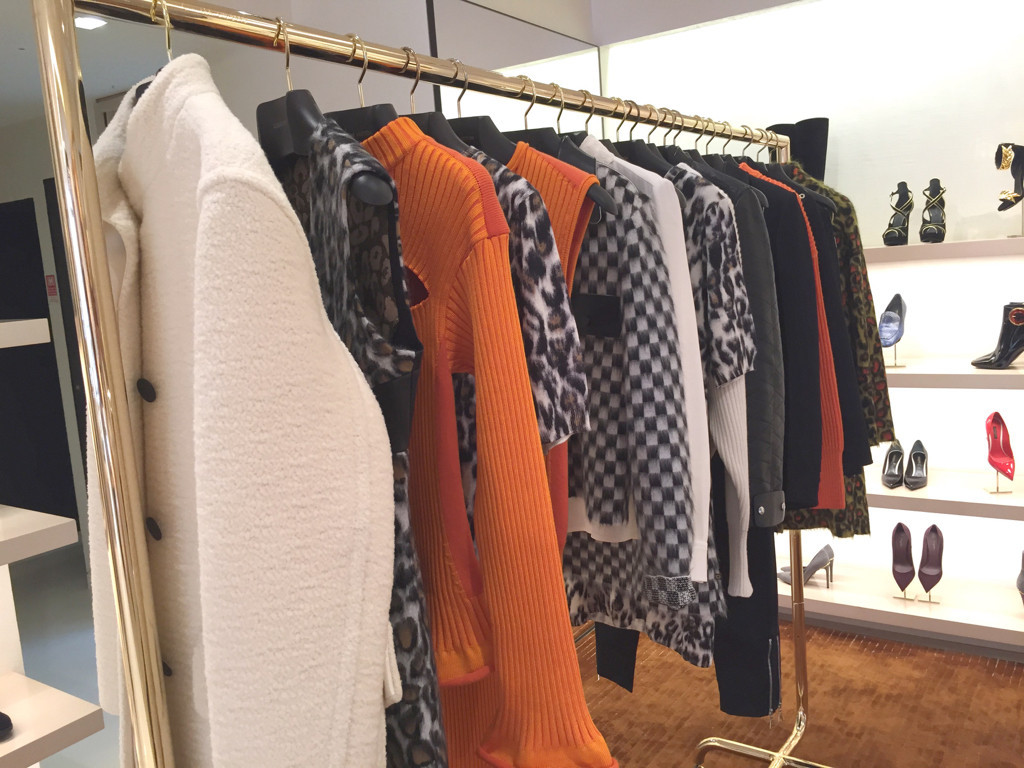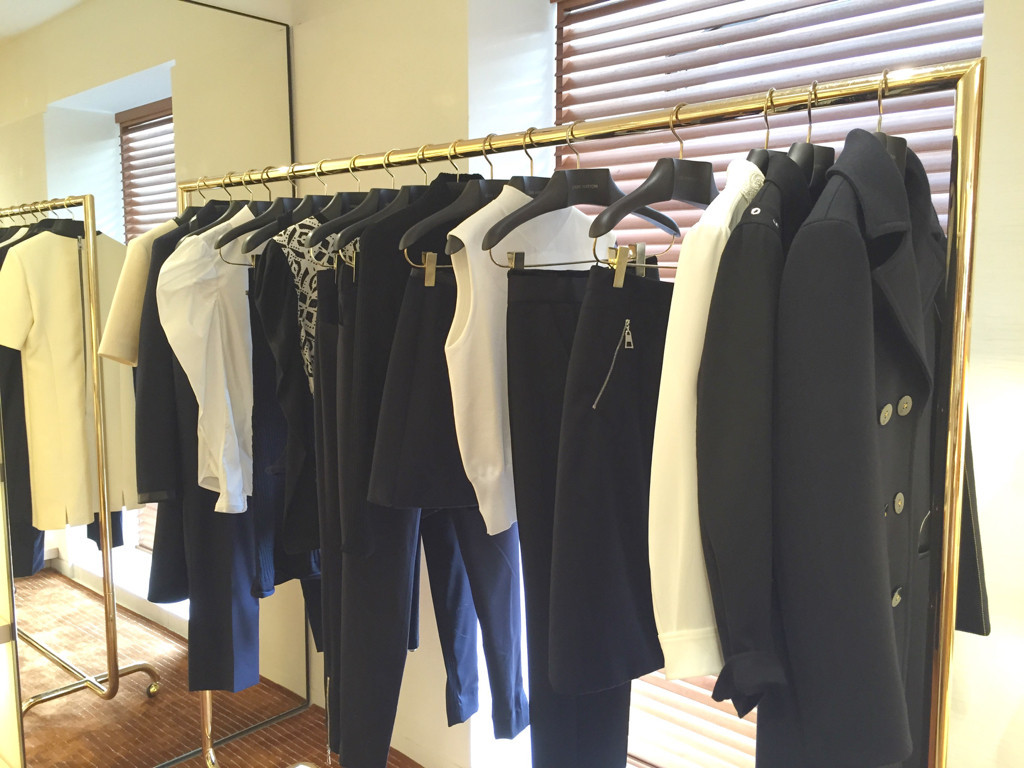 Instagram @styleitup