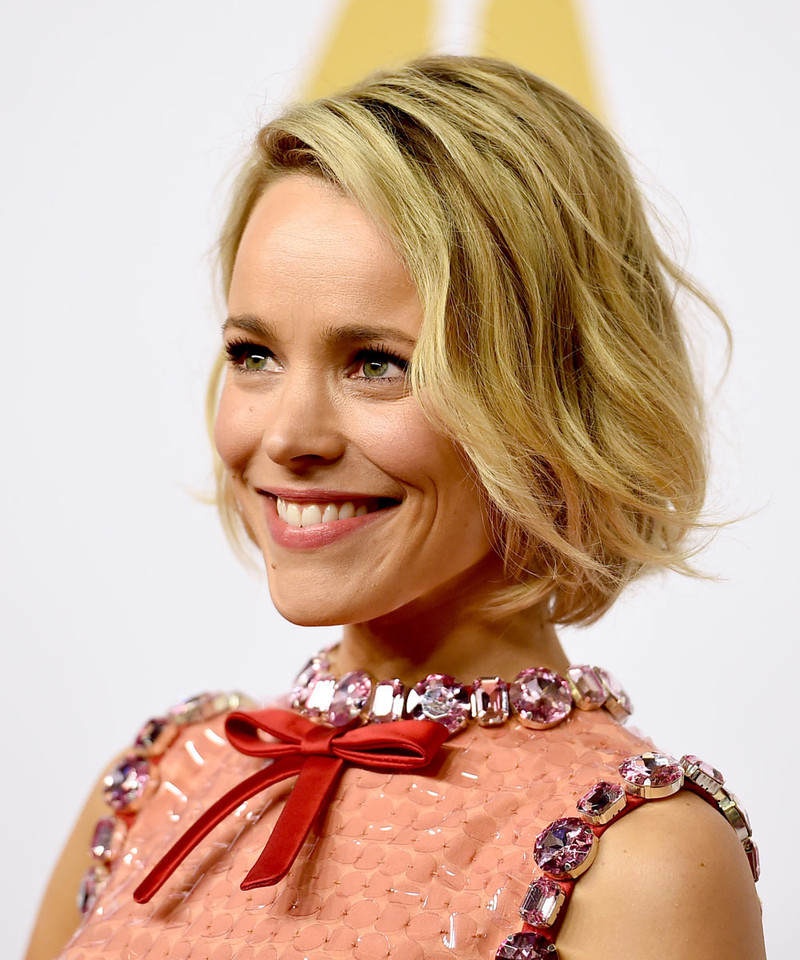 Ora se usa um bob curto, ora se passa para um bob mais longo, ora se passa para um carré. Um corte a direito, todo por igual e até ao queixo. Há a versão "arrumadinha" e a versão mais wild (com umas ondas naturais – igual à Rachel McAdams – fica lindo!)
Adoro ver, não sei se conseguiria arriscar, mas lá que apetece, disso não tenho dúvidas!
Gostam ou nem por isso?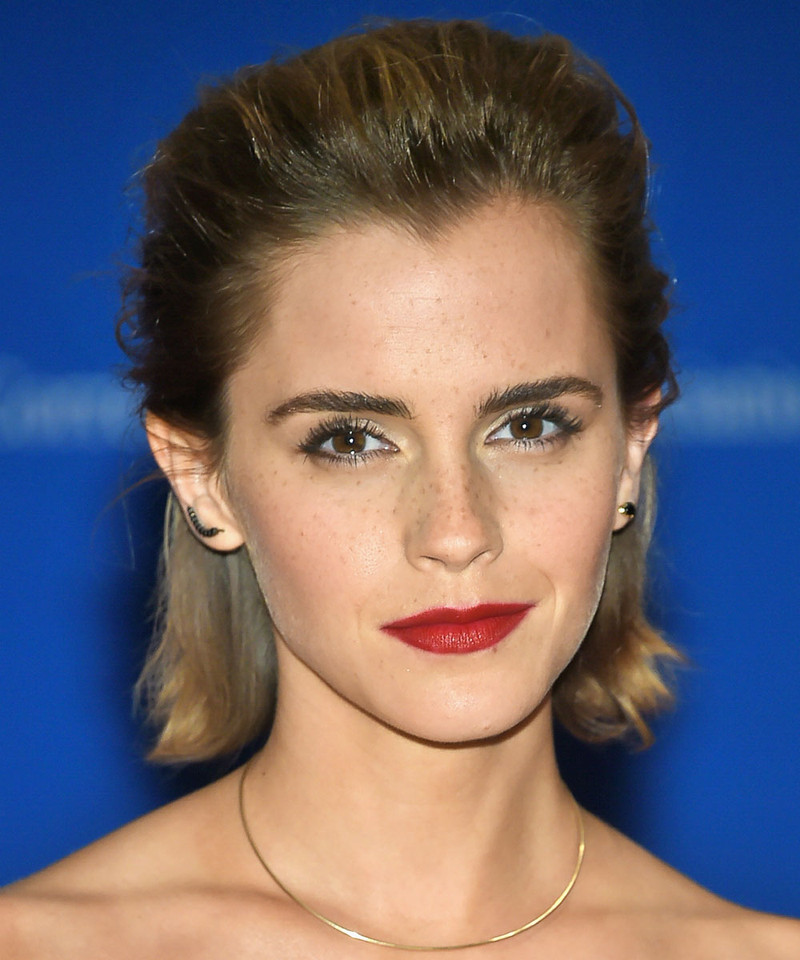 The hottest cut  and latest hair trend for 2016: le carré!
Instagram: @styleitup.cat