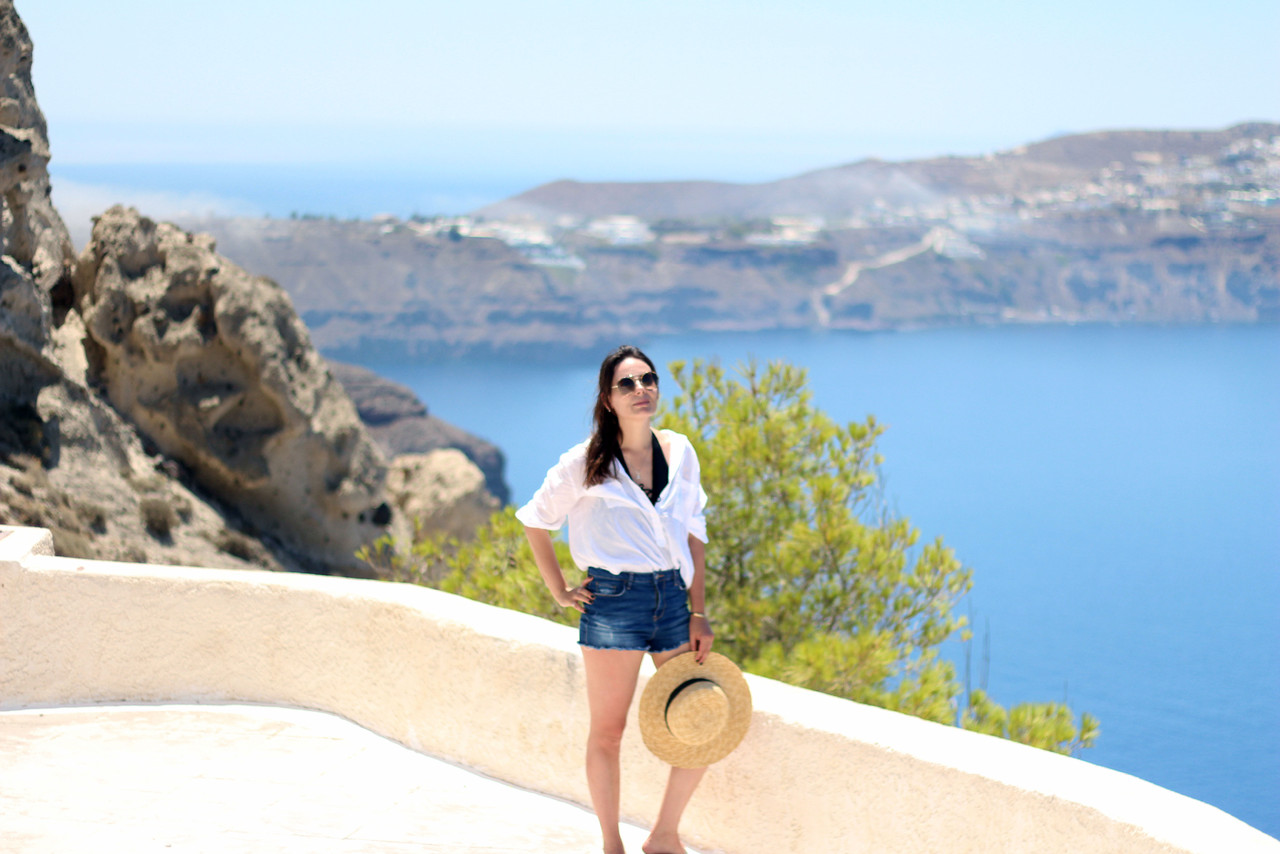 Era quase impossível não soltar um "uau" a cada encosta em Santorini! Não me canso de olhar para as fotos (são tantas que parecem não ter fim!) e de recordar estas férias tão boas aqui.
Hoje também é dia de aproveitar e celebrar o aniversário do papi 😉 So good!
Bom fim-de-semana!
__
So good to remember this days in santorini with this amazing views 😉
Have a nice weekend, guys!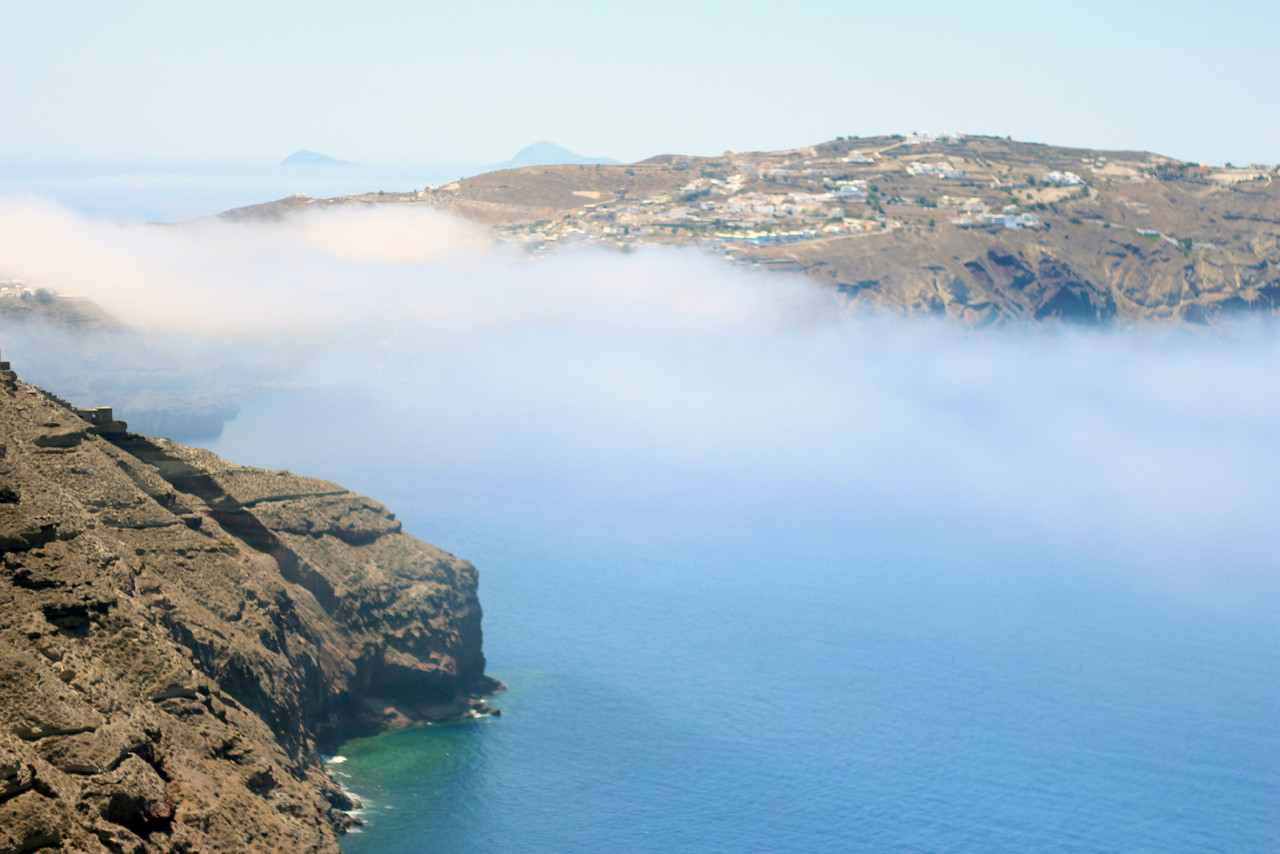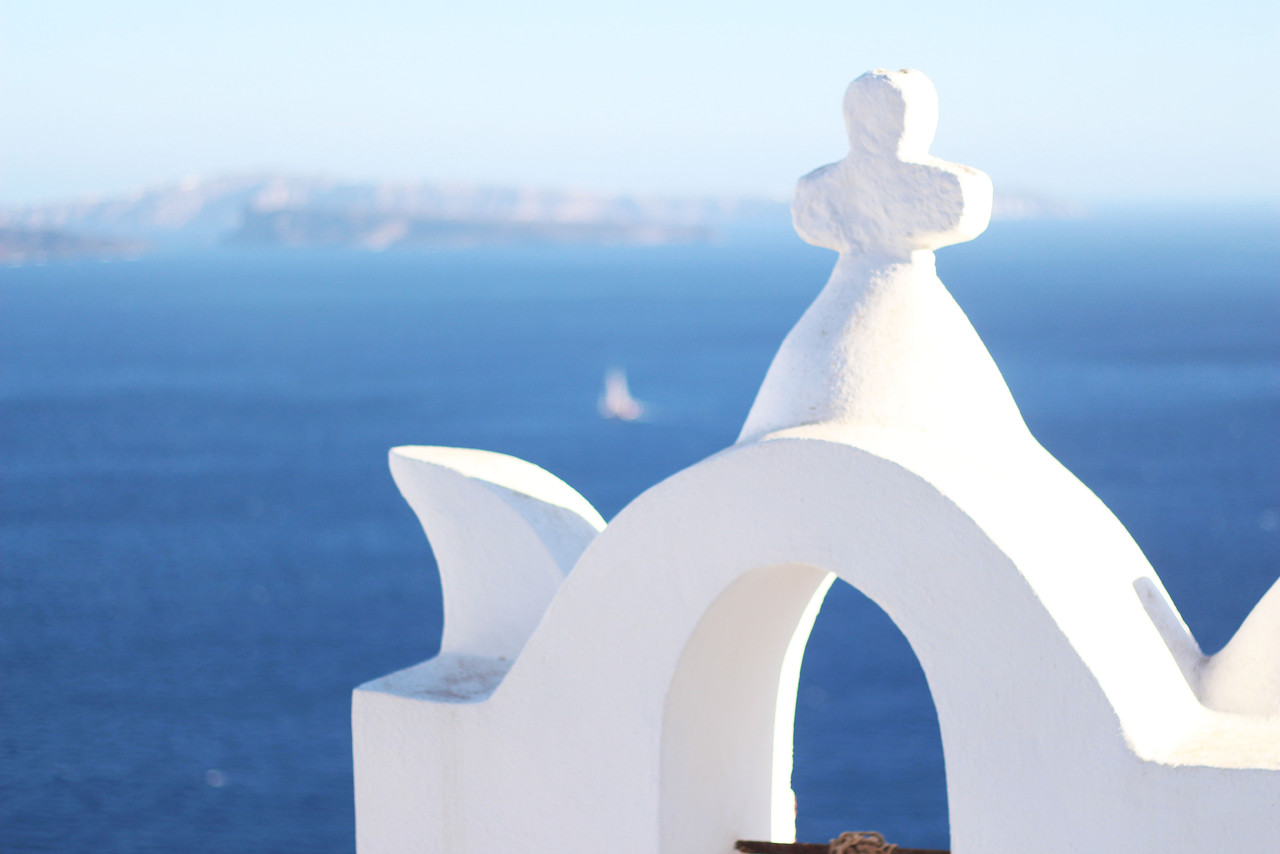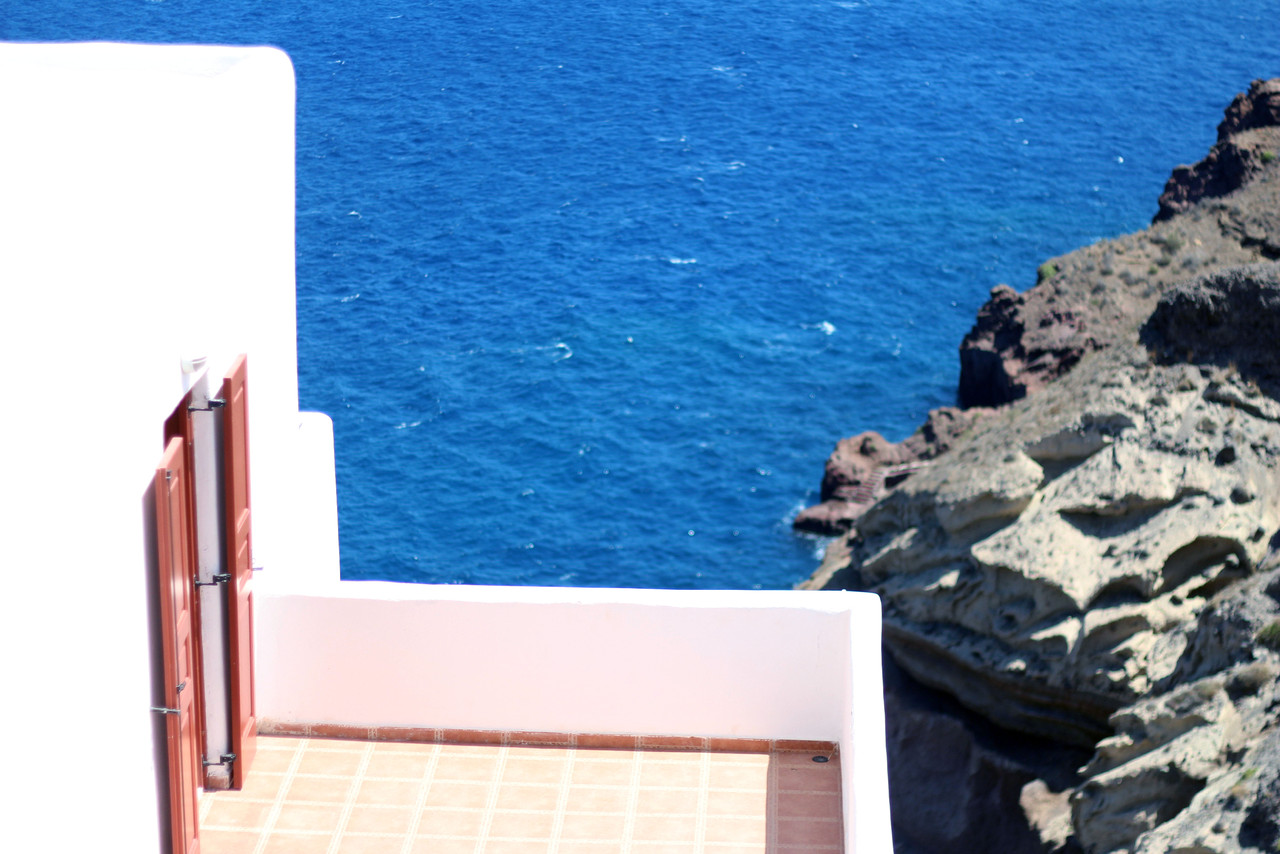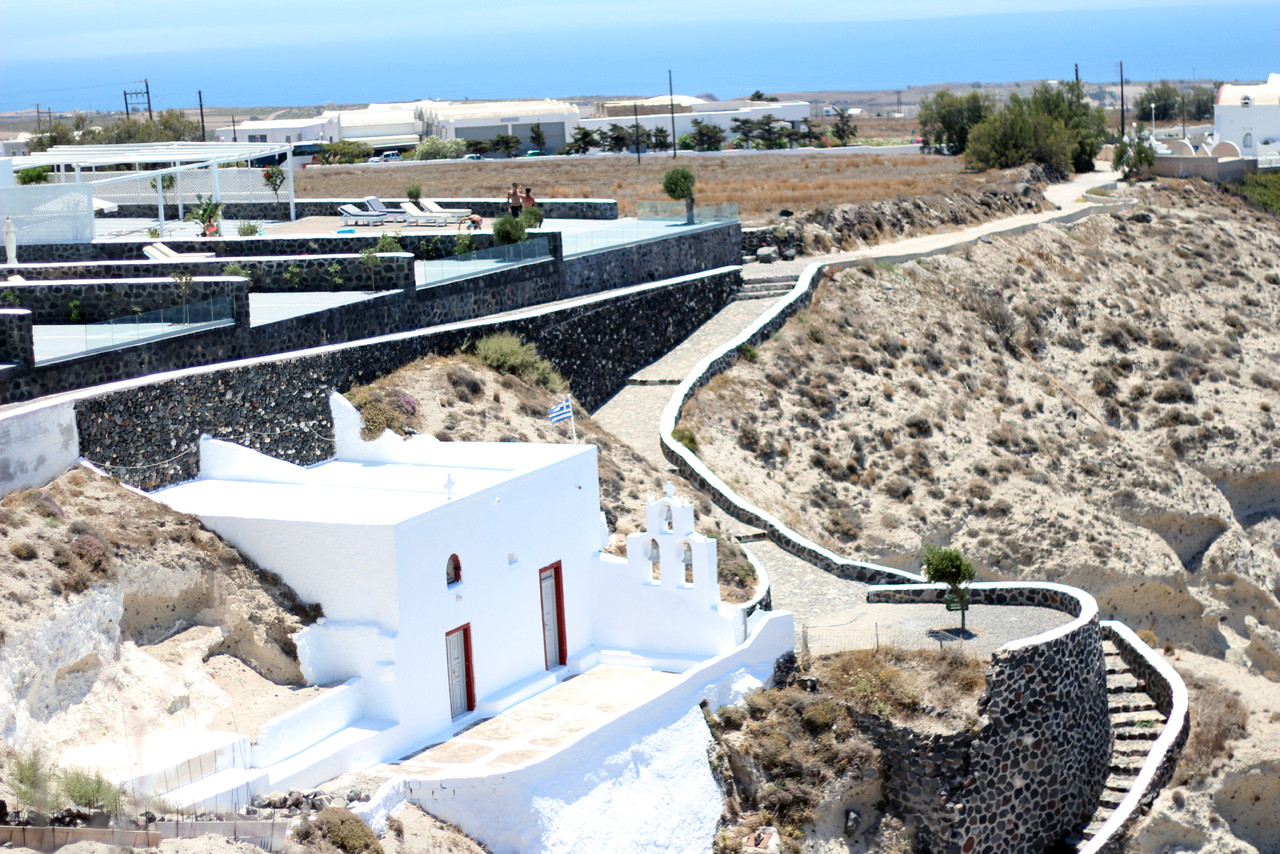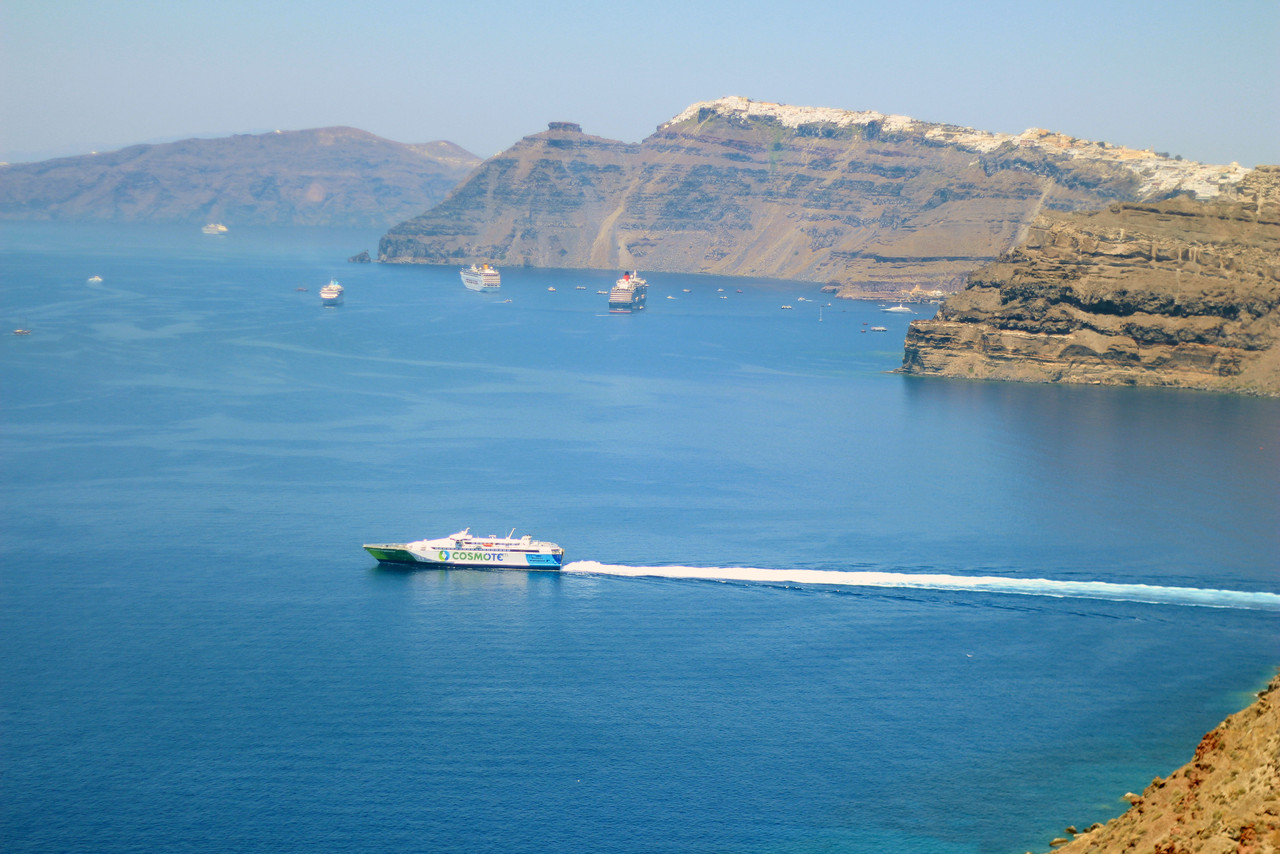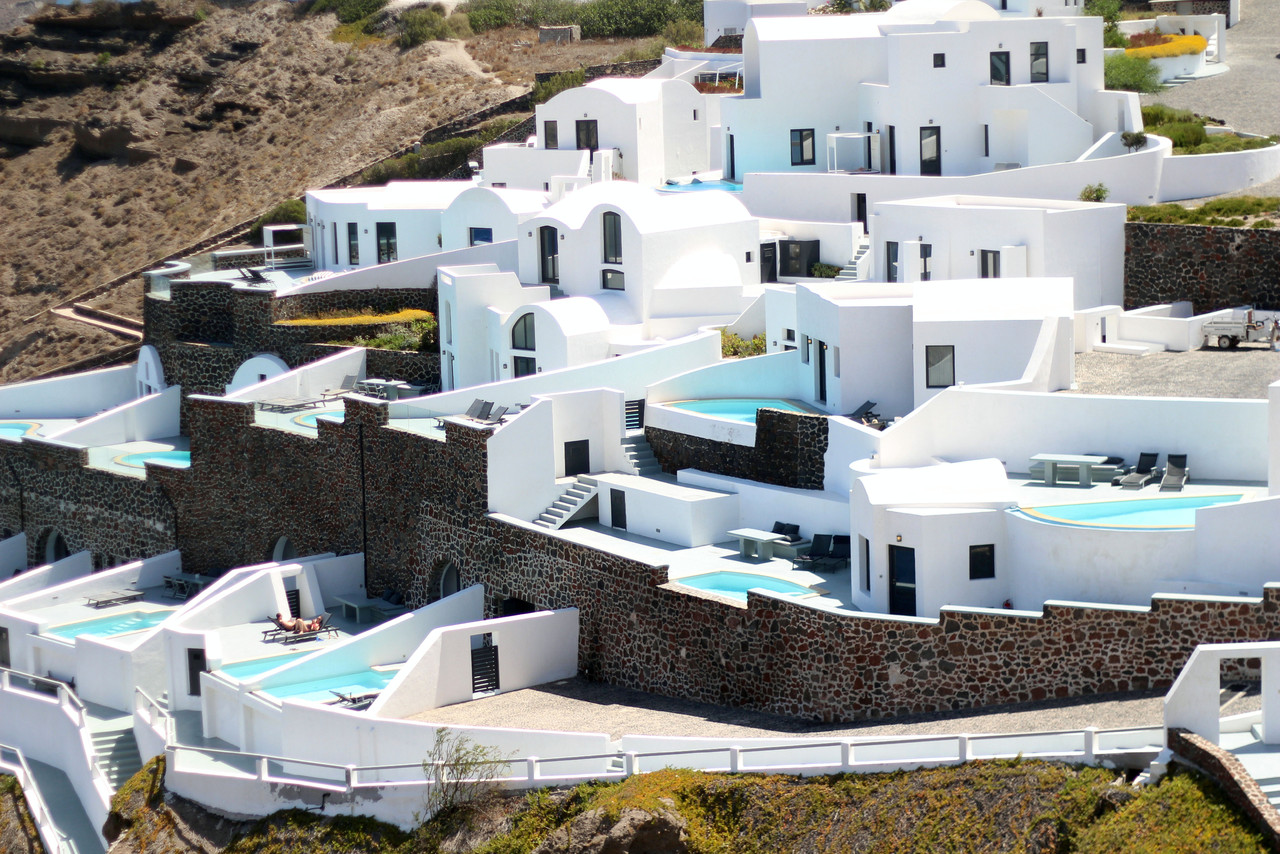 Instagram: styleitup.cat