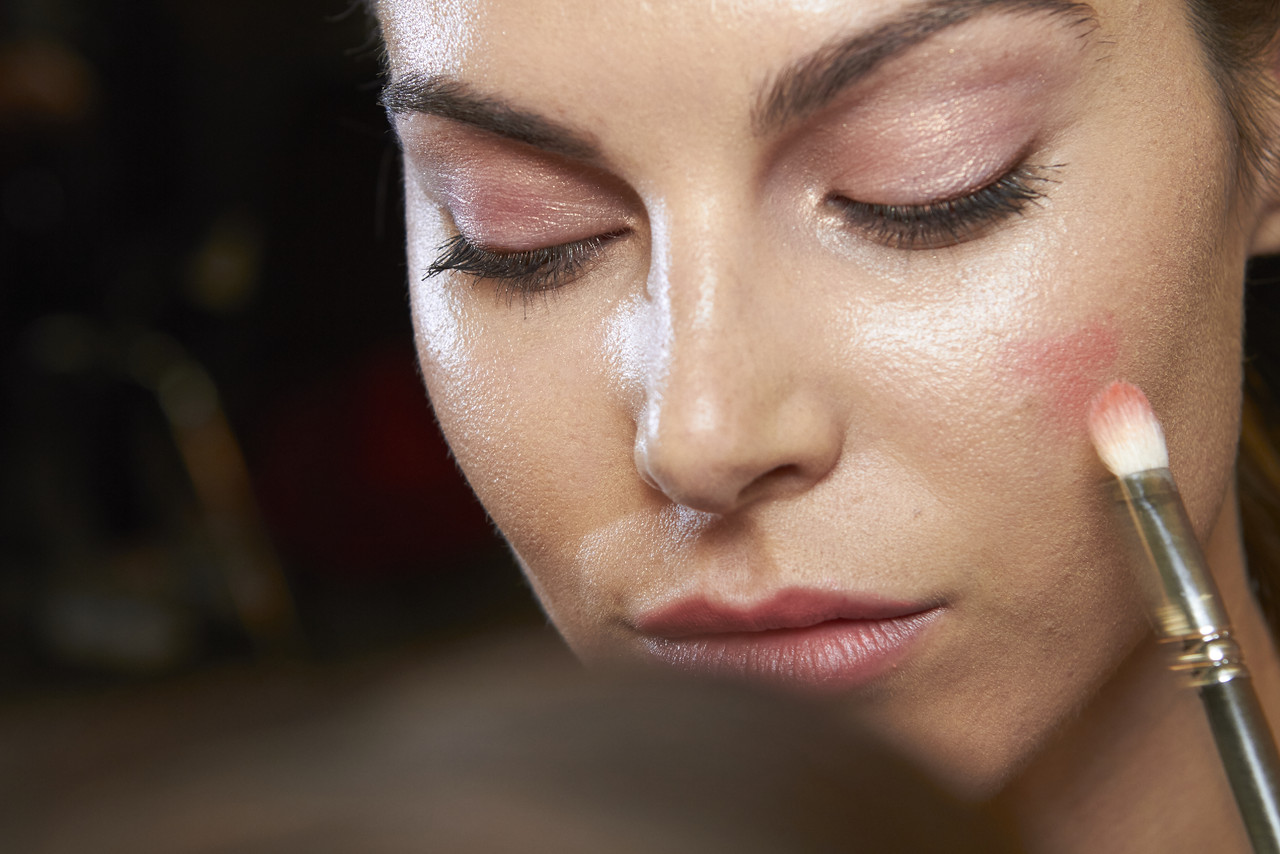 Noivas desse lado, já sabem que makeup escolher para o grande dia?
Deixo aqui algumas ideias, apresentadas pela M·A·C na Barcelona Bridal Week.
Lembrem-se sempre que a maquilhagem deve ser de longa duração e resistente à àgua e humidade.
Maite Tuset, Senior Artist da M·A·C para Portugal e Espanha resume as tendências para esta temporada:
"Esta temporada o look de noivas segue a tendência clássica, looks naturais e luminosos com tonalidades neutras. Os autênticos protagonistas são a pele e o rosa que se converteu no novo vermelho. Um tom presente em looks monocromáticos com rosa nas pálpebras, maças do rosto e lábios, e em diferentes intensidades de cor. Para uma maquilhagem de noiva é fundamental contar com produtos de longa duração e resistentes à água e humidade."
Muito foco numa pele perfeita, vejam as imagens:
____
Brides to be on that side?
Take a lot at these M·A·C beauty trends for you this season.
According to Maite Tuset, M·A·C Senior Artist for Portugal and Spain :"this season the bridal look follows a classic trend, natural and bright looks, with neutral shades. The perfect skin and rose tones are protagonists this season, where rose became the new red. Pink eyelids, cheekbones and lips, in diferent intensities. For a bride makeup, it is key to have long-term products and water and humidity resistant"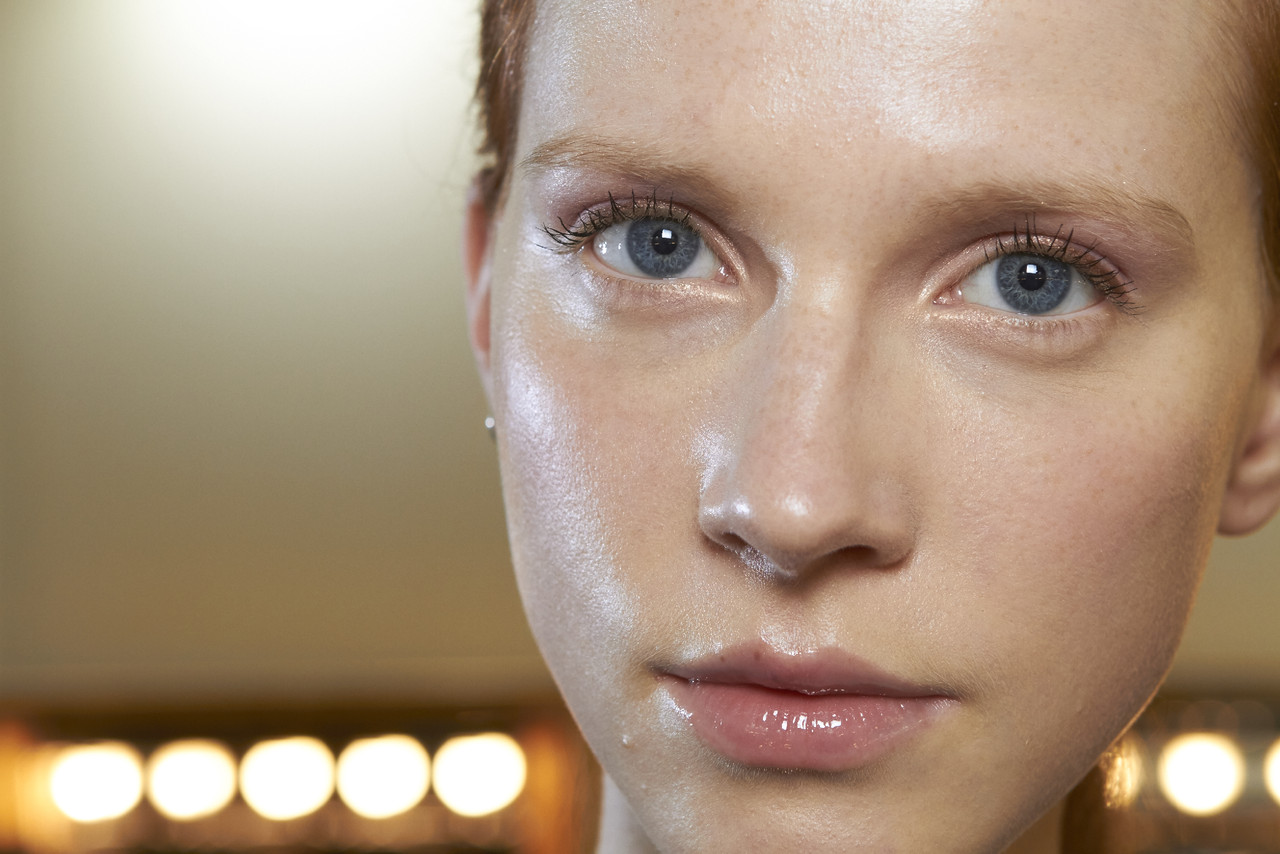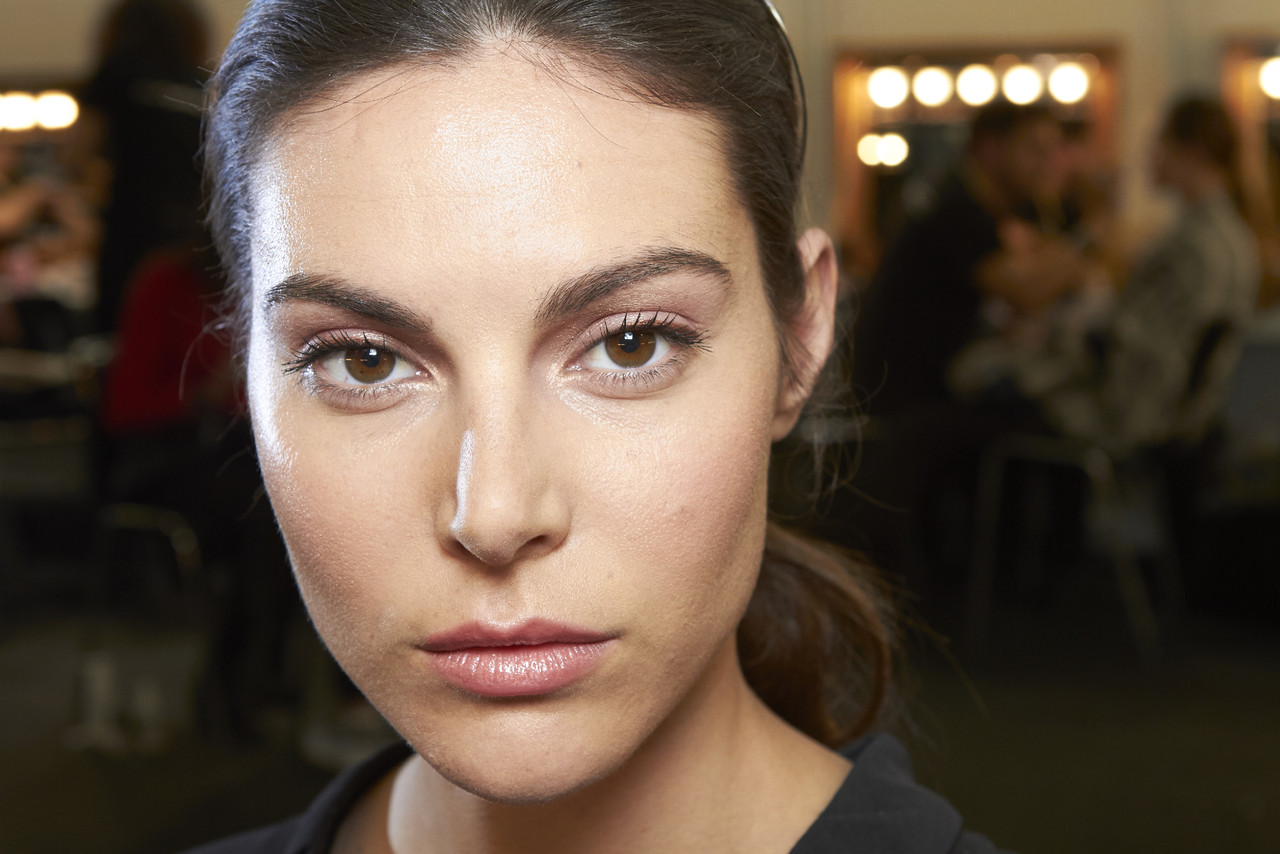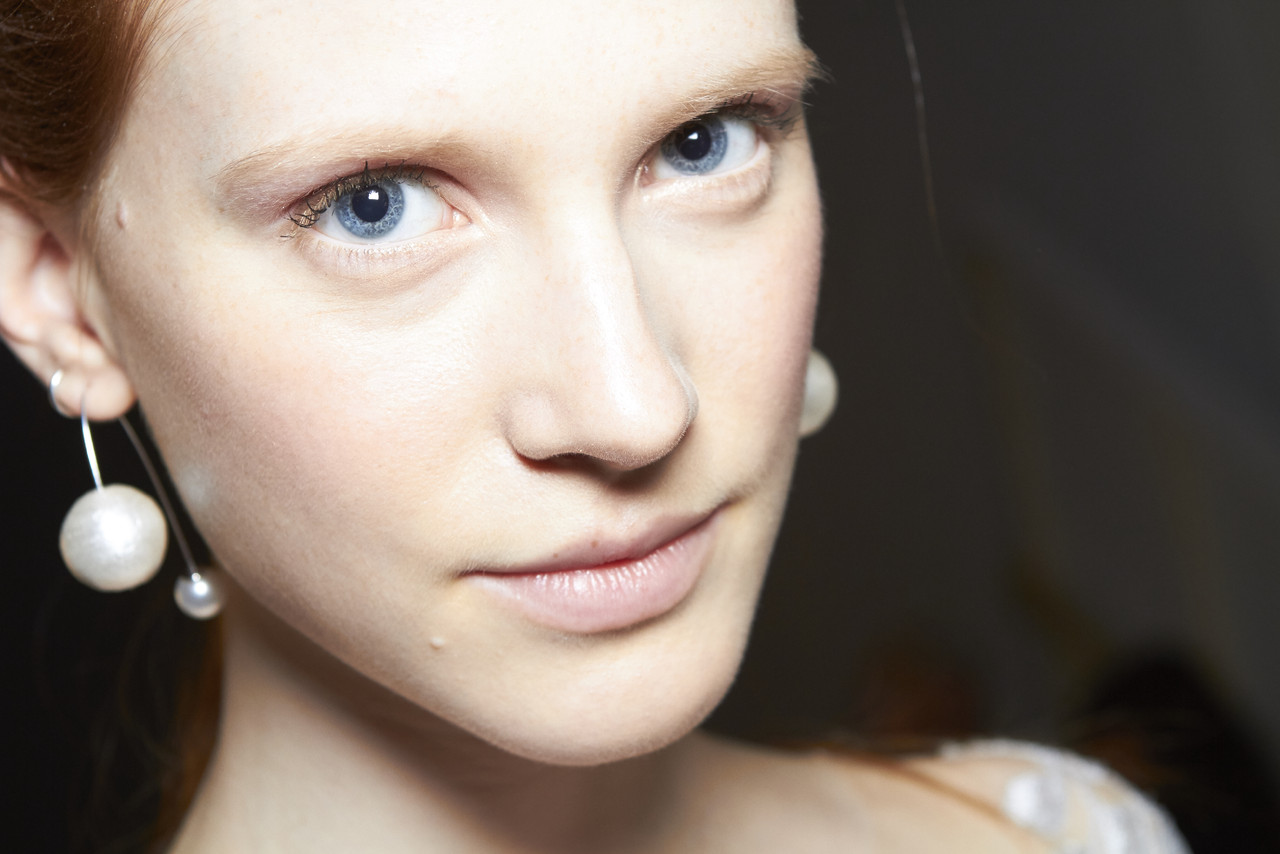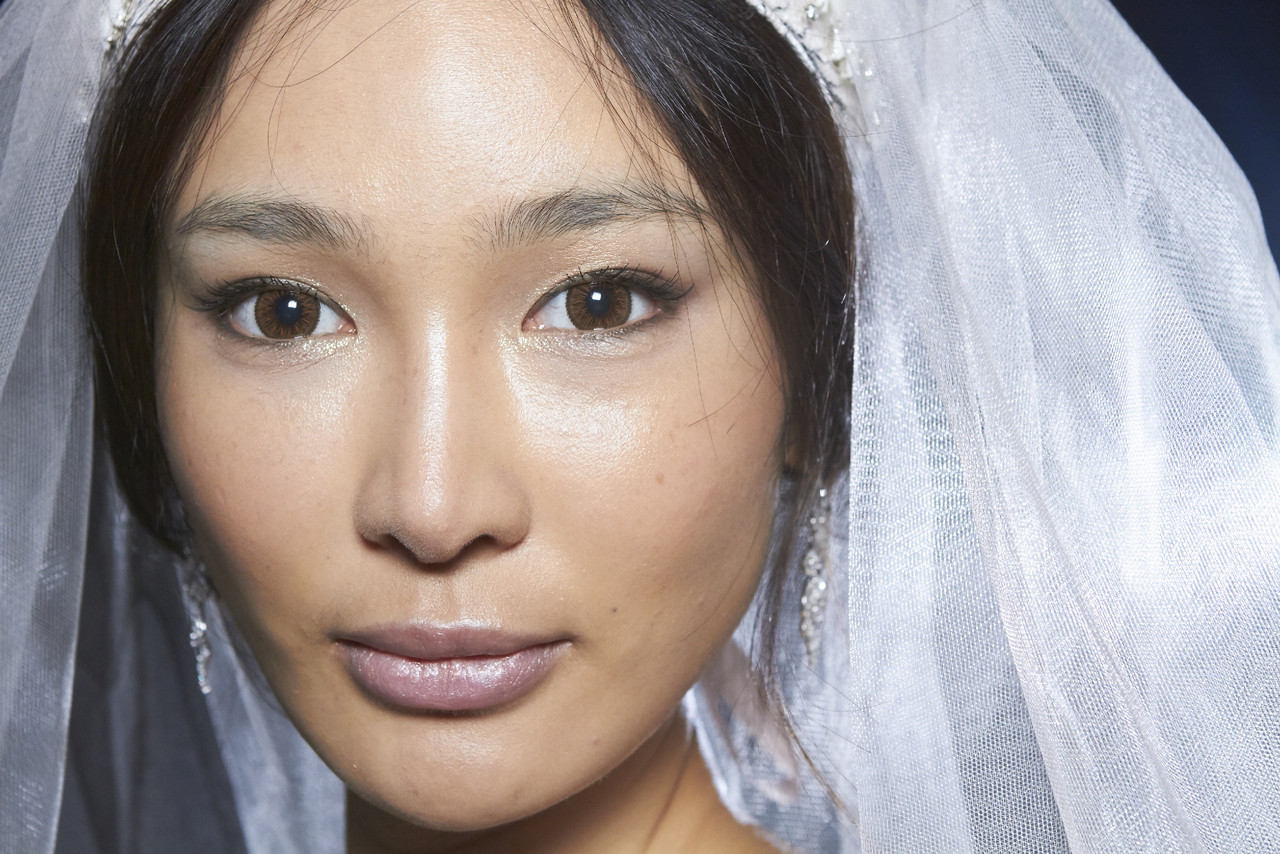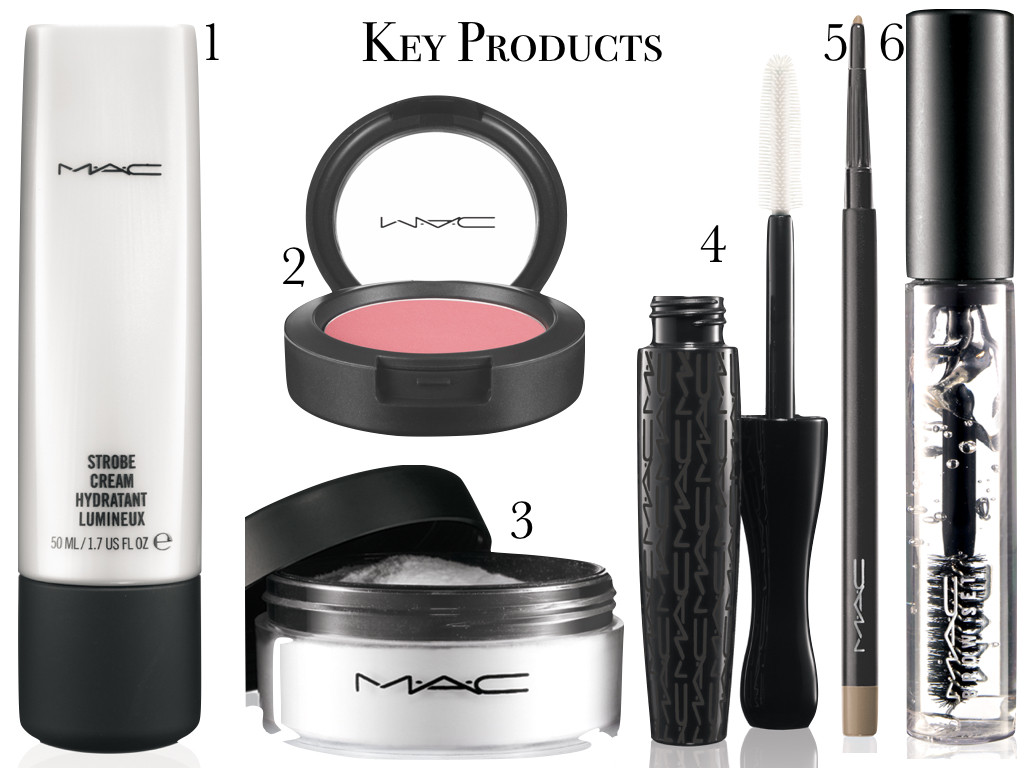 1. Strobe Cream – creme partículas iridescentes, que deixa qualquer pele cansada com um ar luminoso.
2. Pouder Blush PinchO'Peach – blush rosa
3. Transparent Powder – pó translúcido que ajuda a fixar a maquilhagem e matifica a pele
4. In Extreme Dimension Mascara – máscara de pestanas para um volume XL
5. Eye Brows Delineated – lápis delineador para sobrancelhas
6. Brow Set Clear – para fixar as sobrancelhas no lugar delas!
All products from M·A·C
Instagram @styleitup