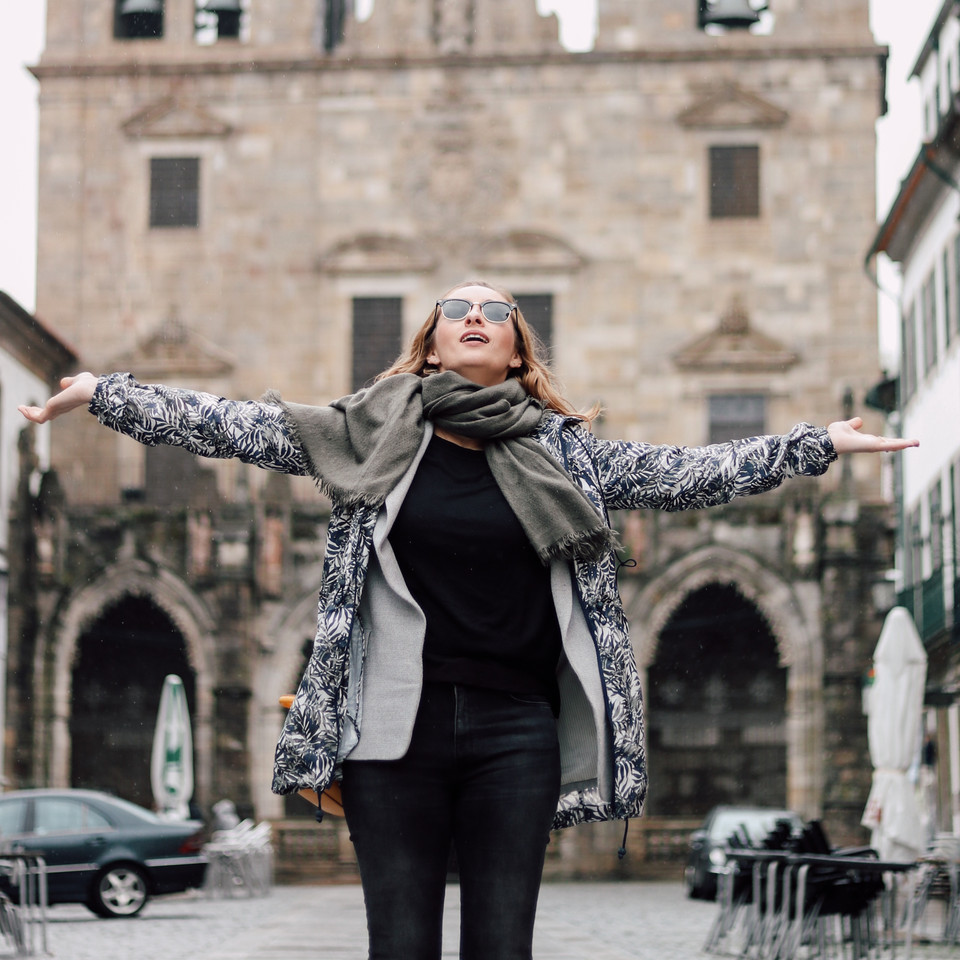 Acham normal que nunca tinha ido a Braga na vida????
Eu não acho!
Se fui era mini mini, não me lembro…
Apesar da chuva que não queria parar, passeámos pela cidade e fomos ao Bom Jesus de Braga.
É lindo! É mágico! Amei!
Quero muito voltar, de preferência sem esta chuva toda 🙂
Quem é de Braga desse lado?
Detalhes do look no final do post 🙂
___
Braga is a beautiful city in the north of Portugal.
Totally worth the trip there. Not far from Oporto, it is a quick ride to Braga, to discover this gorgeous city.
Some pictures – the few possible, despite the rain – to make you wanna go there.
Look details in the end of the post.