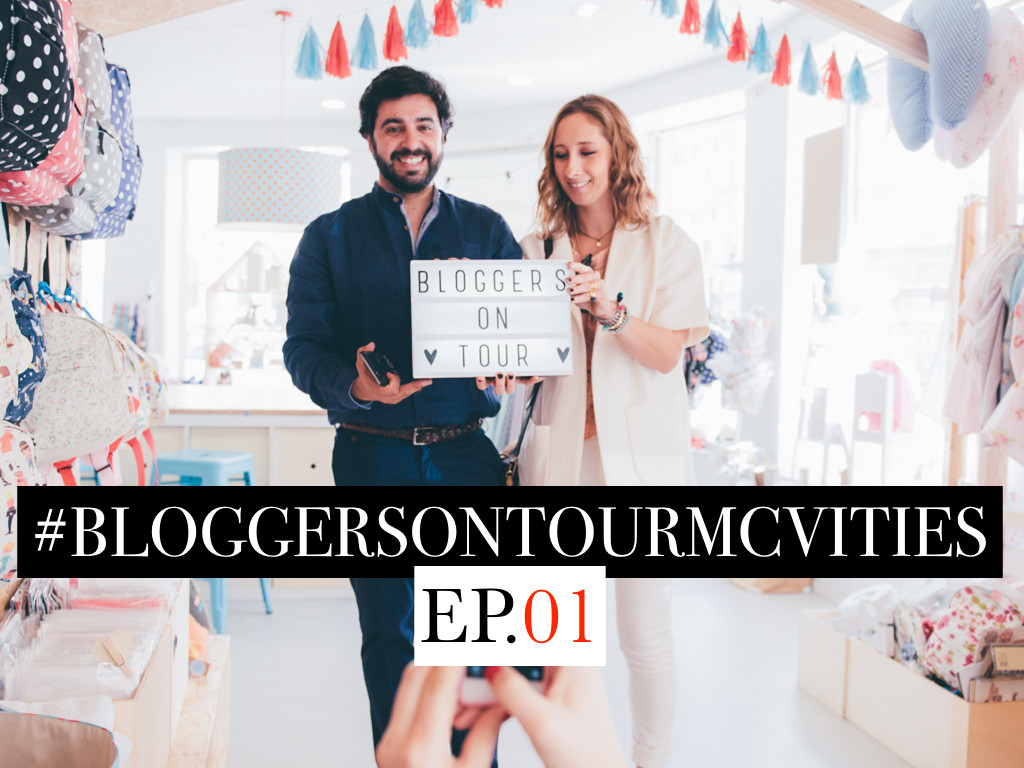 Depois de duas semanas na estrada – sim, com tantos km passámos mais tempo no Seat do que propriamente nos hotéis – aqui fica o primeiro episódio da série
Bloggers on Tour McVitie's
Lisboa, os sítios onde passámos e as peripécias do primeiro dia de viagem. 
Espero que gostem 🙂
___
And finaly here it is our first web episode of Bloggers on Tour McVitie's, all about Lisbon and some places you cannot miss when traveling here.
Video também disponível no canal de Youtube, aqui.
Instagram @styleitup