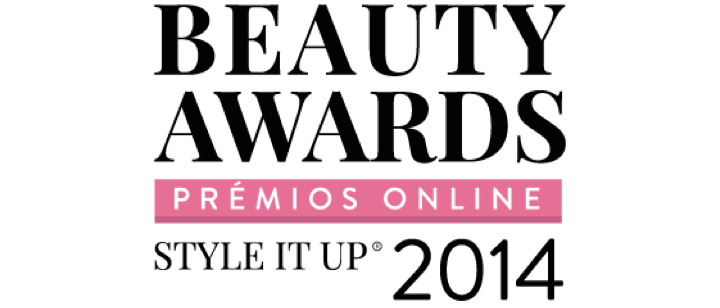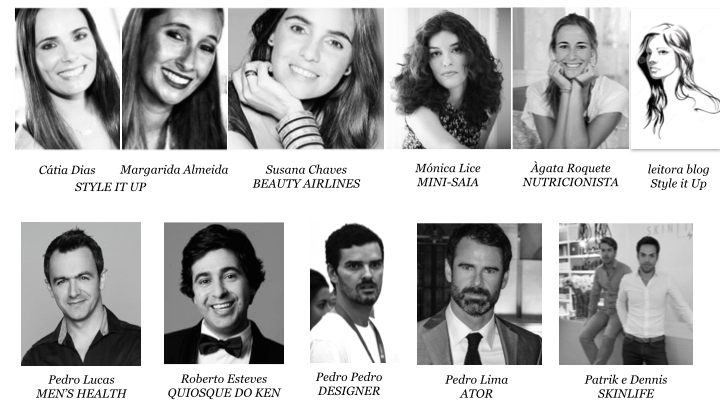 No ano passado organizámos, pela primeira vez, os Prémios Online de Beleza Style it Up e correu tudo tão bem! A adesão das marcas foi ótima, o que nos deixou muito felizes.
Este ano voltamos com a 2ª edição, mudámos o nome para BEAUTY AWARDS STYLE IT UP 2014, para ser mais simples.
Contamos com o nosso júri para elegermos, juntos, os melhores produtos de beleza de 2014.
Em breve vamos lançar-vos o desafio para se poderem candidatar ao membro do júri que falta. Assim como no ano passado, achamos importante incluir uma leitora para garantir a isenção e a transparência das votações. Fiquem atentas aos próximos dias, meninas!
A imagem gráfica dos Beauty Awards ficou a cargo da Andreia Calisto, que conseguiu fazer o que pretendíamos!
Os prémios serão uma vez mais criados pela linda e talentosa Anna Westerlund.
Em breve mais novidades!
Last year we organized the 1st edition of the Beauty Awards and it went really well, so here we are for the 2nd edition of the BEAUTY AWARDS STYLE IT UP 2014. More news coming soon.
Facebook, Instagram e Bloglovin'