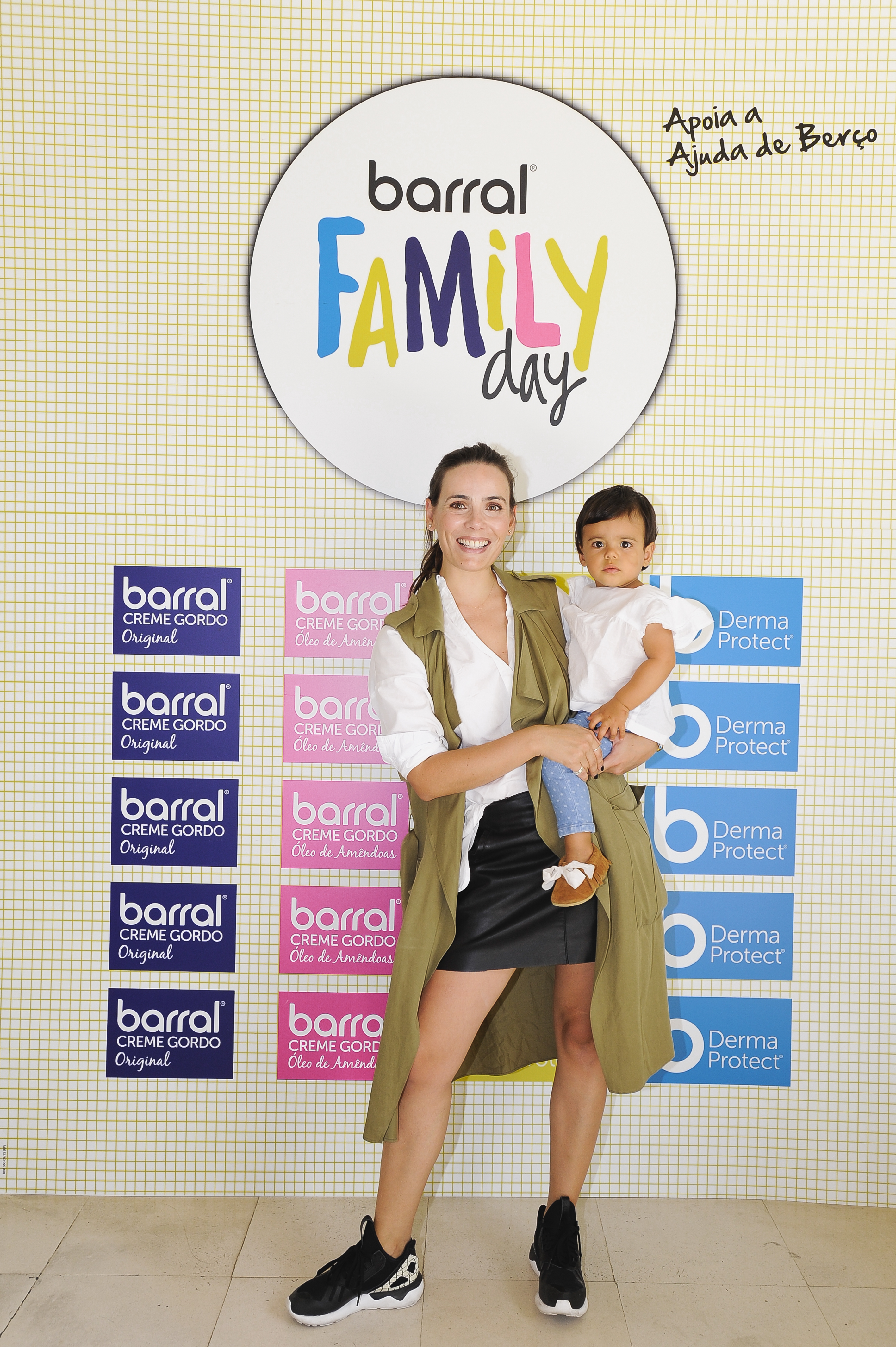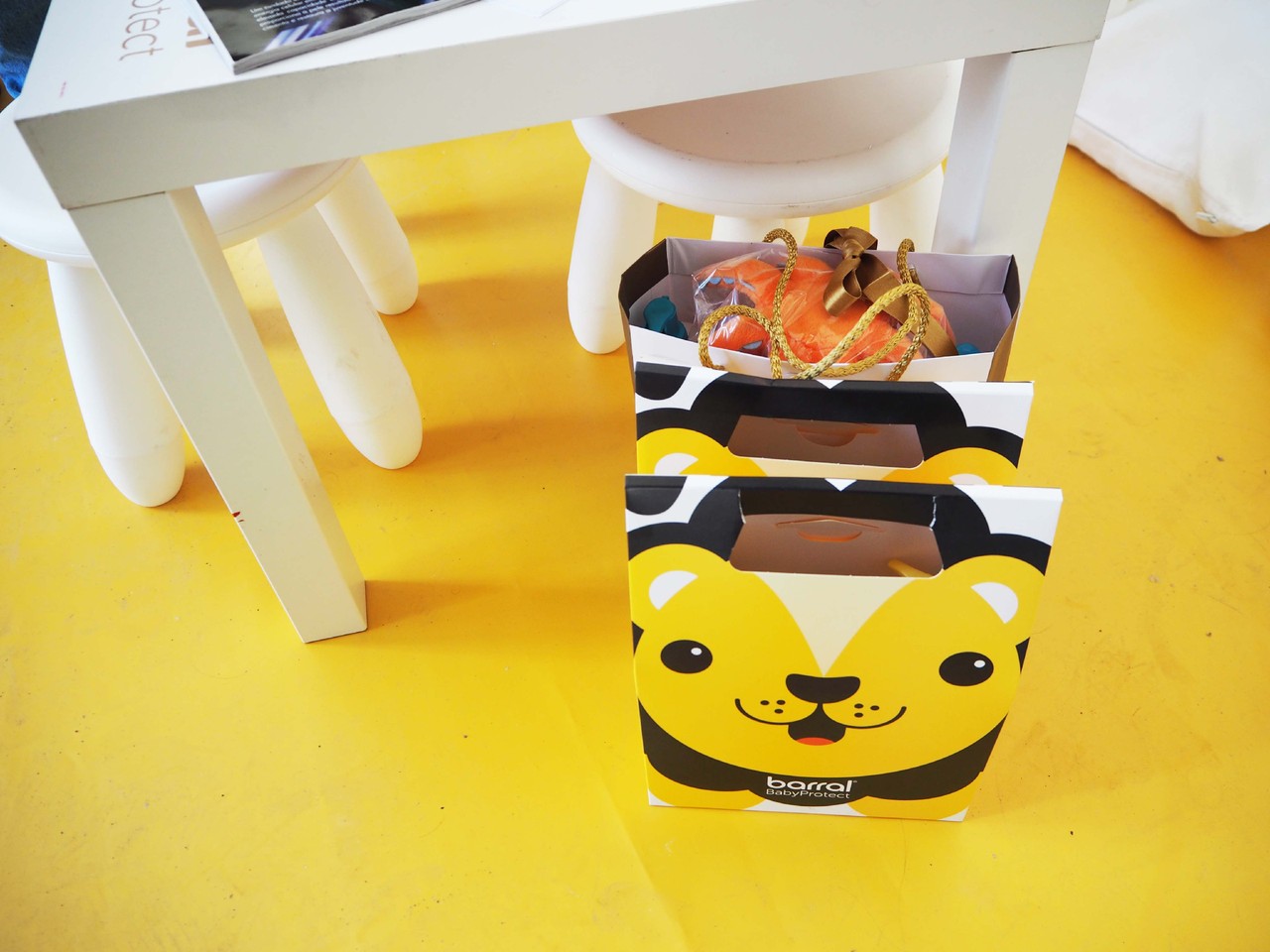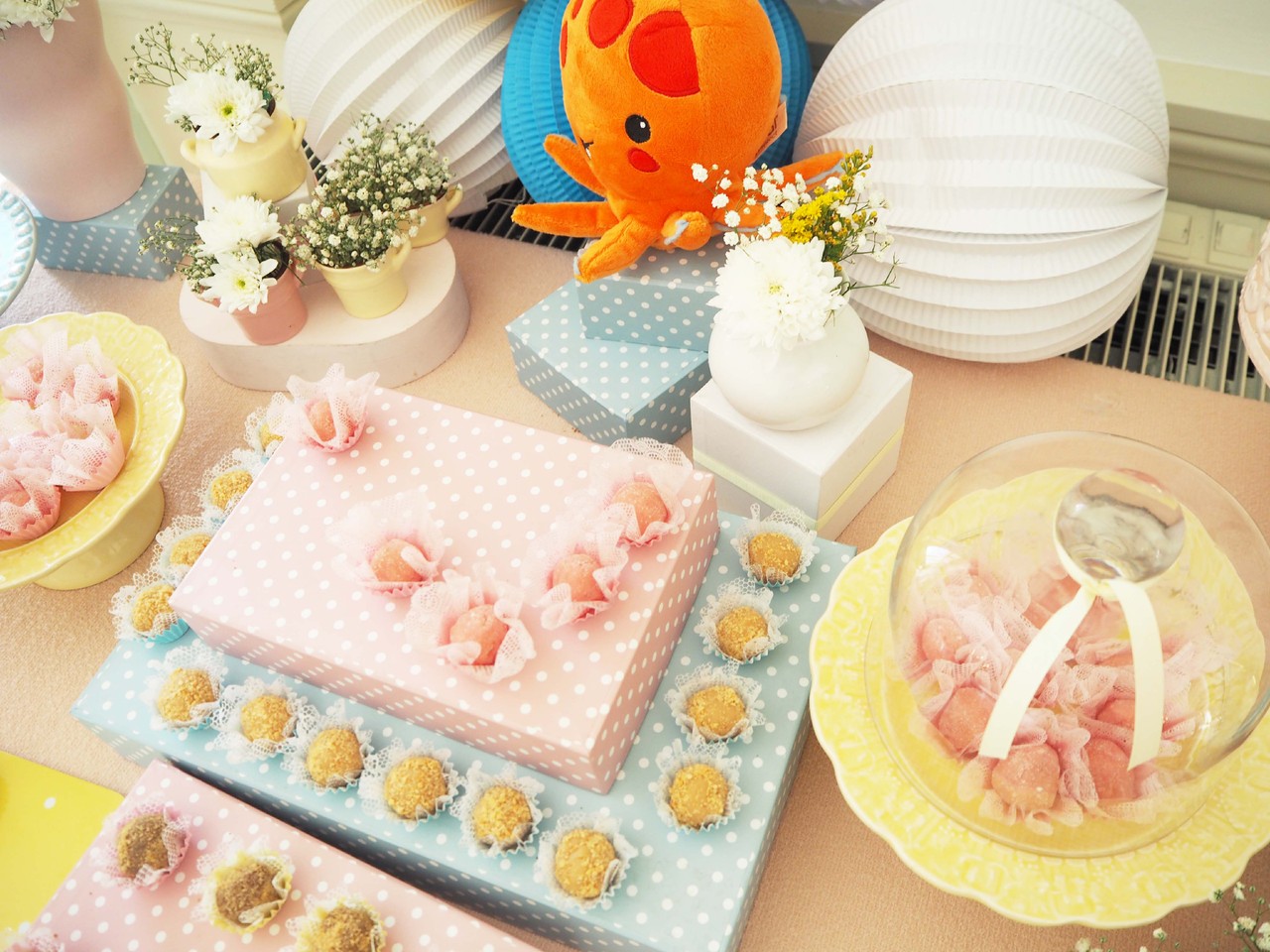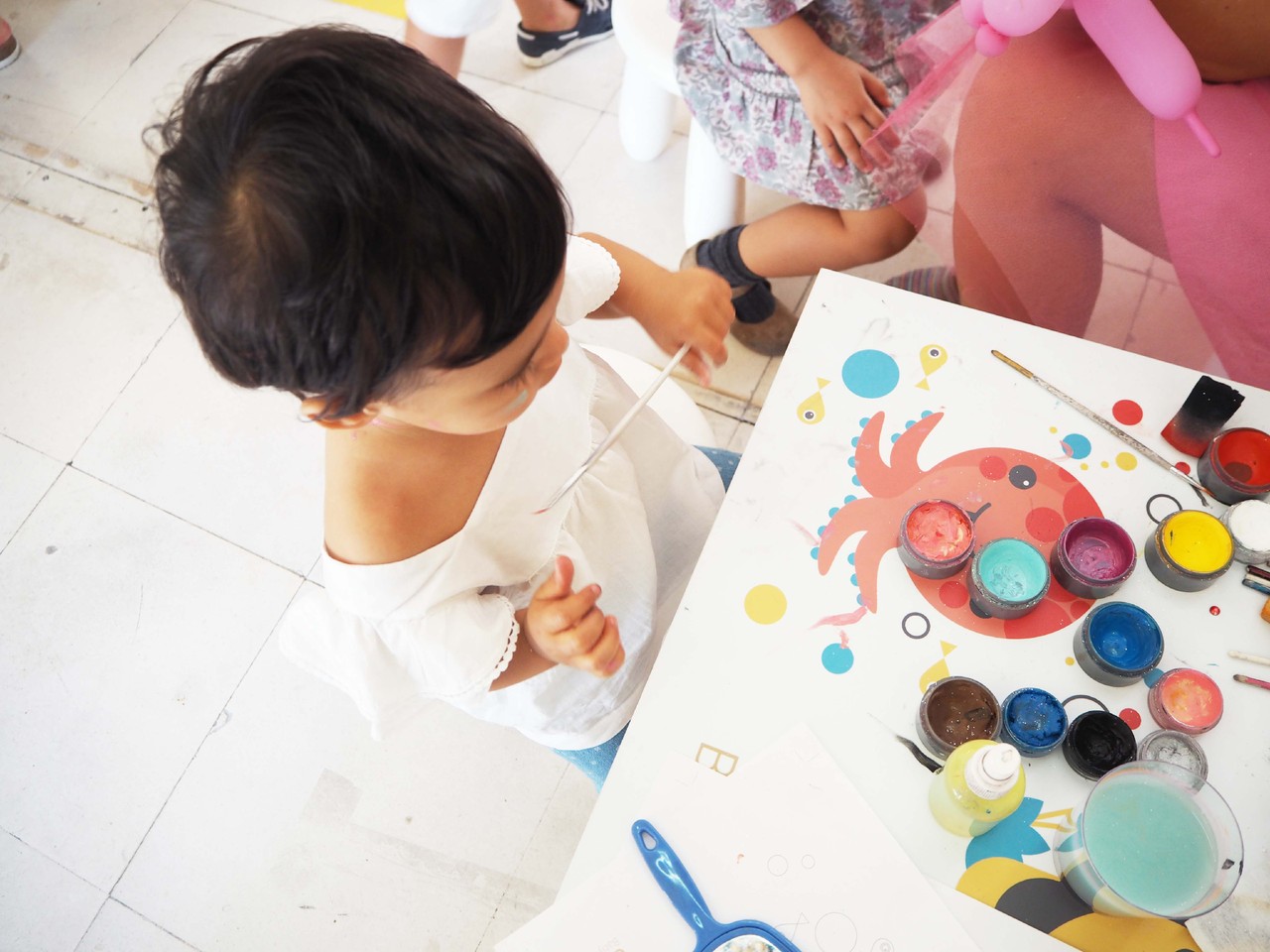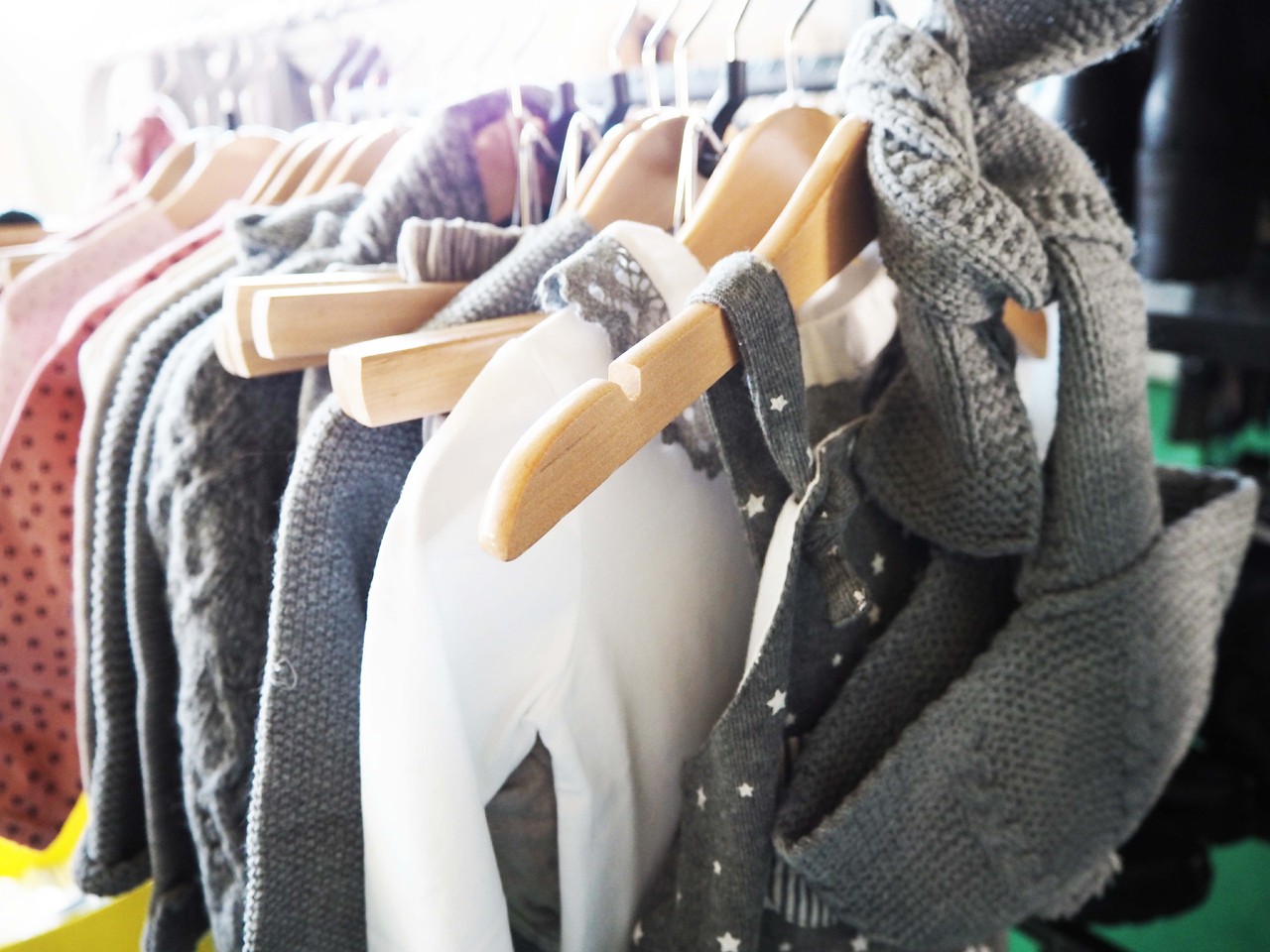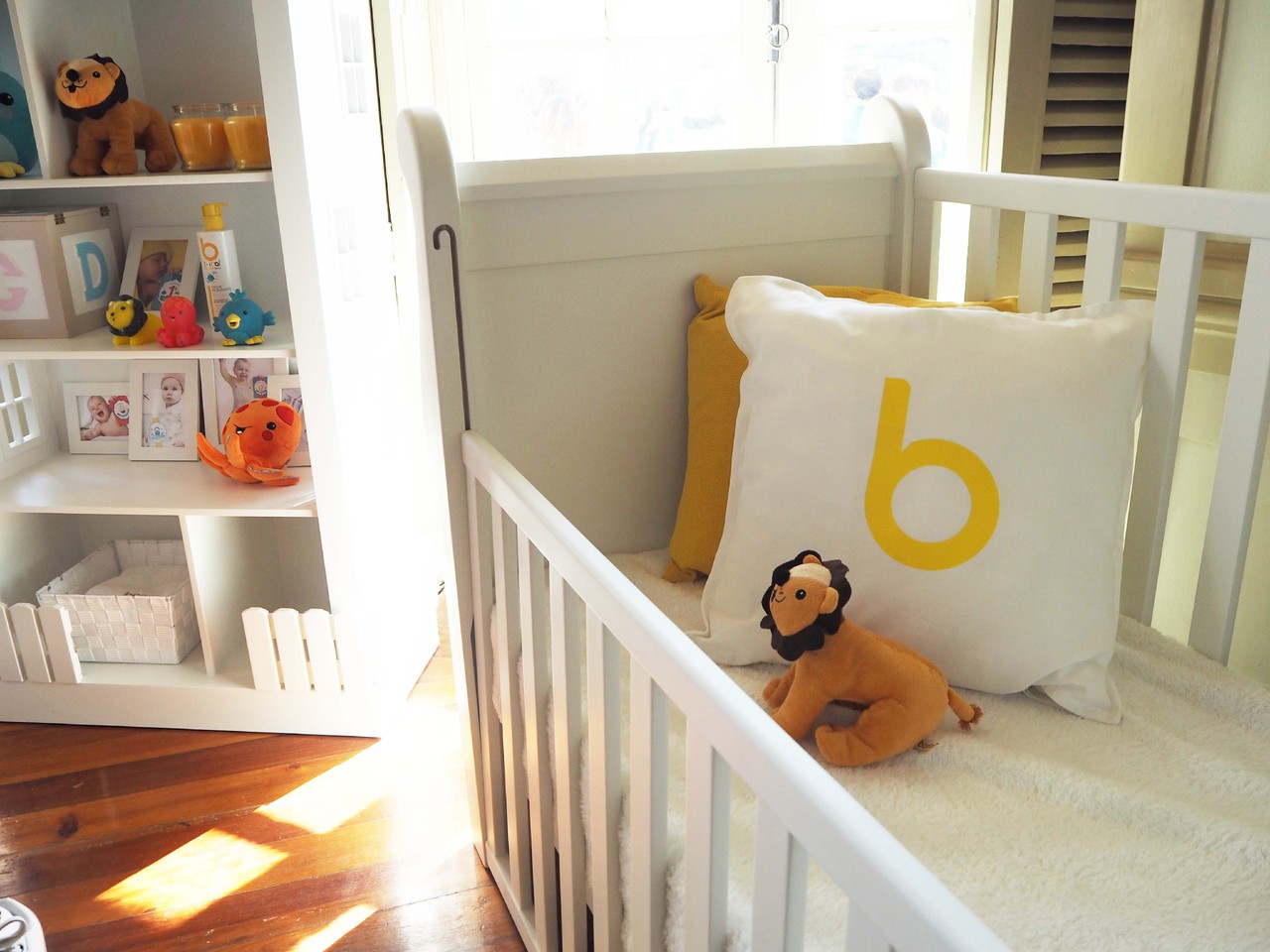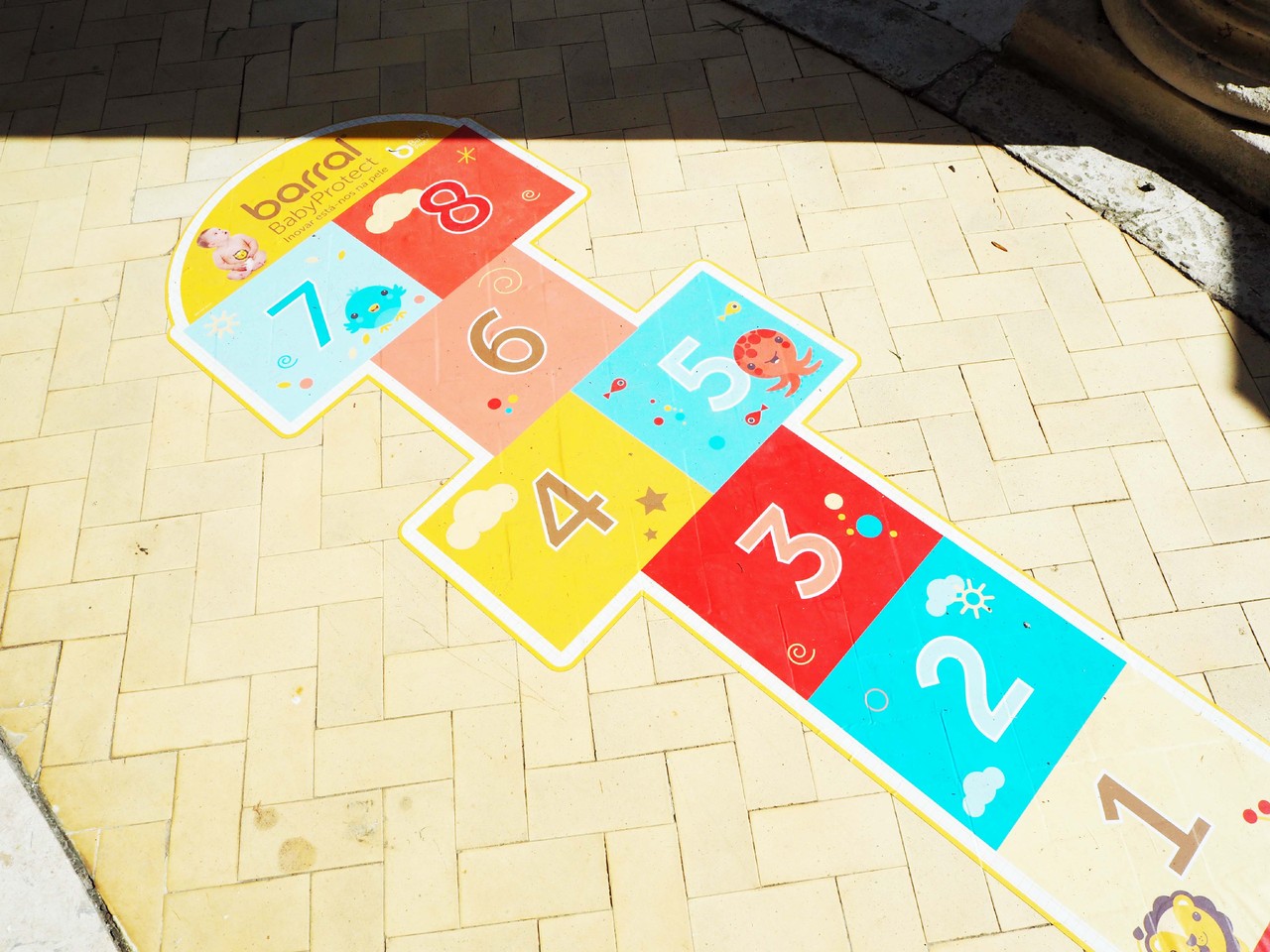 Foi uma animação este primeiro Barral Family Day! Quem lá esteve passou um dia em cheio, com muitas brincadeiras pelo meio – os miúdos andavam felizes da vida – primeiro com o concerto do Avô Cantigas, depois com as pinturas (a Maria ficou encantada e toda ela era uma tela em miniatura ahah!), jogos e uma série de actividades pensadas para eles. Também houve espaço para coisas mais sérias, como os workshops para mamãs! O local (Palacete Leitão, junto ao El Corte Inglés), pensado com muito pormenor, também contribuiu e a decoração estava o máximo! As marcas de criança (e não só) mais giras do panorama nacional também lá estiveram e o bom tempo (que calorão!) foi só mais um pretexto para não ficar casa! Um verdadeiro sucesso!
Podem ver mais fotos deste domingo aqui! 
__

We had a blast at Barral Family Day! A day full of joy, the kids were so happy with Avô Cantigas concert, games and paintings. Maria was delighted with the paintings, you should have seen her! There were also workshops for mums. The spot was incredible, everything planned to details and beautiful decor. Lots of gorgeous portuguese brands (Kids and Mums) were selling their lovely things. It was great success! Congratulations Barral for such a great sunday!

Instagram: @styleitup.cat