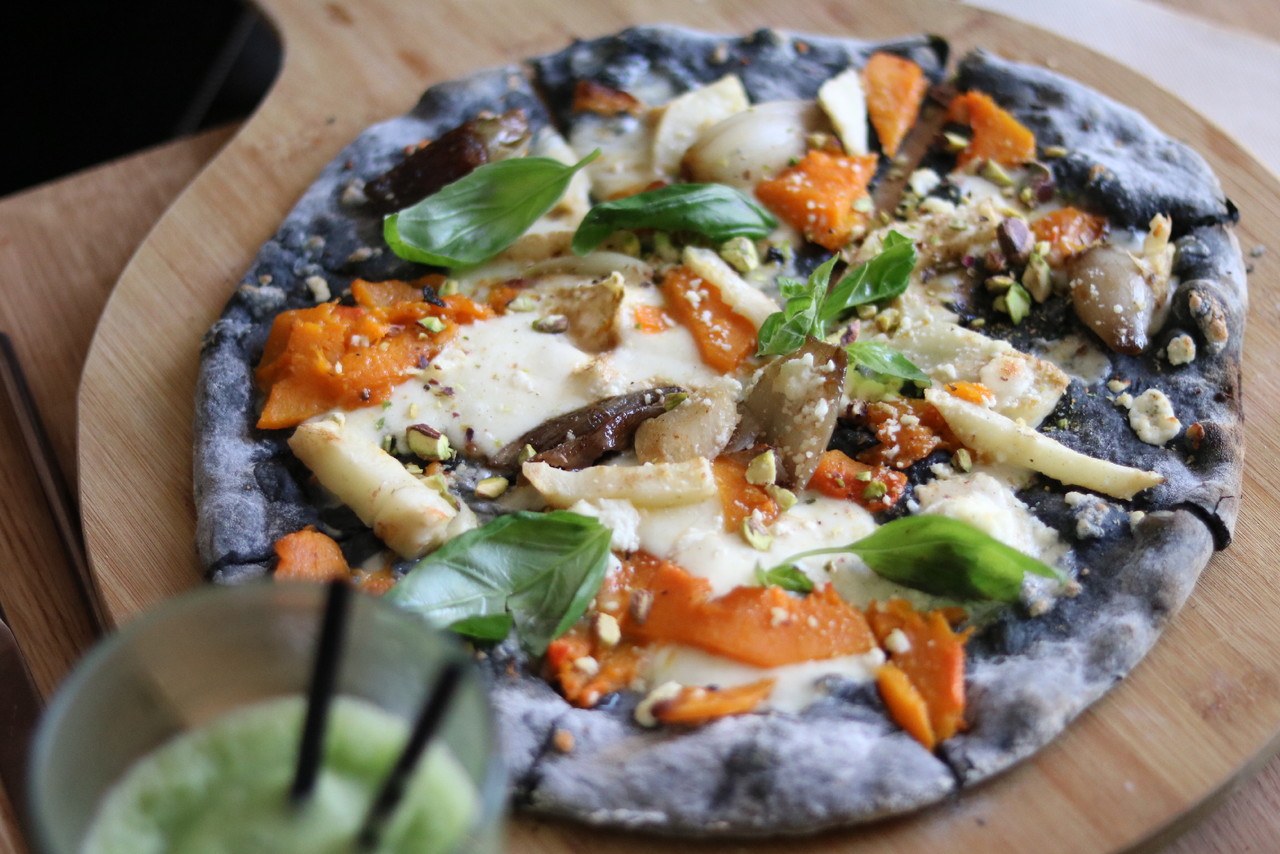 Alguns dias em Barcelona deu para conhecer novos spots.
Um deles que recomendo sempre – não tivemos oportunidade de ir desta vez – é o Cal Pep, ótimo para quem quer umas boas tapas. Não esperem nada fancy nem muito barato. Mas vale a pena! 
O Green Spot é simplesmente o melhor vegetariano que já experimentei na vidaaaaa! Fica na Barceloneta e vale mesmo a pena conhecer, não só pela comida como também pelo espaço design e minimalista.
Cornelia&Co mistura restaurante com mercearia e venda de algumas peças de decor (lindas!), comida tradicional e ainda tem um take-away. Vale imenso a pena conhecer!
Toto – mesmo em frente ao Cornelia&Co, tem umas entradas e pizzas deliciosas, fomos ao jantar e o ambiente era muito giro, vale igualmente a pena!
Teresa's Juicery – se espreitarem o site, apetece beber todos os sumos de uma zó vez, que ar apetitoso!! Descobrimos no último dia, depois do almoço… não deu para provar (os sumos aguentam apenas 2h fora do frigorífico, sem se alterarem) mas ficou uma enormeeeee vontade 🙂
(se clicarem nos nomes dos restaurantes têm as direccções)
Têm outros para partilhar? 😉
__
Some restaurante I do recommend in Barcelona:
Cal Pep – perfect for tapas!
Green Spot – vegetarian, the best vegetarian I've ever tried! Beautiful place, beautiful food, a must go!
Cornelia & Co – typical spanish delicious food, mixed with some decor pieces and a grocery shop. Is a must-go!
Toto – right in front of Cornelia&Co, the pizzas and the entrances are so delicious! The environment inside is really nice (we went for dinner).
Teresa's Juicery – for the healthy and detox freaks, don't miss these juices! I haven't tried, we found it after lunch and on our last day, but wanted to bring all of them! 🙂 
GREEN SPOT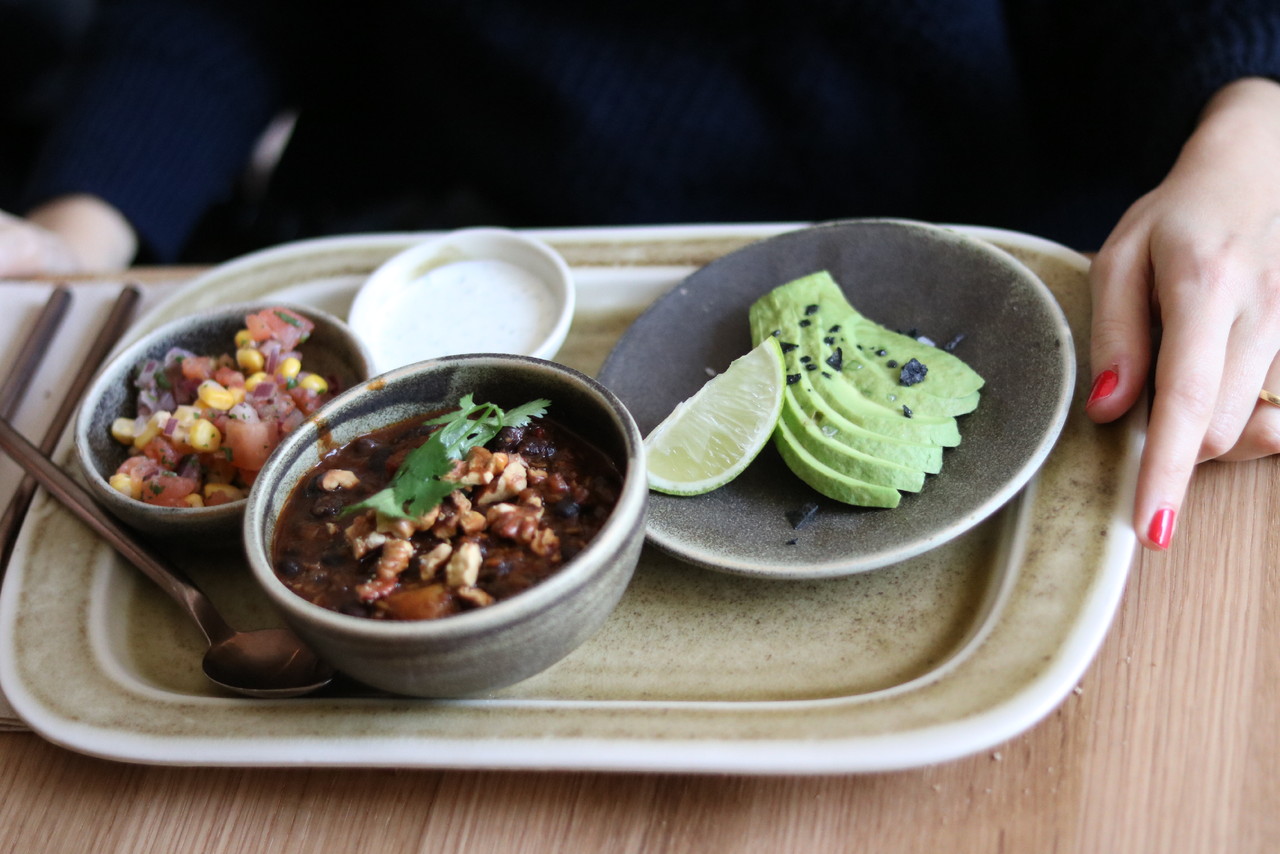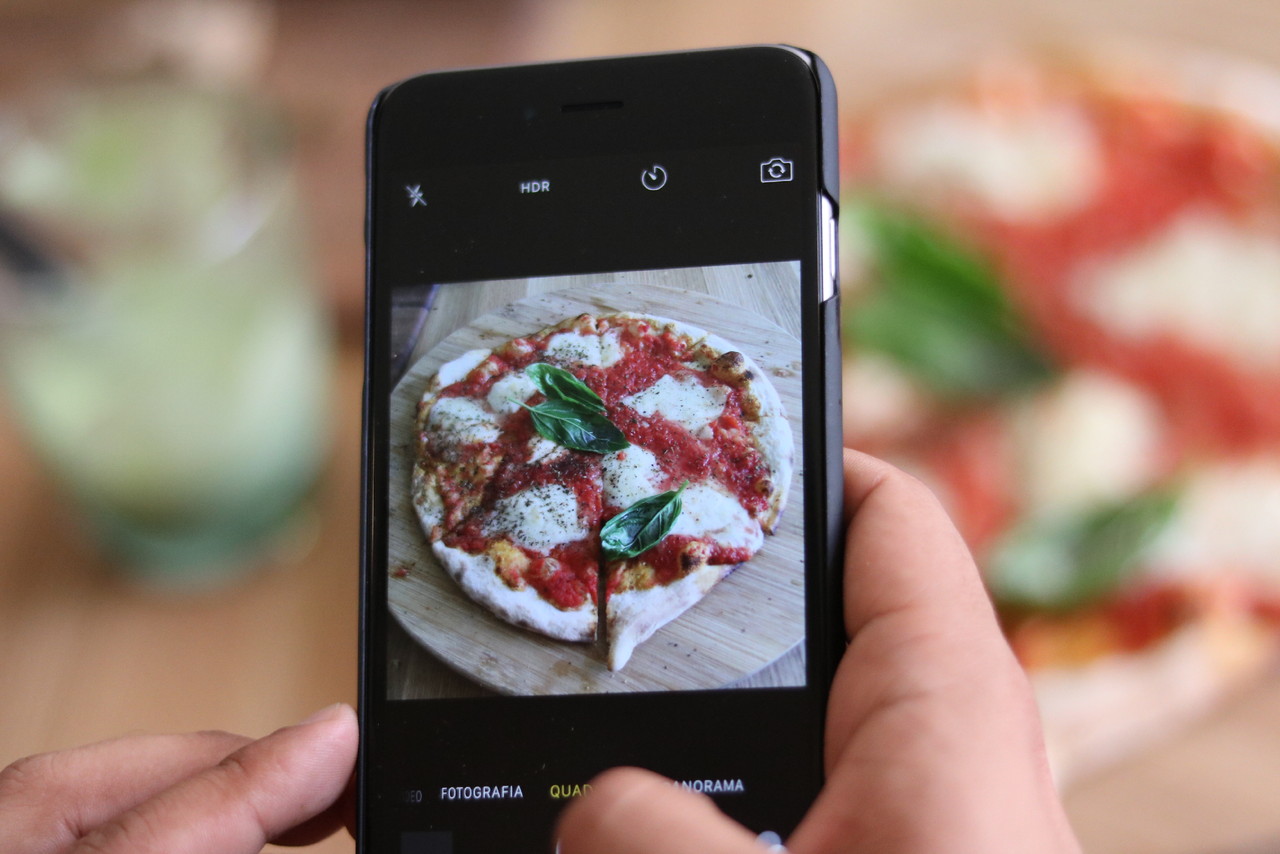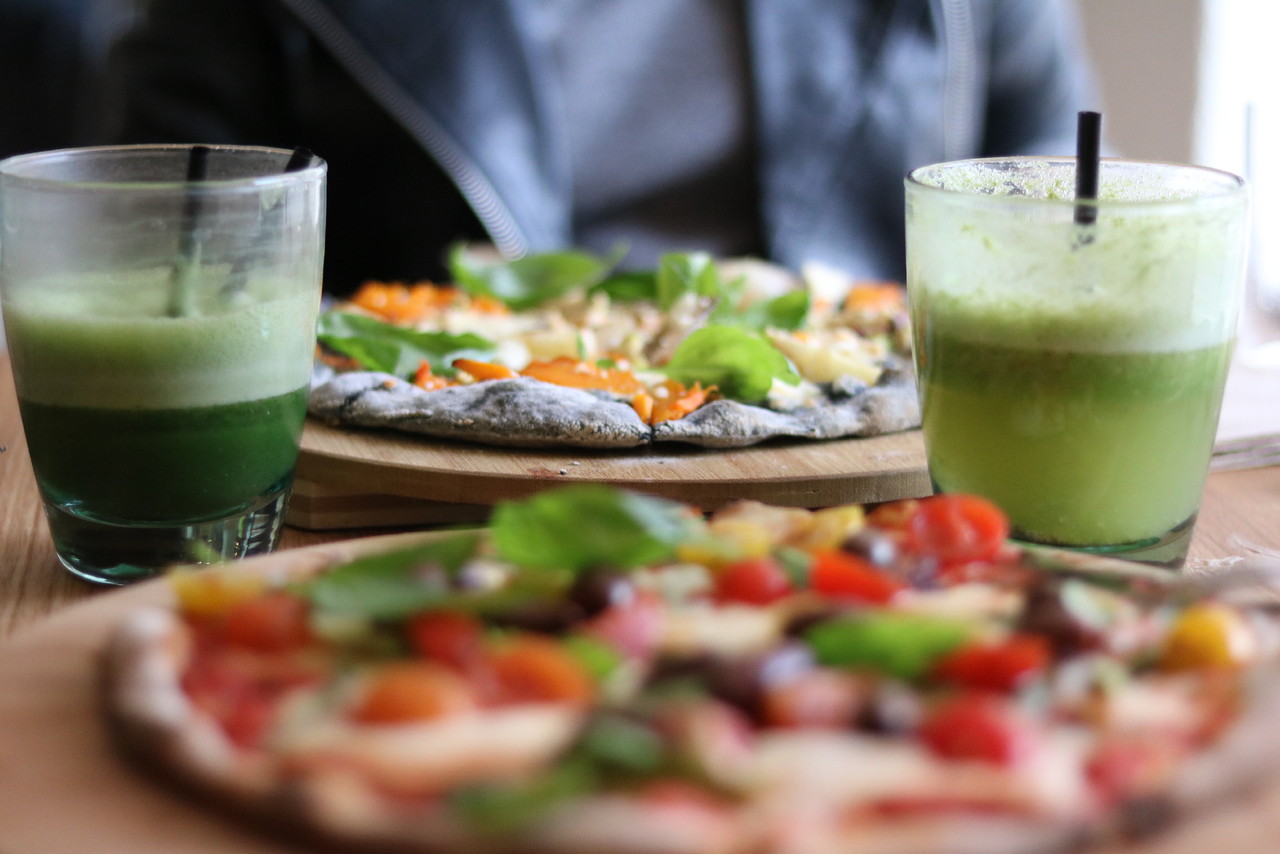 CORNELIA & CO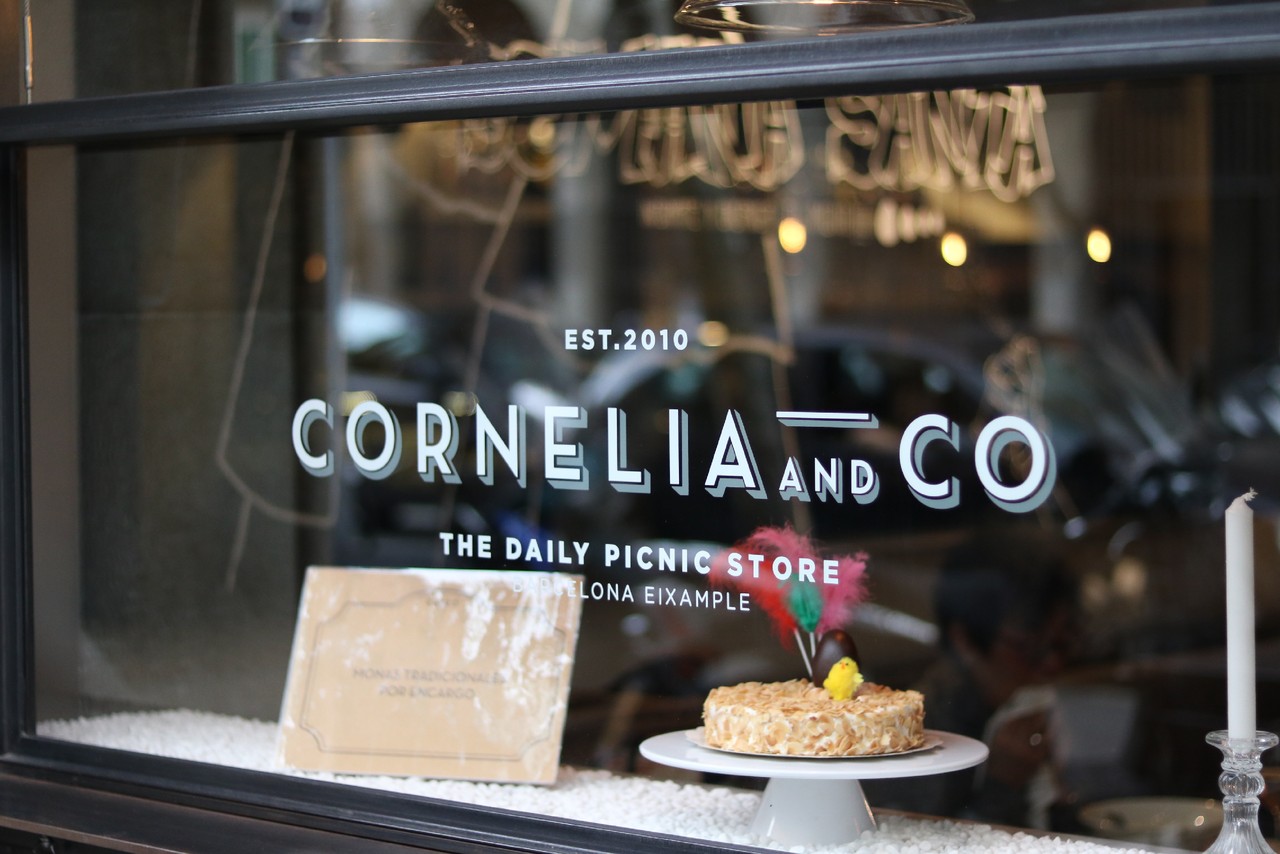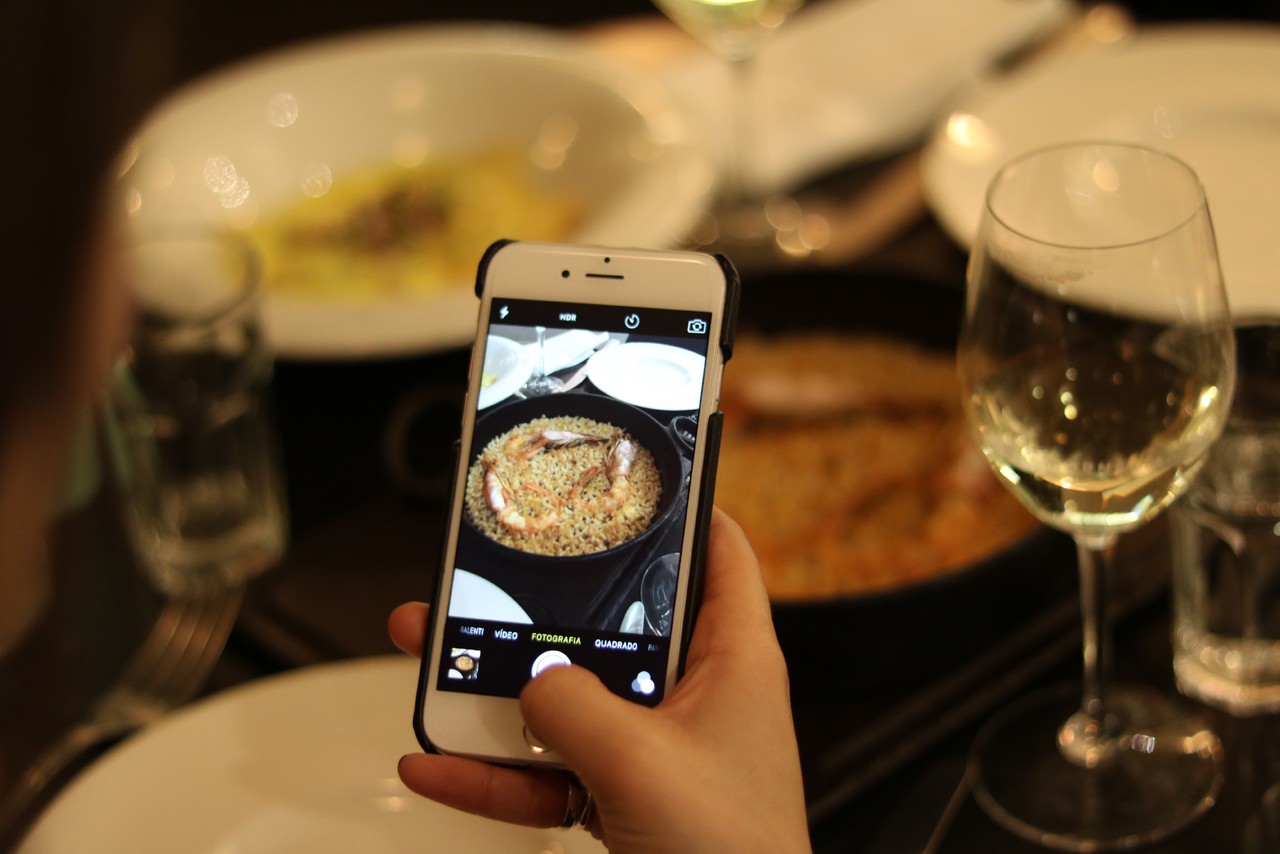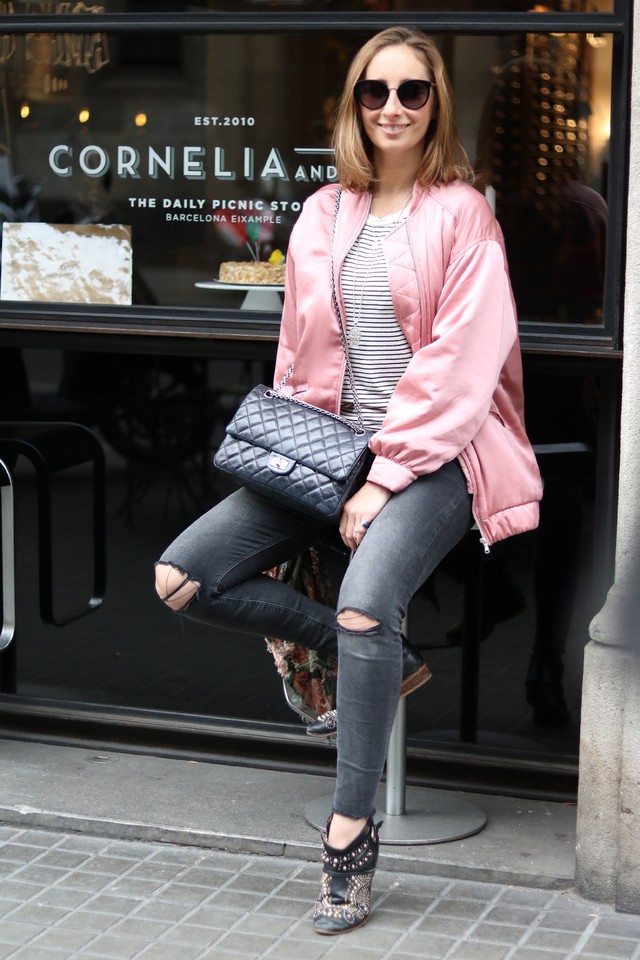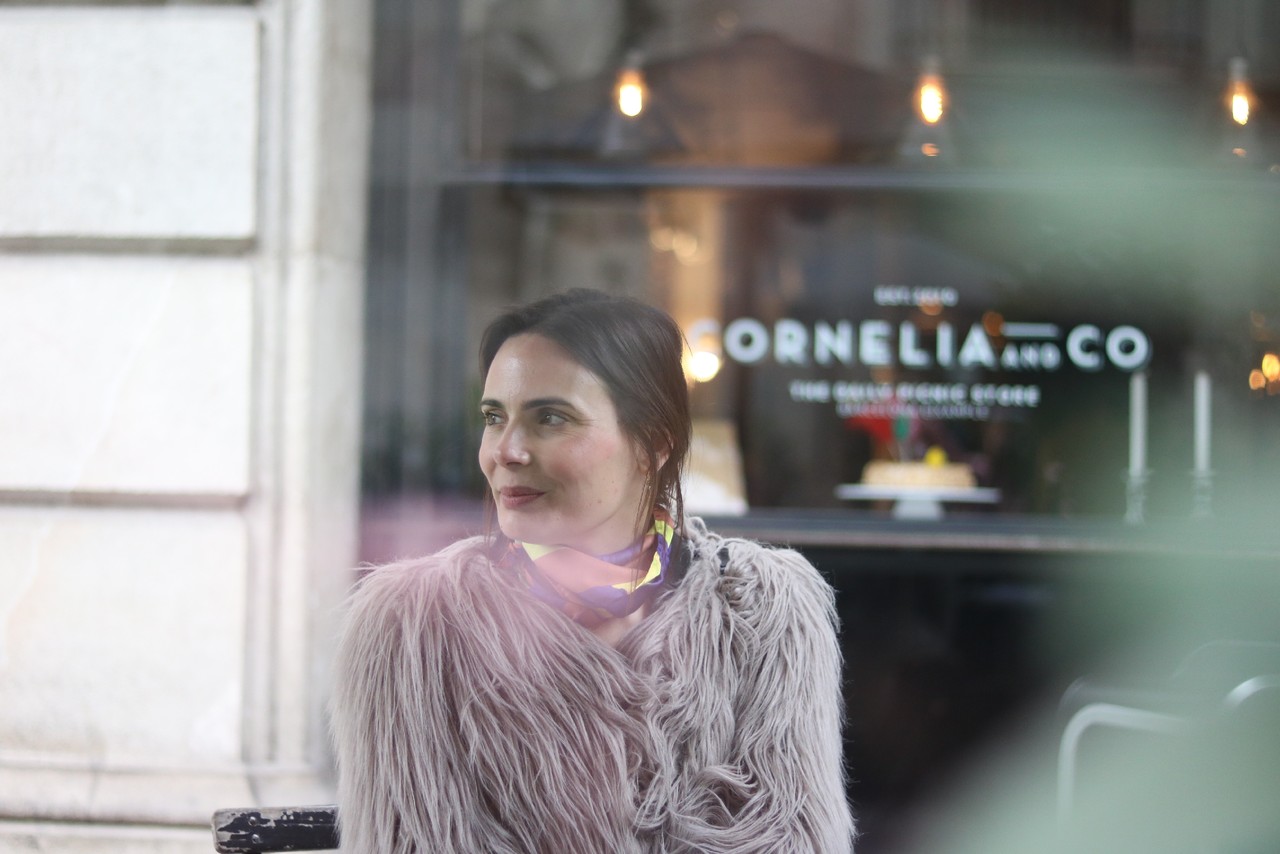 TERESA'S JUICERY: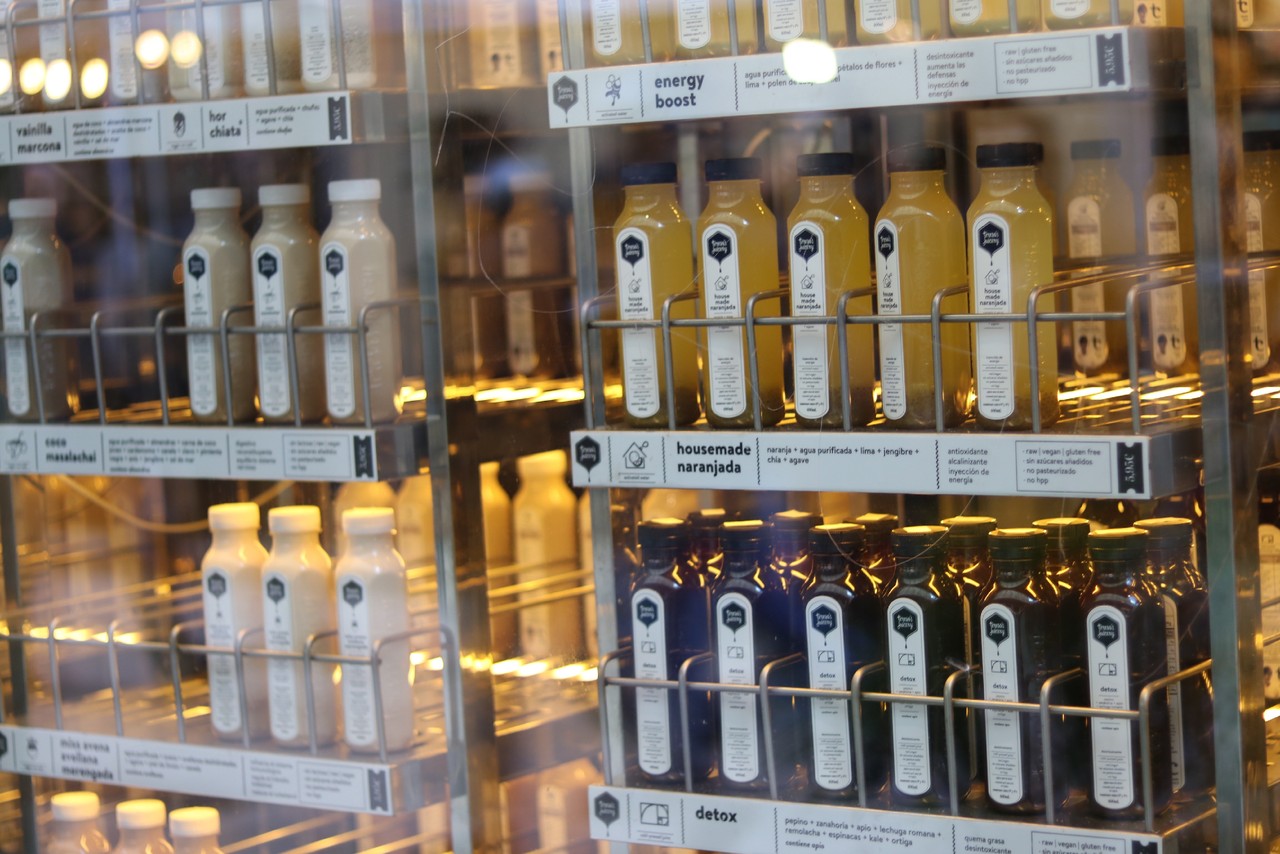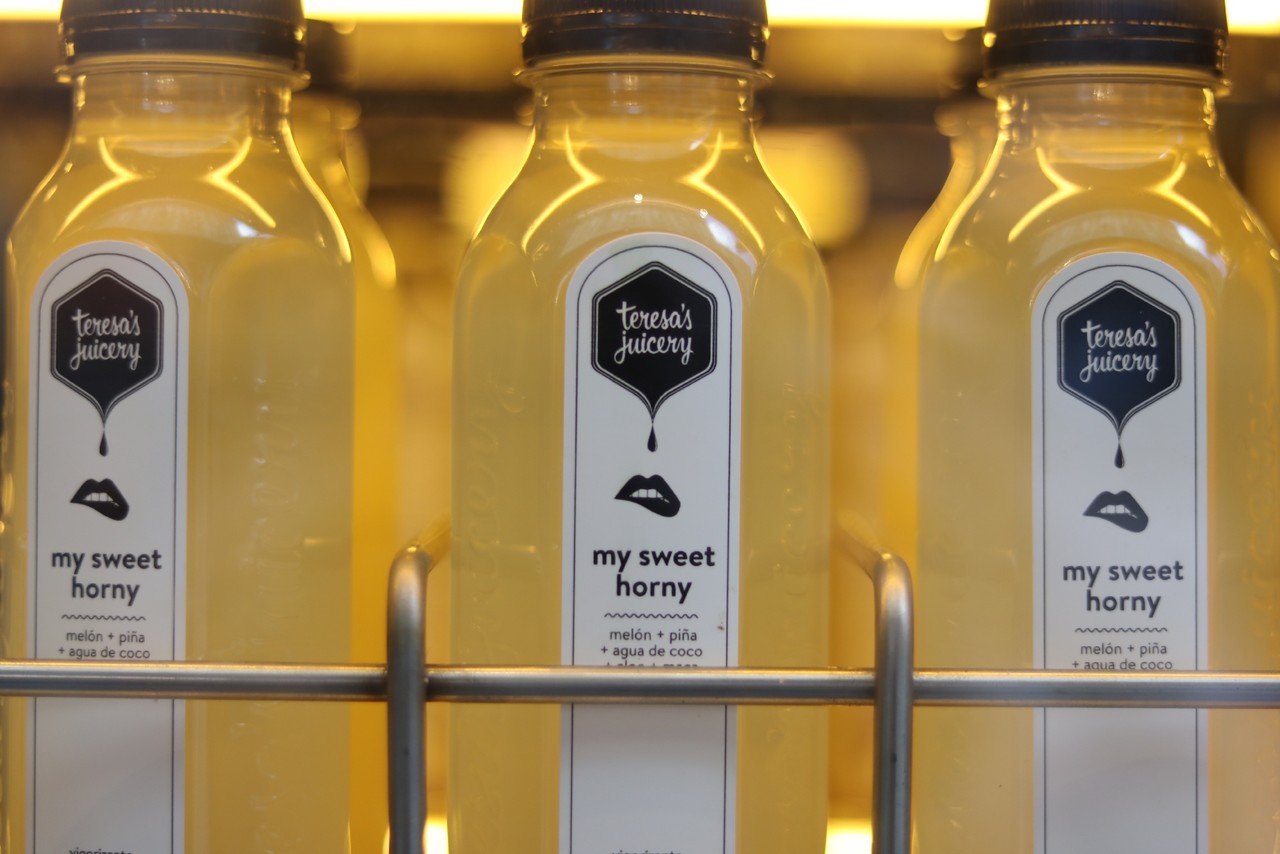 Instagram @styleitup