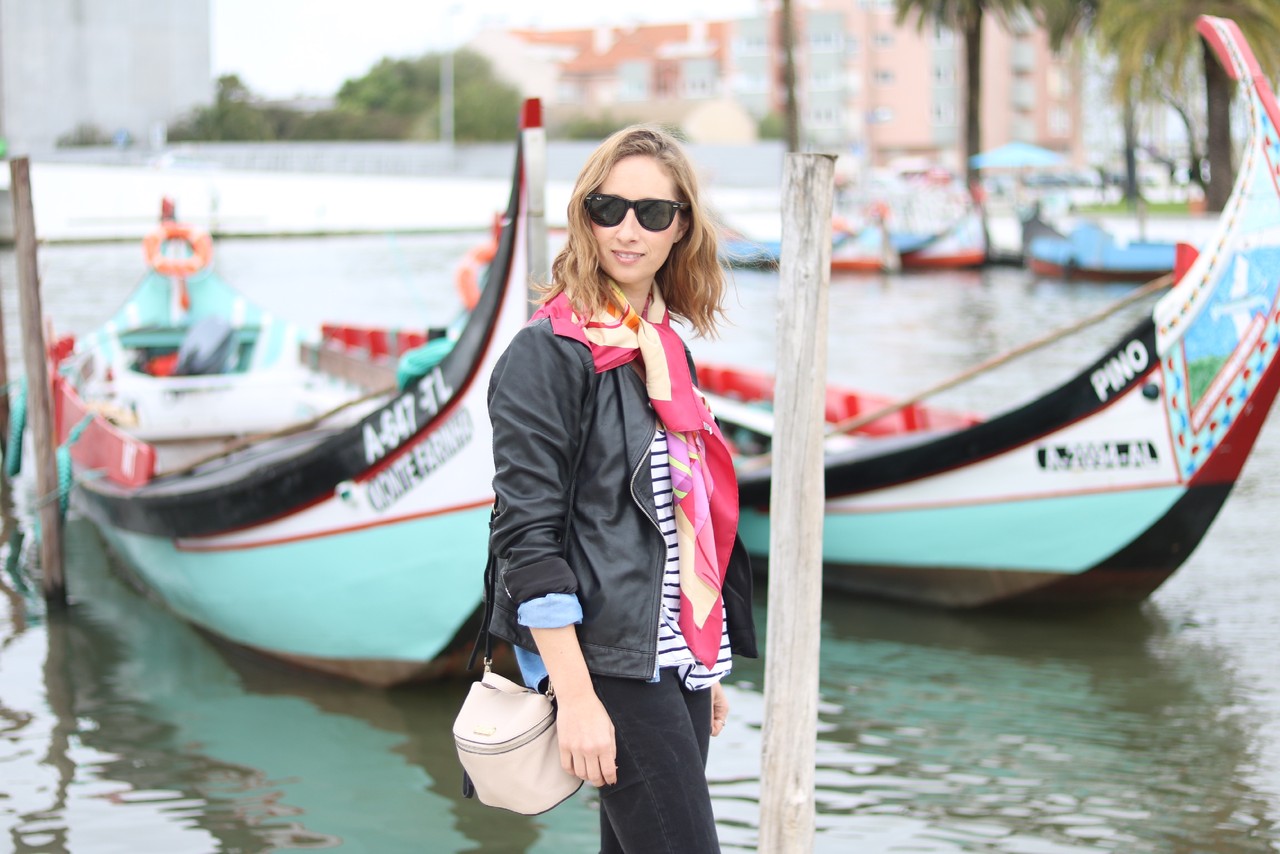 Aveiro é uma cidade linda! Há quem lhe chame a Veneza de Portugal.
É sempre bom voltar, nem que seja para devorar uns ovos moles – uma caixa só para mim sff!
Não resisto. Mesmo.
Look confortável e suficientemente quente para enfrentar o frio destes dias.
___
Aveiro is a beautiful city in Portugal. Some call it the portuguese Venice, because of those little boats. So cute!
Imposible to resist the typical pastry fom Aveiro.
Comfy look to face the spring rainy days.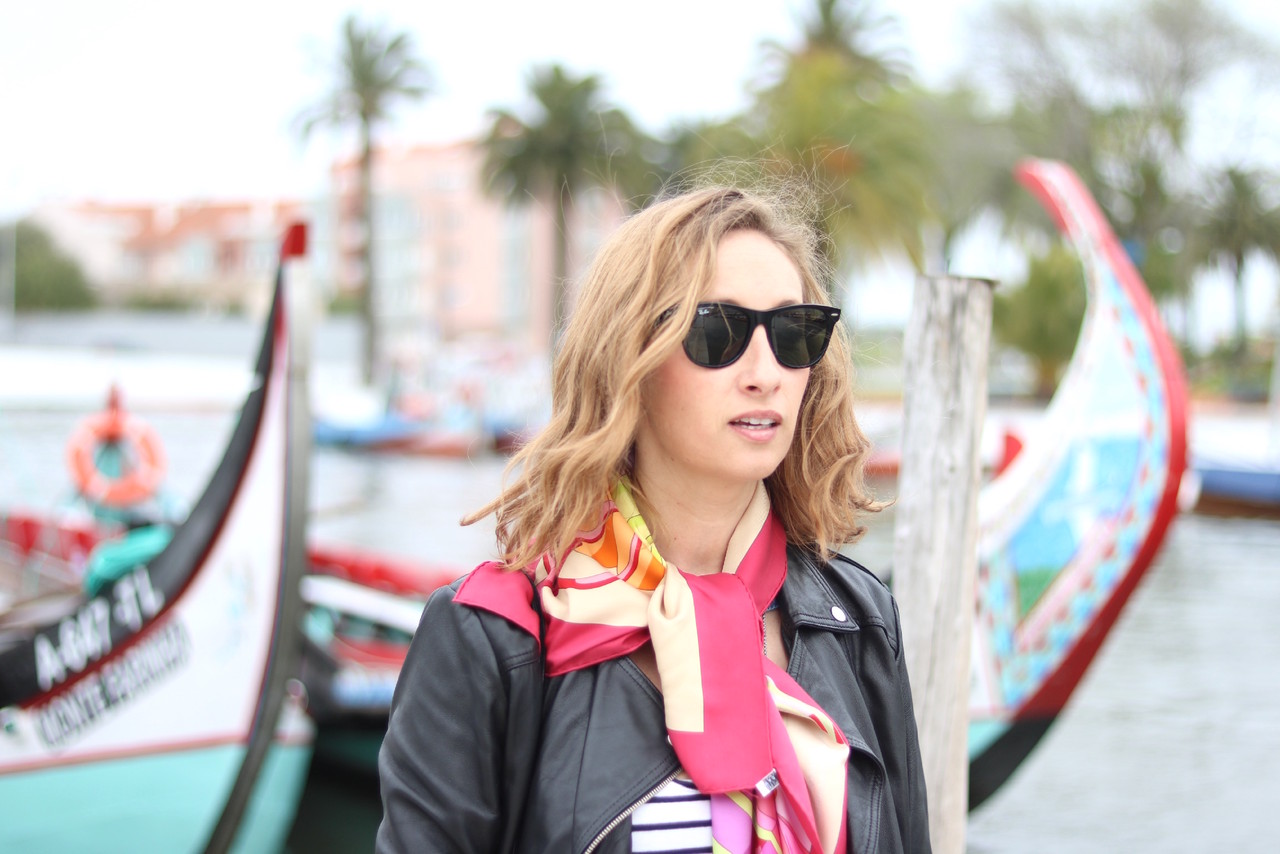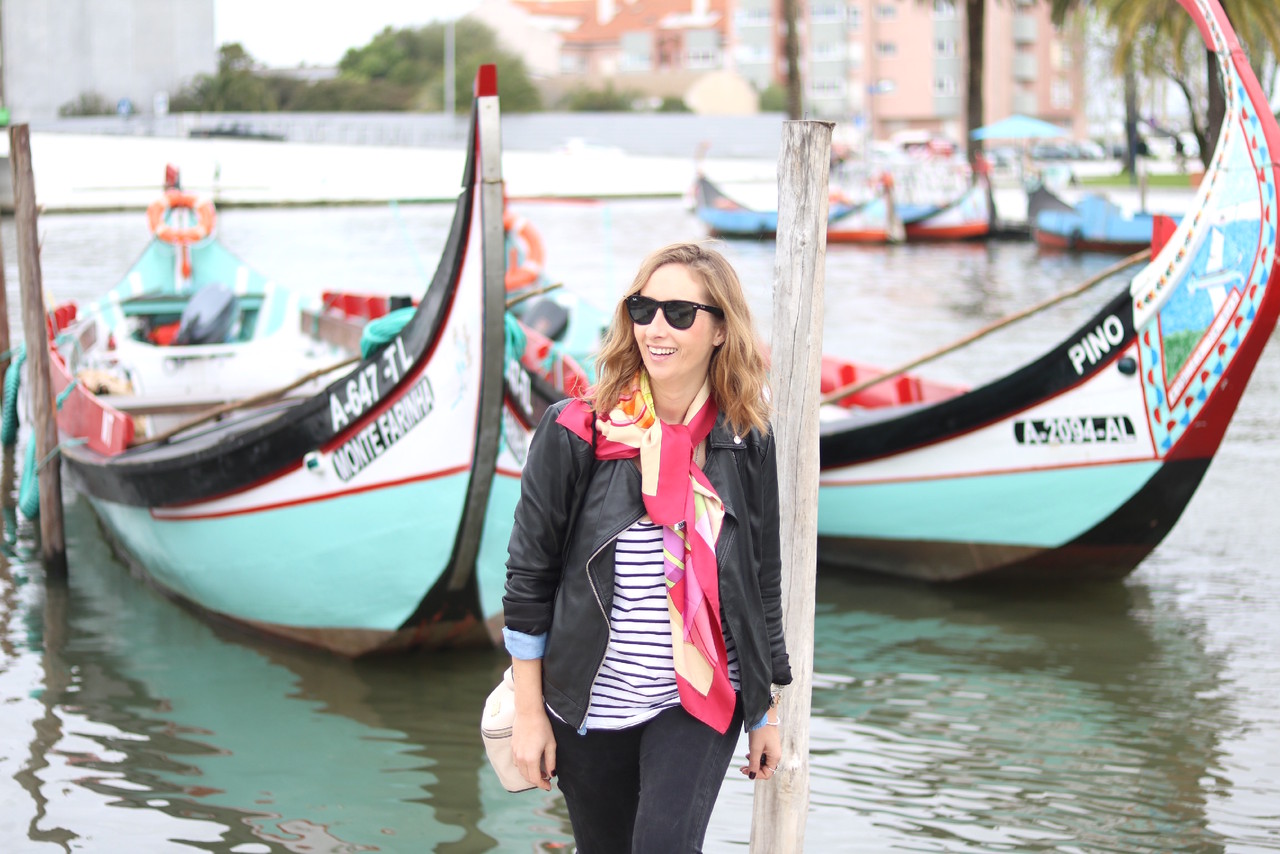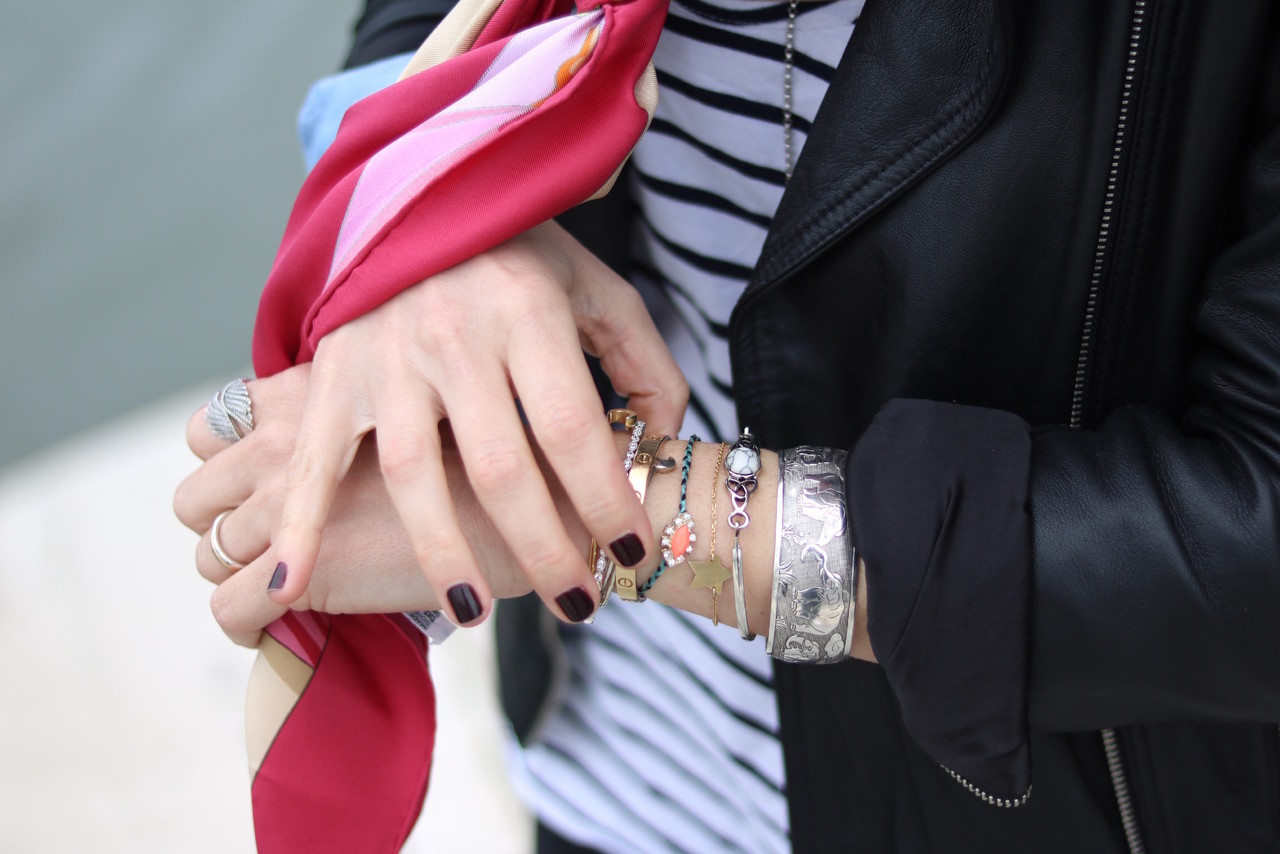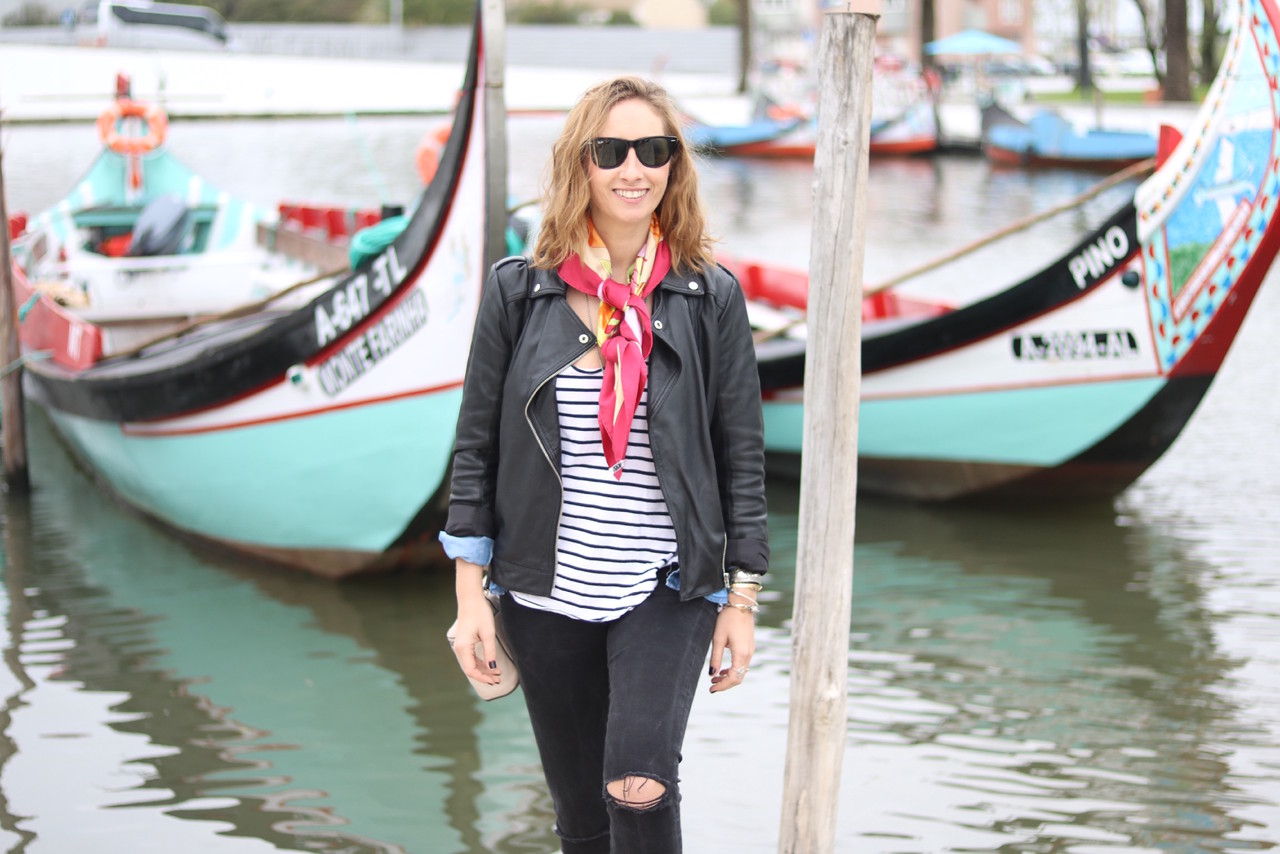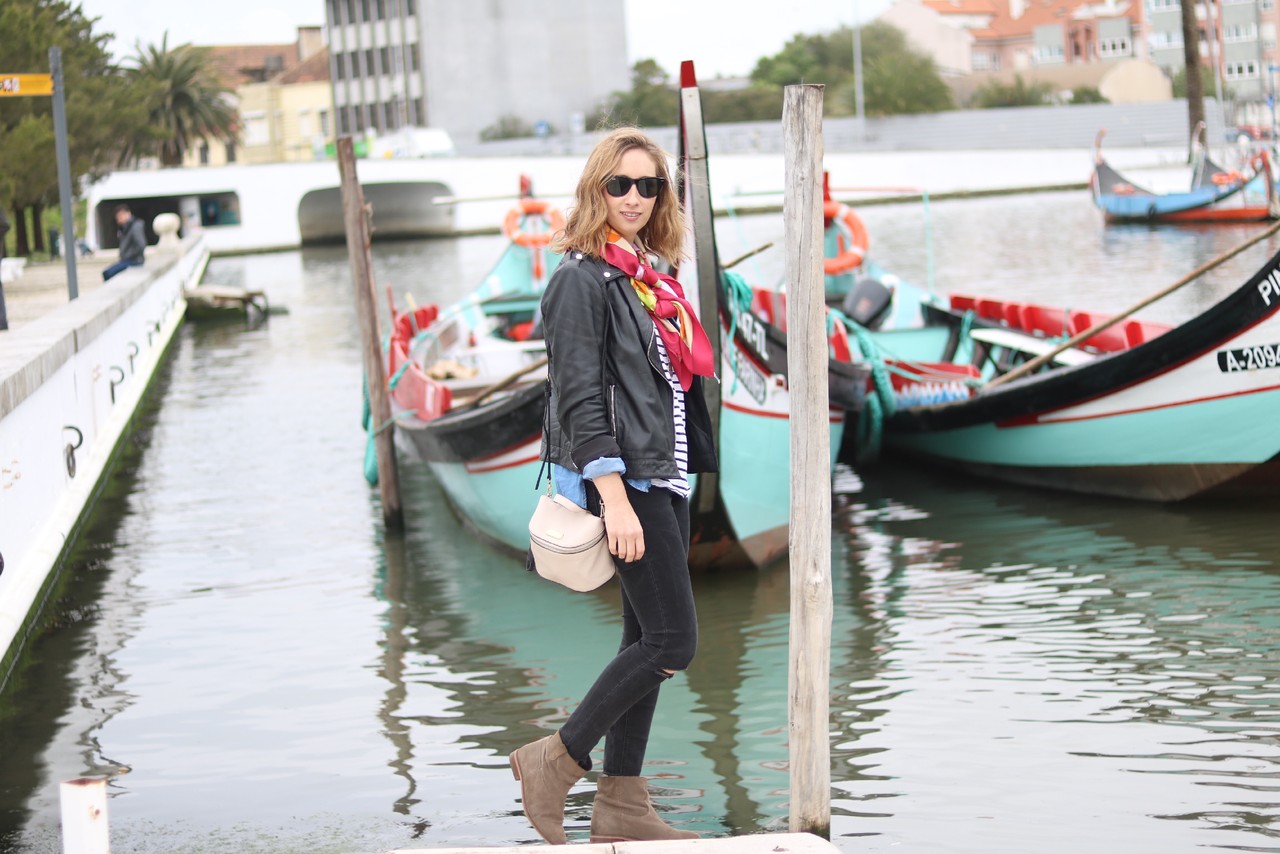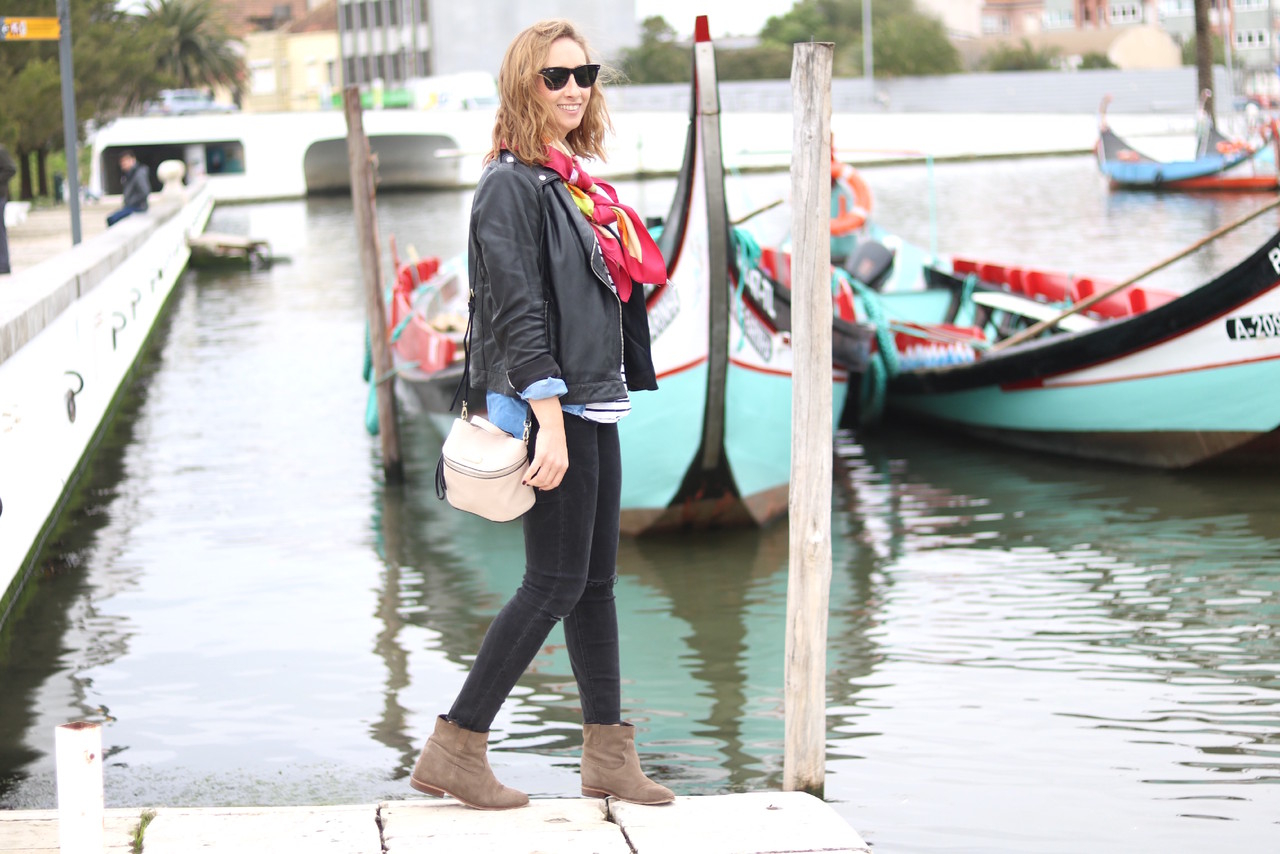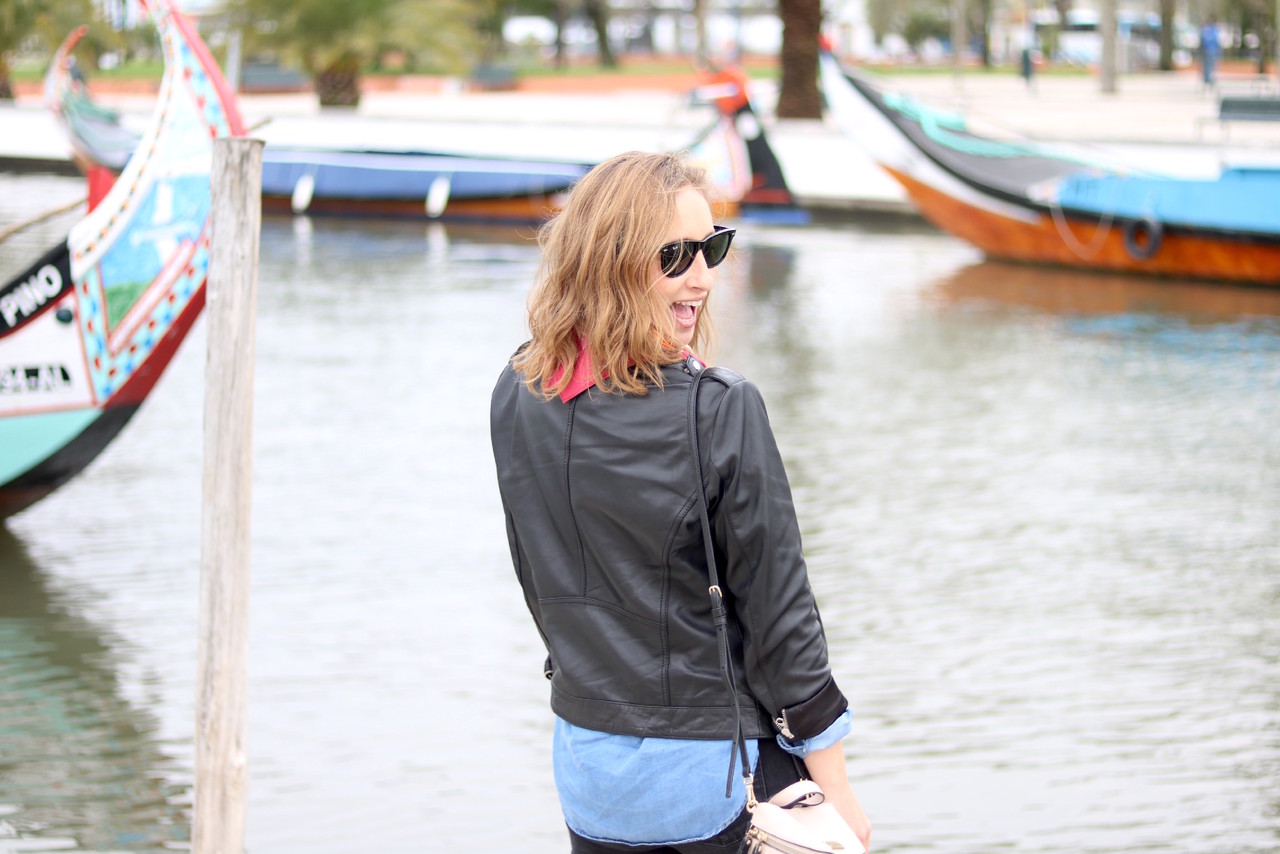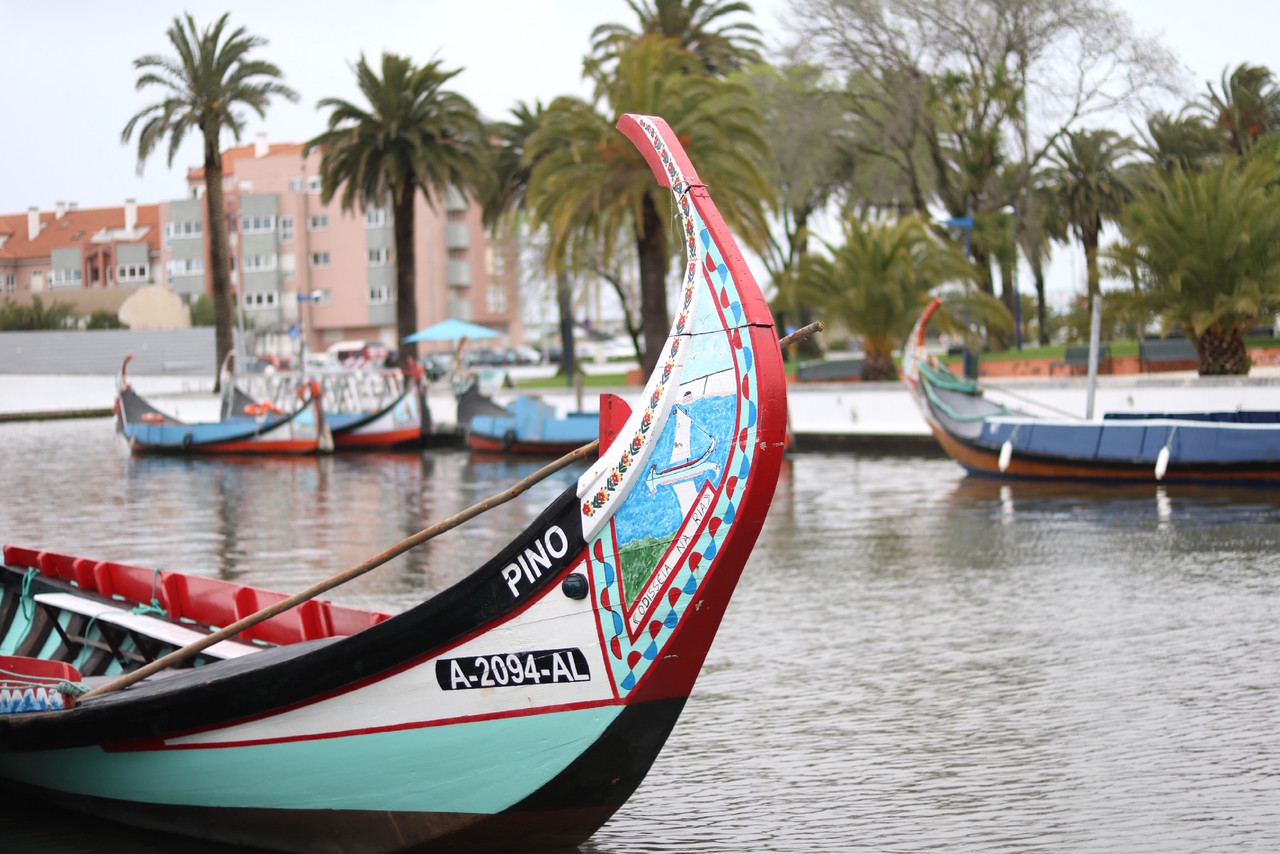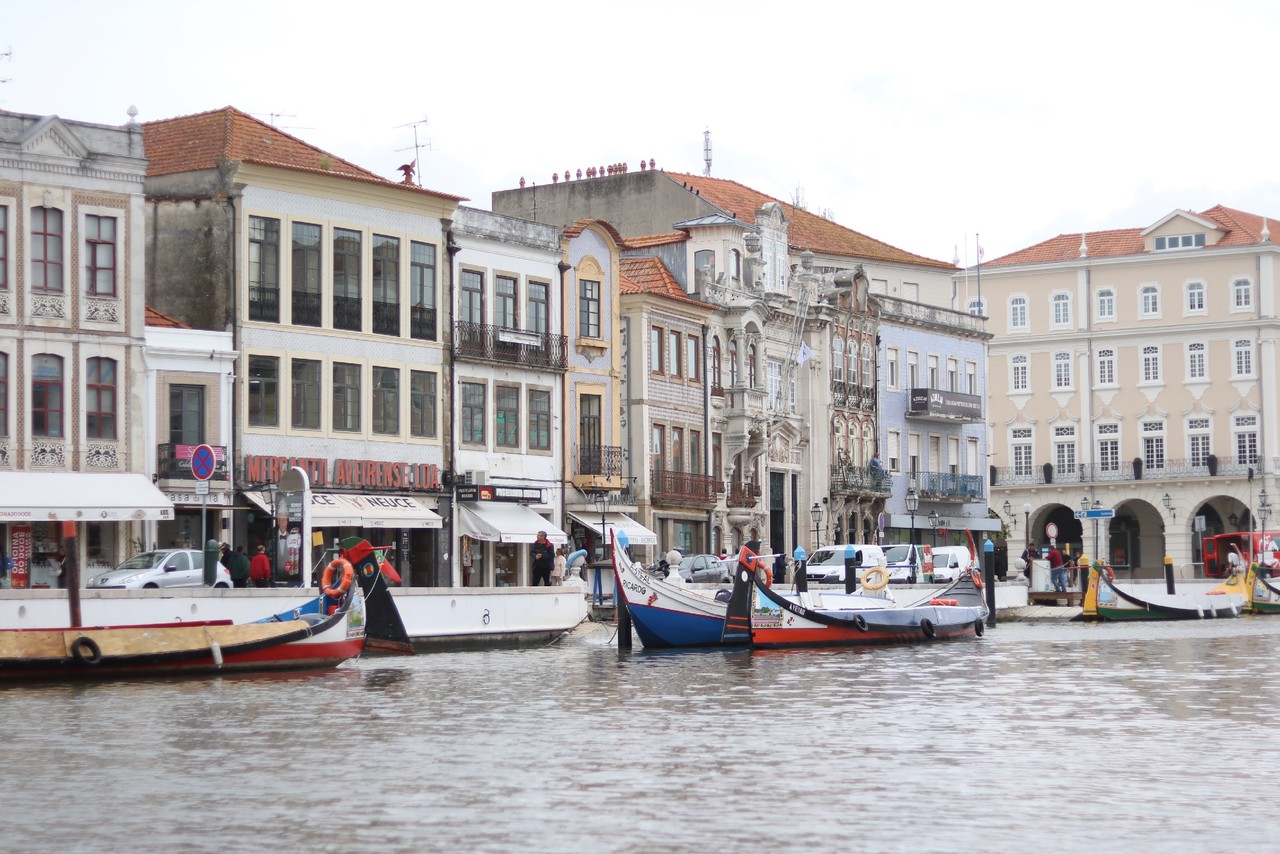 my look
Jeans Zara (here)
T-shirt Zara (old)
Denim shirt Salsa (FW15)
Leather Jacket Pepe Jeans (similar here)
Scarf Hermès
Boots It Shoes (here)
Bag Marc Jacobs
Shades Ray-Ban
Accessories: Pandora, HLC, Parfois
Instagram @styleitup