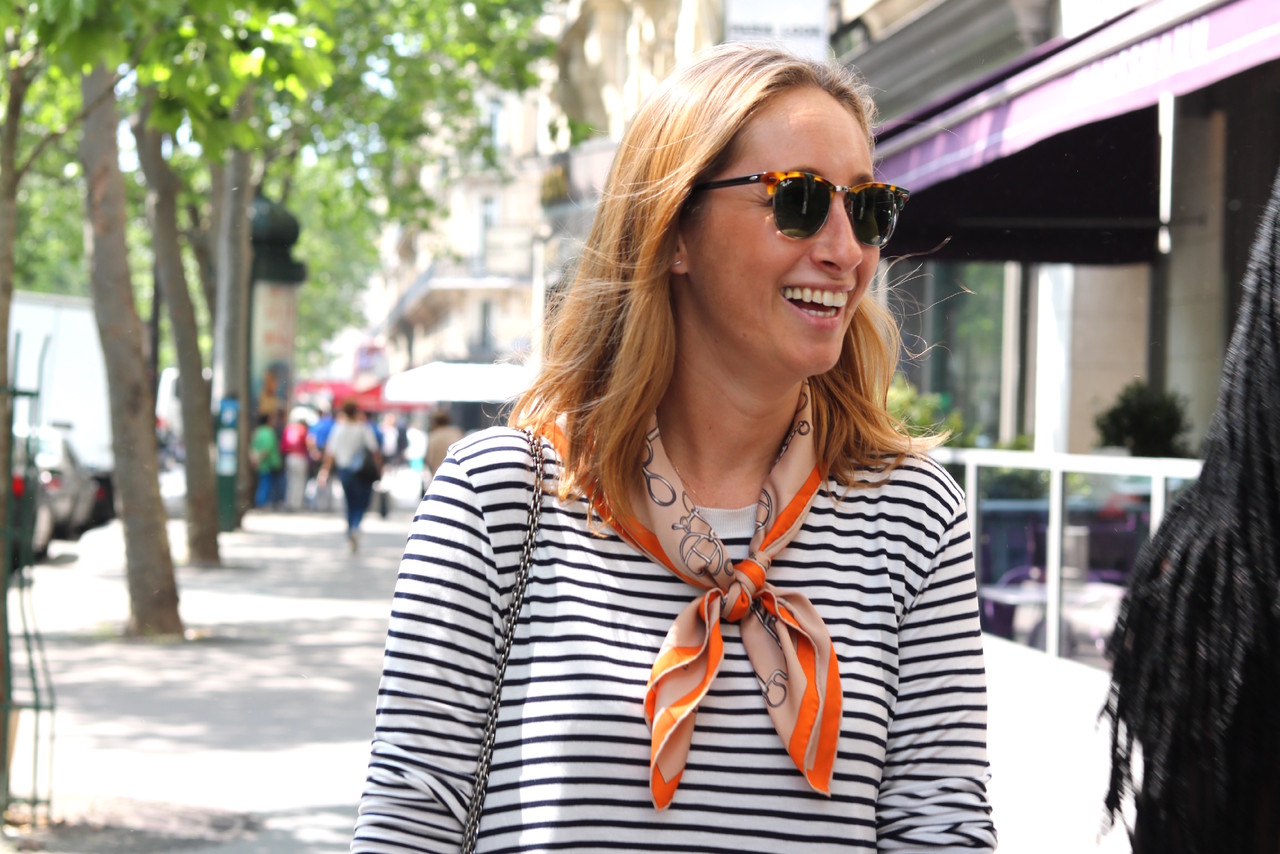 I've been missing Paris so much <3

 Na semana passada em Paris.
A agenda era intensa, mas deu para passear um pouco nos dois dias em que lá estivemos.
Este foi o look do primeiro dia, o da viagem mesmo – voámos cedinho para aproveitar ao máximo – por isso um look bem confortável e à la parisienne
O hotel ficava na zona da Opéra, e do meu quarto conseguia ver o 'cucuruto' da Torre Eiffel 🙂
Gostaram?
___
Last week I went to Paris for a big beauty launching from Shideido – soon I'll show you everything 🙂
The agenda was tight, but we still managed to go for a walk on both days!
This was the look I wore to fly, quite comfortable and very french 🙂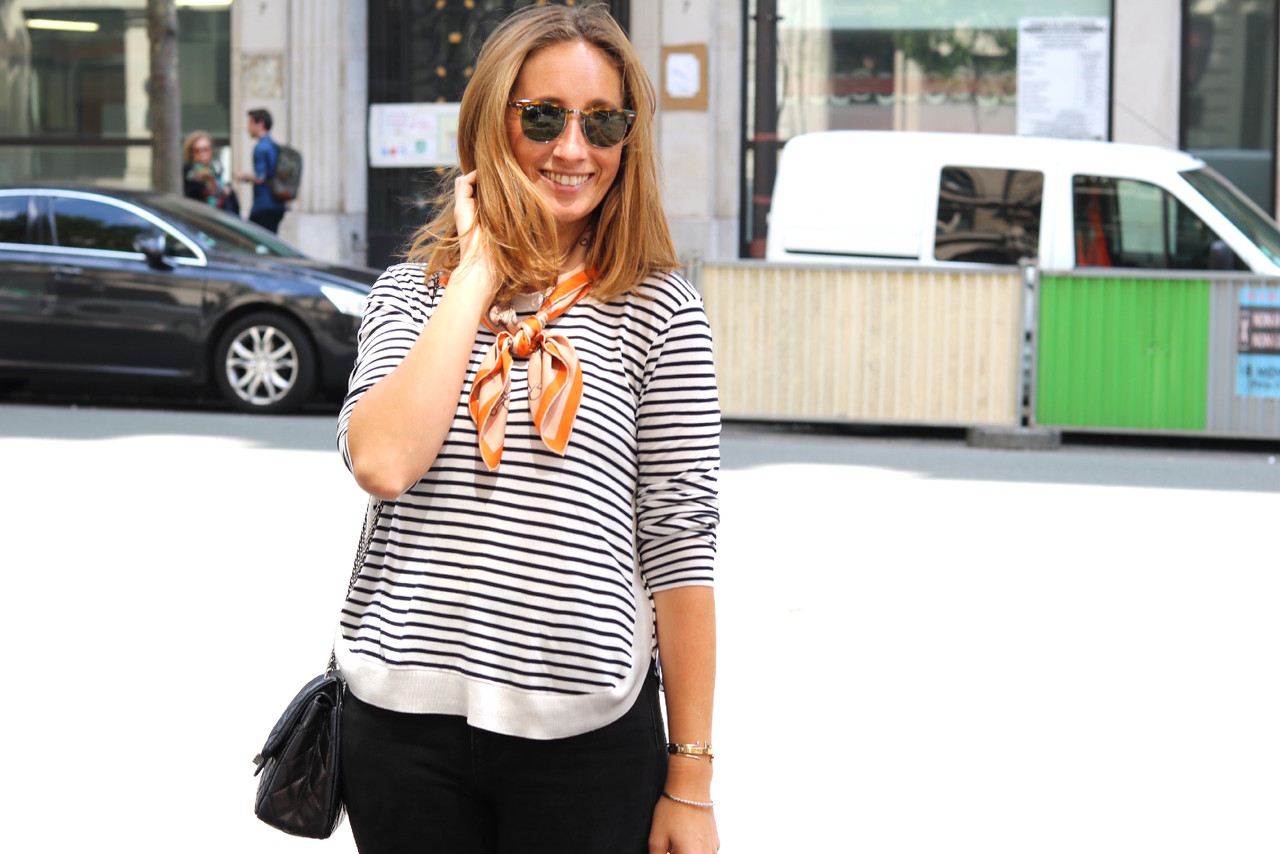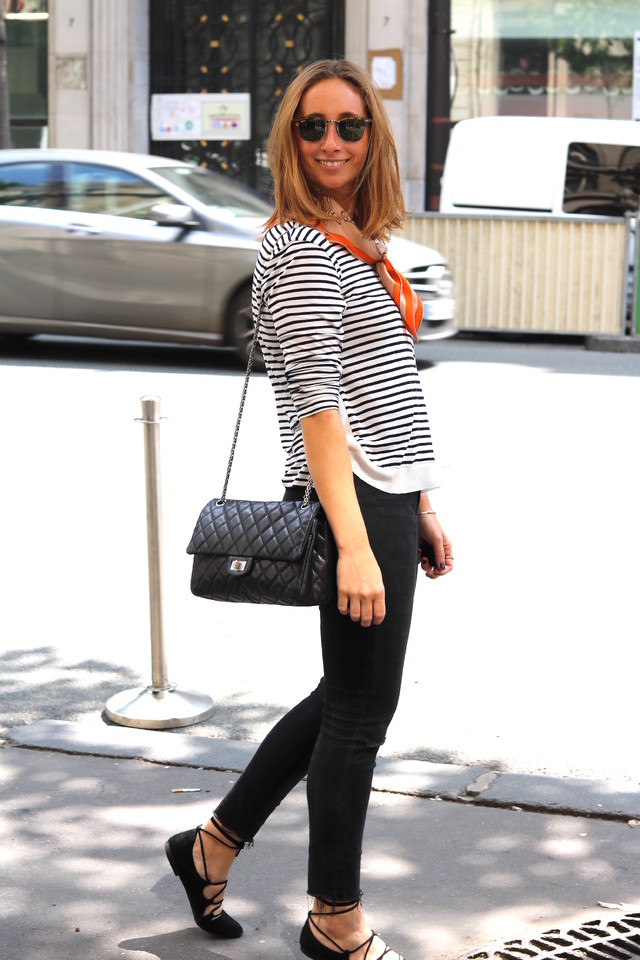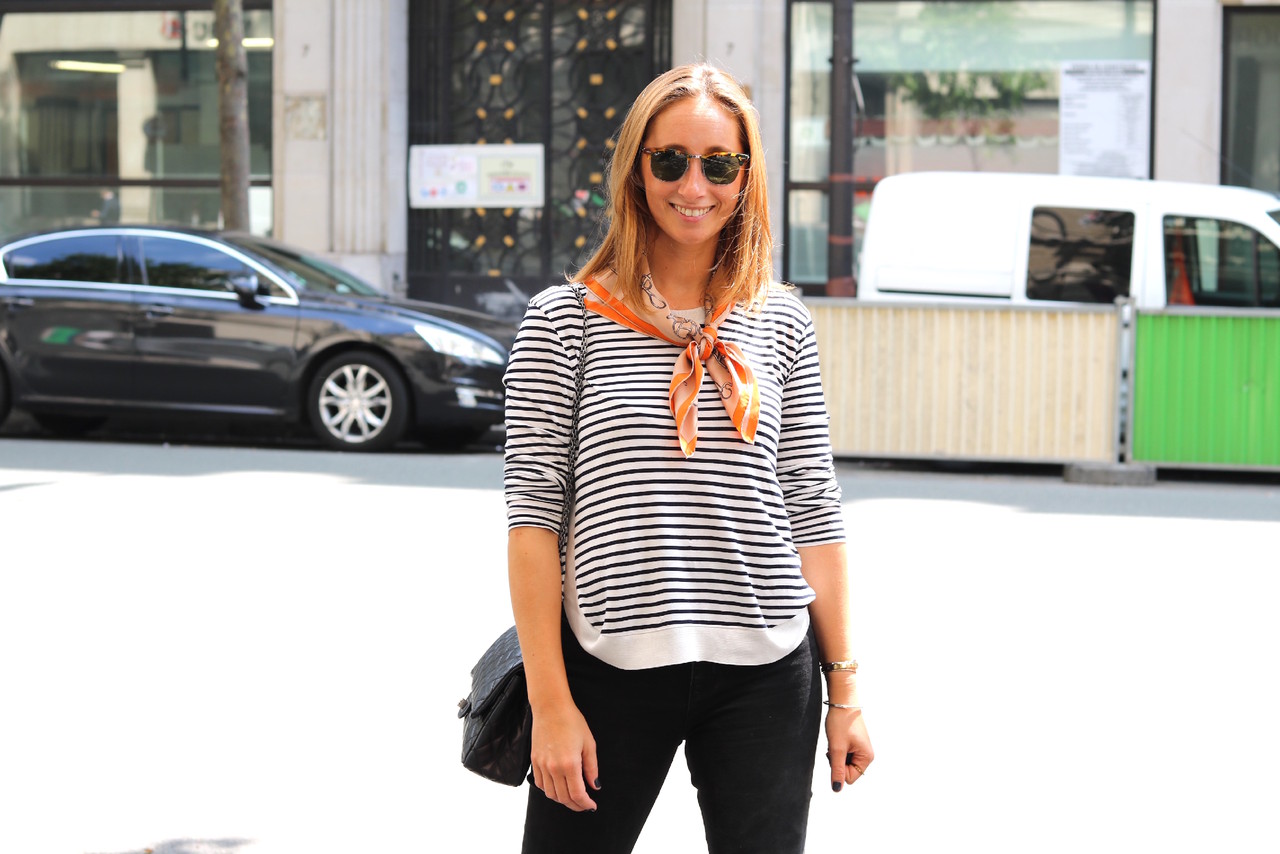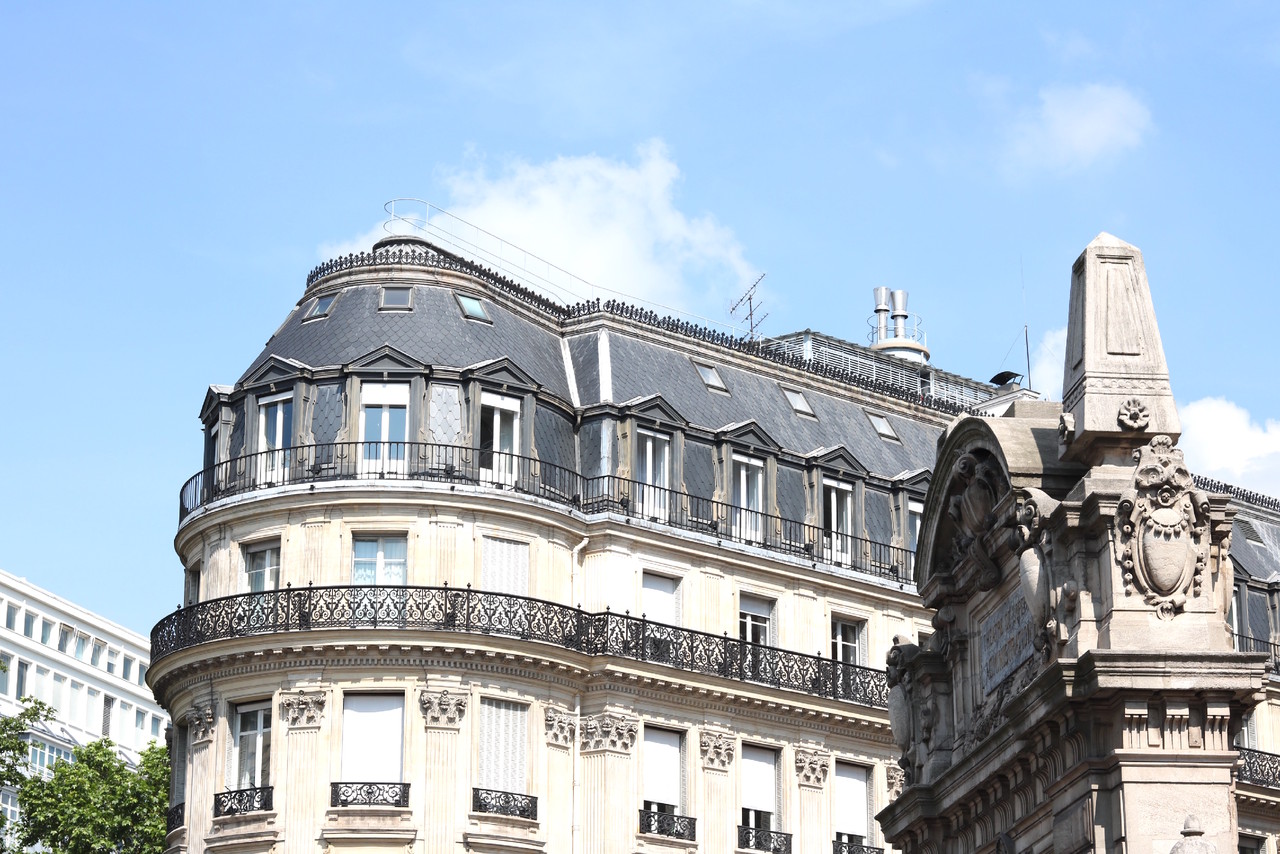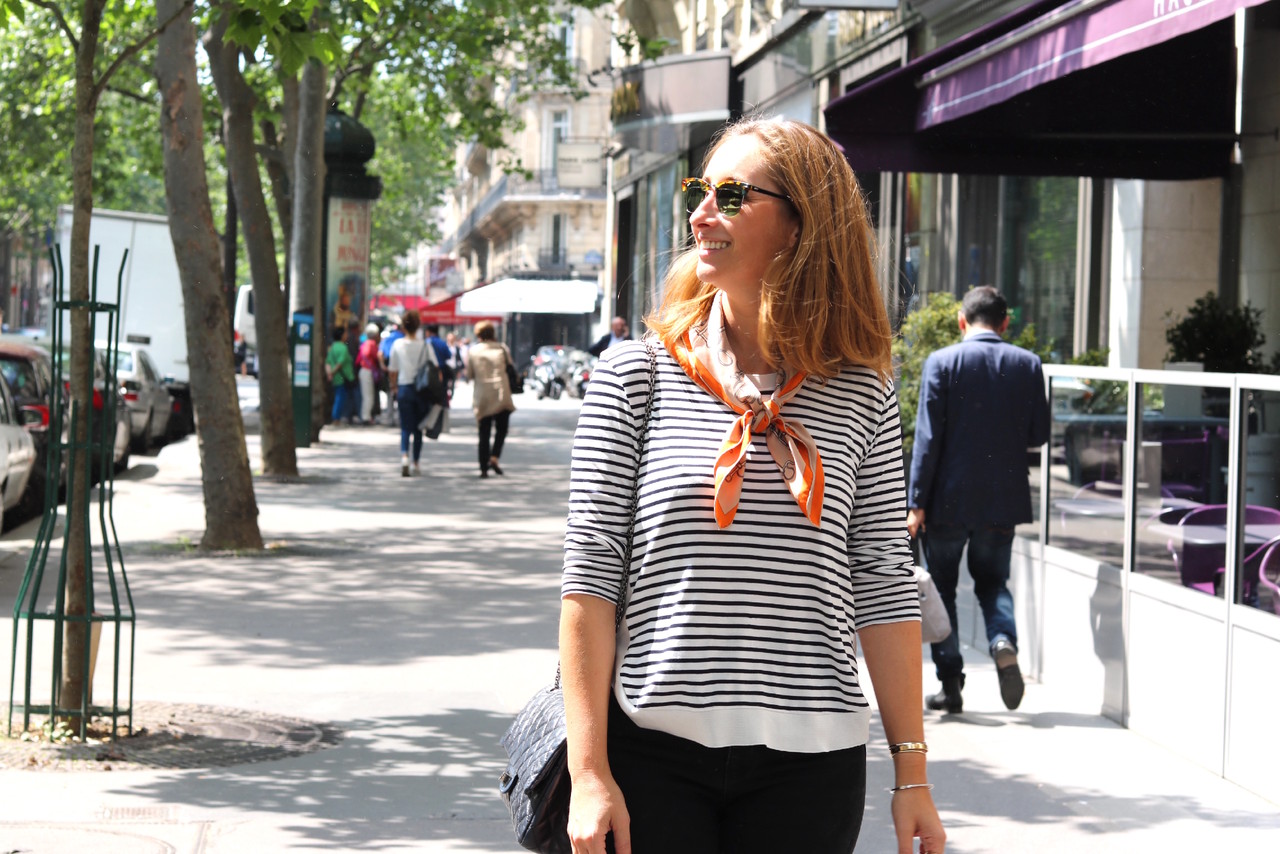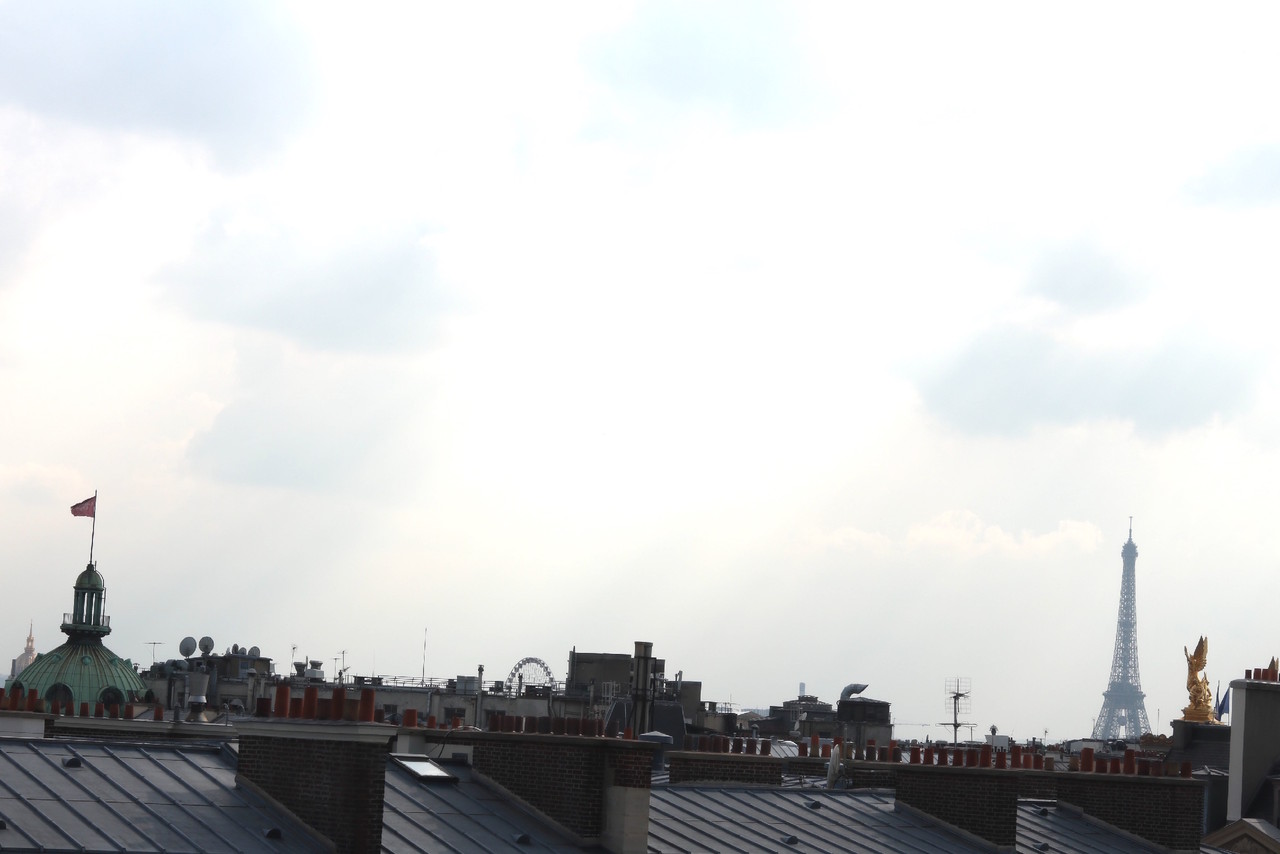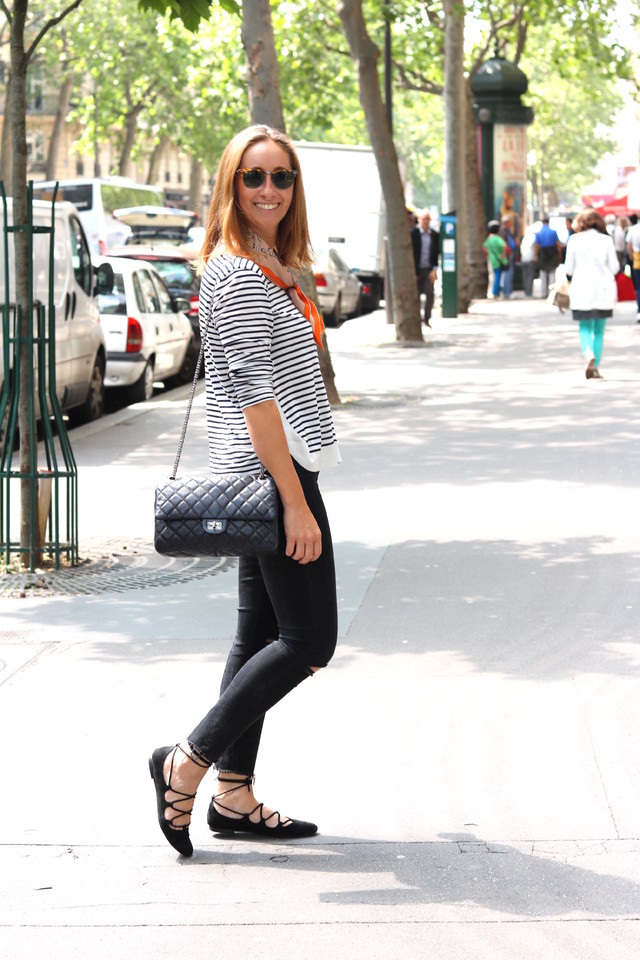 look:
jeans Zara
top Zara
shoes Zara
scarf Hermès
bag Chanel
shades Ray-Ban
Ibstagram @styleitup // Snapchat @styleitup.mag