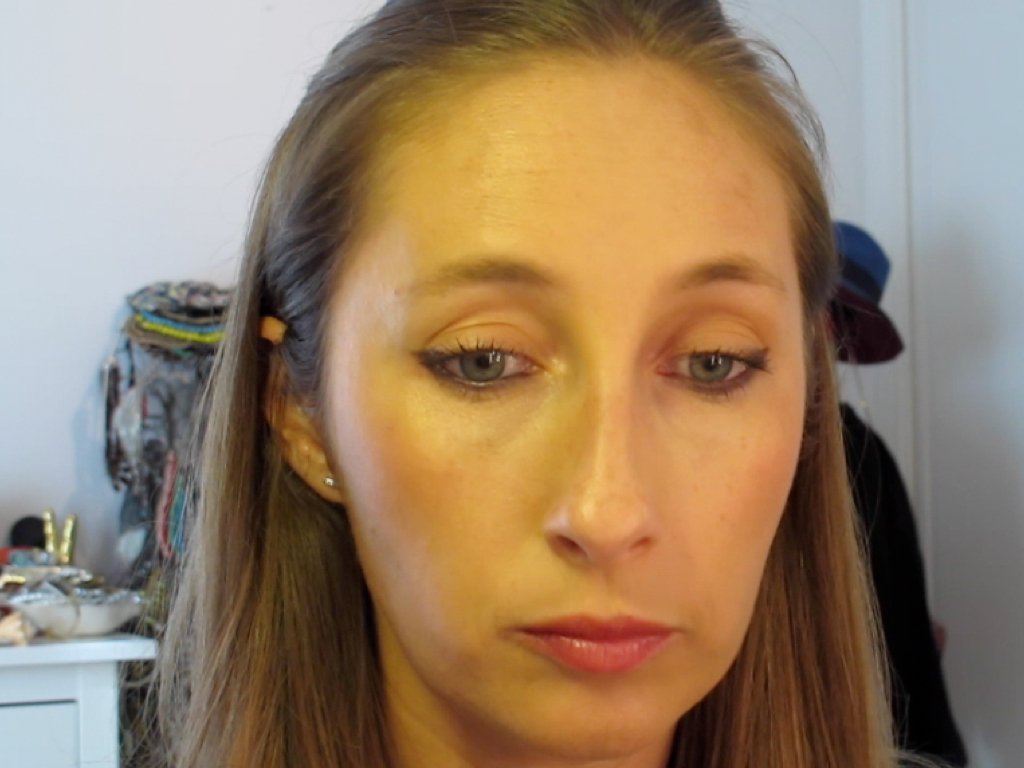 Estamos (quase) todas de volta ao trabalho e acredito que muitas de vocês até a começar um novo desafio. É sempre bom mudar de ares, mas principalmente nos primeiros tempos, há sempre aquela insegurança. O que vou vestir? Que cuidados devo ter com a pele? Que makeup devo usar? Deixo aqui algumas dicas para arrasarem, sem grandes esforços!
1. Pele limpa e hidratada. Usem os produtos adequados às necessidades da vossa pele. Respeitem religiosamente as rotinas de limpeza e hidratação, de manhã e à noite.
2. Não abusar da makeup. Less is more. Deixo um vídeo que fiz há uns tempos – mas só editei agora (shame on me!) – com uma maquilhagem rápida e fácil para o dia-a-dia.
3. Unhas impecavelmente arranjadas, mesmo sem verniz. Tchau unhas roídas (blhac!), tamanhos desencontrados, unhas bicudas (hello!!) Arranjem as mãos uma vez por semana, mesmo que o façam em casa (eu faço, na maior parte das vezes!), é uma questão de prática, além de ficar mais barato.
4. Ter sempre um creme de mãos por perto. As nossas mãos são o nosso cartão de visita. Cuidadas e hidratadas, to-do-o-santo-dia para evitar manchas e as rugas irreversíveis!
_______
We are already back from holidays (at least most of us!) and some are starting a new job challenge. It might not be easy to wake up in the morning and decide what to wear, specially to a brand new job. Here are some beauty tips to take into consideration for a work environment:
1. Hydrated and cleansed skin. Use the products your skin really needs. Respect your beauty routines, morning and evening.
2. Less is more. In doubt, don't wear too many makeup. BB Cream, Concealer, Mascara and blush might be enough for a daily basis.
3. Impecable nails, even without nail polish. Say goodbye to bitten nails or mismatched sizes. Do your nails once a week, even at home, it's just a matter of training, believe me!
4. Always have your hand cream nearby. Our hands are our visiting card. Take care of them every single day to avoid wrinkles and to prevent dark spots.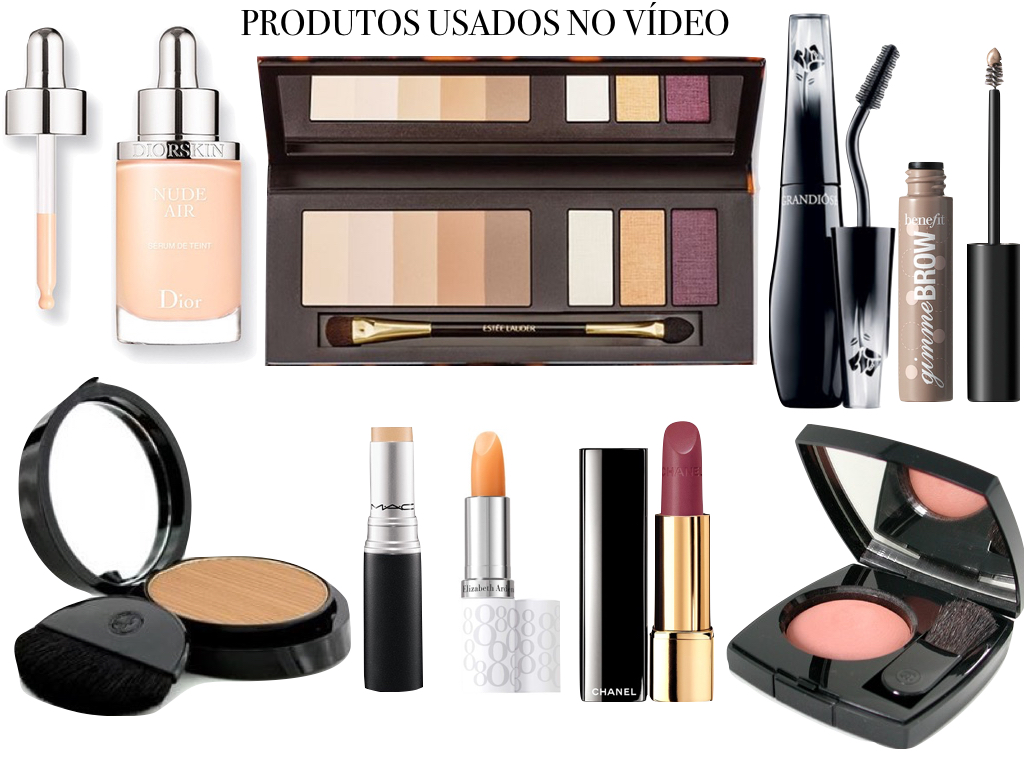 Base DIOR Nude Air // Paleta de sombras Bronze Goddess ESTÉE LAUDER // Máscara de pestanas Grandiôse LANCÔME // Tinta para sobrancelhas Gimme Brow da BENEFIT // Pó GIORGIO ARMANI // Concealer Matchmaster MAC // Batom hidratante ELIZABETH ARDEN // Batom Rouge Allure Velver 47 L'Amoureuse CHANEL // Blush Rose Temptation CHANEL
Instagram @styleitup