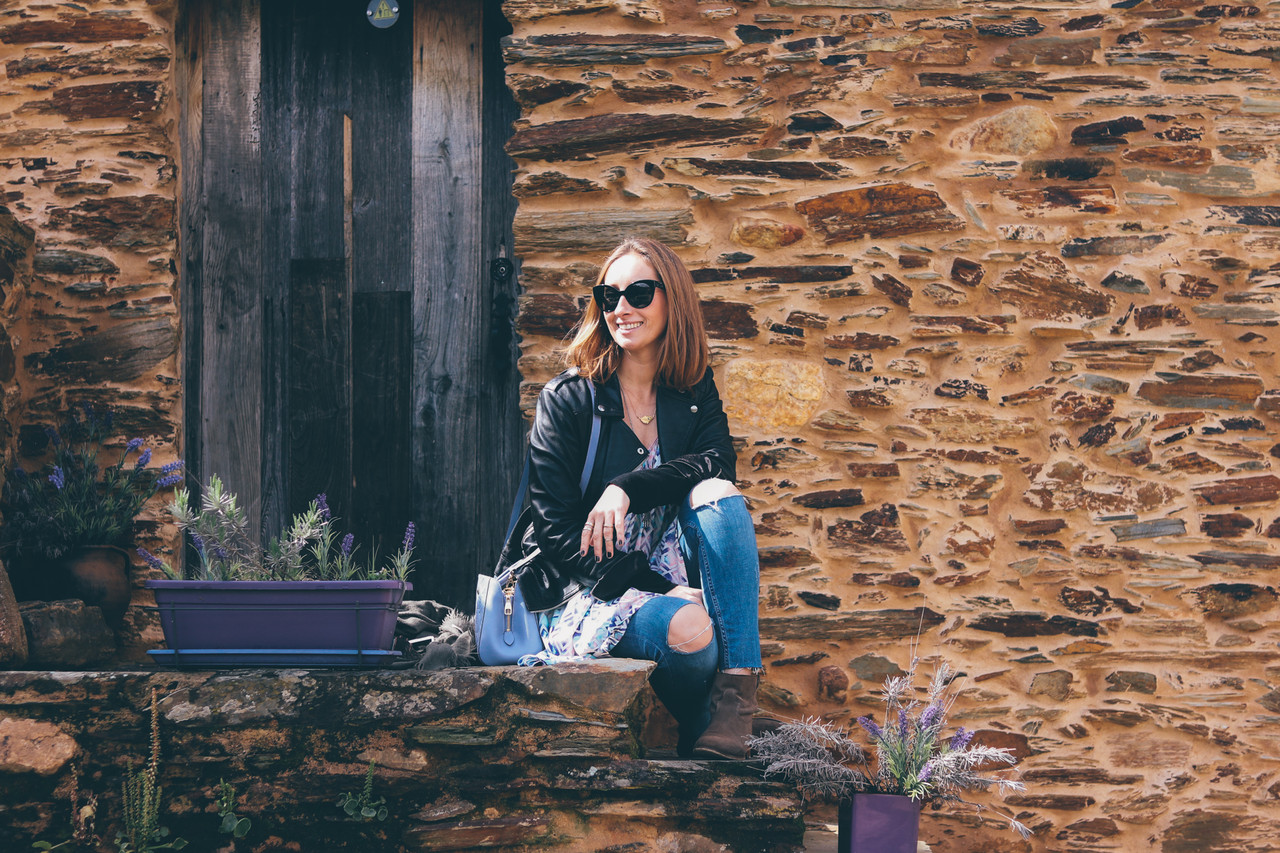 Uma aldeia com cerca de 15 habitantes, onde o mais novo tem uns 60 anos.
Aparentemente perdida no meio do nada, mas com uma beleza incrível.
Paz é o que melhor define este lugar, onde até para ter rede no telemóvel não era a coisa mais fácil.
Mas às vezes sabe TÃO bem! 🙂
Xisto Sentido, têm aqui os contactos, se quiserem!
Bem pertinho de Castelo Branco – outra cidade que não me lembro de ter visitado nos últimos tempos, até aqui…
Foi muito bom! Aconselho para quem quer paz e sossego durante uns dias 🙂
___
Xisto Sentido is in a small town near Castelo Branco, in Portugal.
Peace and quiet are the best word to define this place.
Just loved being there!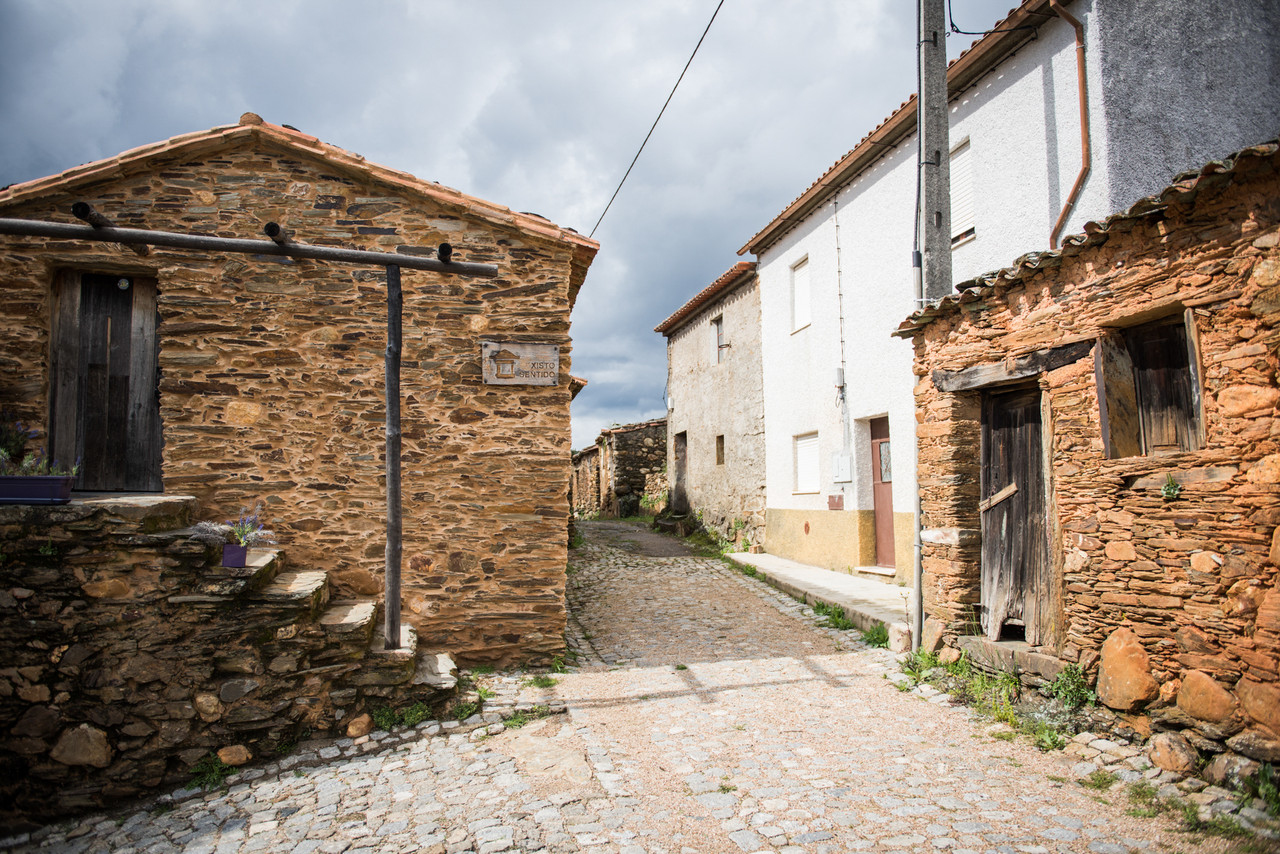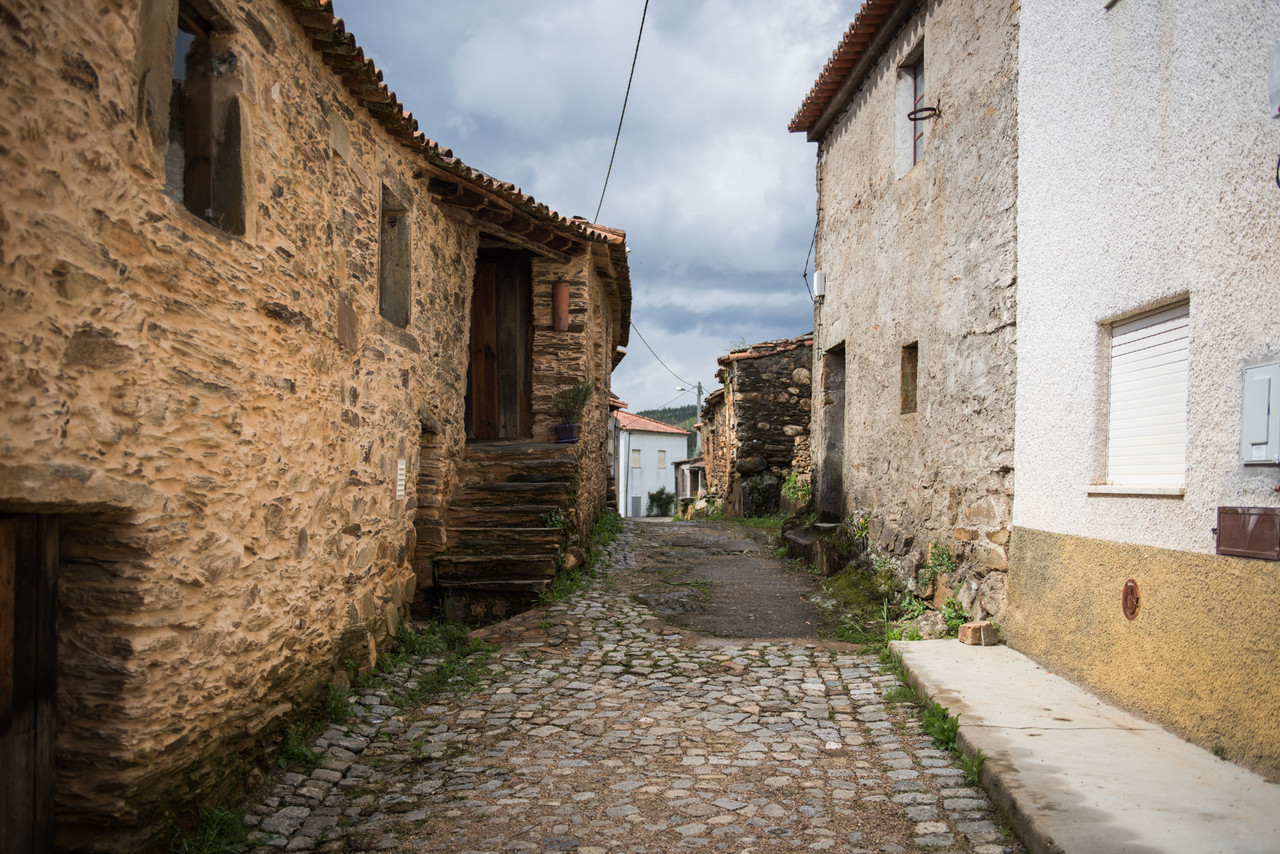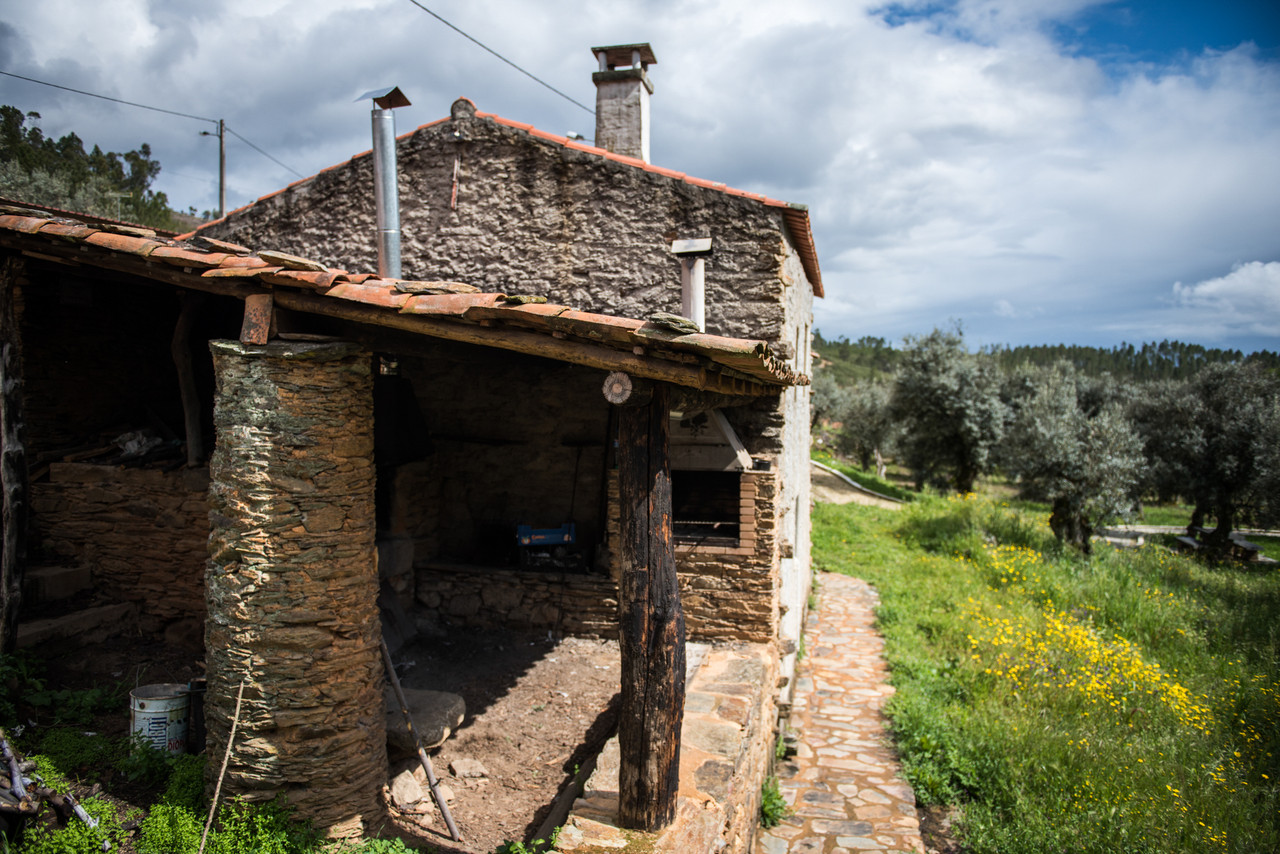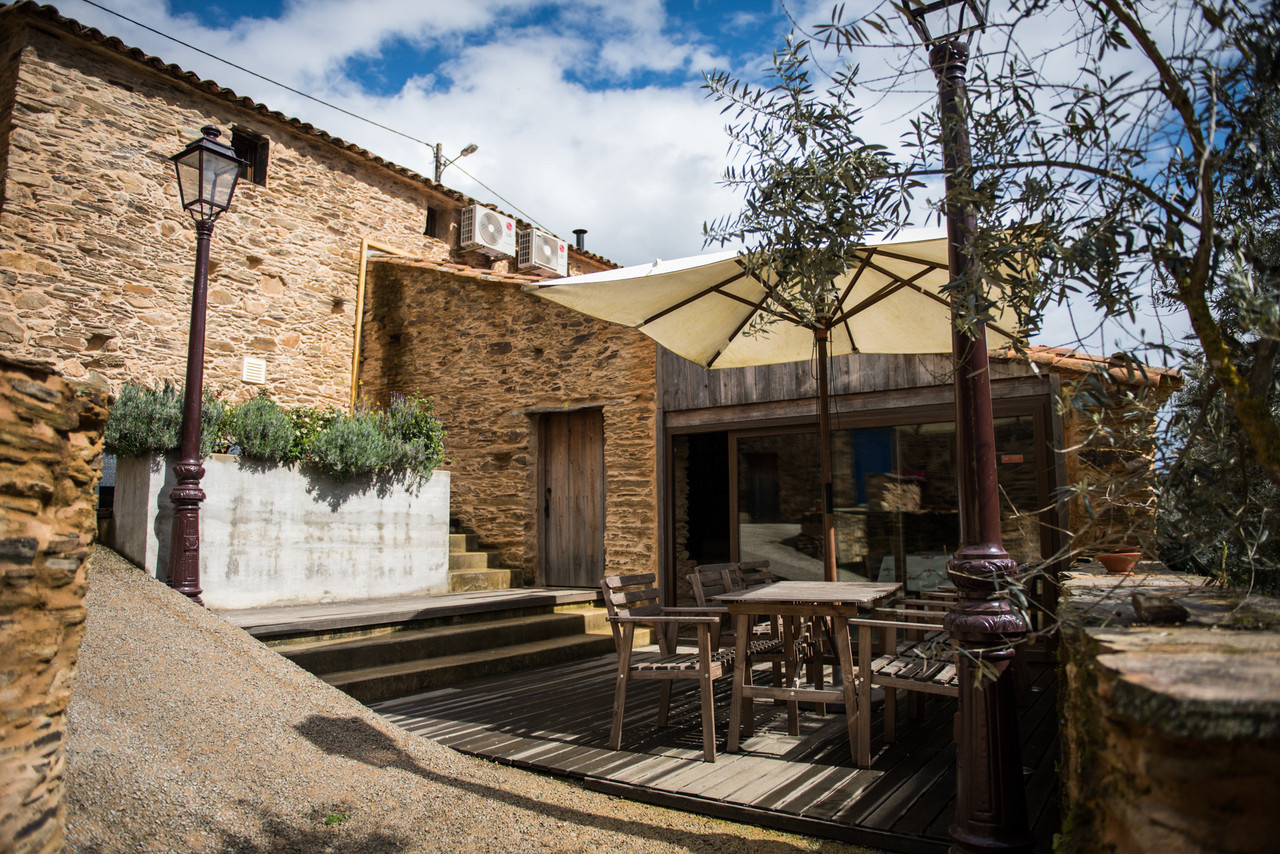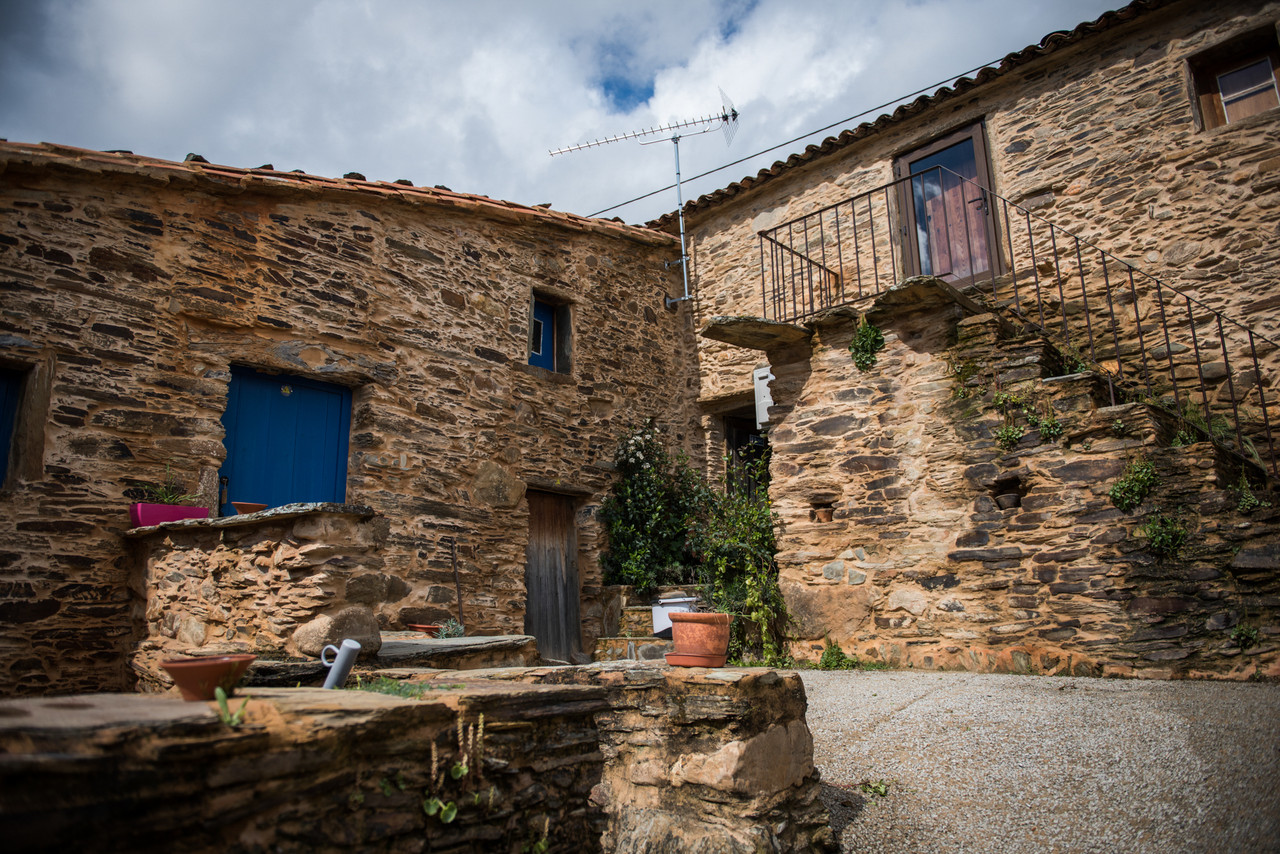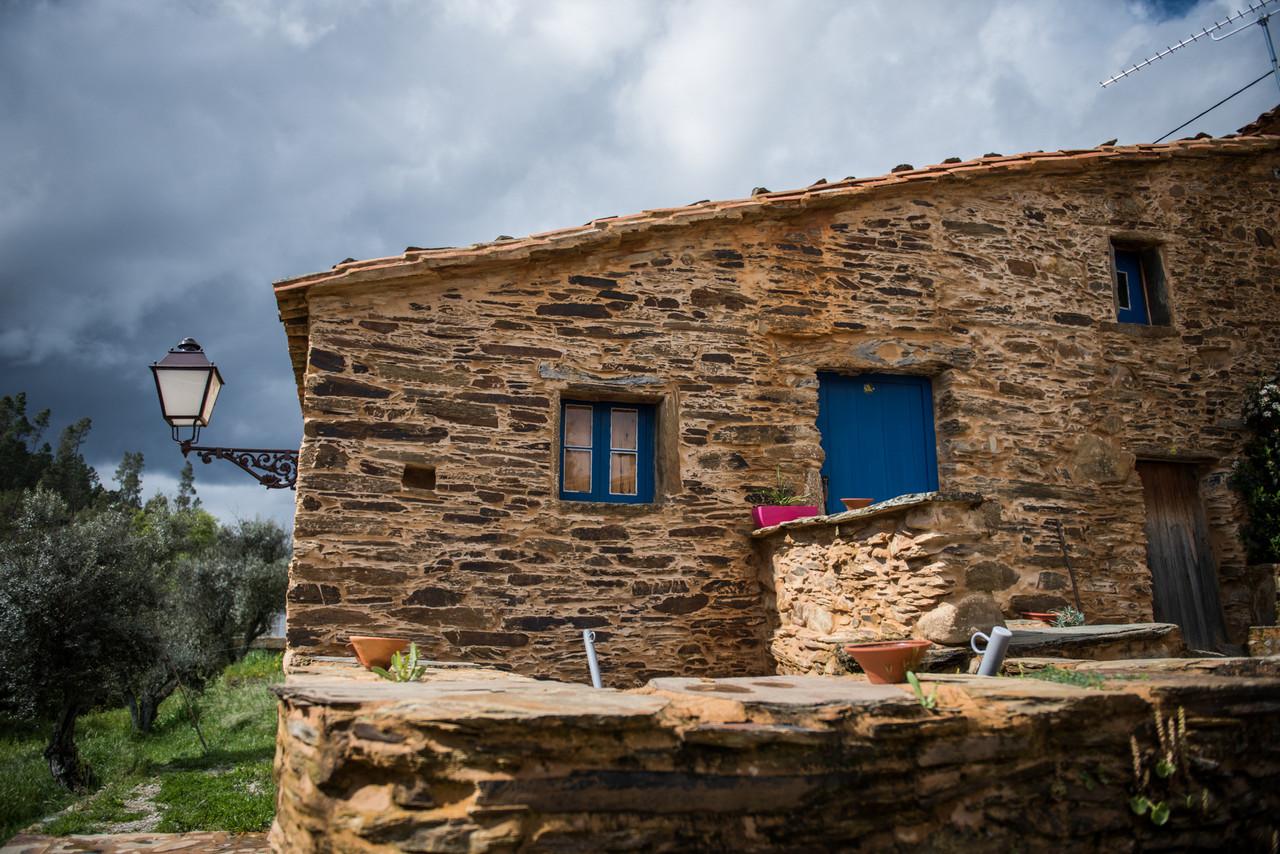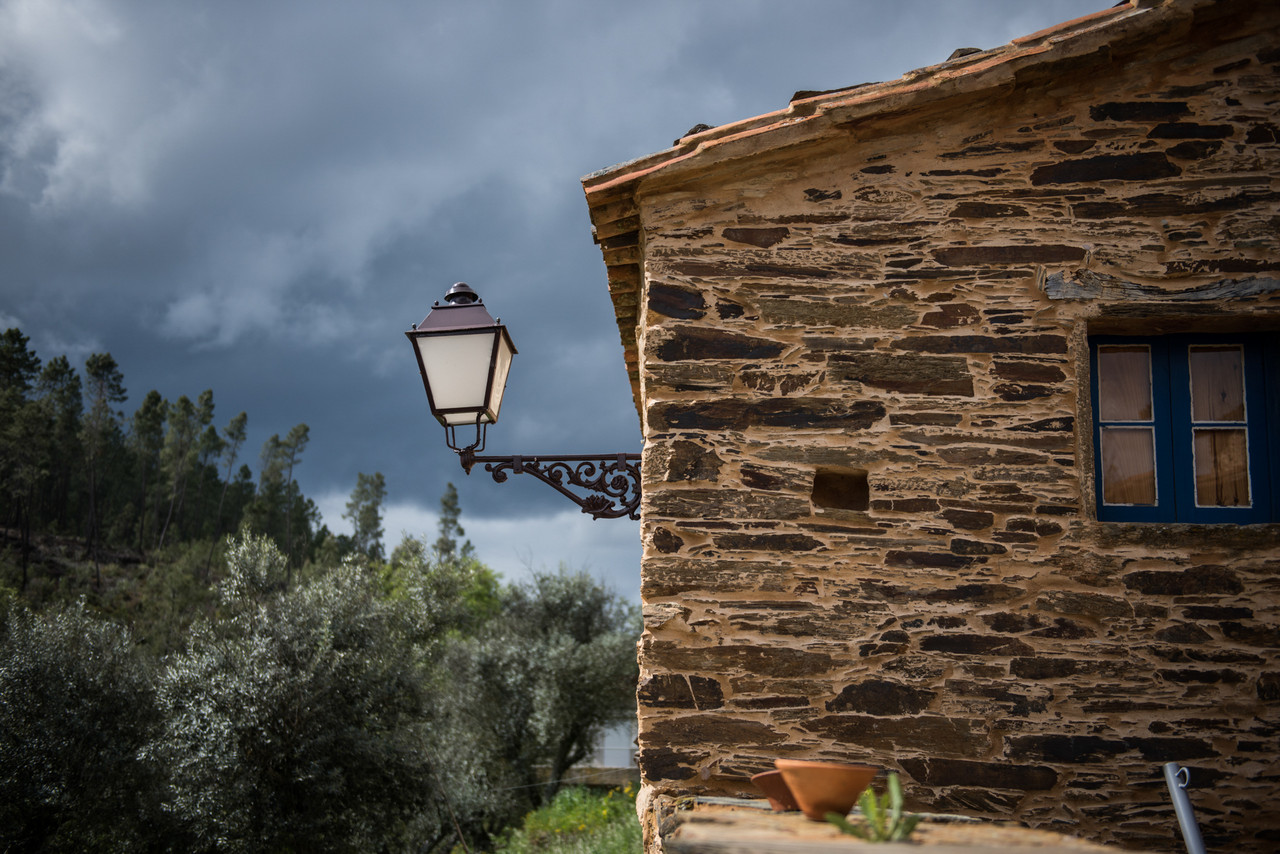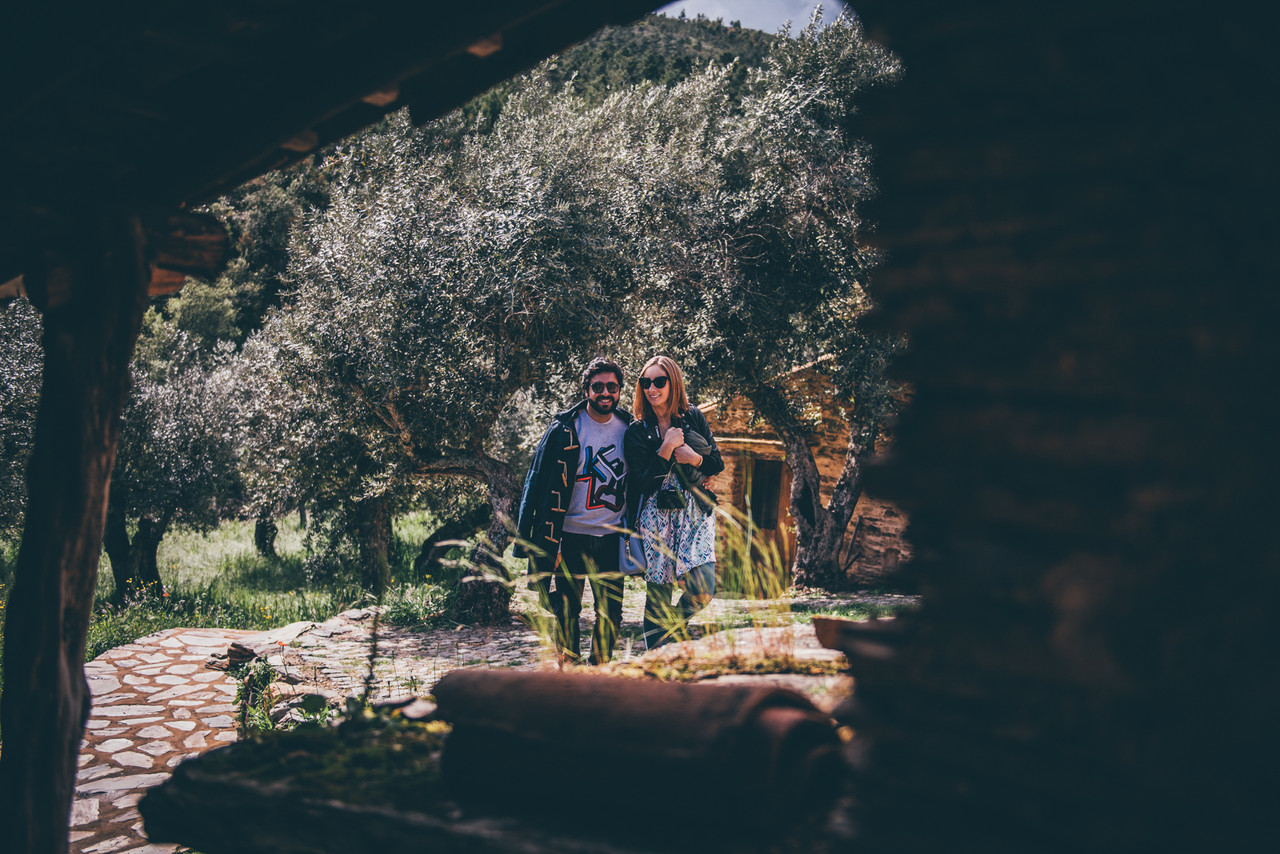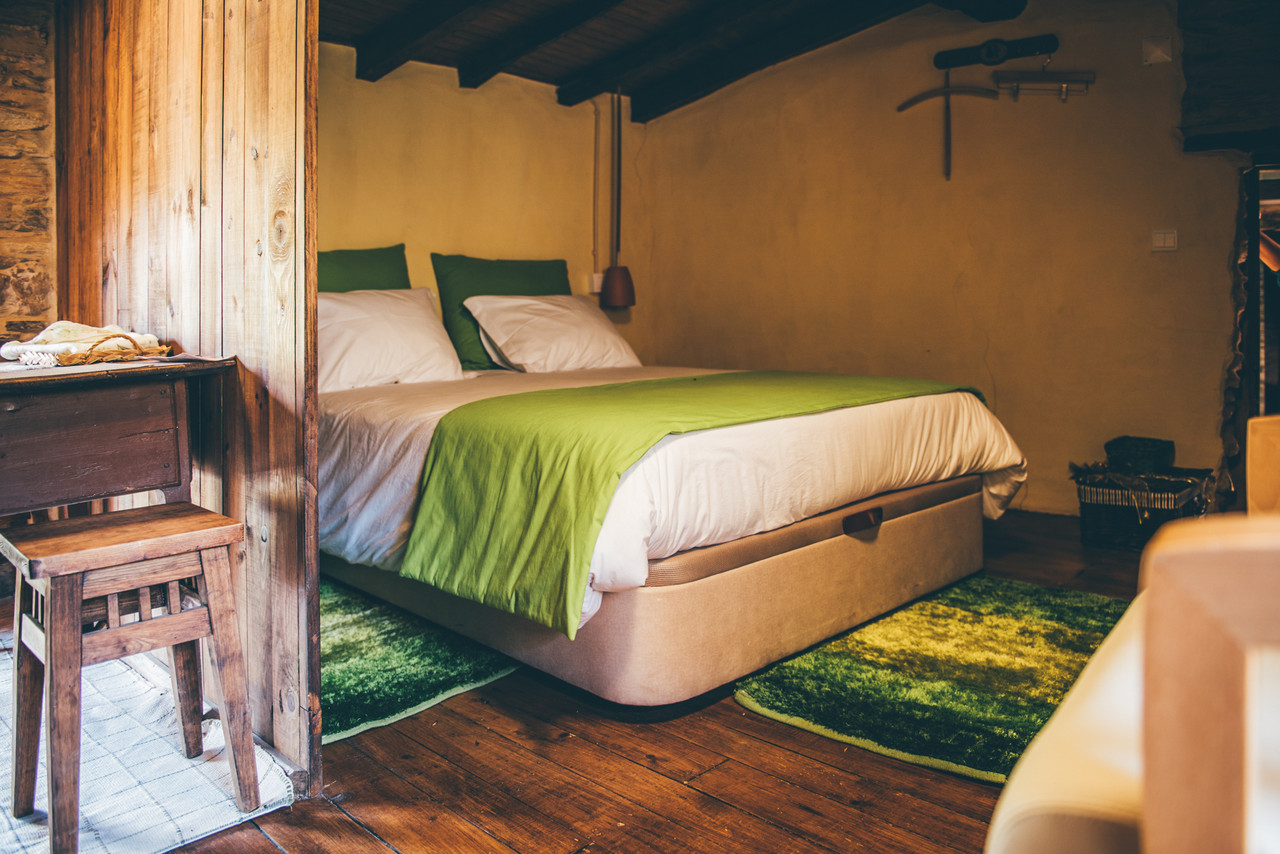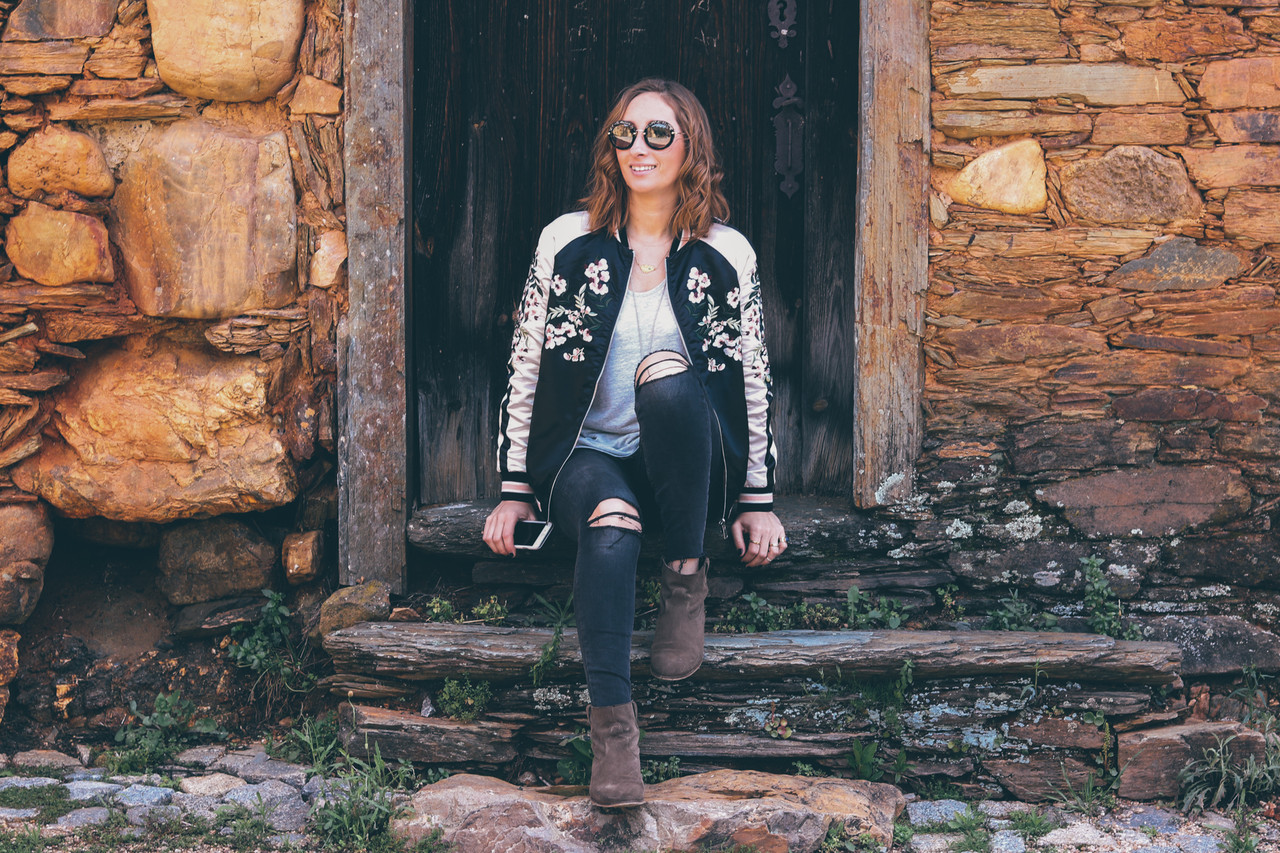 Instagram @styleitup // Spanchat @styleitup.mag