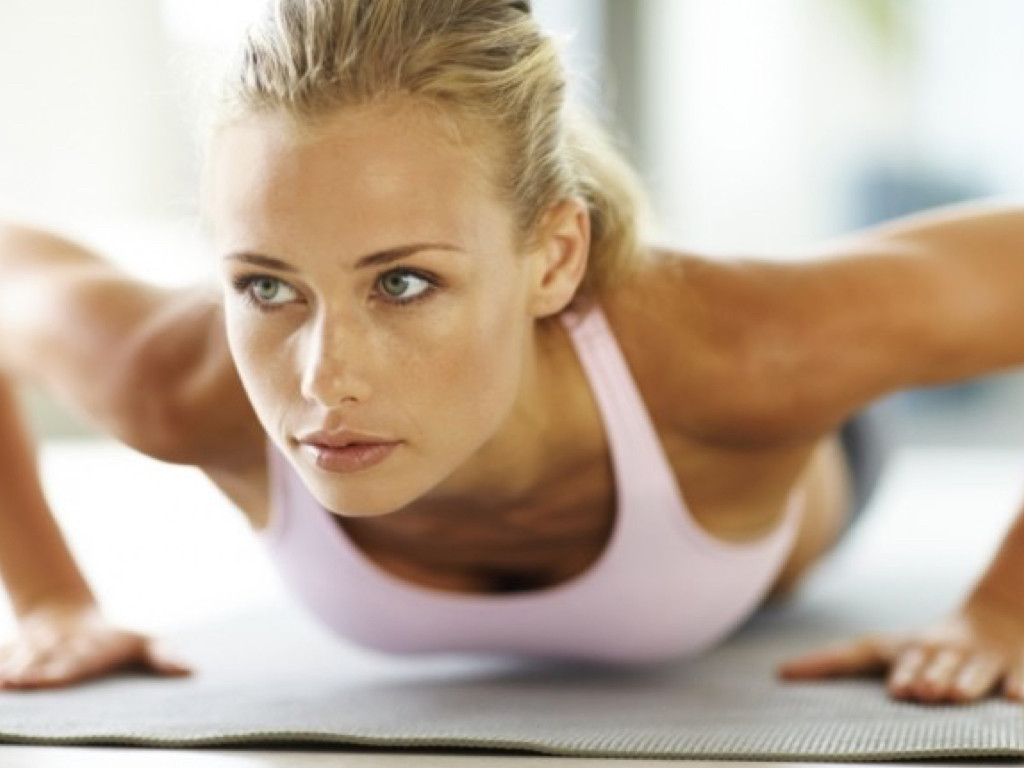 Vai uma motivação extra para os treinos?
Bora suar já! Duvido que fiquemos umas deusas até ao verão… mas mais vale correr já atrás de todo o prejuízo do último ano, pelo menos a consciência não fica tão pesada 🙂
Algumas dicas básicas:
1. Escolher um top que sustente bem o peito se fizerem um desporto de grande impacto (para yoga ou outra modalidade mais calminha, há soutiens mais 'leves')
2. Escolher os ténis adequados à modalidade a praticar.
3. Escolham roupas que vos permitam fazer os movimentos com facilidade. Não basta gostarmos da roupa, tem que ser confortável!
Mais ideias para looks de desporto, aqui.
___
Need some extra motivation to workout?
Some quick tips:
1. Choose the right top, according to the kind of workout you're going to practice – high impact sports need a more sustained bra.
2. Pick the shoes according to the sport you're practicing.
3. Choose an outfit that allows you to make all the movements you need. Comfort is key!
Check out these looks and get ready to sweat! More workout ideas here.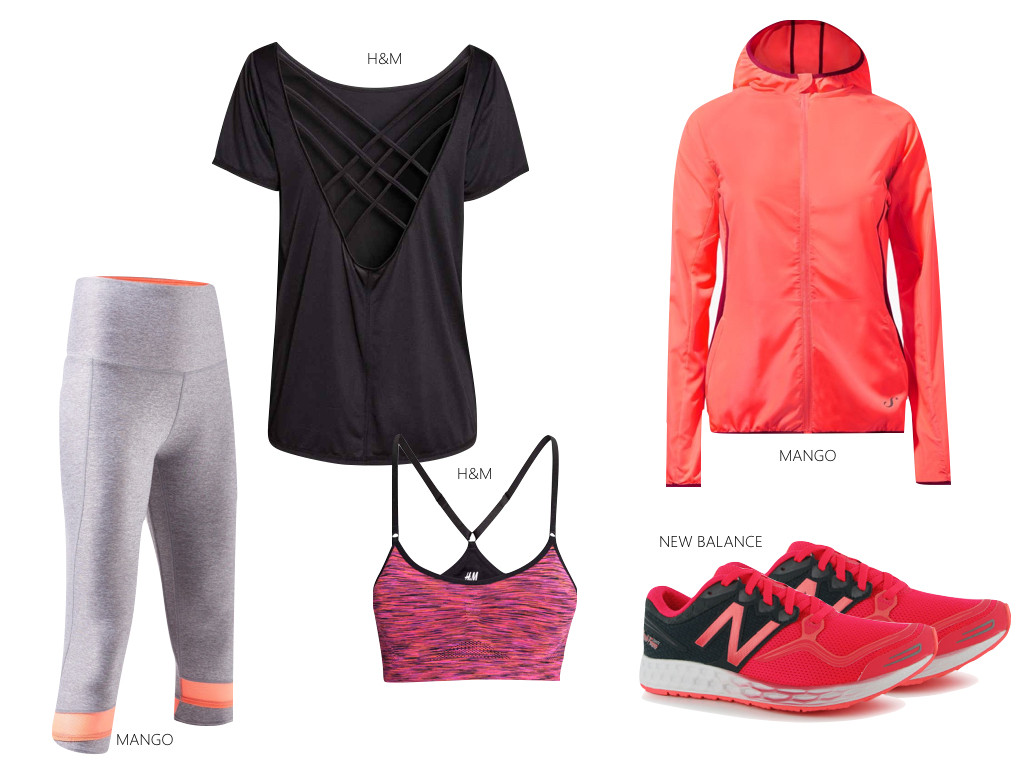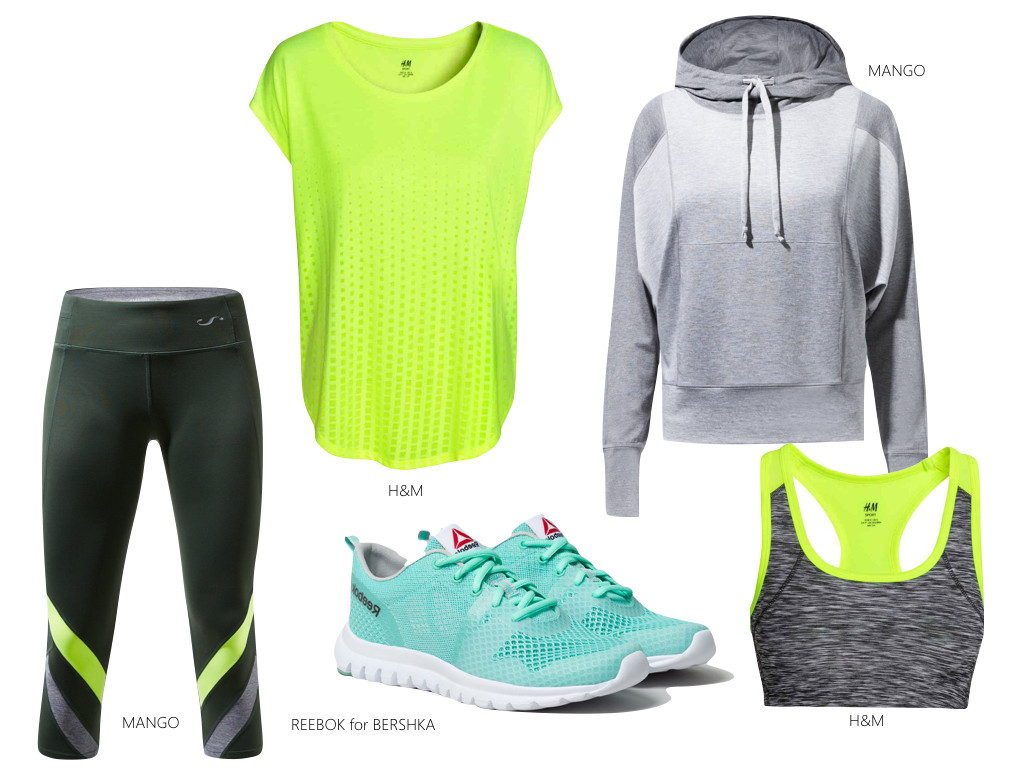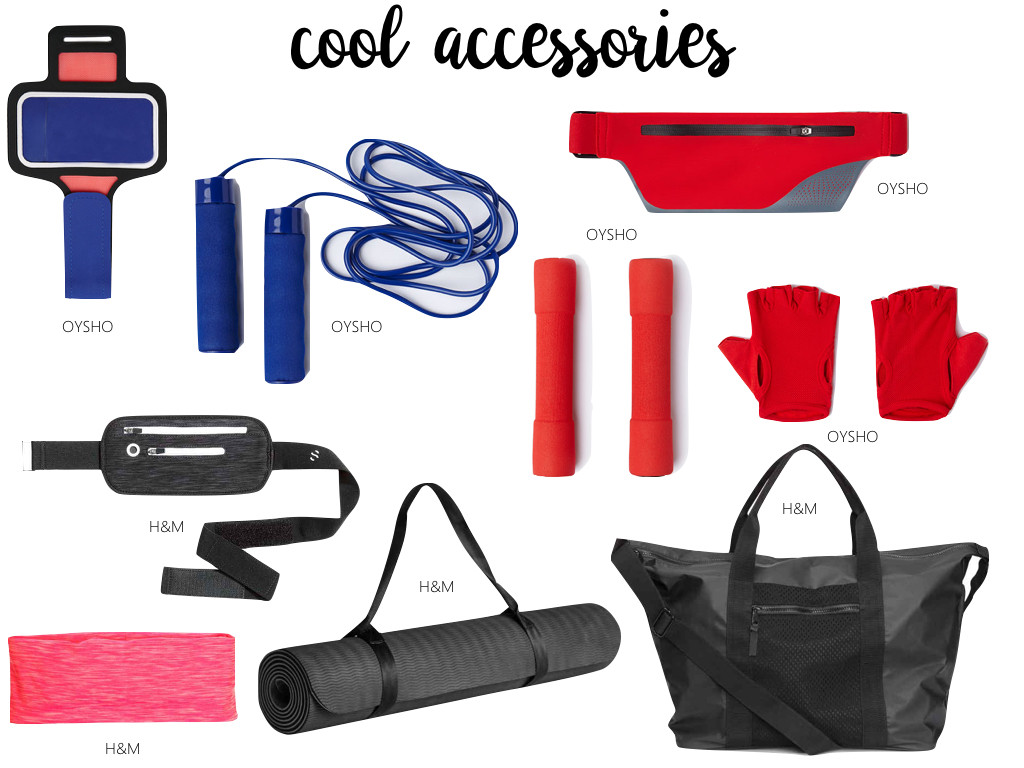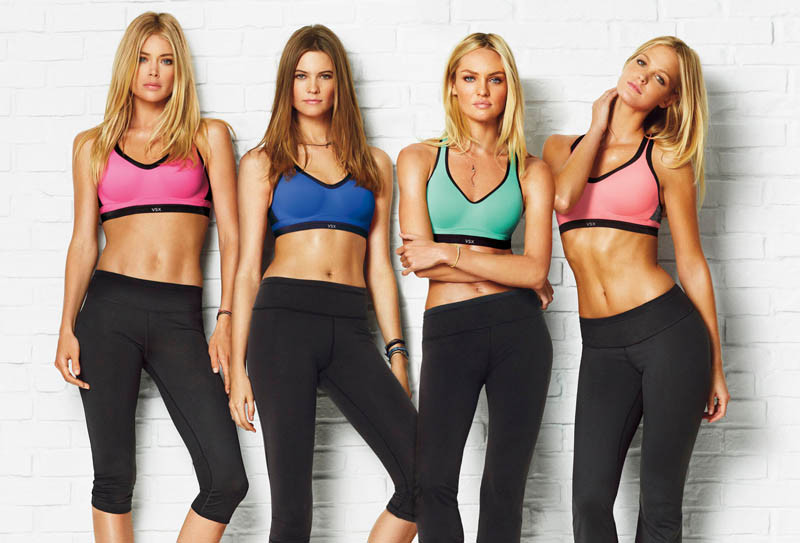 (imagem Victoria's Secret)
Esta imagem já dá vontade de ir a correr até ao ginásio e passar lá as próximas (20) horas!! 😉
Instagram @styleitup