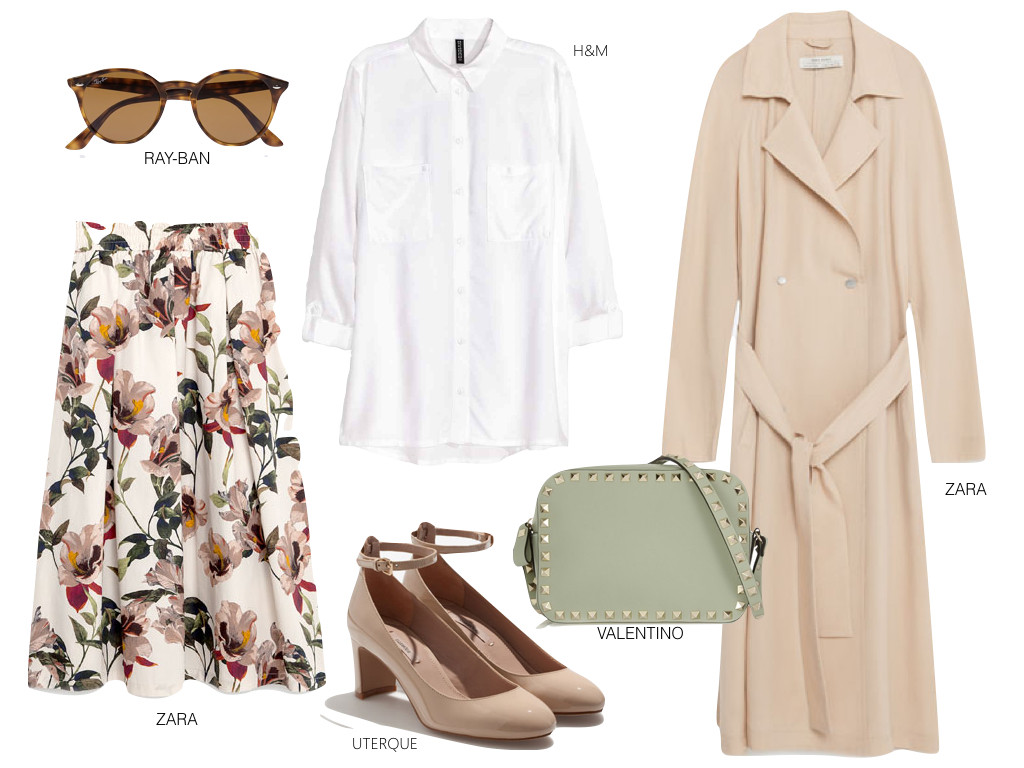 Não consegui fazer o post no início da semana, mas não ficou esquecido.
Afinal, é um dos vossos posts favoritos!
E para compensar a falta de vídeo esta semana, aqui ficam os habituais 'working looks' para inspirar e para animar a quase-chegada da Primavera!
_____
Couldn't post the looks suggestions in the begining of the week – hellooooo can I have a 48-hour day please??
Better late than never, here are the 'working looks' of the week.
Hope you like it!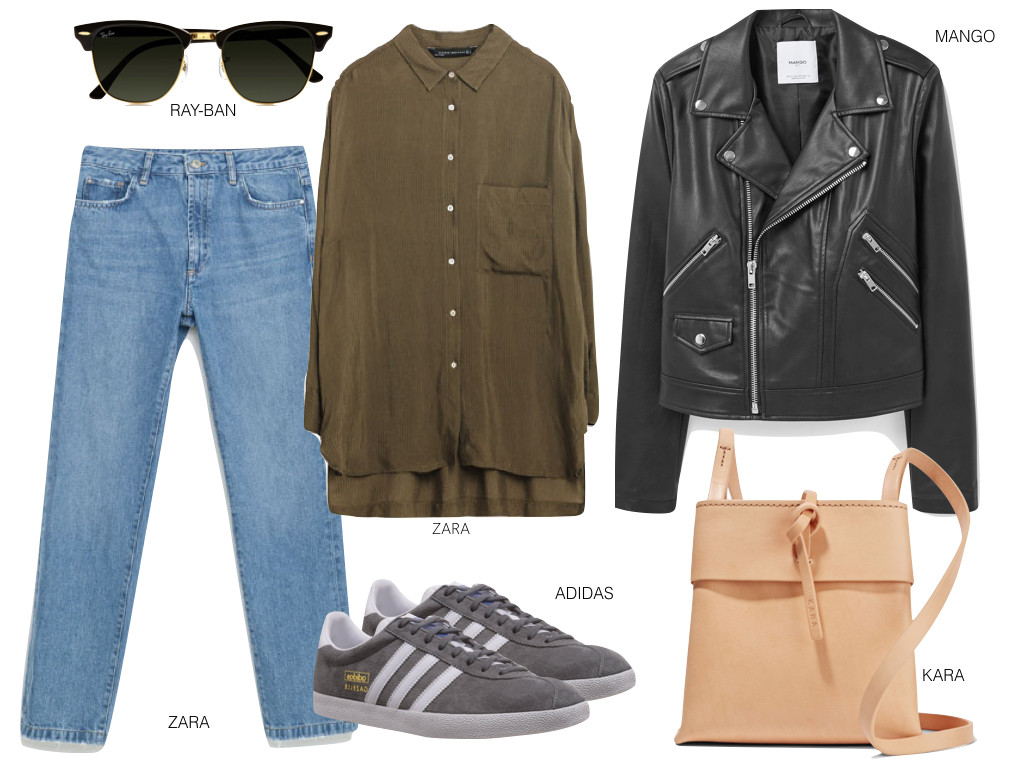 Instagram @styleitup