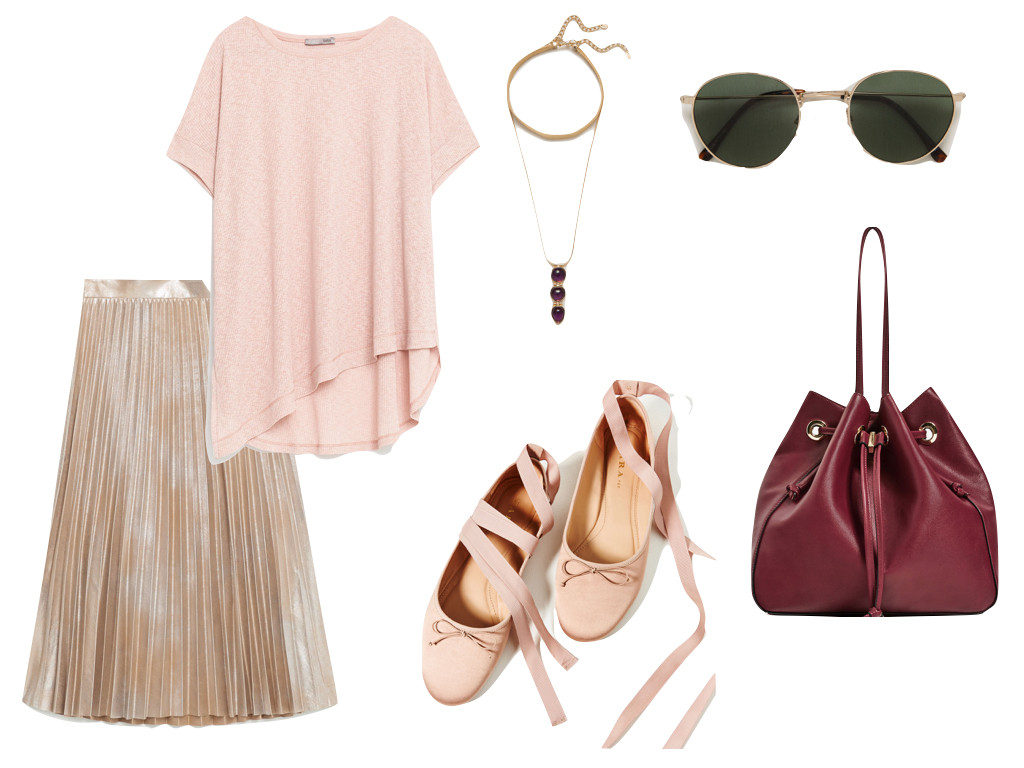 Depressãozinha básica pós-férias de hoje… quem não tem?!
Mas muito animada para voltar à rotina, terminar os últimos detalhes do novo layout que vai ficar online esta semana – finalmente!
Ansiosa para partilhar com vocês 🙂
Esta semana é mais curtinha e muitas regressam ao trabalho, vamos às sugestões de looks?
Qual o vosso favorito?
Bora aproveitar o feriado? 😉
___
A little depressed with the end of holidays, but quite happy to be back to the working routine and finally finish the new blog layout for you 🙂
This week is shorter in Portugal, as today is a bank holiday and tomorrow many of us are getting back to work (and reality), so let's see this week's looks suggestions?
Any favorite?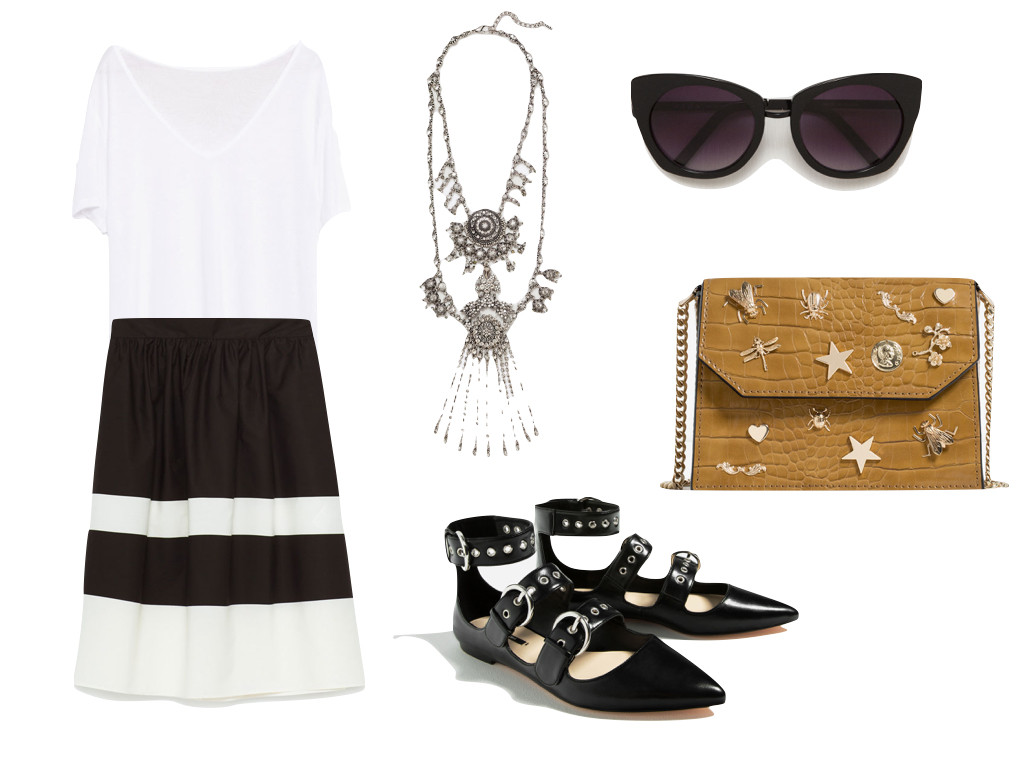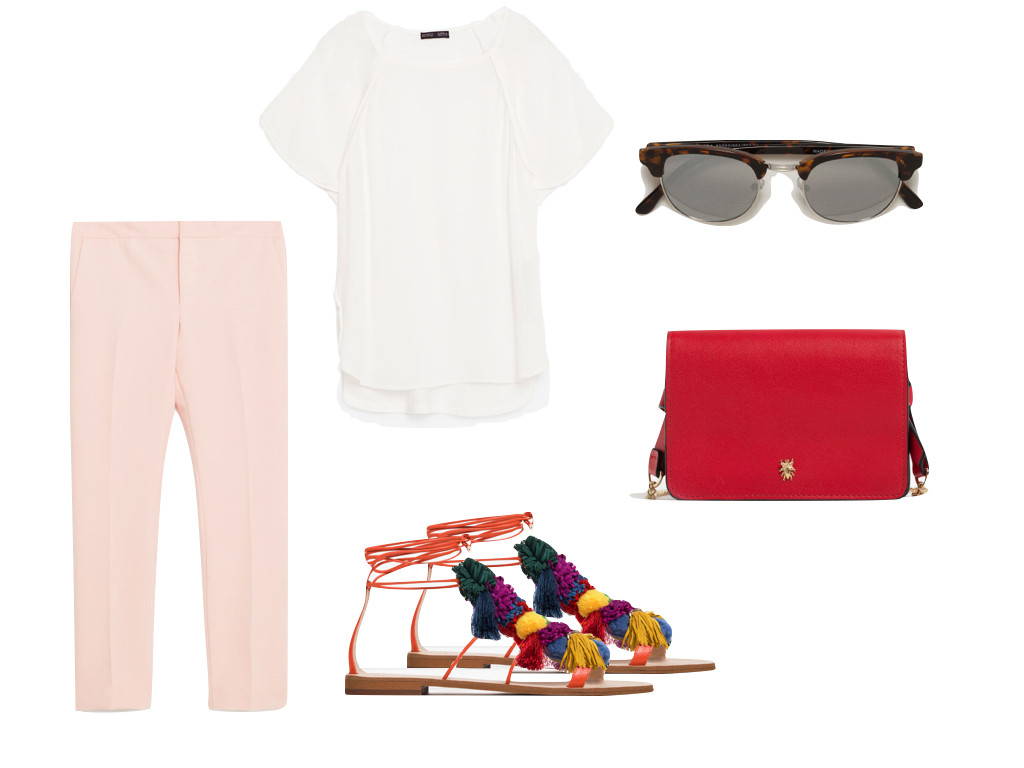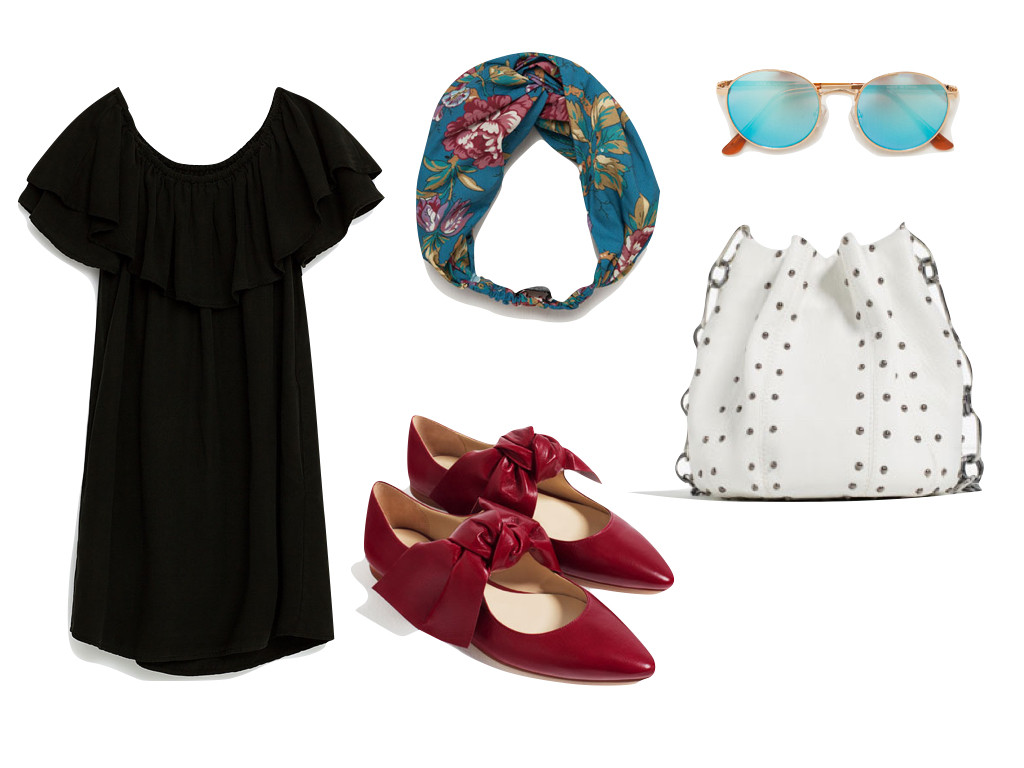 All loks from Zara
Instagram @styleitup // Snapchat @styleitup.mag