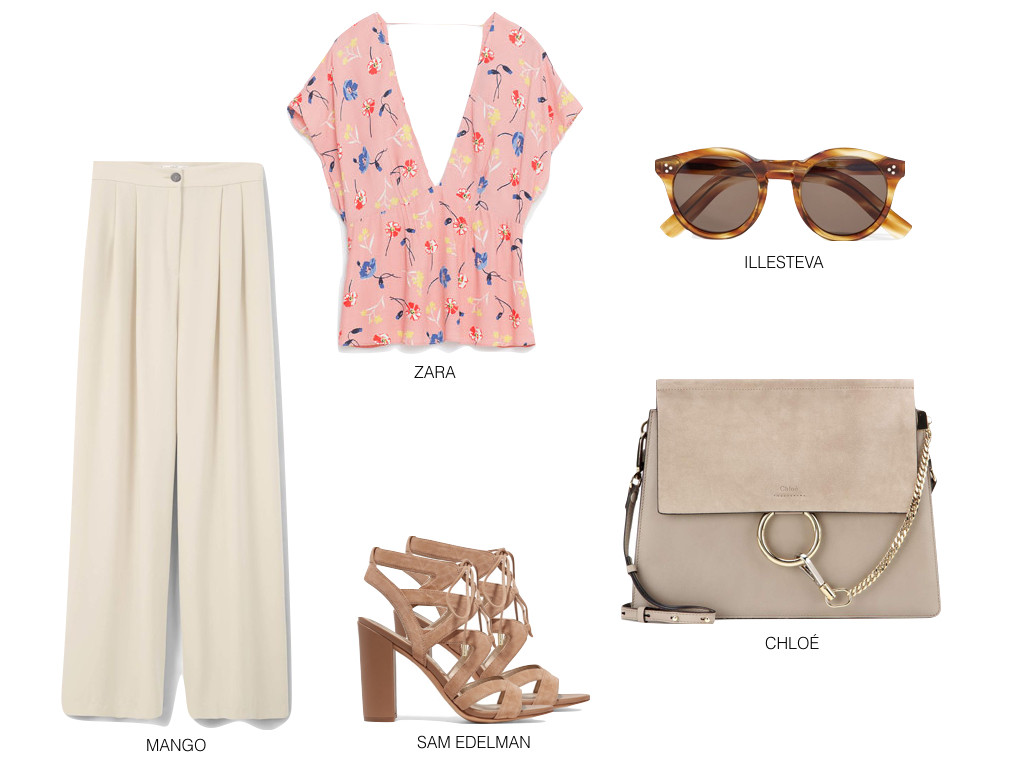 Já deve estar muita gente de férias e as que ainda cá andam a dar no duro, estão em countown, aposto!
Eu estou 🙂
Ainda não sei para onde vou nas férias sequer… #dramas!
Viram o video de ontem com os essenciais para as férias? AQUI.
Enquanto as férias não chegam, continuamos com os looks de trabalho, para animar um bocadinho a nossa semana.
Que sugestões gostavam que deixássemos aqui? Alguma ocasião em específico?
Boa semana! 🙂
____
Some of you may already be on holidays, others are still working hard and in countdown for vacation.
I am already on countdown, but still don't know where I'm spending this year's summer holidays…
While holidays don't come, let's cheer this up with some working looks suggestions.
Have a great week, girls!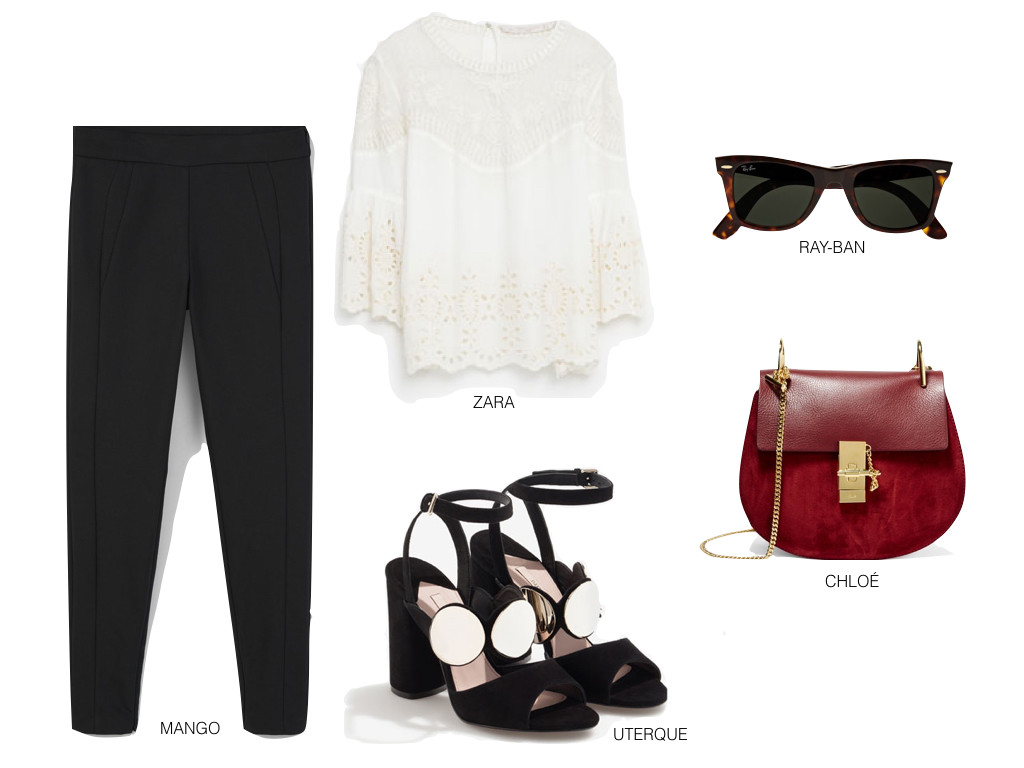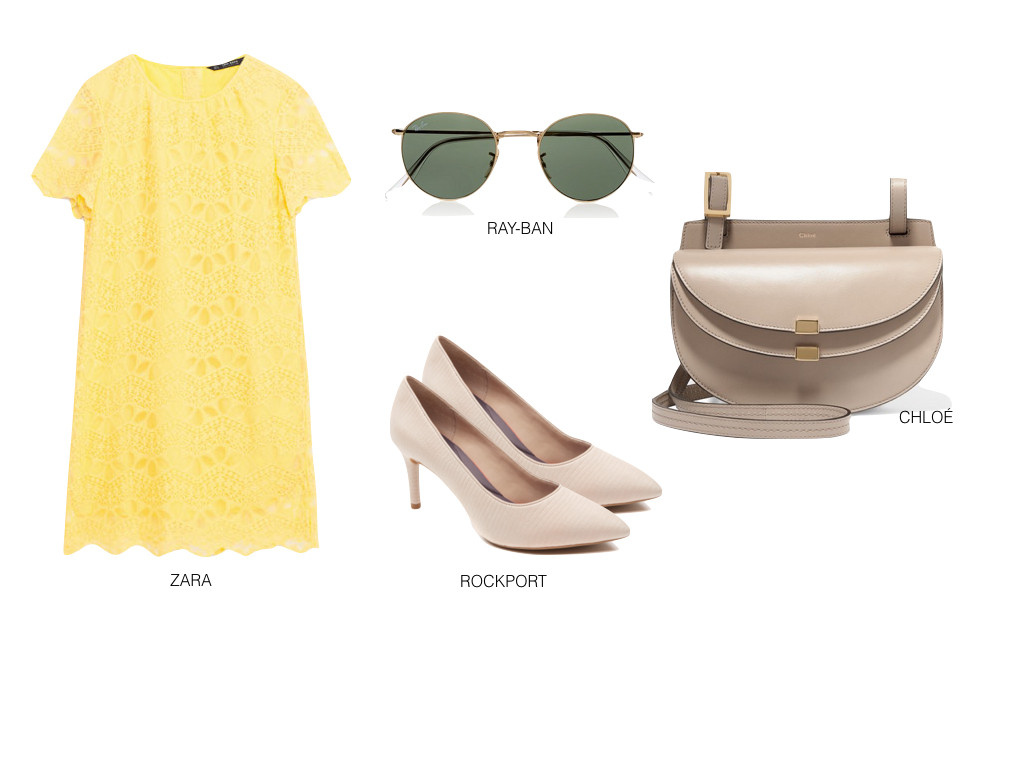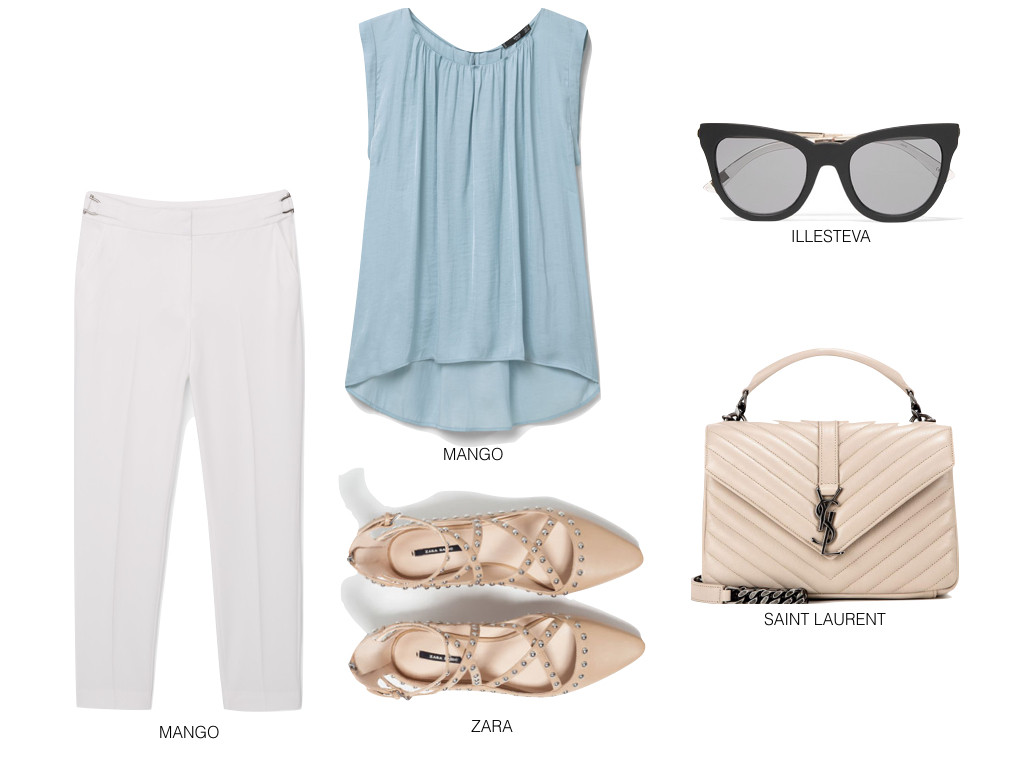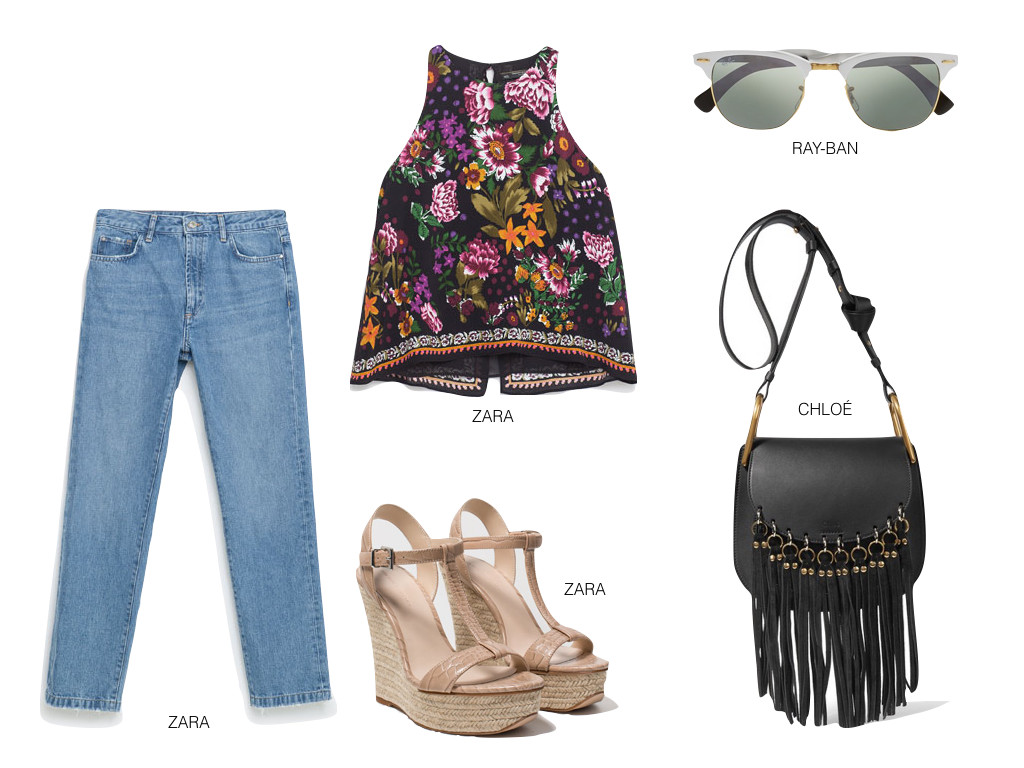 Instagram @styleitup // Snapchat @styleitup.mag